Profitability of products is constantly changing.
With 1000s of products, efficiently managing Google Shopping has gone beyond what a human can manage.
60% of Google Shopping orders generate a loss*
Best practice for manual bid management
Grouping similar SKUs together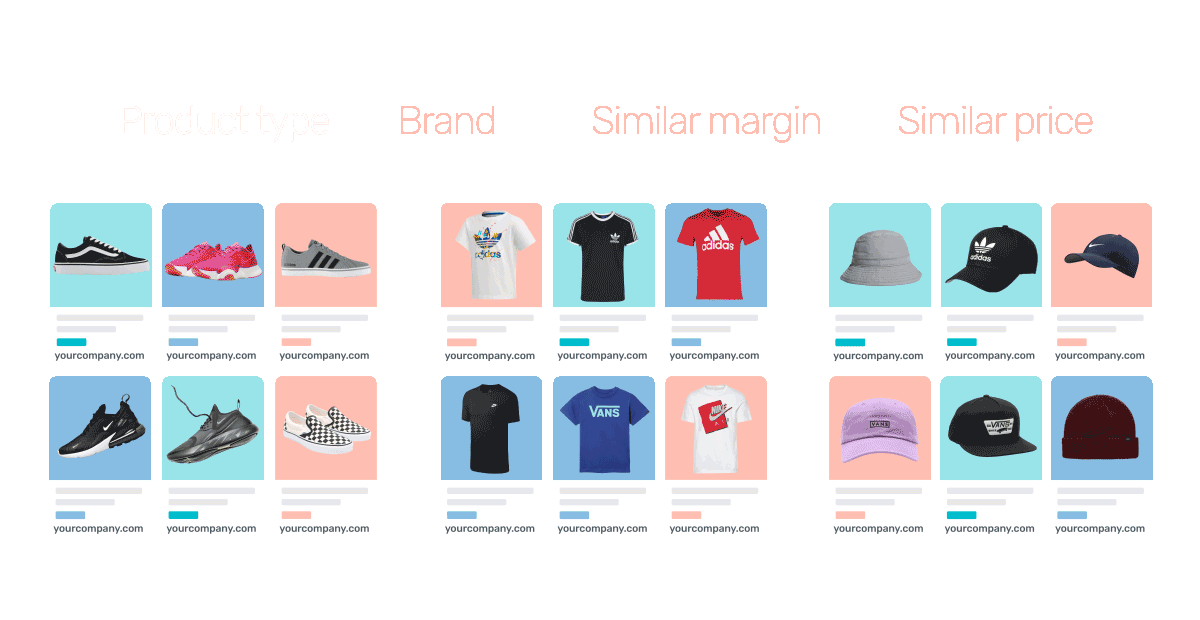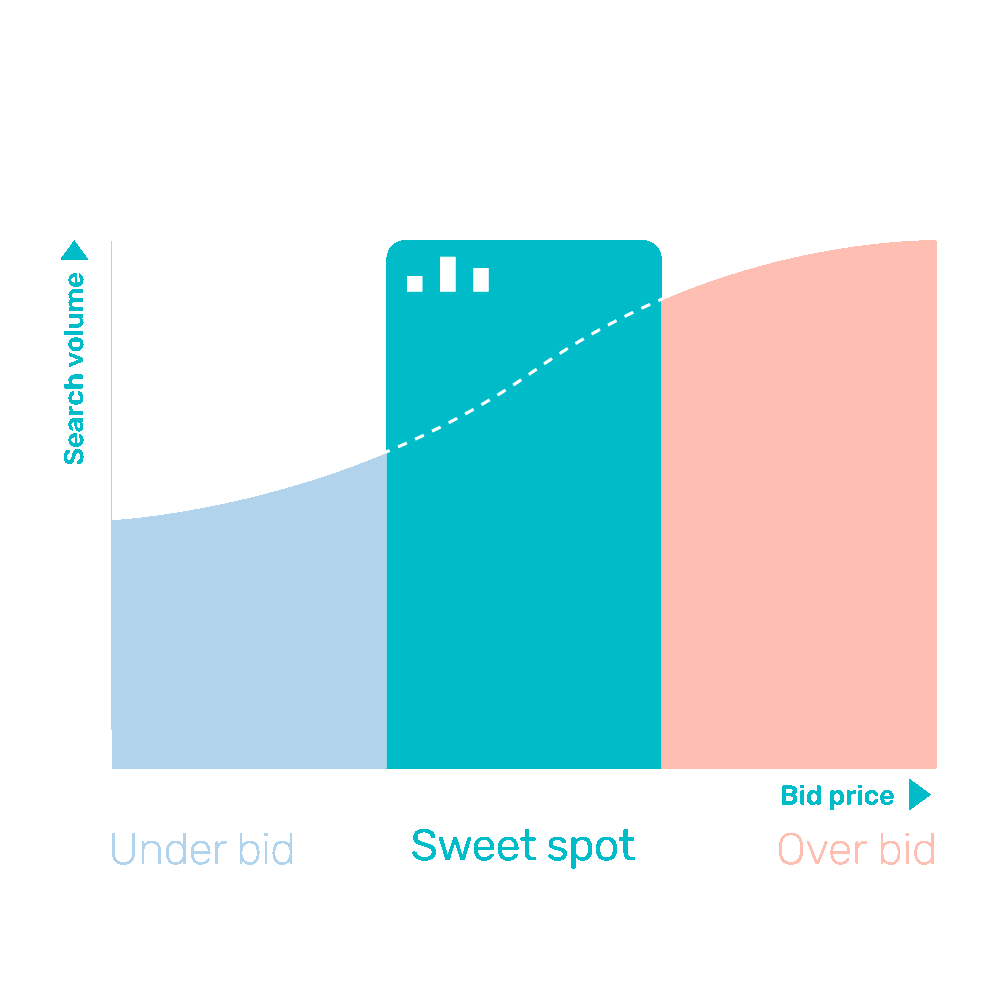 Grouping your SKUs uses average values, so no matter how you group them, you will always be under- or overbidding.

Bidnamic technology understands every SKU is unique
At any given time, each SKU has its own 'true' bid value - an exact price that captures the click at the right cost for your business.

Precise conversion rate   

SKU-level CPC


Accurate margin     

Granular AOV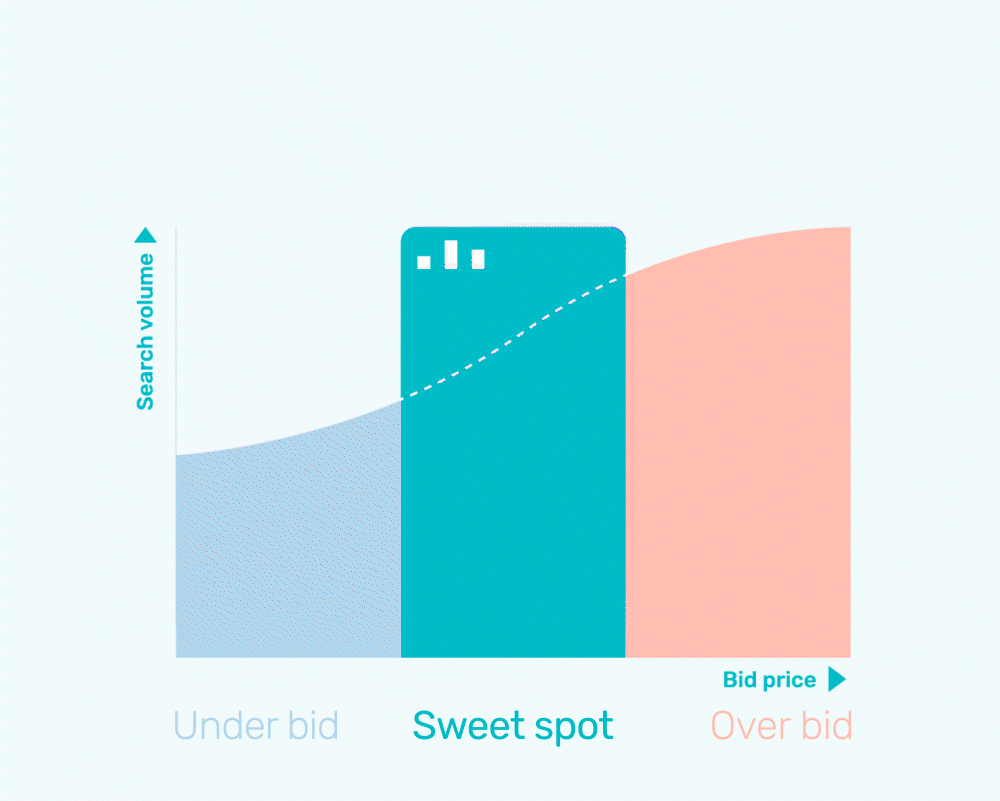 Precision bidding for every SKU is the only way to maximise revenue and profitability
Regain complete transparency and control for every SKU, search term and its performance

Granular bidding


SKU-level analysis


Unique sweet spot


Maximum potential profit
Entry level automation using Google Smart Shopping
Smart Shopping automates bidding but removes access to valuable performance and search term data.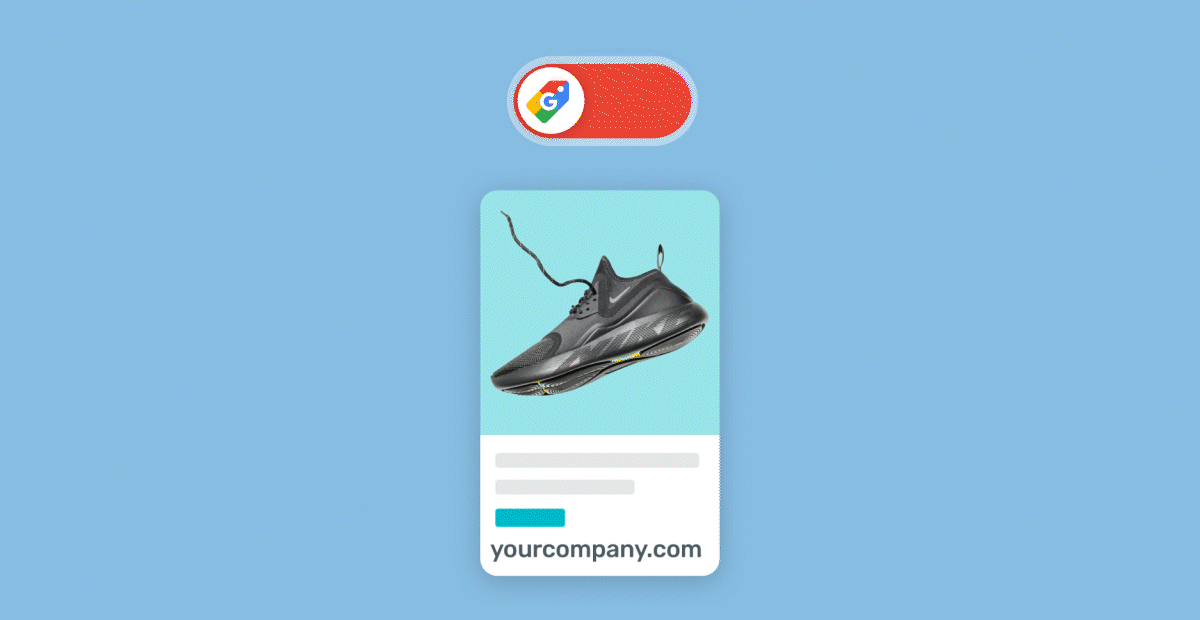 Regain complete transparency and control on every SKU, search term and performance with Bidnamic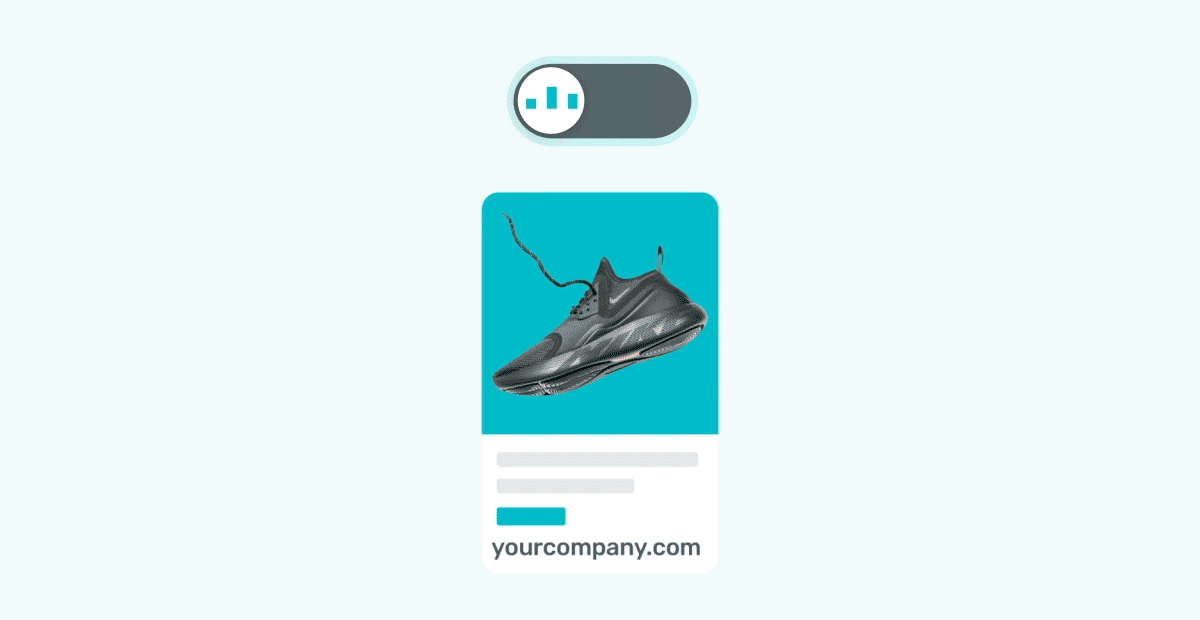 Discover how these leading retailers have benefited from SKU level bidding
Purchase intent combines with our other technologies for an unfair advantage
* Based on the results of Bidnamic's data analysis of hundreds of ecommerce retailers