Meet the Bidnamic team. We are PhD level researchers, leading engineers and a passionate team of highly experienced Google Shopping specialists.
Backed by CEOs and founders of market-leading companies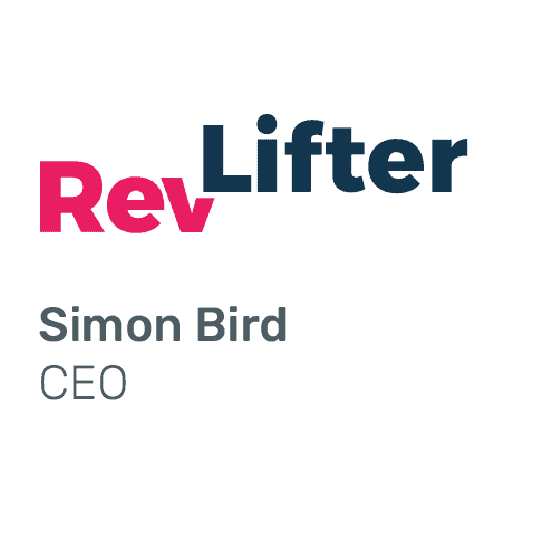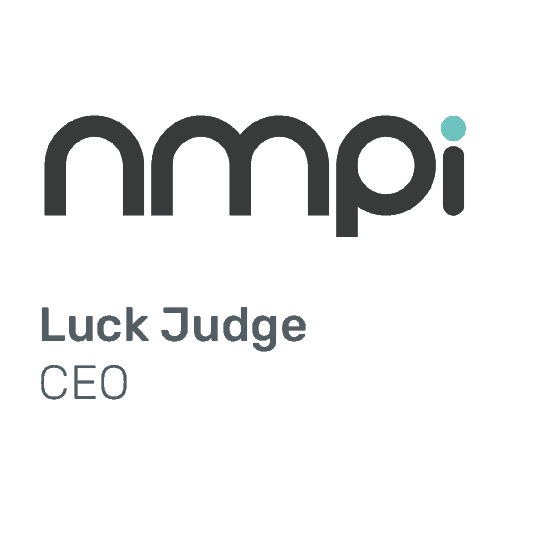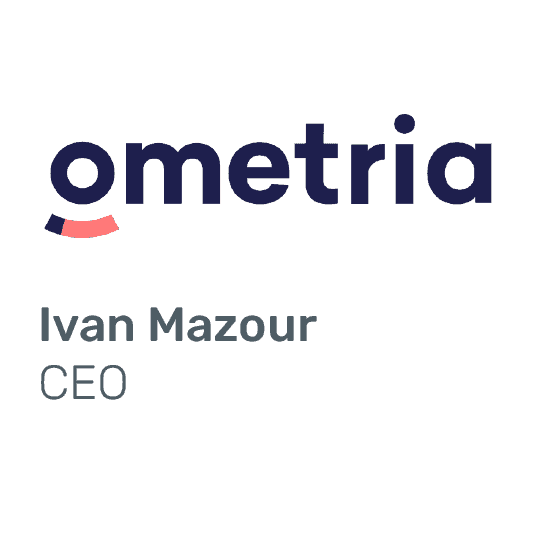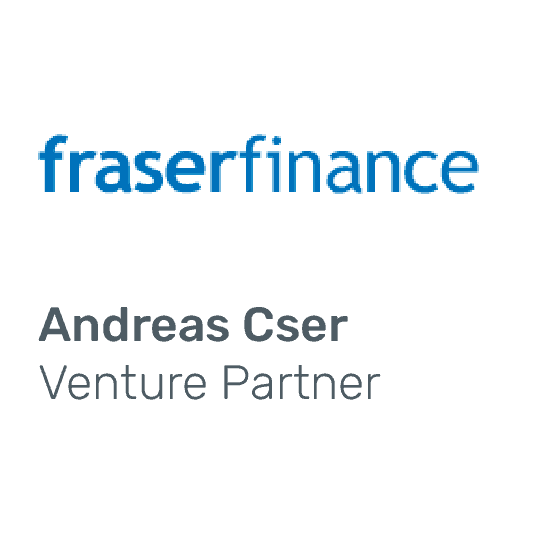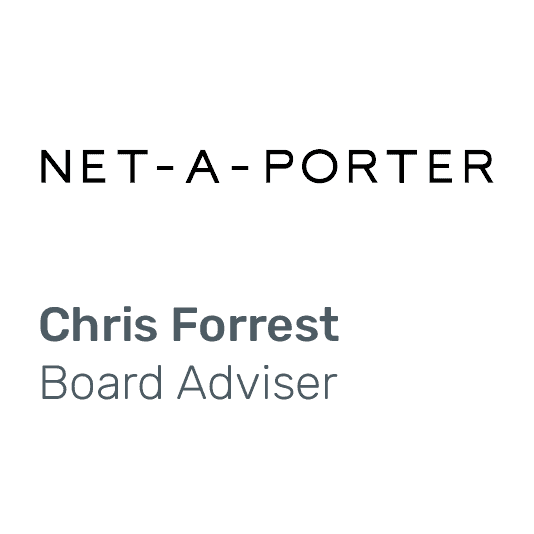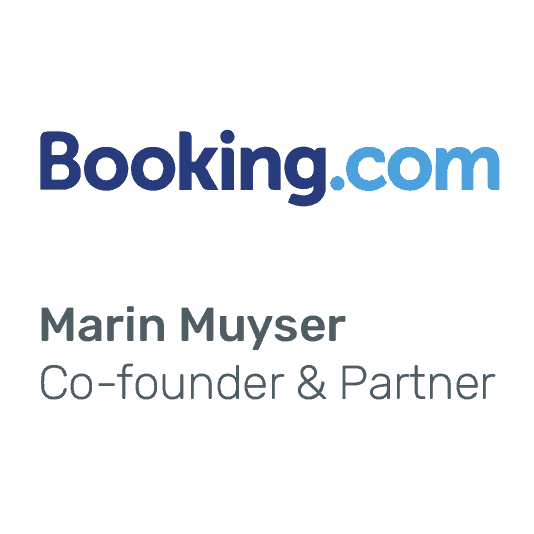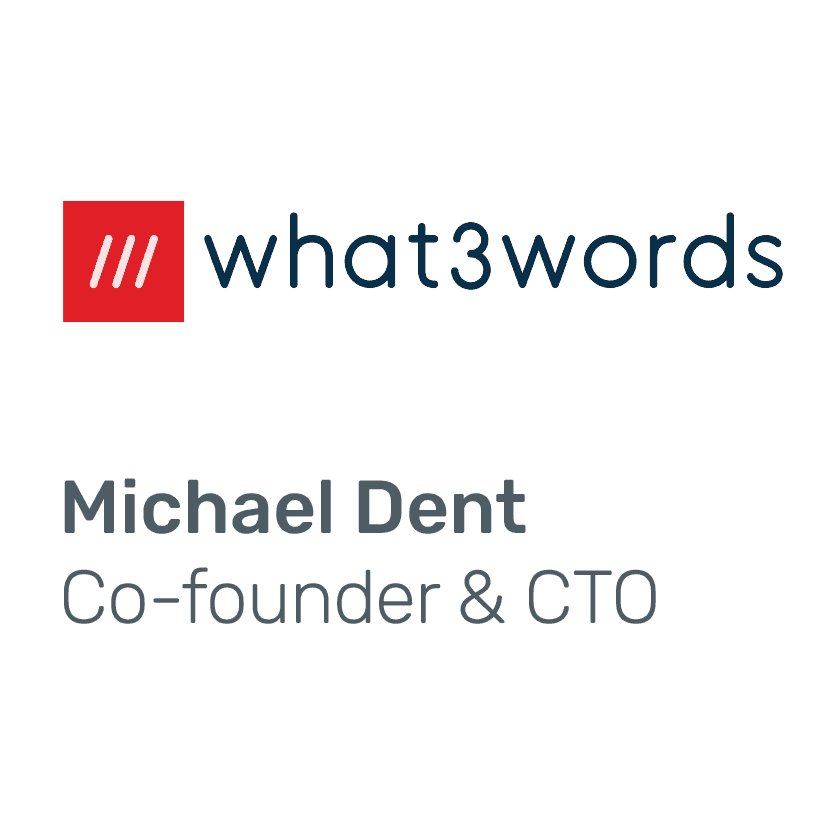 Awards and Accreditations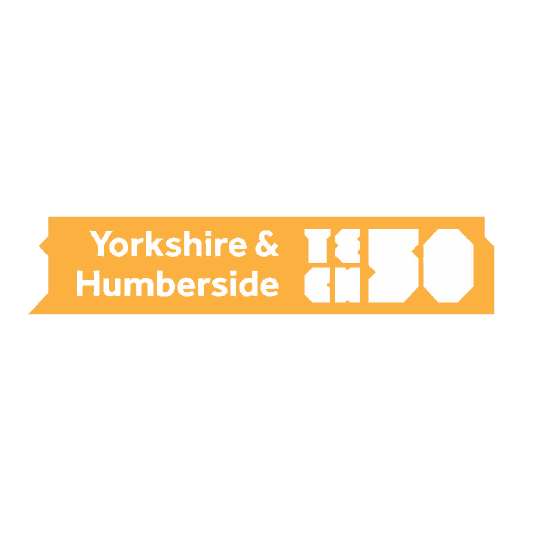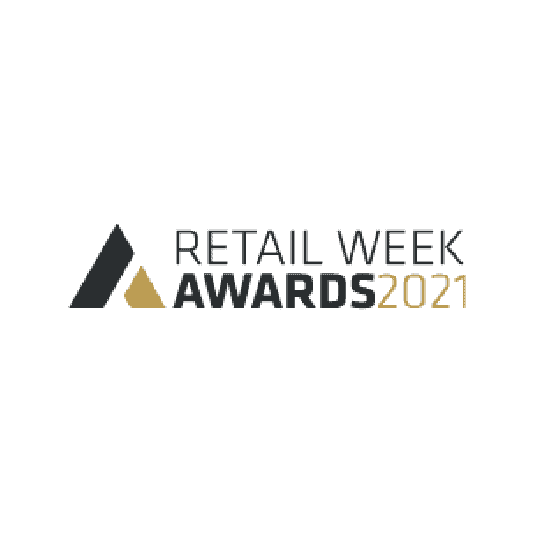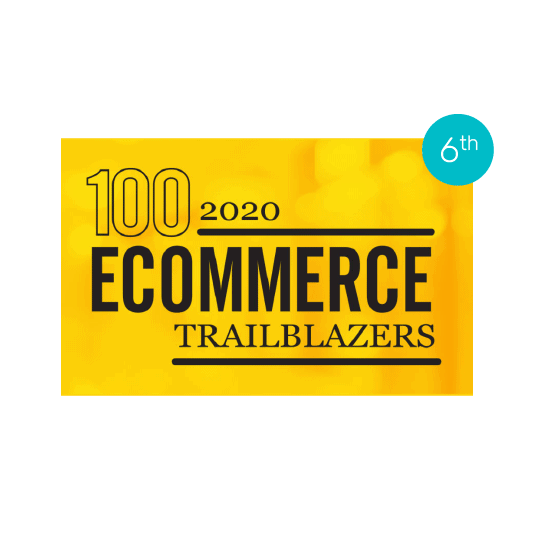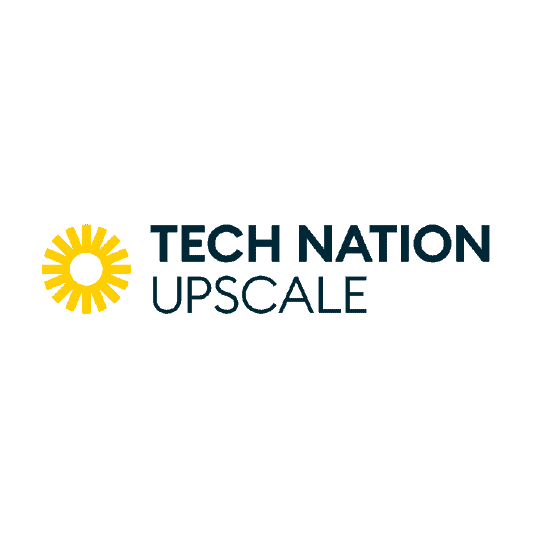 £
25983740
Google Shopping ad spend managed by Bidnamic
We started as a team of six in one office and have grown to a global team of 50+
Bidnamic works at the cutting edge of Google Shopping technology by combining PhD research and development with years of practical Google Shopping knowledge from a diverse team of experts.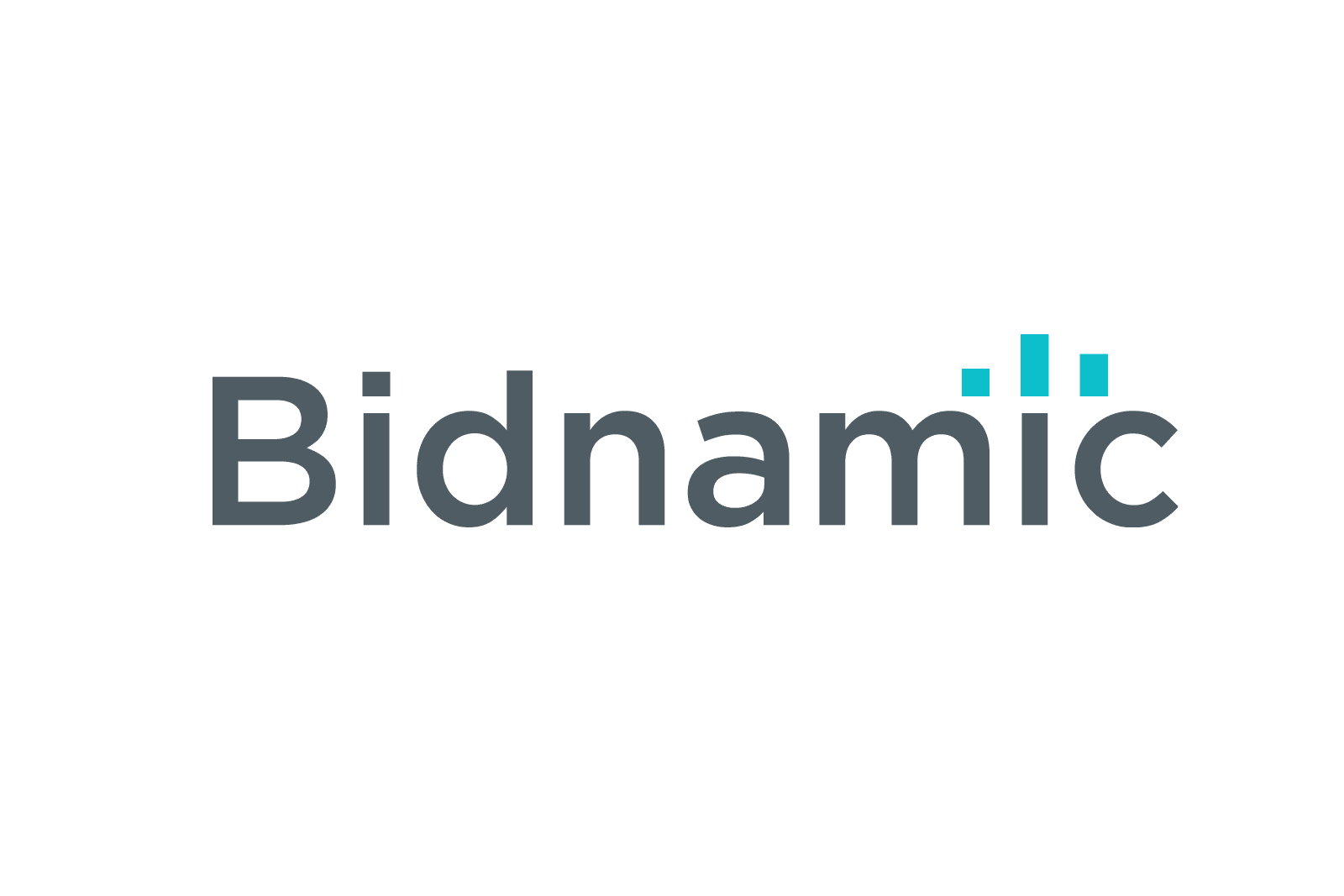 2018
Created from our own frustration
While scaling our own ecommerce marketplace supporting thousands of sellers we encountered the same problems faced by all retailers of over or underbidding on Google Shopping at the individual product level.
Over five years we redesigned Google Shopping creating our own technology platform to provide an unfair advantage on the channel. The exceptional results caught the attention of our investors who utilised the technology across their portfolio companies, realising dramatic performance gains and so our own secret weapon was spun out and brought to market, and Bidnamic was born.
2019
Further research & development, go to market
Working with a selected group of established retailers, Bidnamic realised dramatic performance gains overcoming retailers challenges of increasing profitability, revenue growth and time savings.
The Bidnamic team scaled rapidly with significant investment in research and development resulting in the release of targeted search term (TST) technology, which moved the platform beyond bidding at the individual product SKU level to bidding for each search term uniquely. This provided unparalleled control, transparency and performance gains.
2020
Hundreds of retailers, managing £ millions of Google Shopping ad spend
Now supporting hundreds of retailers managing millions of pounds of Google Shopping ad spend monthly around the world. A proven track record of success across all retailer verticals and geographies.
Clients have been recognised as the fastest growing companies by The Times, raised hundreds of millions in investment, and support Bidnamic's growth as evangelists speaking at search and ecommerce conferences globally.
2021
Bidnamic enters hyper growth
Bidnamic is quickly realising its vision to support the most ambitious data-driven companies and marketing teams around the world.
This coming year will see a dramatic expansion of the team with local offices opening around the world and a movement from covert to overt, as we openly share the incredible results and achievements we have delivered for retailers and our deep technical knowledge which is driving this through white papers, webinars and events to take our place as the leading ecommerce search marketing platform.
Some of the humans behind the magic
Working at Bidnamic is such an invigorating experience, It's a blessing to be surrounded by team members who have such significant experience and knowledge, it breeds an environment of mutual respect, cooporation and drives a Kaizen mentality.
I love the culture we have created at Bidnamic because every single employee is valued and their voices are heard. I have grown with the company and I'm always encouraged to become the best I can be through constant support and training.
There are many complex engineering challenges and working with like minded people makes them very rewarding to solve. I've always enjoyed working on scaling systems and there is no short of that here at Bidnamic.
Working at Bidnamic has allowed me the freedom to grow in my role, the continuous training and collaborative environment allows everyone to get to the next level. The respect and teamwork is phenomenal.
Bidnamic is a great place to work, I've been given the training and opportunity to grow. We have the freedom to plan our day and be flexible, whether it's working from home or coming into the office to collaborate.
Working at Bidnamic has given me the opportunity to take ownership of valuable projects from day one, whilst having the constant support of a friendly and knowledgeable team. The rapid growth that Bidnamic enjoys means that there is always something interesting to be working on!
A forward-thinking company with a huge emphasis on the development of Bidnamic staff and continuous training to help build employees from the ground up to be the best they can be.