Impact in Numbers
37% Revenue growth
8% Cost reduction
48% ROAS growth
The scoop
Leading supplier of light bulbs, lamps and tubes since the early days of the internet
BLT Direct has been a leading online supplier of light bulbs, lamps and tubes in the UK and around the world for a number of years. Their website provides instant access to almost 10,000 quality light bulb products at competitive prices with fast delivery.
BLT are an established retailer with a good reputation in the UK who wanted to take their online presence to the next level using Google Shopping as their main volume driver.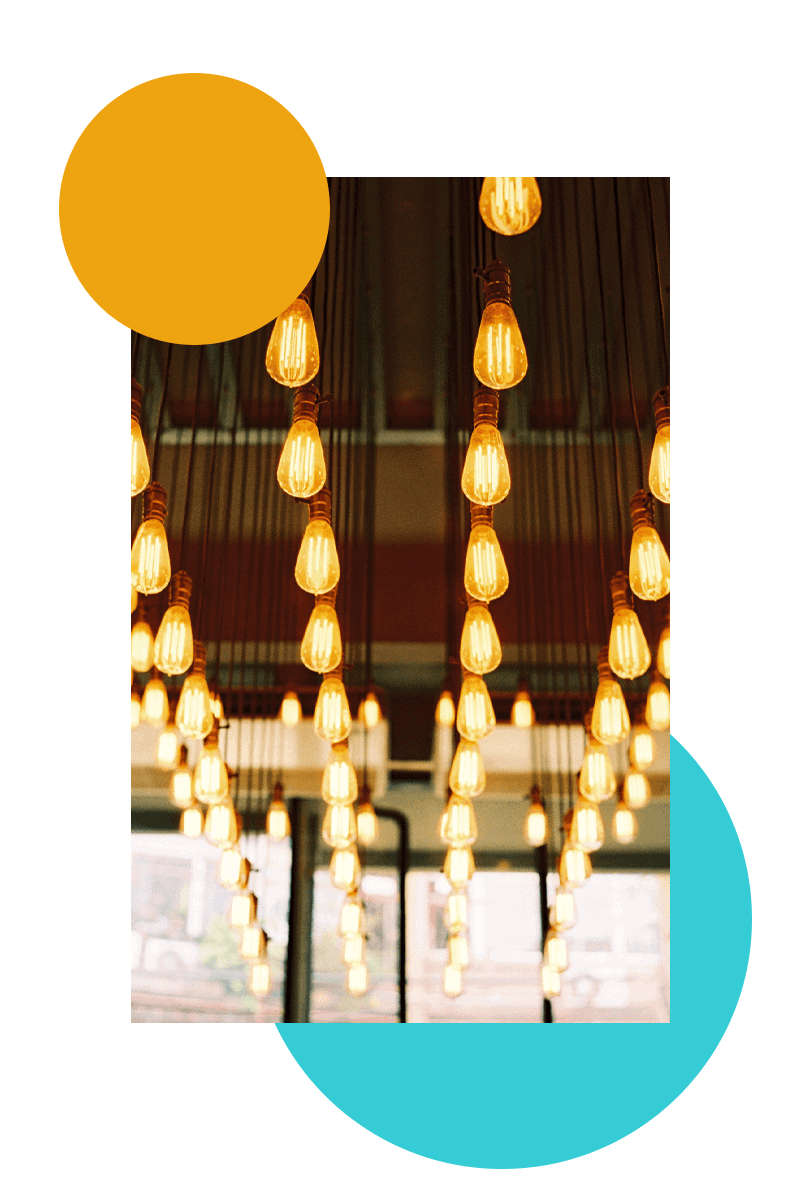 The challenge
Over 10,000 products
Having such a large offering of products – over 10,000 – brings its own unique challenges. With such a high number of SKUs, any solution needed to be time-efficient and able to automate the management of their Google Shopping channel.
One of the biggest struggles was ensuring that each product in BLT's catalogue was gaining visibility and becoming profitable. The lighting sector has tight margins and seasonality factors to take into account. BLT needed a solution that could respond to market trends in real-time and that could take into account all of the different variables that can impact conversions.
Bidnamic allowed us to become visible to our customers whilst reducing costs and increasing revenue.
The solution
Machine learning that automates bidding at SKU level and reacts to seasonal changes in real time
Bidnamic's machine learning platform was able to ensure all 10,000 SKUs in their catalogue had their own bidding strategy, using our SKU-level bidding technology. Something that would impossible for humans to manage.
The platform also allowed BLT Direct to react automatically to changes in the market in real-time, ensuring that they were prepared for any seasonality variables that could affect their profitability.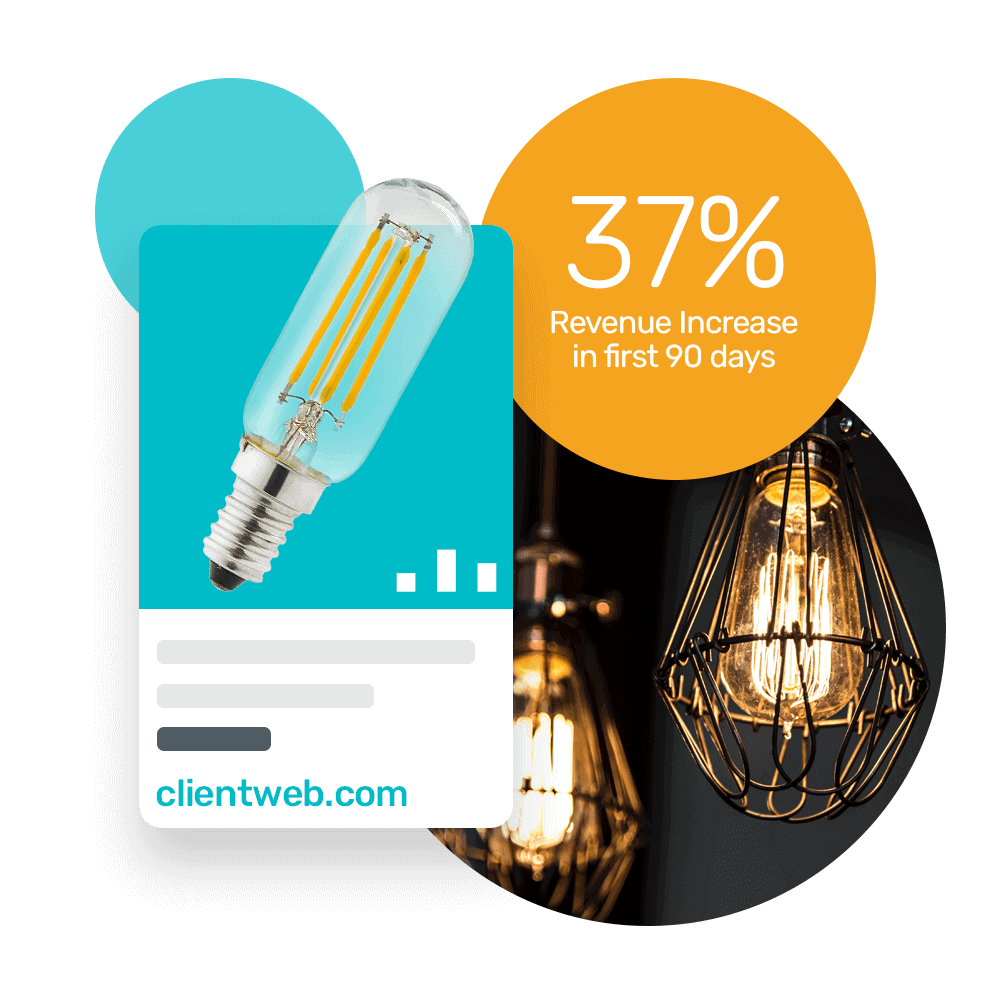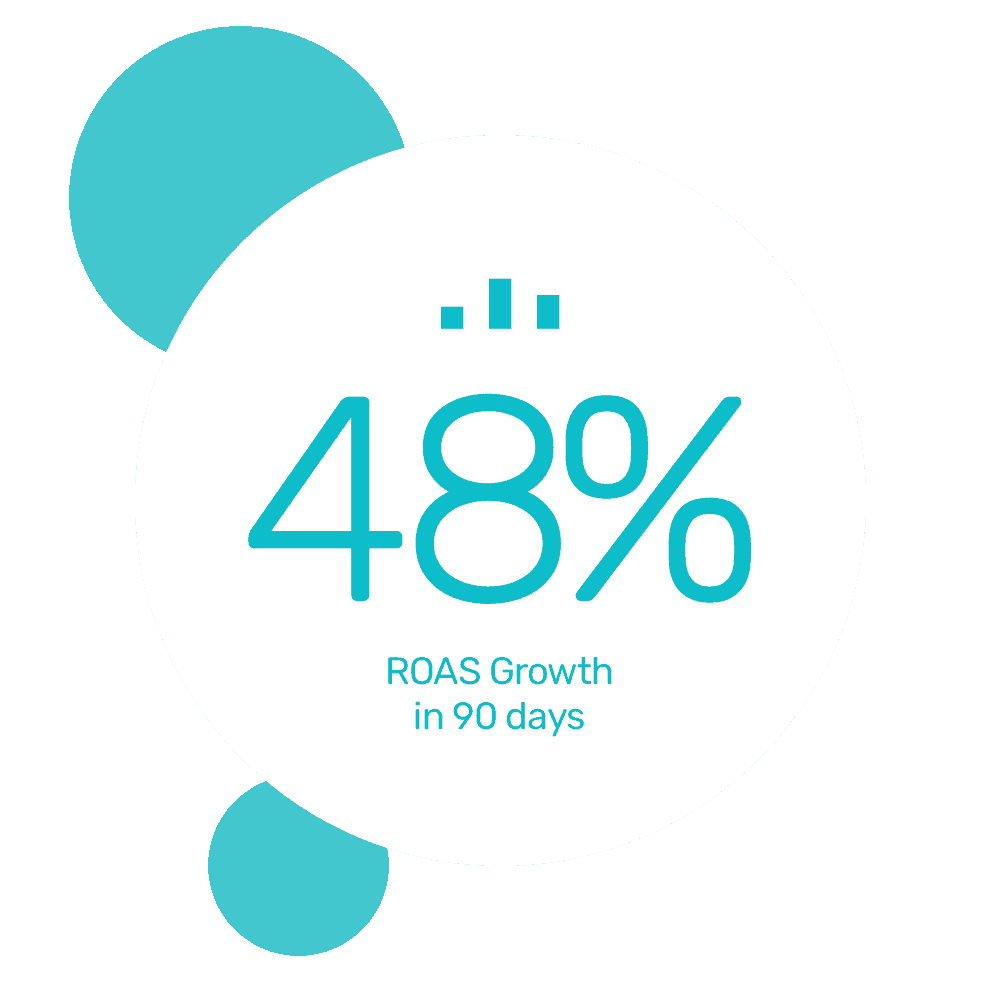 The results
SKU level bidding increased BLT Direct's revenue by 37% and decreased costs by 8%
Within the first 90 days of joining Bidnamic, BLT saw revenue increase by 37% and costs decrease 8%. Bidnamic achieved this by applying machine learning to every product in the catalogue, predicting the optimal bid value for every product SKU on a 24/7 basis.
After the first 90 days, they also saw a sustained 48% increase in ROAS.
You might also like these case studies
What's limiting your performance?