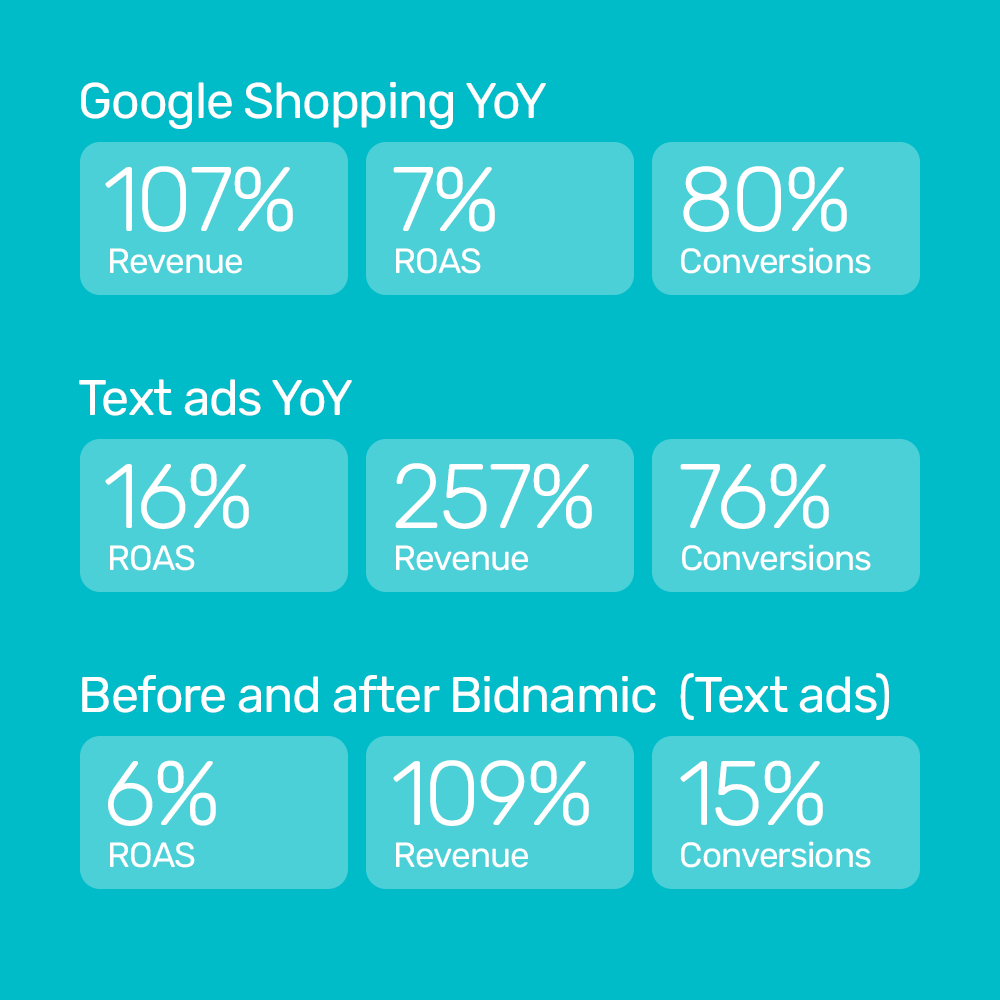 The results
BLT saw 80% more conversions through Google Shopping ads, and text ads benefit from 109% increased revenue
BLT Direct saw revenue increase by 107% YoY, conversions increased by 80% YoY, and ROAS grew 7% YoY.
Within their first 90 days with Bidnamic, their performance had grown rapidly, at one stage causing the brand to pause online sales whilst they opened a second warehousing unit to keep up with demand.
Having experienced great success on Google Shopping, BLT Direct asked Bidnamic to apply the same wealth of data and automation to their text ads. Choosing Bidnamic's add-on feature has helped boost BLT Direct's text ad conversions 15%, revenue 109% and ROAS 6% - all the while cutting average CPC by 7%.
The challenge
BLT's huge SKU catalogue was time-intensive to manage; average value bidding meant wasted ad spend
Large inventories bring unique challenges, and BLT Direct houses over 15,000 SKUs in their catalogue. Before onboarding with Bidnamic, BLT Direct was managing Shopping bids manually. With such a large product offering, Google Shopping management was naturally becoming increasingly time-intensive.
What's more, bidding at the group level means overbidding for thousands of SKUs, or paying too little and not reaching the top five tiles of the carousel, ultimately missing out on valuable clicks.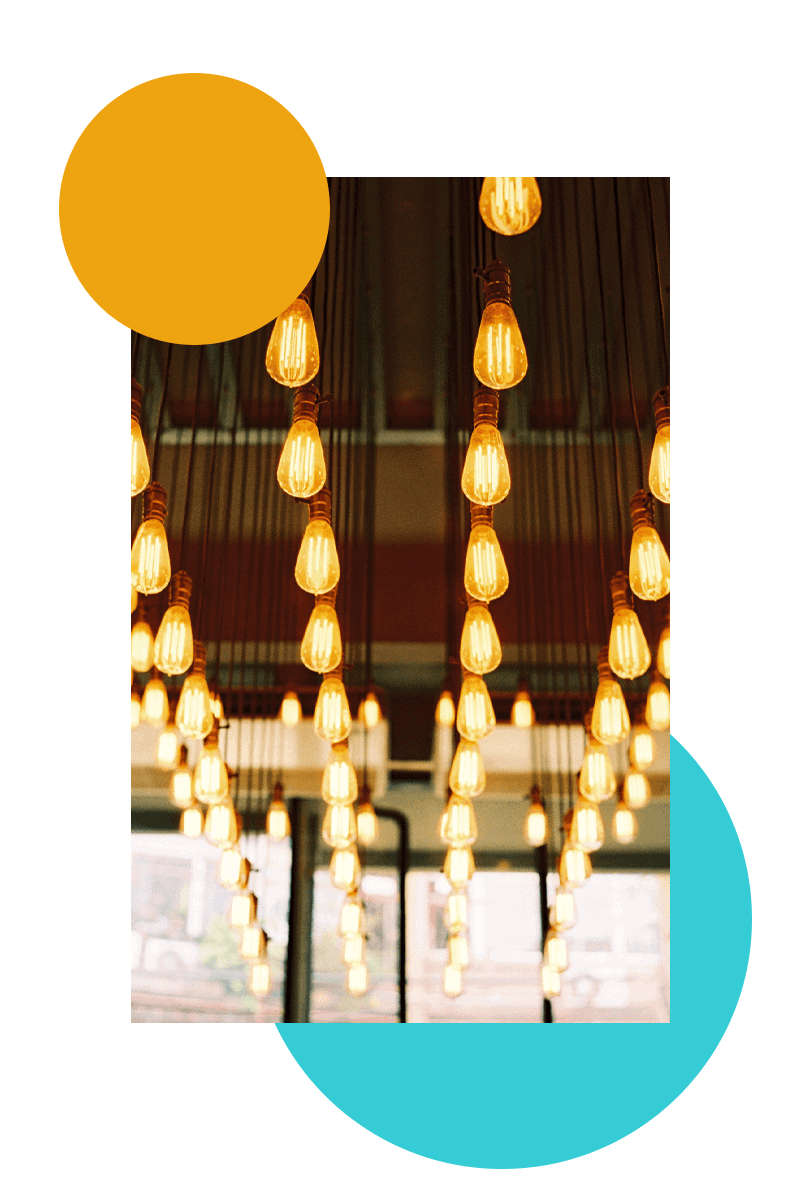 Bidnamic allowed us to become visible to our customers whilst reducing costs and increasing revenue.
The solution
24/7 automation with additional text ad support from Bidnamic
BLT Direct were in need of an automated solution to take away the heavy lifting of Google Shopping. Bidnamic's machine learning, human thinking approach combines 24/7 performance on a granular level with the Shopping expertise of our Client Success Managers alongside our client's in-depth knowledge of their business.
Bidding so granularly allows Bidnamic's technology to set a single bid for each individual SKU, analyse its performance, and action an increase, decrease, or no change at all. This allows every SKU to reach its bidding sweet spot - never over- or underbidding.
This instantaneous data analysis enables machine learning, allowing Bidnamic to bid more aggressively for high performing search terms, usually hidden by Smart Shopping. This data can be repurposed for text ads, SEO, and social media, driving performance across various marketing channels.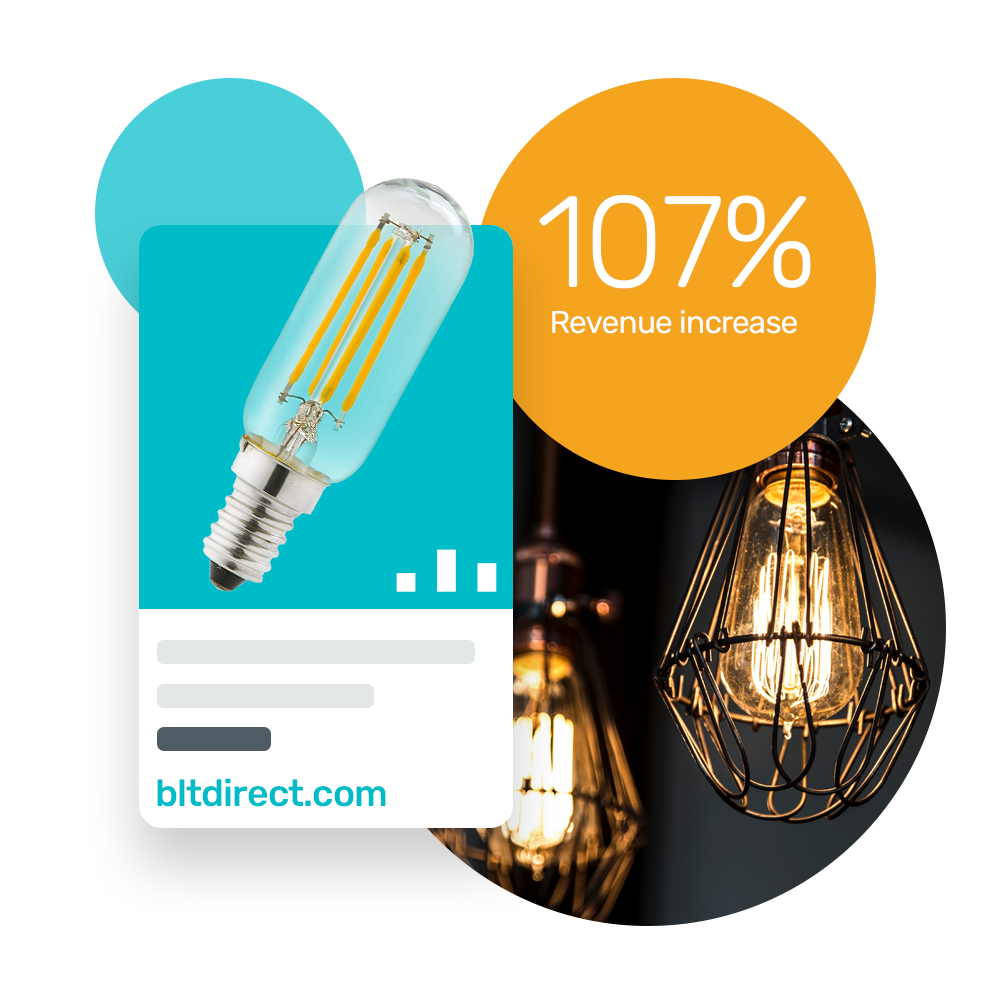 The scoop
Leading supplier of light bulbs, lamps and tubes since "the early days of the internet"
BLT Direct has been a leading online supplier of light bulbs, lamps and tubes in the UK and around the world for a number of years. Their website provides instant access to almost 10,000 quality light bulb products at competitive prices with fast delivery.
An established retailer with a great reputation across the UK, BLT wanted to take their online presence to a new, profitable level, using Google Shopping as their main volume driver.

You might also like these case studies
What's limiting your performance?