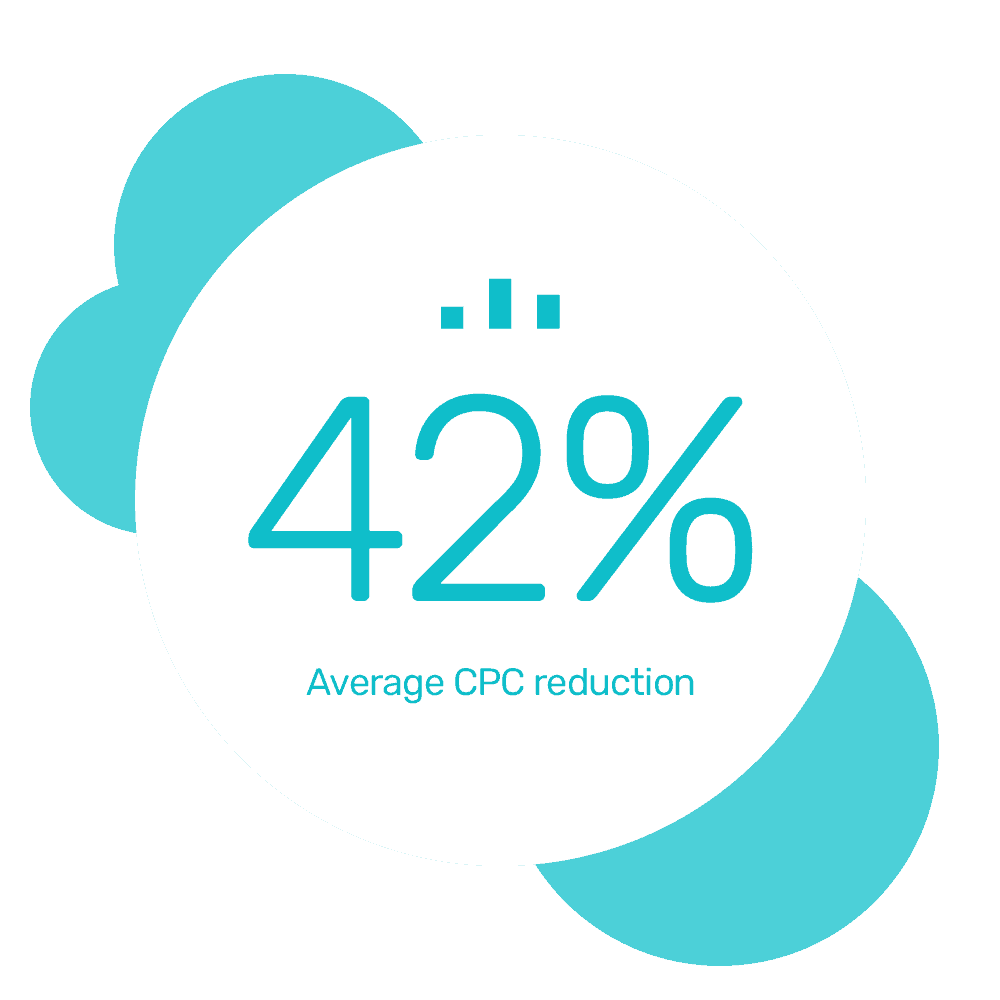 The results
Bidnamic's technology and support enabled Three Zero to reduce average CPC by 42% and achieve a 527% YoY increase in conversions
Using our machine learning approach and targeted search term engine, in less than a year we were also able to increase Three Zero's revenue by 469% compared to existing revenue data from the previous year.
The average CPC has decreased by 42% allowing Three Zero to focus their budget on other areas of the business.
The challenge
Three Zero needed a solution that would help them increase volume through Google Shopping
Three Zero had hit a ceiling managing their Google Shopping manually and wanted to try a different solution to increase revenue through their PPC channel. Three Zero sells some well-known brands and since selling higher-ticket items takes more clicks to get sales, it's important to get consistent, high-frequency visibility at each stage of the customer journey.
Our team sought to incorporate a solution that would continually provide results using machine learning, combined with Targeted Search Terms: a feature unique to Bidnamic and engineered in-house.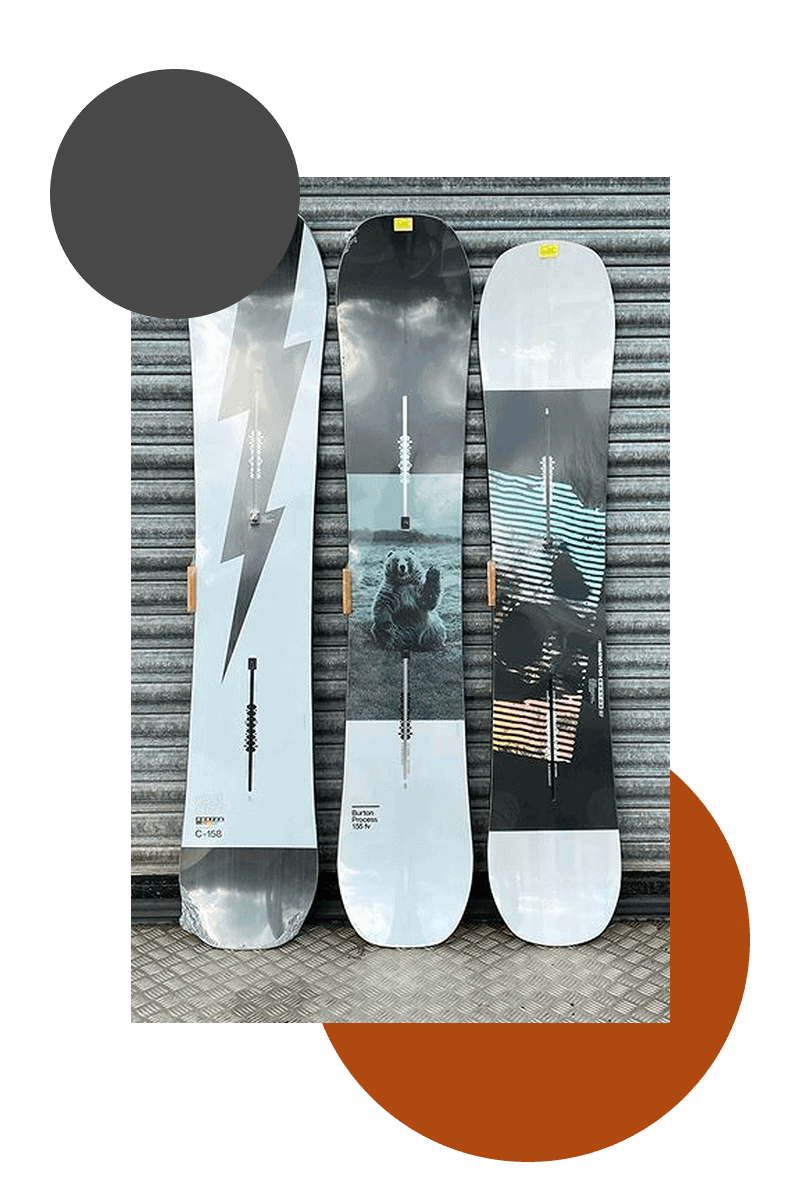 Choosing Bidnamic to manage our Shopping campaigns has enabled us to scale our account and grow our revenue. What's more, their advice and support has been invaluable – they've been like part of the team.
The solution
Bidnamic offer more than just a Google Shopping Solution, they offer expert advice and help
Bidnamic's machine learning, human thinking approach analyses hundreds of different variables to predict what is trending and which search terms are most profitable for different times and seasons.
The Bidnamic team works closely with Chris and his team, scheduling weekly calls and educational masterclasses. This way, it's easier to advise our clients on how Google Shopping works, how to optimise feeds, and how to manage targets and spend. Over the year, we have built a strong working relationship with Three Zero and have seen some great results.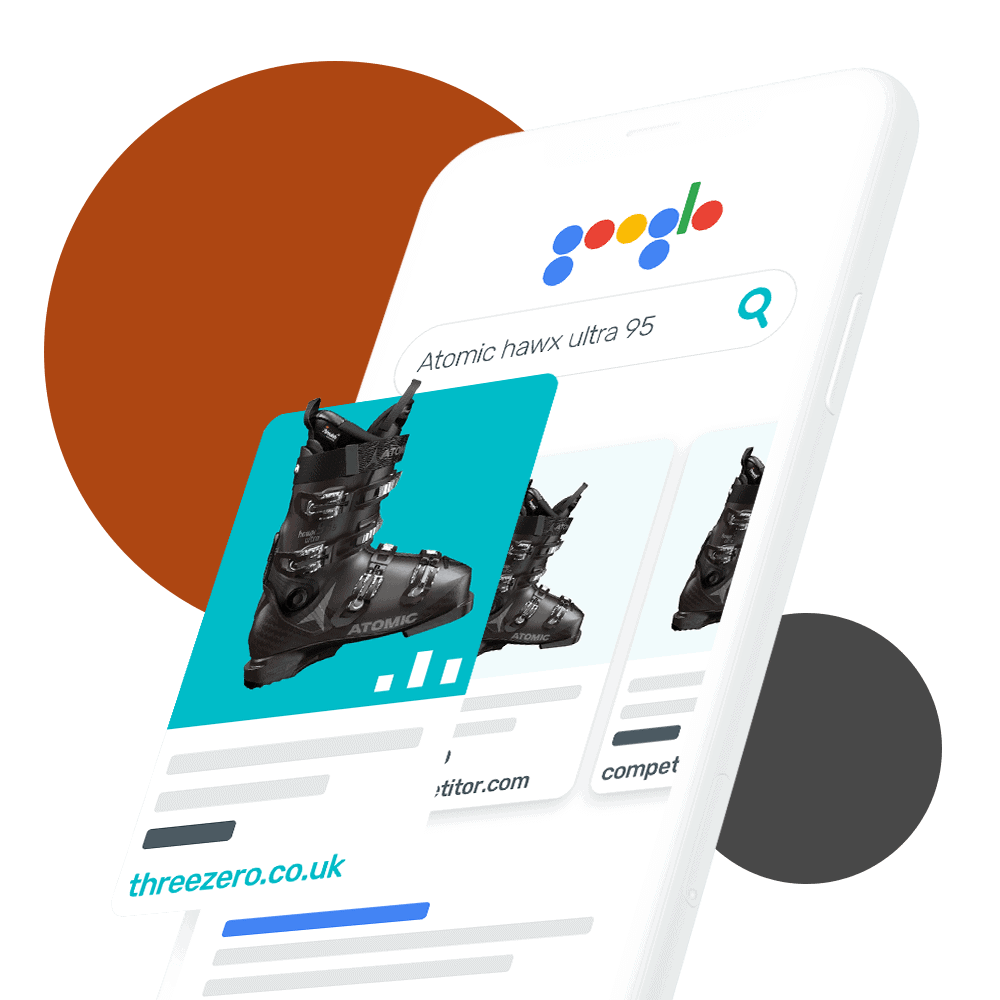 The scoop
With over 30 years experience, Three Zero offers a huge range of services year round, paired with knowledgeable and friendly advice
Three Zero is one of the biggest stockists of tents and awnings in Cornwall, and home to The Tent Room, The Ski Room, and The Wet Room. Through their ecommerce website, they offer camping equipment, ski wear, and water sports equipment.
Enthusiastic about everything outdoors, the team at Three Zero are experts in in all areas of outdoor and snow sports equipment, taking pride in providing the best levels of service and guidance possible.
Three Zero joined Bidnamic in July 2020 and have seen some really strong results in that time.

You might also like these case studies
What's limiting your performance?