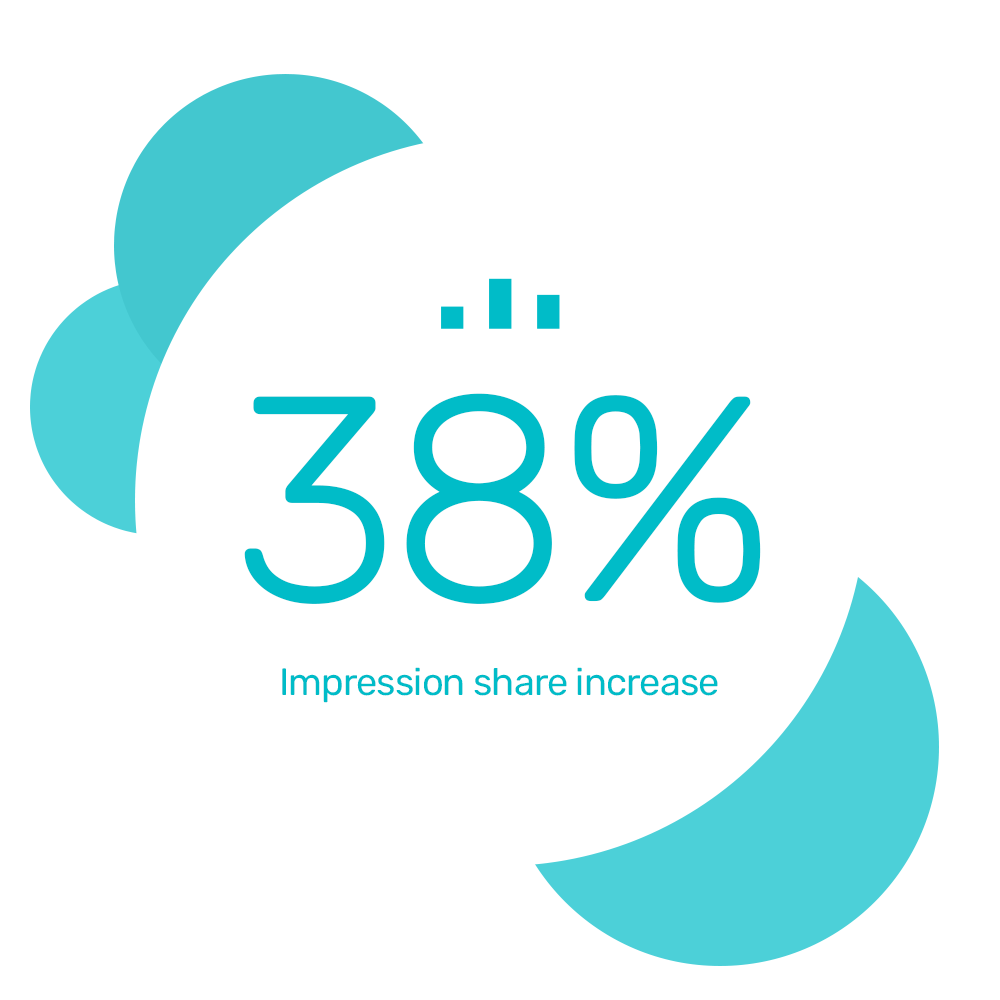 The results
Berry's Jewellers increased revenue by 27% YoY, maintaining steady sales during the pandemic
Berry's Jewellers joined Bidnamic in the summer of 2020 - a difficult time when many shops remained closed and competition online was fierce. Nevertheless, Berry's were able to increase their impression share by 38% and their revenue by 27%, both YoY.
On top of that, Bidnamic has also assisted Berry's to grow their conversion rate 10% YoY.
We're really pleased to present the results of Bidnamic's partnership with Berry's which has been a great success, particularly as they tackled months of store closures due to the pandemic. We're excited to see what the future holds for them!
The challenge
Berry's was eager to grow without tarnishing their profitability
Berry's Jewellers had previously used Smart Shopping to manage their Google Shopping campaigns and were eager to grow their digital presence without risking their profitability or ROAS.
As was the case for many other premium retailers, the pandemic posed a particular problem for Berry's: when it comes to luxury goods with large price tags, consumers like to see the product in the flesh before committing to purchase. Since shops reopened in the UK, Berry's were keen to widen their digital footprint to increase brand awareness.
To compete profitably on the carousel, Berry's needed an automated channel management solution that uses purchase intent and targeted search terms to drive the right customers to their products.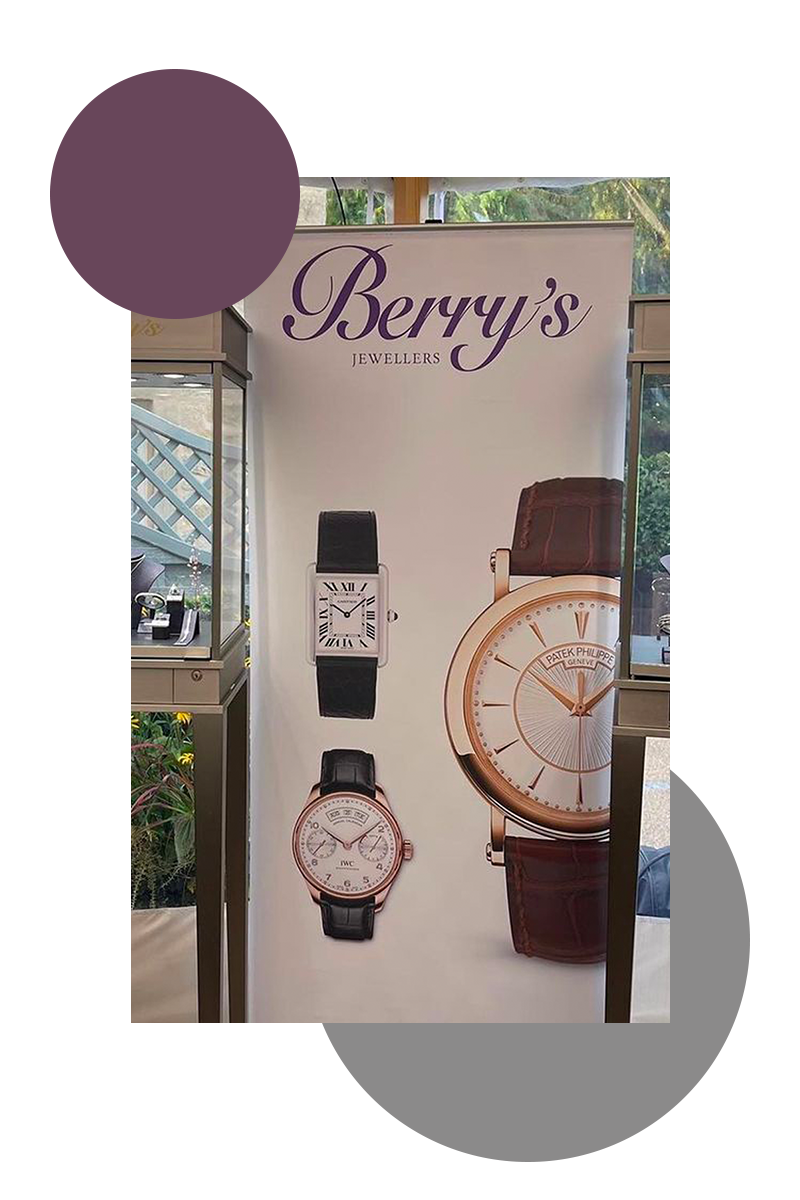 Bidnamic's technology has taken our Google Shopping campaigns to the next level, enabling us to increase revenue, as well as maintain sales throughout the pandemic.
The solution
The gold standard: combining machine learning with human thinking
Bidnamic's platform bids aggressively on search queries with high purchase intent using real-time data, collected 24/7, and applying CPCs at the SKU level.
What's more, our in-house development, Targeted Search Terms (TSTs), identifies the search terms performing well and bids more aggressively to appear higher for proven purchase-ready traffic, enabling our clients to target keywords on Google Shopping again.
We're proud to offer a human touch - our Client Success team schedules weekly calls with you to discuss performance and answer any questions. Gathering information from Berry's Jewellers helps us to optimise their campaigns and provide the best possible outcome from the channel.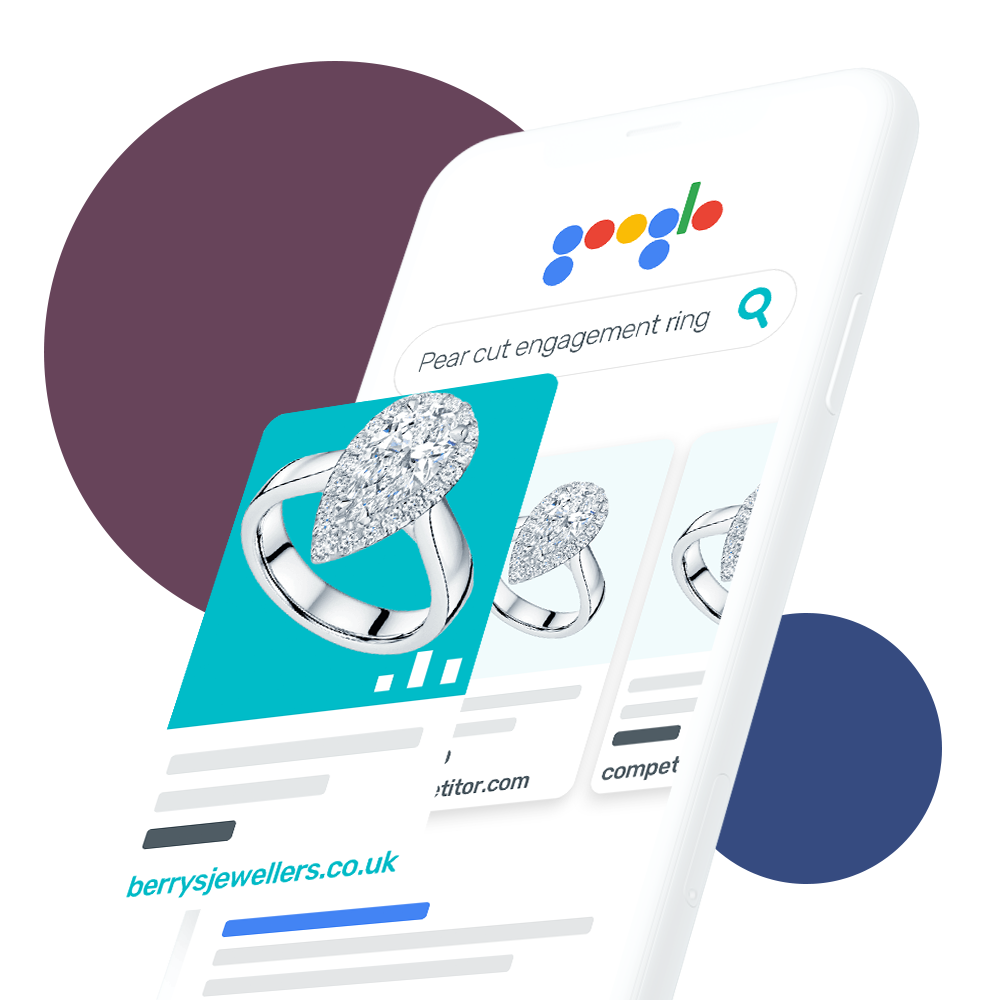 The scoop
Five generations of top quality jewellery and expertise
Founded way back in 1897, Berry's Jewellers has been passed down through five generations, but still remains a luxury jewellery retailer with branches throughout England. They want only the best quality products for their customers, which is why they source and import their jewellery from all over the world. A mix of on-trend and timeless designs is essential to help customers find exactly what they're looking for.
What's more, Berry's represent the leading Swiss watch manufacturers and retail the world's most exclusive watch brands. In addition to jewellery and watches, Berry's offer professional jewellery consultancy, incorporating a gemological appraisal service.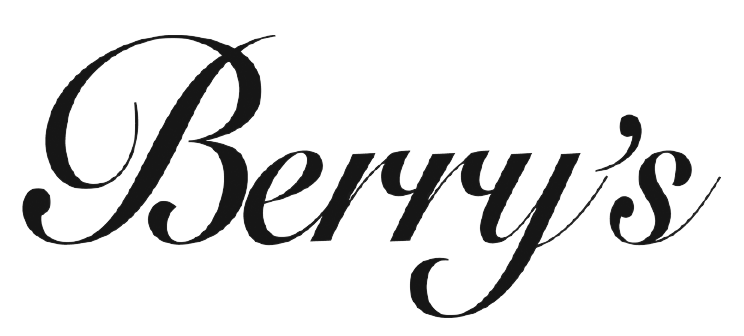 You might also like these case studies
What's limiting your performance?