Impact in Numbers
344%

Revenue increase

340% Impression growth
341% Conversion growth
The scoop
The luxury brand made for an empowered female family
At Lounge, they cater to all women with their stunning matching bra and underwear sets, as well as swimwear and apparel, making all items comfortable – yet sexy.
Lounge started with the brainpower of just two people, Dan and Mel, shipping products from their lounge to customers across the globe. It's now one of the most well-known, unique lingerie brands, grown through the expertise of their digital team.
Lounge partnered their UK, US, and AUS store with Bidnamic in 2019 and continue to see phenomenal growth.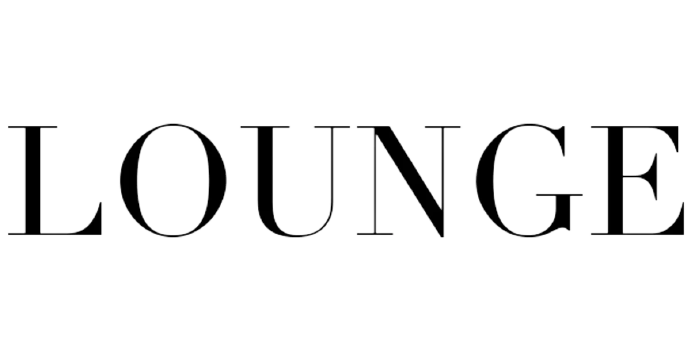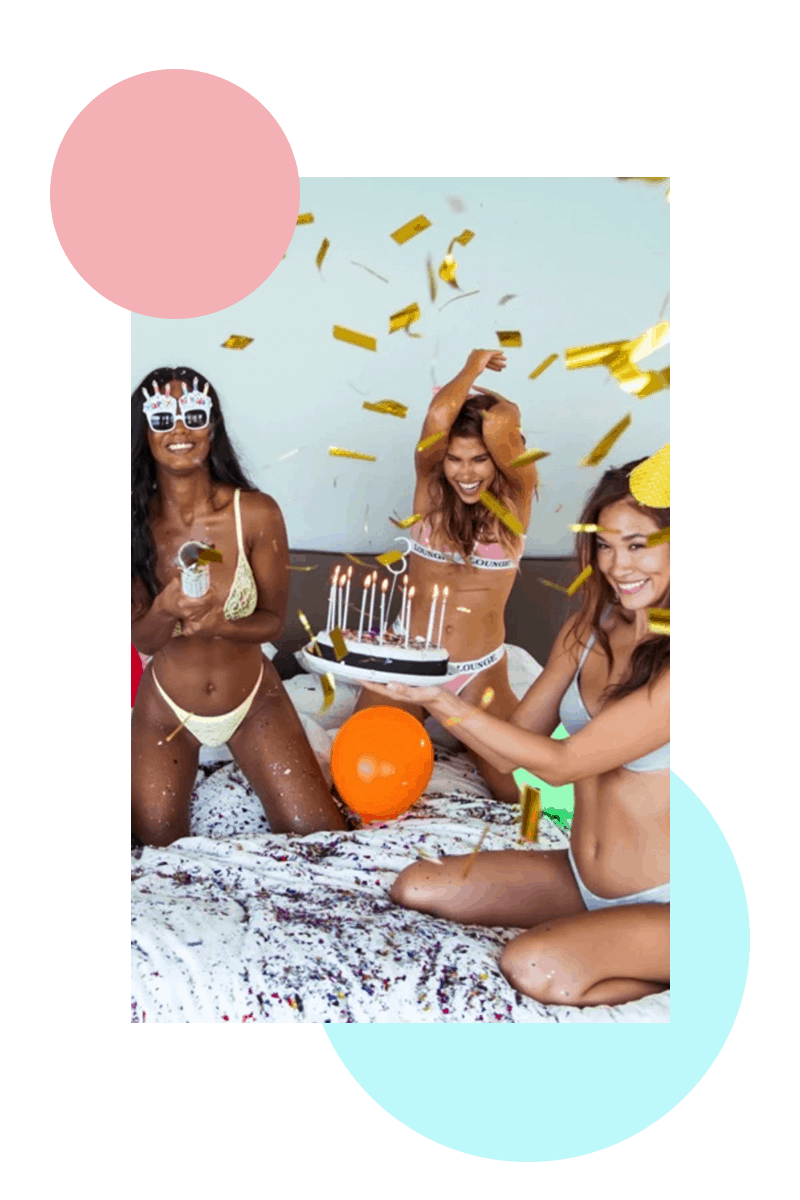 The challenge
Drive the volume of sales, whilst providing a profitable return on 'National Underwear Day' sale
A lot of Lounge's early success was down to innovative marketing strategies driving brand awareness on paid and organic social. Their results are due to the team's passion and incredible hard work and they partnered with Bidnamic to support this mission as they moved towards Google Shopping as a marketing channel.
Lounge was to run a 24-hour flash sale on 'National Underwear Day' and the challenge they faced was ensuring that their bid prices reflected the dramatic change in conversion rates in a short period of time.
We were blown away with how granular Bidnamic can get – their platform allows Lounge to bid based on profitability for each product, which was impossible to do manually.
The solution
Working with real-time sales data, using targeted search term bids, and a high purchase intent strategy
Working alongside the Bidnamic team, Lounge fed back real-time sales data which the Bidnamic team leveraged to push products for further visibility: using human thinking to augment machine-learning.
Bidnamic's machine learning platform was able to predict the changes in search terms and conversion rates helping the Lounge team get the most out of this period.
To further their growing success, a data-driven and granular approach was required, by bidding on every single SKU in their product catalogue uniquely, using AI and machine learning to determine when it is profitable to show up for a search term.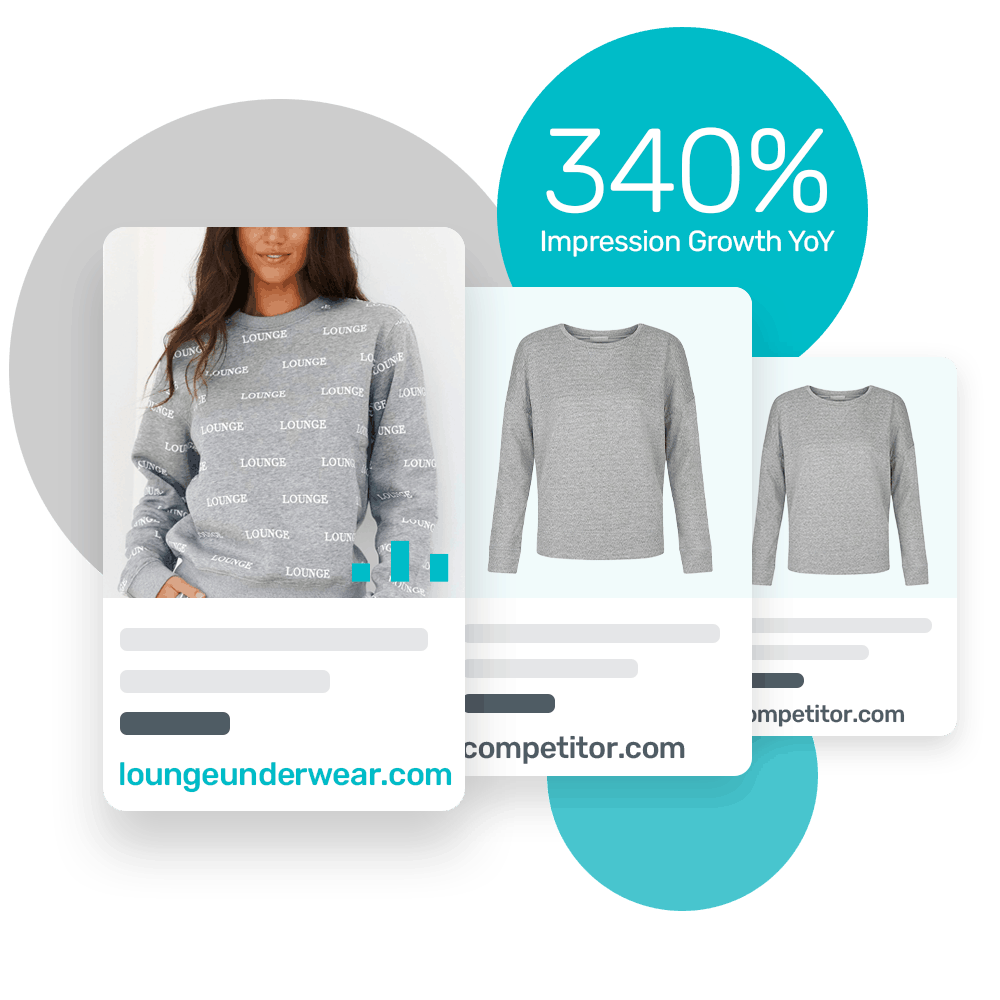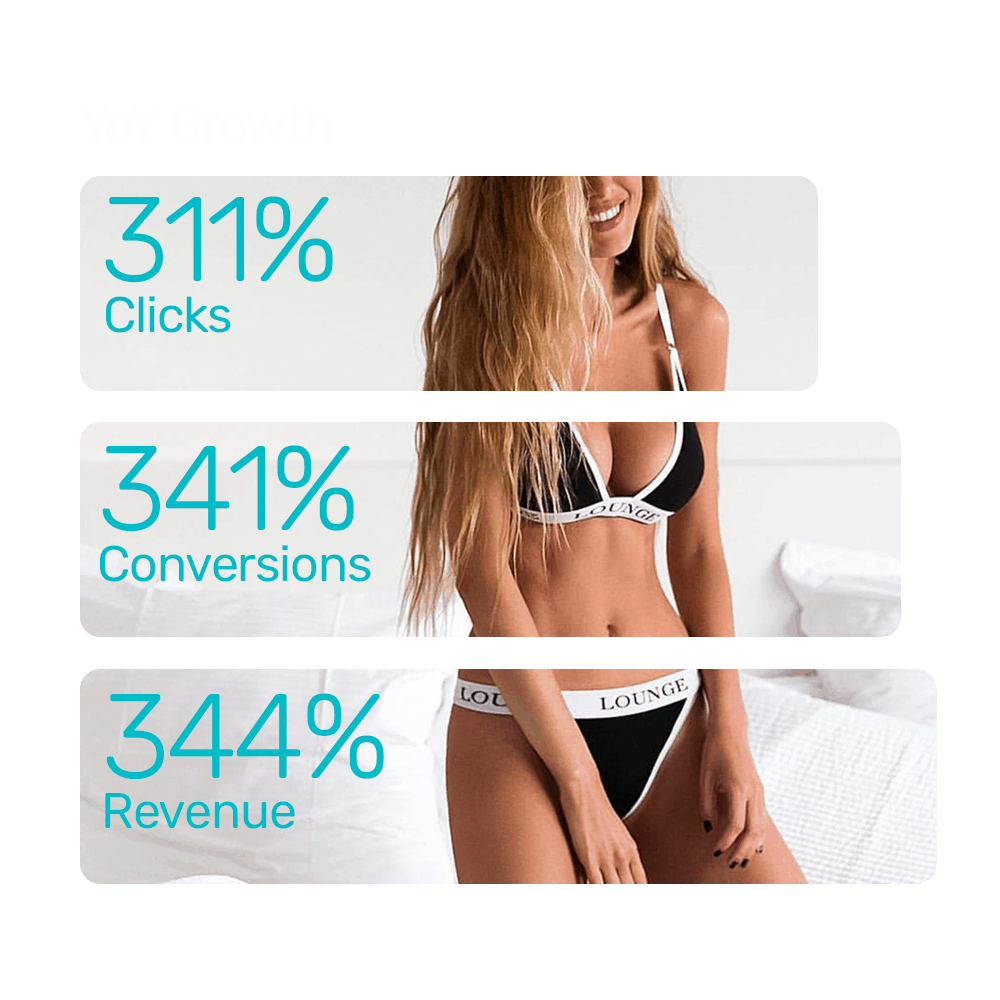 The results
Lounge increased revenue by 344% using Bidnamic's targeted search term algorithm
Bidnamic achieved this by closely coordinating with the Lounge team to identify their top-selling SKUs sitewide during the two day sale period and pushing these to maximise visibility during the sale using real-time data.
Lounge dominated impression share on Google Shopping for each intent level, but especially for purchase intent search terms that have a higher likelihood to convert into sales. Not only do they have a strong impression share, but they are the only ones in this market to have a real intent-structure in place.
You might also like these case studies
What's limiting your performance?