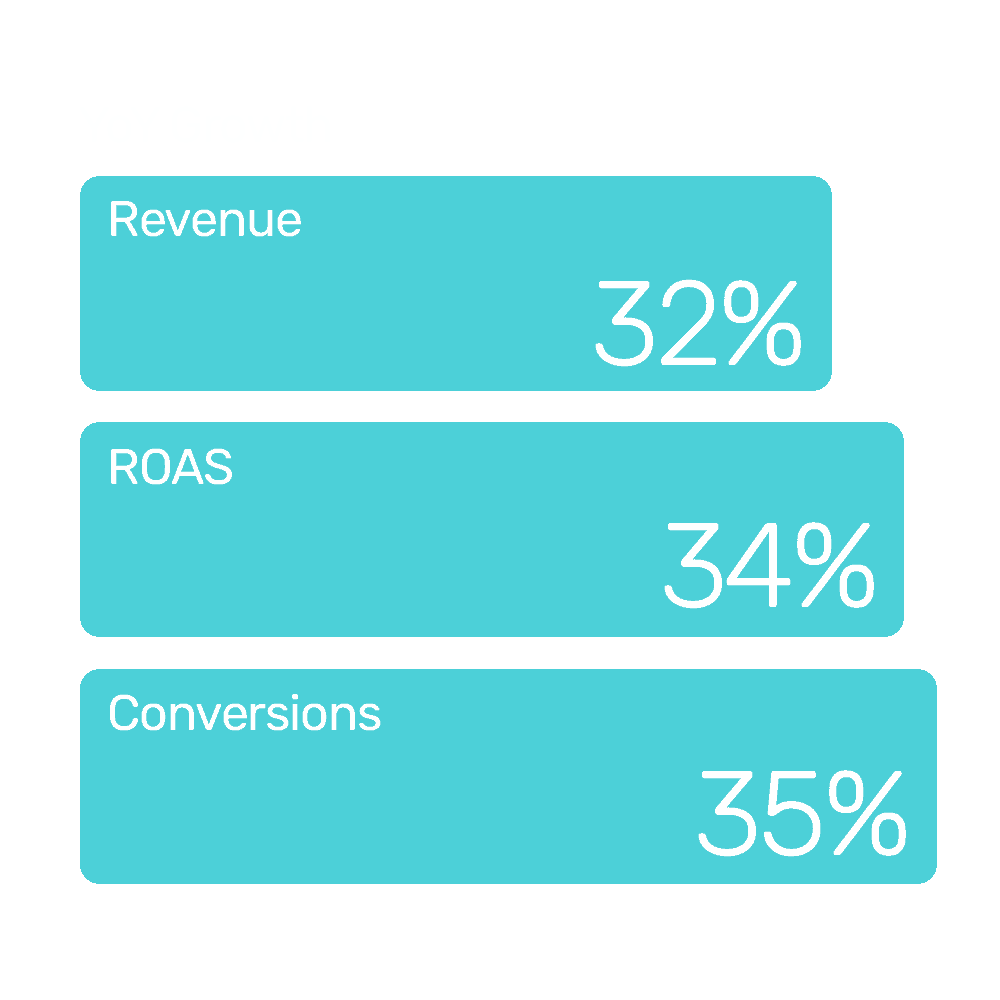 The results
Bidnamic helped Volcom increase ROAS while cutting CPC
Volcom quickly increased their ROAS by 34% YoY, their revenue by 32% YoY, and conversions by 35% YoY. Meanwhile, we've been able to help Volcom reduce their average CPC by 20%, and CPA by 27% YoY.
We're really excited to announce that in the short period since Volcom onboarded with Bidnamic, they've already chosen to expand their Google Shopping management to the Canadian market with the aid of our teams here at Bidnamic.
The challenge
Volcom struggled to see the value of Google Shopping
The retailer sought a solution to their challenge in reclaiming branded searches. Like many other retailers, Volcom found managing the 5,000+ SKU catalogue incredibly time-consuming. Furthermore, Smart Shopping was unable to successfully generate desirable profits, which at the time meant that Google Shopping didn't appear to be a particularly valuable or worthwhile channel.
For Volcom, success is being able to scale spending and revenue, in order to reach the true potential of their Shopping account. Volcom needed an automated solution to take care of the complex and time-intensive task of monitoring and updating their Shopping campaigns.
Since starting to work with Bidnamic, we've been able to recognize the potential of Google Shopping more fully than we previously were when relying on Smart Shopping campaigns.
The solution
Finding the sweet spot for every single SKU in your catalogue
Together with its high-frequency bid management, and continuous operation, Bidnamic's platform is able to create a true bid value for every last SKU.
As part of the Bidnamic service, our Client Success team is available for regular calls to maintain and monitor performance. This was especially important for Volcom, who joined Bidnamic in October, weeks before significant retail period, Black Friday.
For Volcom, close coordination was essential, and they were keen to receive Merchant Center and product feed recommendations from the Client Success team in order to secure overall success.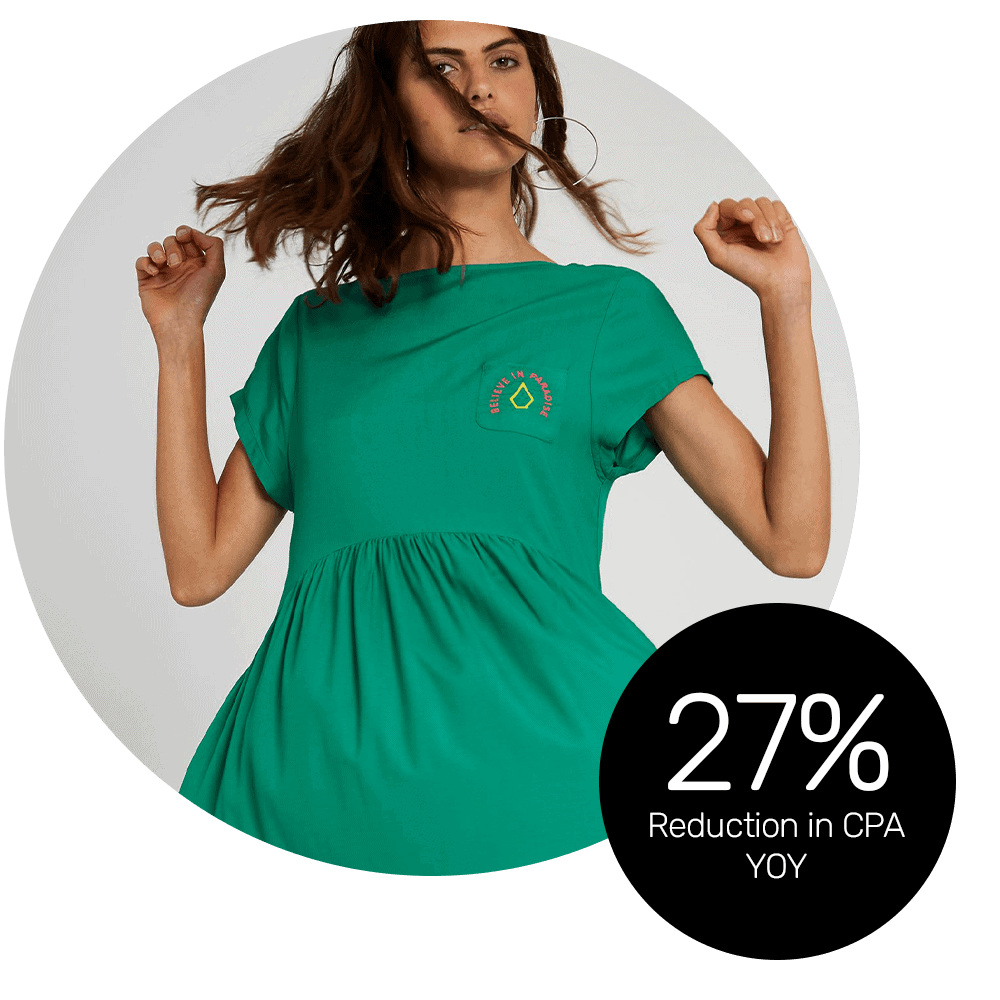 The scoop
The boardsports-oriented outfitter targets North American markets with vast SKU inventory
Inspired by creative spirit, Volcom was founded as a clothing company rooted in skateboarding, surfing, and snowboarding, creating apparel for men, women and kids across a variety of categories including outdoor, snow, surf, swim, skate, denim, accessories, fashion and more.
Since Volcom's inception in 1991, the brand has grown to serve markets around the world, operating more than 100 direct-to-consumer retail outposts globally, multiple regional ecommerce websites and has distribution in hundreds of speciality retail and department store locations.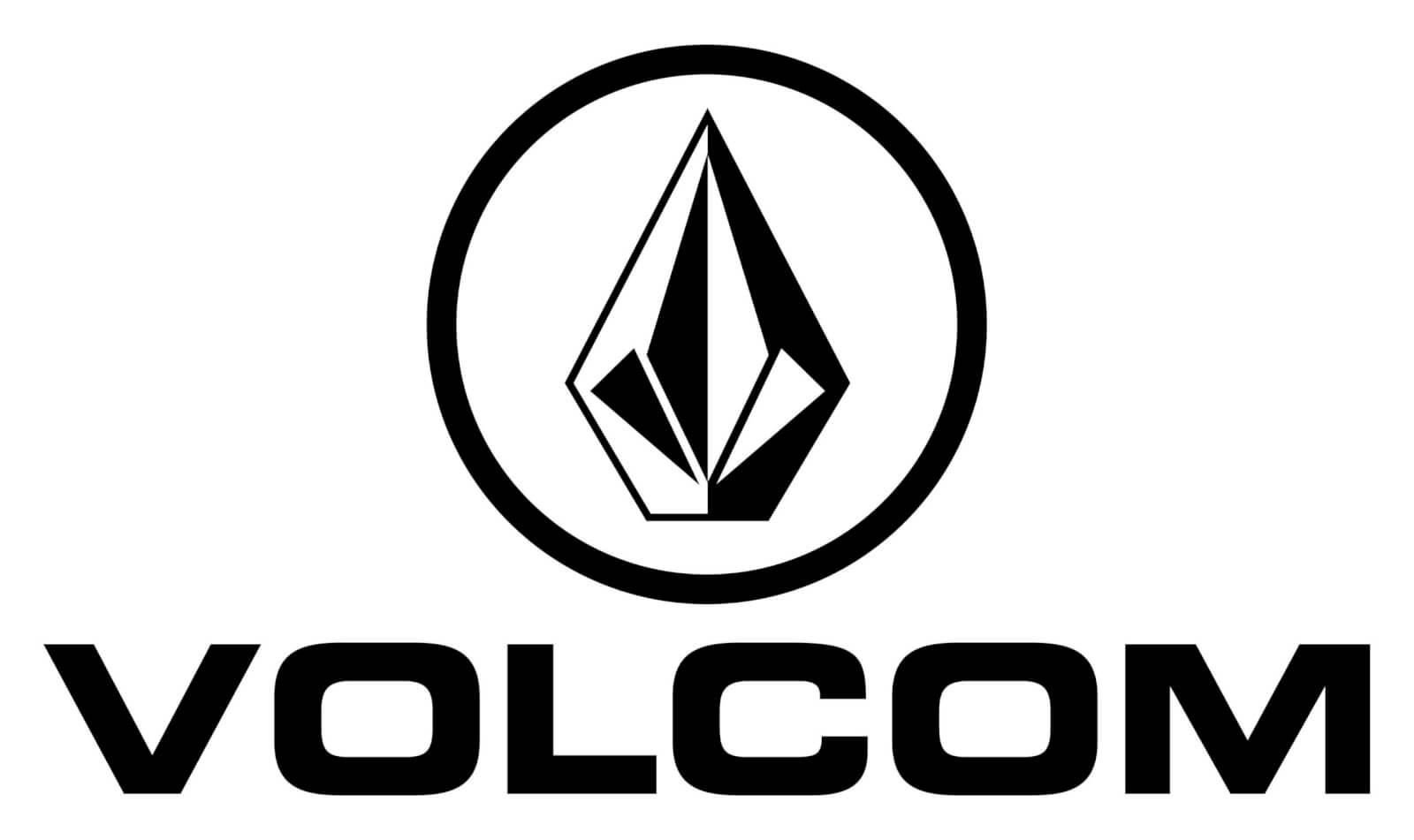 You might also like these case studies
What's limiting your performance?