An estimated 94% of search terms don't generate revenue, Bidnamic fixes this: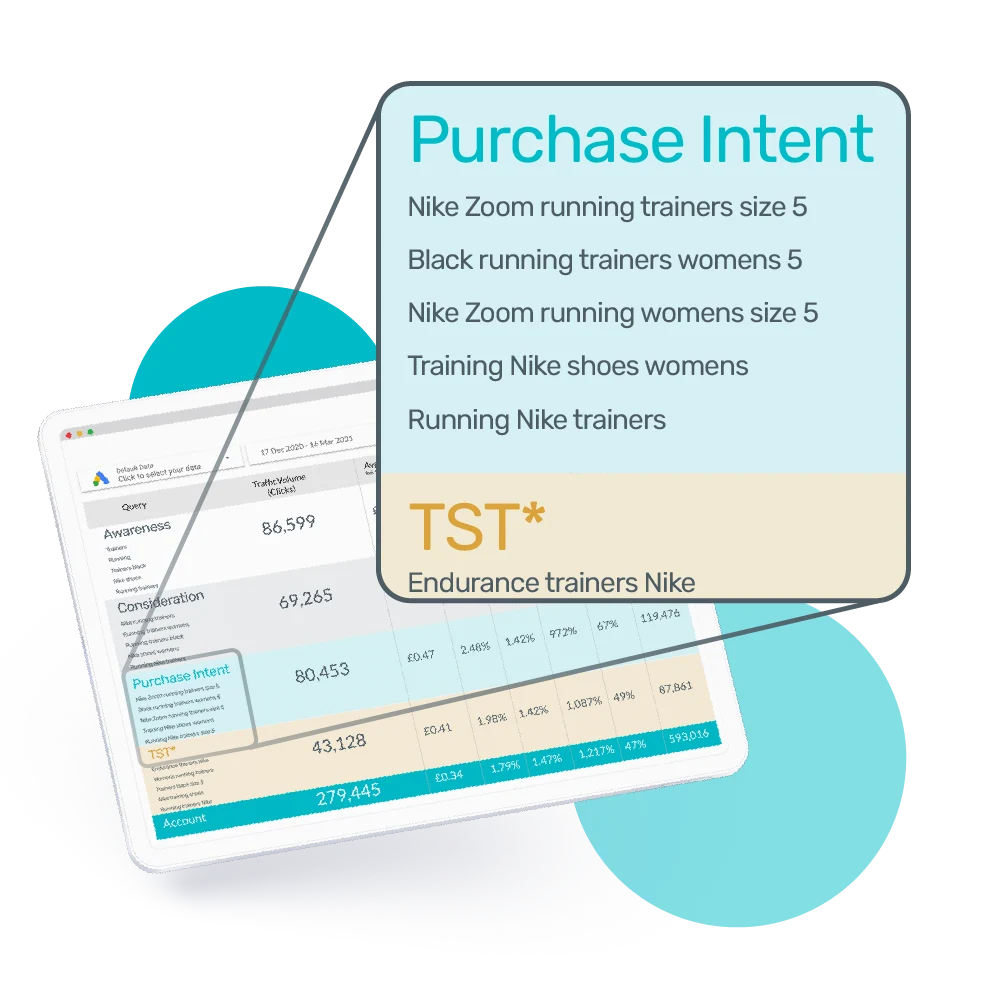 Identifying purchase
intent in every search
Bidnamic uses historical and real-time performance data to identify purchase intent for each search.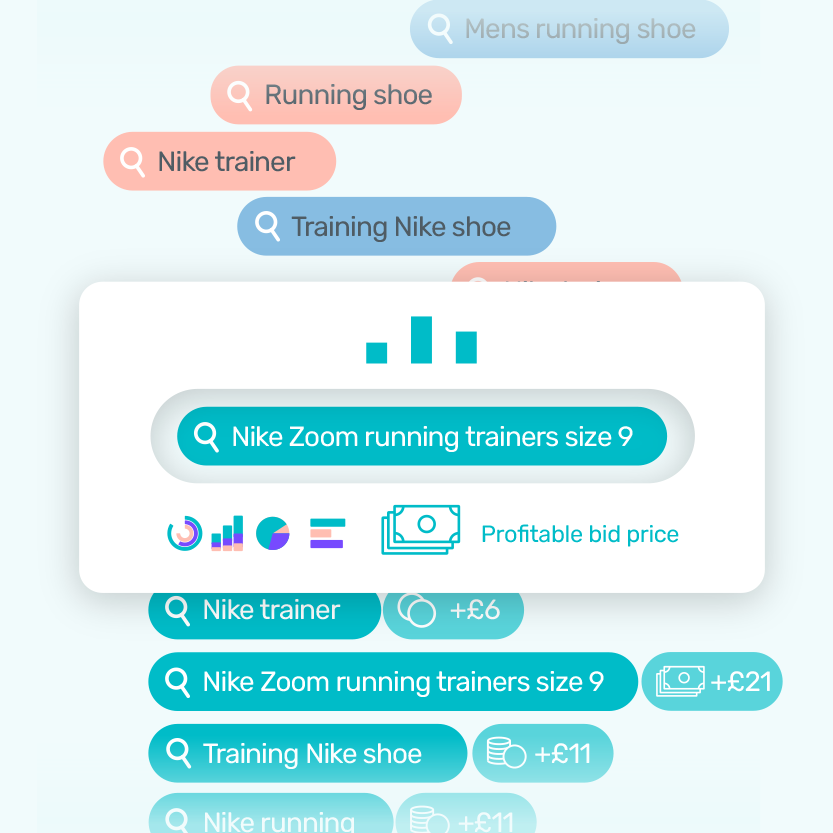 Adjusting the bid
depending on intent
Depending on the purchase intent, our technology adjusts the bid for each query in real time.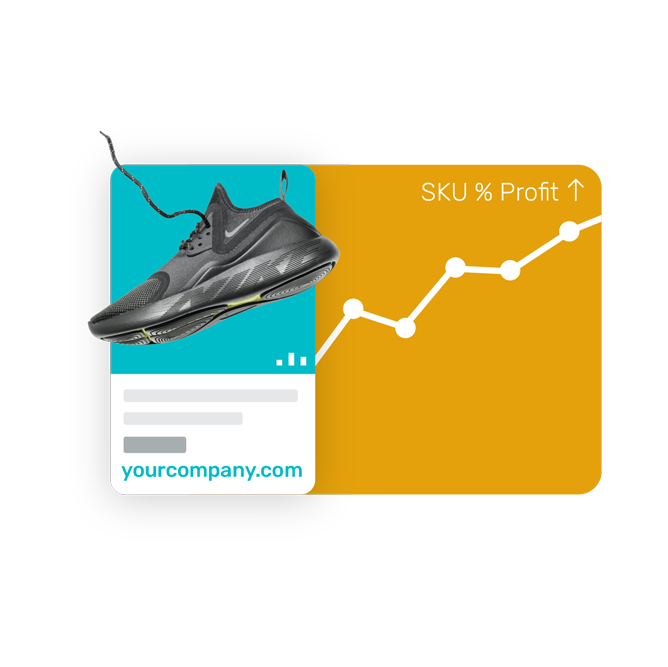 Decreasing CPA,
and increasing efficiency
Our technology helps you to increase both conversions and budget efficiency across the whole product catalogue.


Learn how purchase intent helped our customers grow