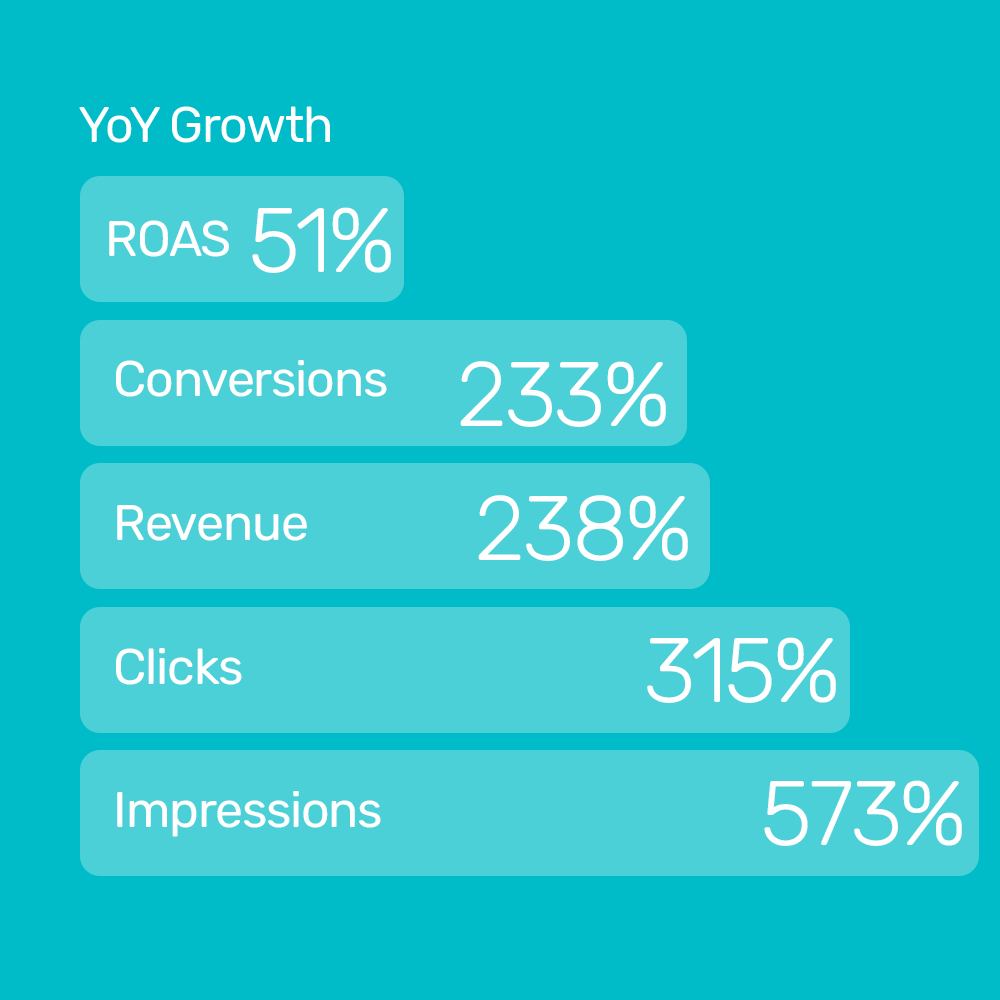 The Results
Flooring Supplies reduces average CPC by 46% YoY using Bidnamic's targeted intent funnel

Since joining Bidnamic, Flooring Supplies have seen their once small Google Shopping channel become a much larger, more successful channel. Their ROAS has increased by 51% whilst reducing their average CPC by 46% YoY.
Working with Flooring Supplies has been a great collaborative experience. Bidnamic has combined machine learning with the knowledge and expertise of the Flooring Supplies team which has enabled us to implement a strategy that has increased volume and sales for Flooring Supplies.
The Challenge
Flooring Supplies needed a strategy to increase volume and encourage growth through Google Shopping
Previous to Bidnamic, Flooring Supplies were managing their Google Shopping campaigns manually in-house and Google Shopping was a relatively small channel for them. They felt they had hit a ceiling managing Google Shopping manually and wanted to increase traffic volume to capture more consumers without harming the ROAS.
They needed a solution that would increase the volume of sales and capture high purchase intent customers.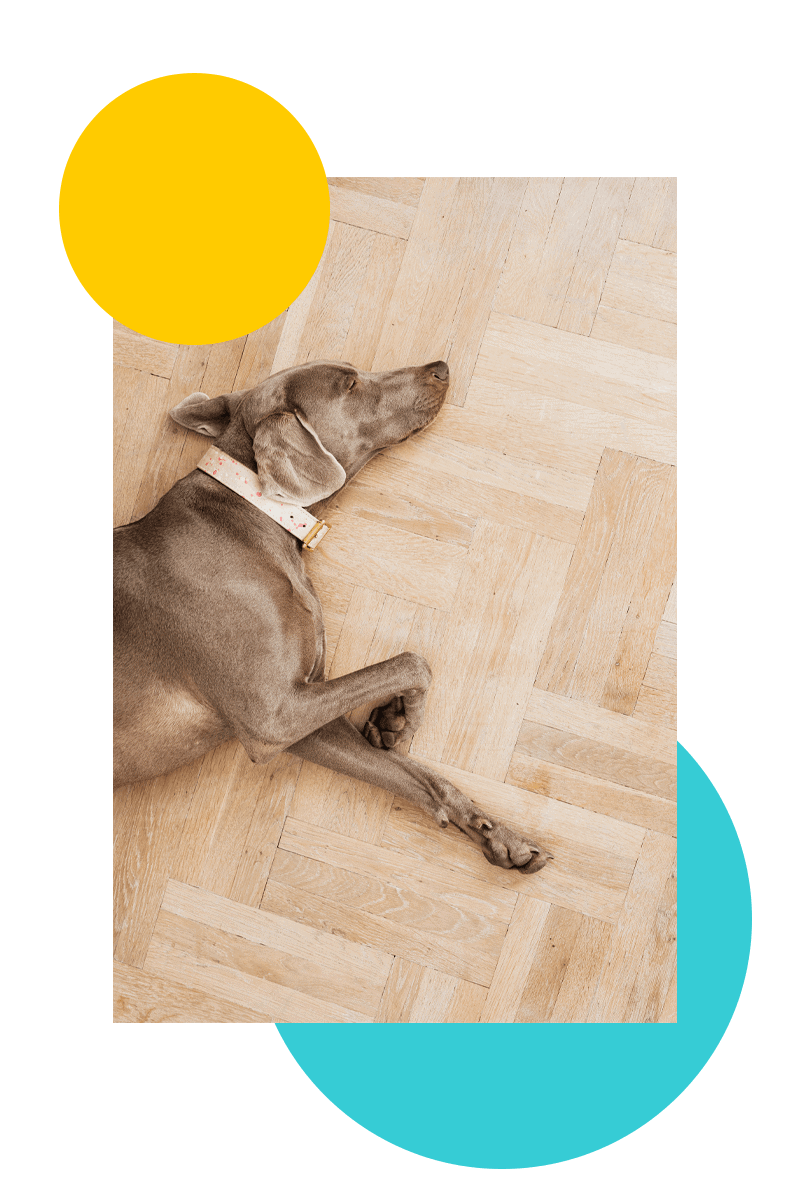 It's a pleasure working with the team at Bidnamic and with their support we are realising the true potential of Google Shopping as a channel. Knowing our shopping account is in safe hands enables us to deploy resource to other channels.
The Solution
Bidnamic's purchase intent engine targets high intent terms that are the most likely to convert
Bidnamic implemented a strategy that would use our unique intent funnel to target high purchase intent terms in order to bid more aggressively, creating greater competitiveness and visibility.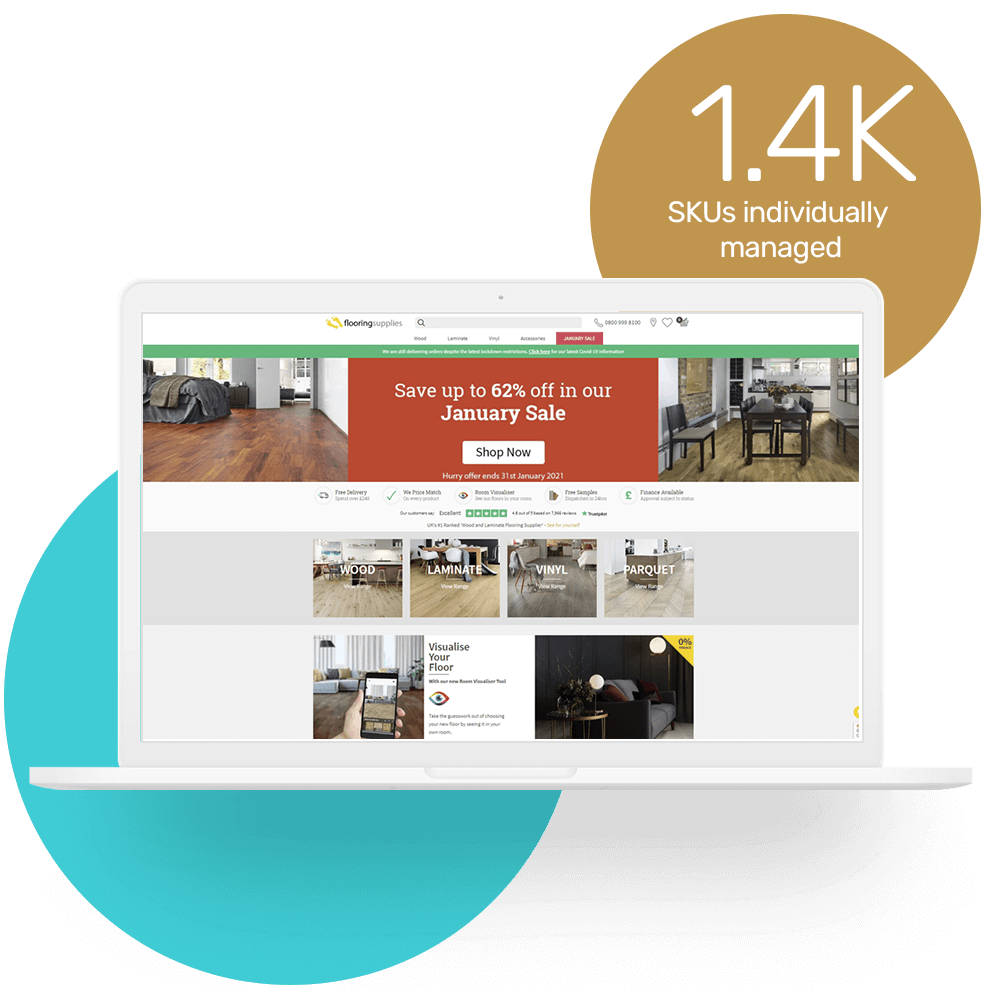 The Scoop
The UK's first online flooring retailer, supplying quality flooring supplies since 1998
Since their launch in 1998, Flooring Supplies have become one of the biggest known names in the industry, stocking 1000's of floors from industry-leading brands and their own brand Nätura.
Flooring Supplies partnered with Bidnamic in June 2020 and have since seen some incredible growth through their Google Shopping channel.

You might also like these case studies
What's limiting your performance?