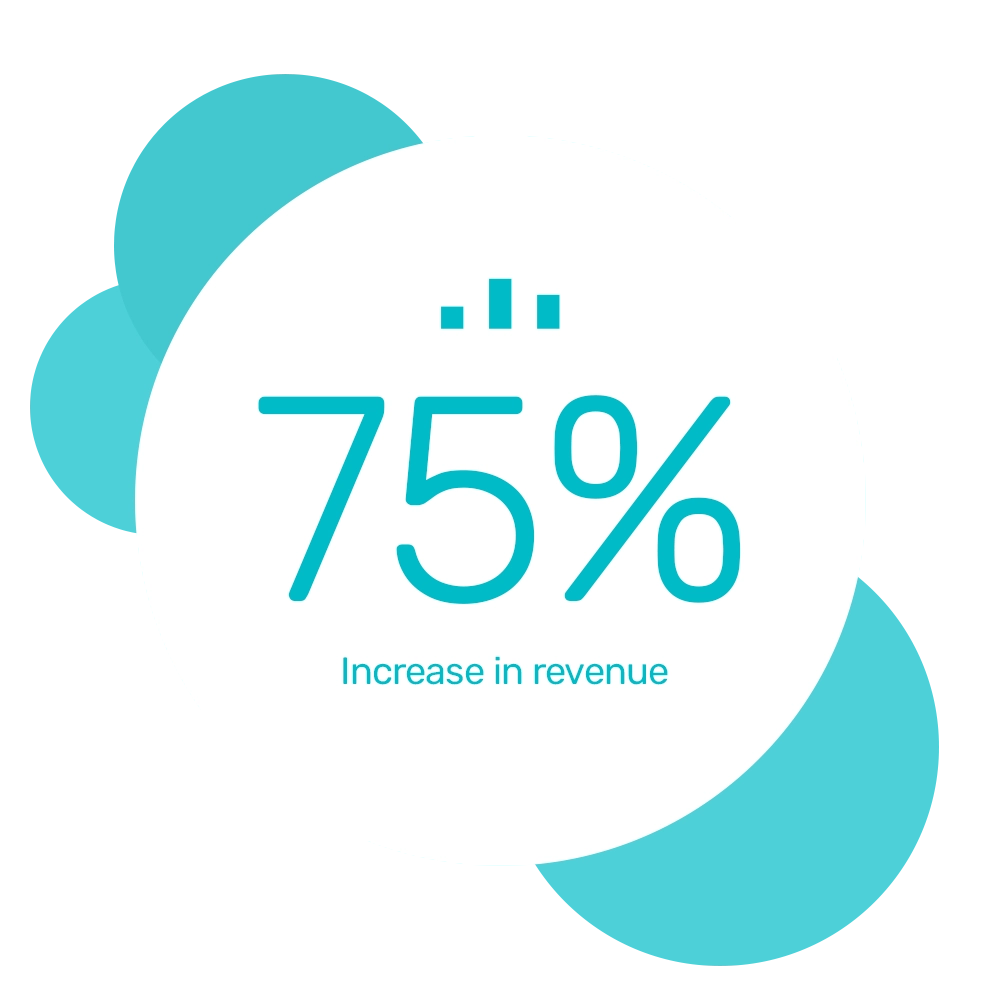 Cook Professional cooks up a storm on Google Shopping and Search ads
Since Cooks Professional started using our services, they've seen a significant improvement in their performance on Google Shopping, as well as on both Bing and Google Search ads.

Overall, Cooks Professional has experienced a 75% increase in both revenue and clicks year-on-year (YoY). By leveraging our expertise in both Shopping and Search ads, Cooks Professional has achieved an impressive 65% YoY increase in conversions. The revenue gained from Bing ads even came from a different demographic that Cooks Professional previously hadn't tapped into.

Thanks to the data we gained from managing Shopping ads, our machine learning platform was able to significantly improve the performance of Search ads: we achieved a 66% increase in impressions, a 62% increase in clicks, and a 26% increase in conversions.

Looking for more revenue across Google Shopping and Search ads
Like most retailers using Google Shopping, Cooks Professional aimed to ensure that its entire catalogue consistently delivered optimal performance. They consistently run analyses of individual SKUs to maximise revenue.

To expand beyond Google Shopping, the company sought to successfully advertise on both Bing and Google Search ads. To achieve this, Cooks Professional required a comprehensive service that could help them compete effectively on all channels while maintaining profitability.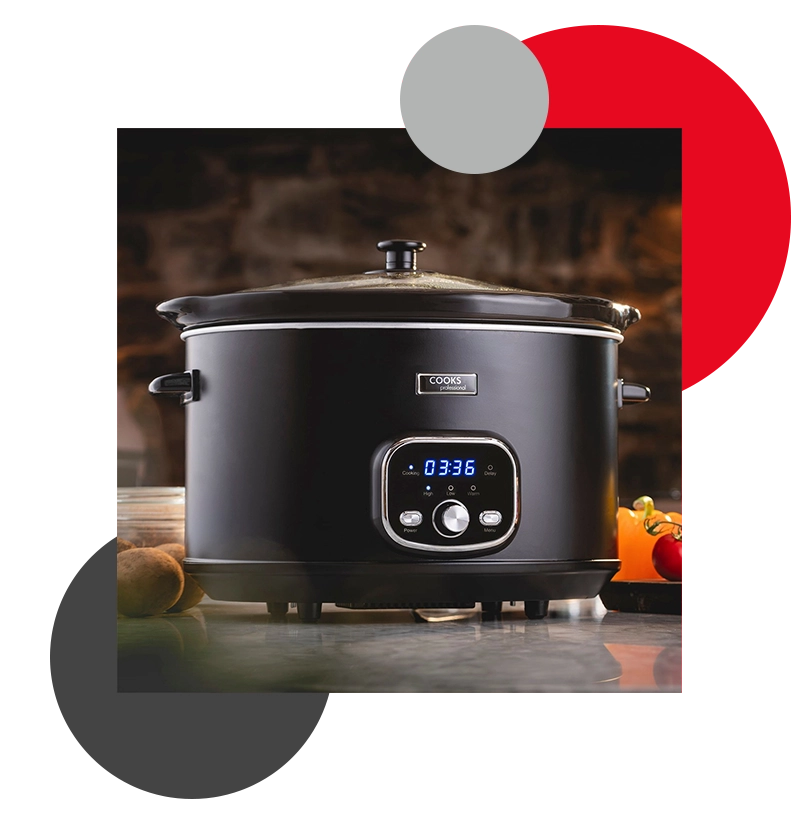 Using Bidnamic to manage our Shopping and Search ads has not only boosted our visibility and revenue, but has given us more time to focus on other aspects of our business. We know we can trust Sui to look after our business needs.


A machine learning platform that helps you compete
Our machine learning algorithm operates on a granular SKU basis and modifies bids on Google Shopping to ensure the best ranking on the Shopping carousel. With high-frequency automation, we bid more aggressively on search terms that indicate high purchase intent. This is all backed by real-time search term analysis that runs 24/7.

We can also assist in optimising and scaling both Google and Bing Search ads. Our approach is based on in-depth keyword research, where we analyse the key phrases that drive traffic. Our technology utilises historical data to produce ad copy, and we use third-party feed optimisation to enhance fields such as product titles and descriptions.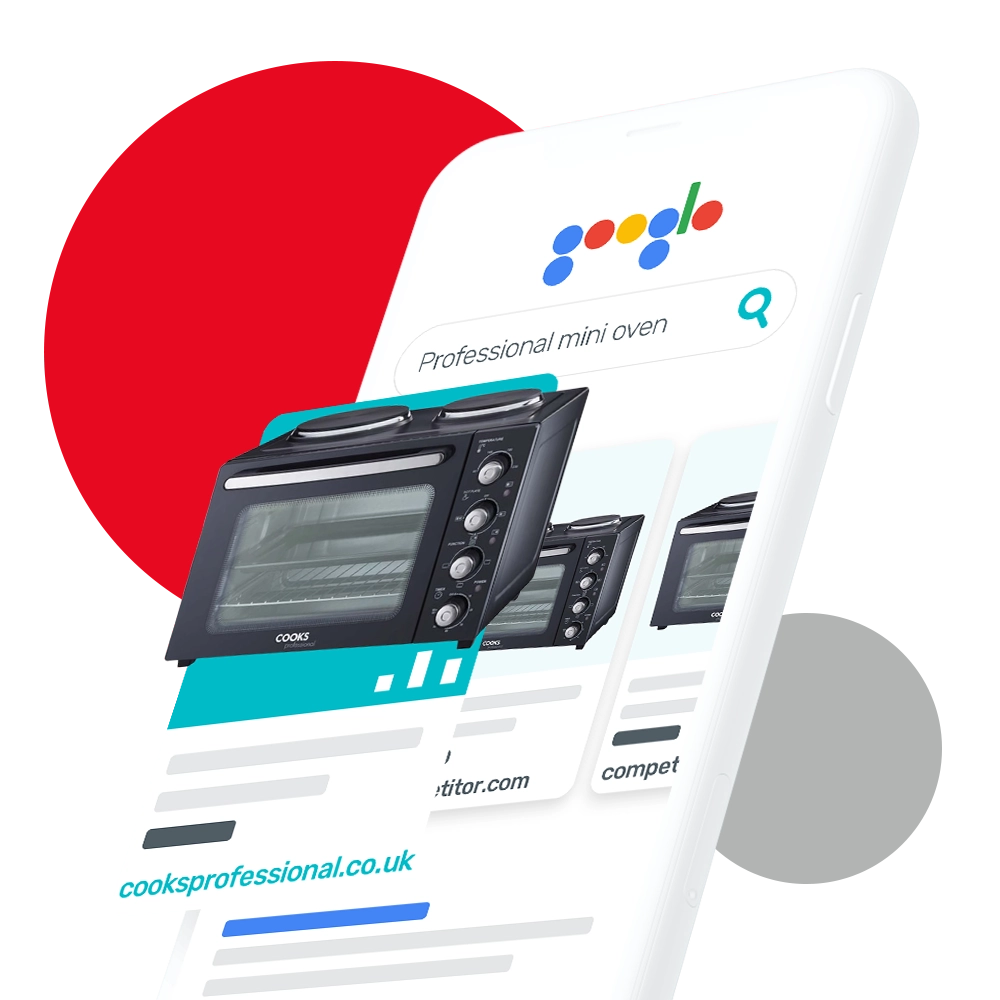 Professional-grade goods for passionate cooks
Cooks Professional is dedicated to providing home cooks with innovative and high-quality tools that make meal preparation more enjoyable and effortless. The team shares a genuine passion for food, which is reflected in their products, ranging from professional-grade appliances to stylish and colourful cookware.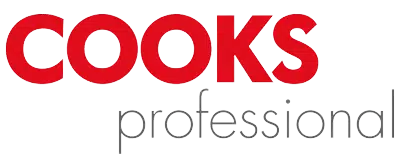 You might also like these case studies
What's limiting your performance?