What does our team do?
As the usual first point of contact with prospects, our team have skills in identifying, generating, and qualifying potential opportunities.
We use our specialist Google Shopping knowledge to discover the challenges prospects face when scaling their Shopping channels, and help them learn how Bidnamic's technology can boost their performance.
Why join our team?
If you're looking for a dynamic team with a sociable culture, then you're probably a good fit for the Business Development team.
We offer a hybrid approach to working and the opportunity to structure your days in a way which works for you, so our team feel trusted to manage their own workload to achieve success. We also offer both commission and bonus structures, alongside monthly team incentives, rewarding those who go above and beyond in their role.
It doesn't stop there, though: our team attend events around the world, and are provided training to become Google Shopping specialists and B2B sales professionals. We believe giving individuals the chance to progress is important, so we offer quick progression routes into senior positions in the business.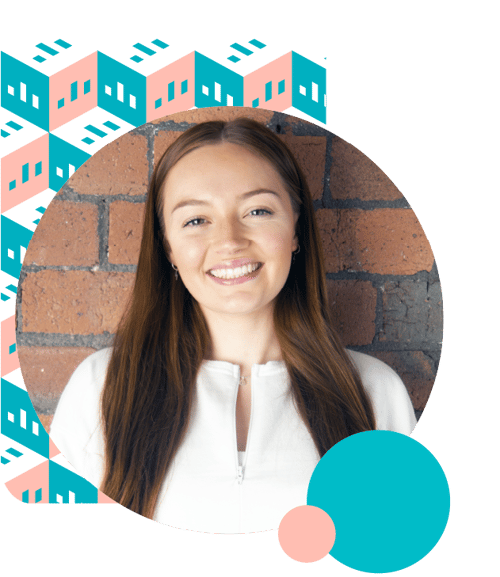 I joined Bidnamic after working in a hospitality role where I struggled to achieve a healthy work-life balance. I liked what Bidnamic had to offer in comparison to my previous role. Not only did it offer a great balance, with the ability to work from home when needed, but it also gave me the opportunity to progress at a fast pace and develop my managerial skills.
I joined as a Business Development Executive and within a year I progressed into my dream position, doing training and recruitment. I feel a great sense of purpose in this role as I'm able to teach and guide our new recruits through their first few months in the business, which is extremely rewarding.
I'm so excited to see where Bidnamic will take me in the coming years. I want to thank everyone here who took a chance on me and helped me progress!
I joined Bidnamic back when it was a small start-up, and it was a leap of faith to kickstart my career in business. After graduating, it was difficult to get my foot in the door career-wise, but Bidnamic gave me the opportunity to develop and supported my personal growth. I quickly progressed into a senior role that involved supporting and training the growing team. I'm currently in a Head of Sales role, which is diverse and involves managing both the UK sales team and the new US team.
My main focus is maintaining Bidnamic's amazing and rapid growth, and ensuring that our team enjoys coming to work by nurturing our fantastic culture.