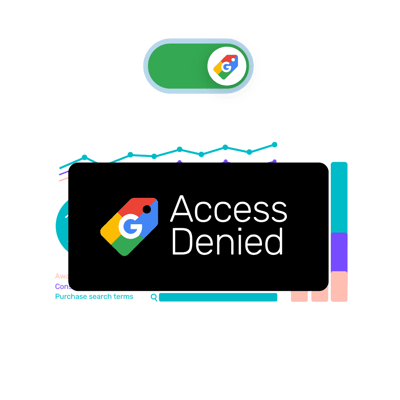 Bidnamic unlocks your data
Unlike Performance Max, we give you full access to all the data. Including search terms.
No more guess work.
SKU-level data as standard
Bidnamic gives you access to all this data for every product:

Conversion rate

Impressions

Profitability

Average order value

Cost of sale

Search terms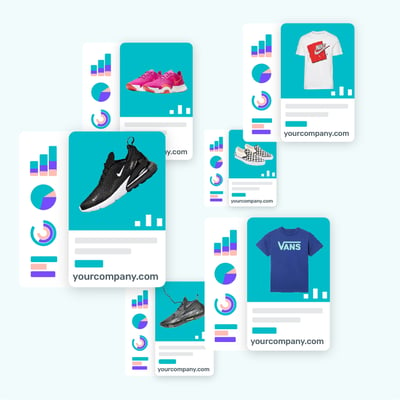 Download our data dashboard guide
Understand the data you can access and how Bidnamic will help you improve your performance and listings.
We will send a PDF to the email address provided.
We're also here to help you understand your data
Hands on with The Union Project
In-house expertise whenever you need it
Your dedicated Client Success Manager is on hand to advise you every step of the way.
Allowing you to focus on growing your business.
Learn how Google Shopping data has driven growth for our customers
Find out how Bidnamic's advanced bidding technology can give you an unfair advantage
Sign up for Google Shopping tips and insights
Get useful updates straight to your inbox every month.