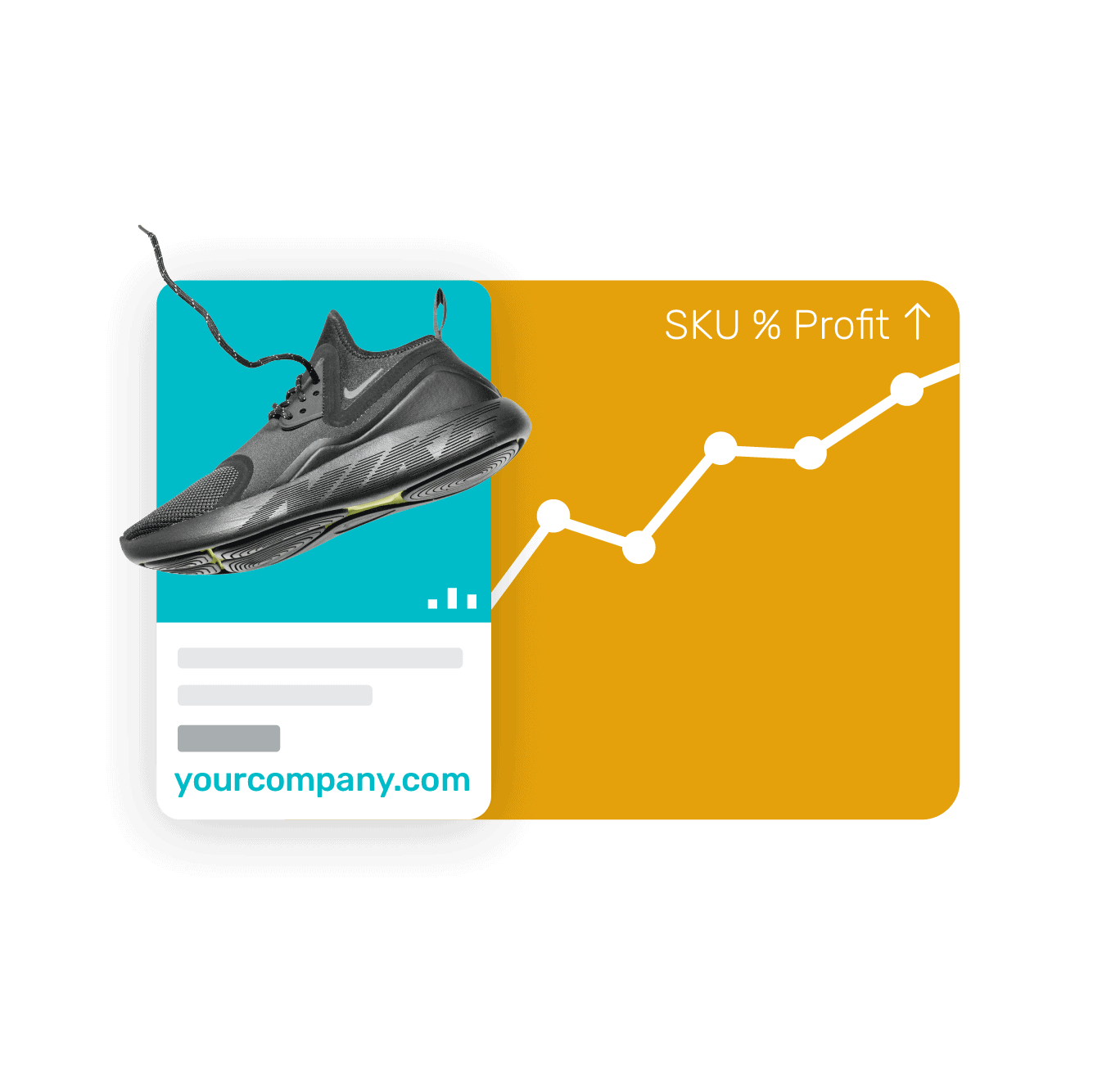 Profit focused bidding for every SKU
Bidnamic understands the cost price and profit on every product in your catalogue and utilizes machine learning to bid uniquely for every SKU.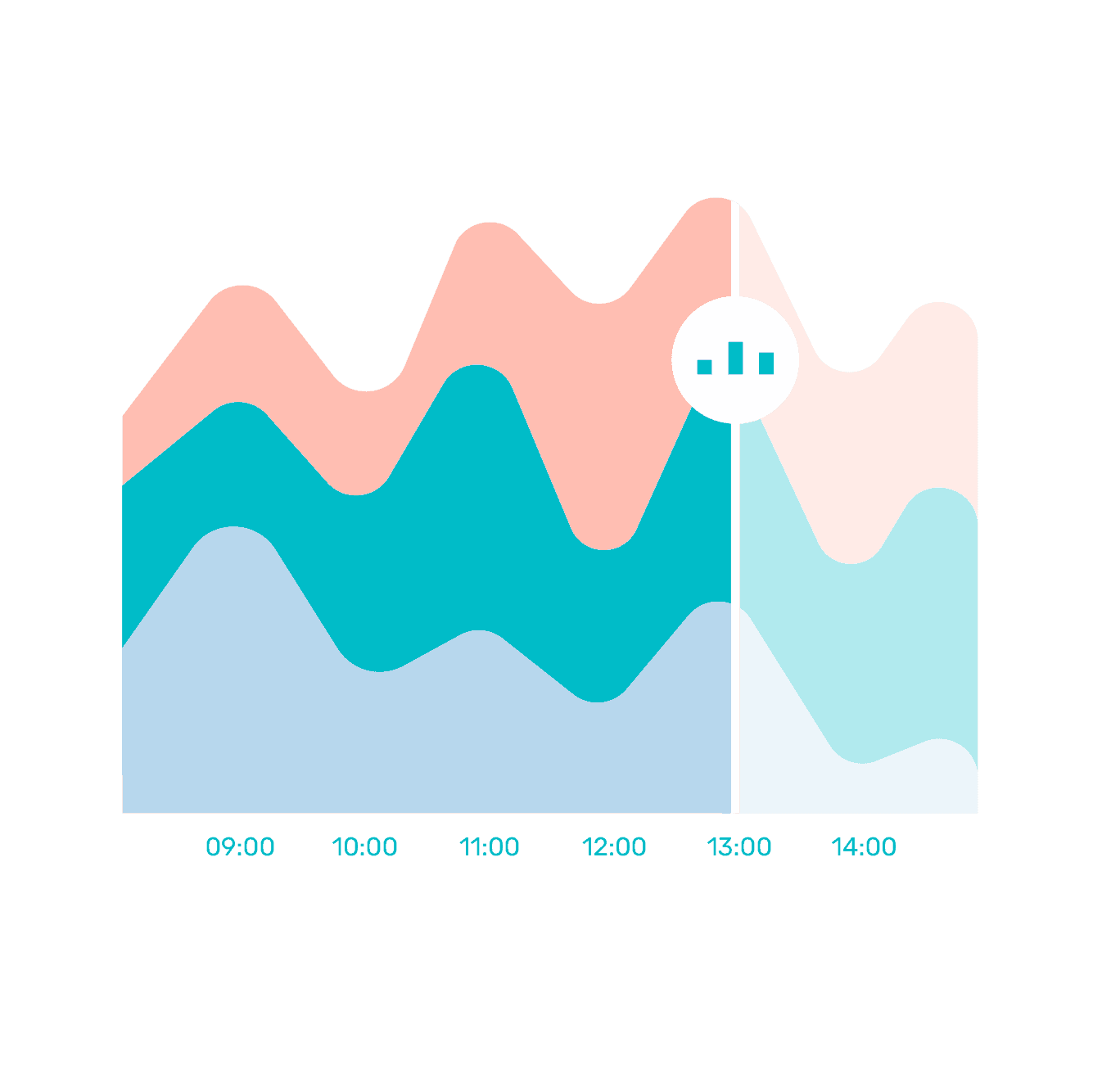 Protect profits with high-frequency bid management
Bidnamic reacts to changing market signals within Google Shopping and uses high-frequency bidding to prevent overbidding.
Bidnamic keeps you in the sweet spot, maximizing profitability.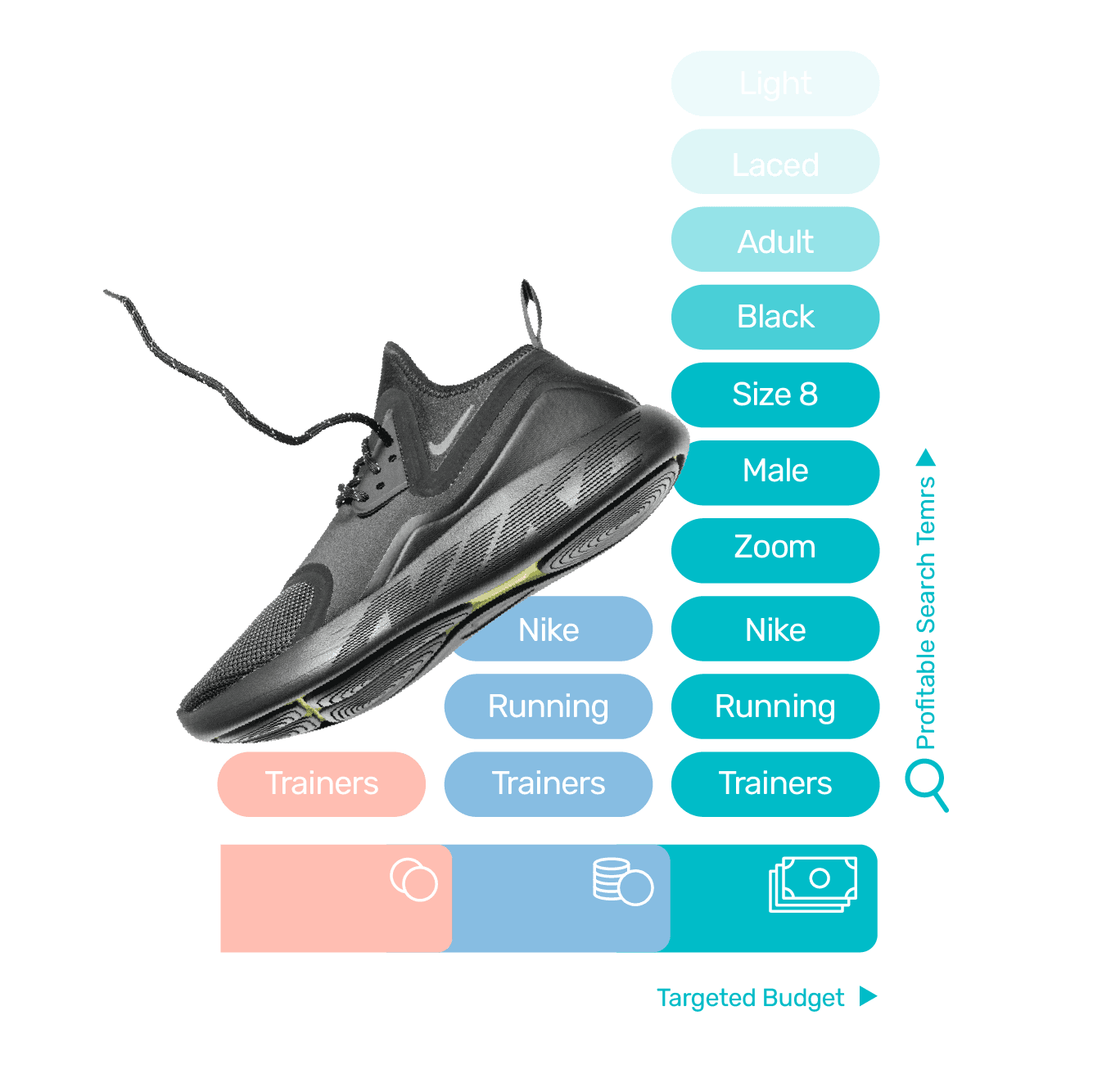 Match your budget to the most profitable search terms
Bidnamic understands that not all search terms have the same buyer intent.
Using machine learning, we identify the buyer's intent and optimize your budget to win clicks and sales from the most profitable search terms.
What else is limiting your performance?
Sign up for Google Shopping tips and insights
Get useful updates straight to your inbox every month.