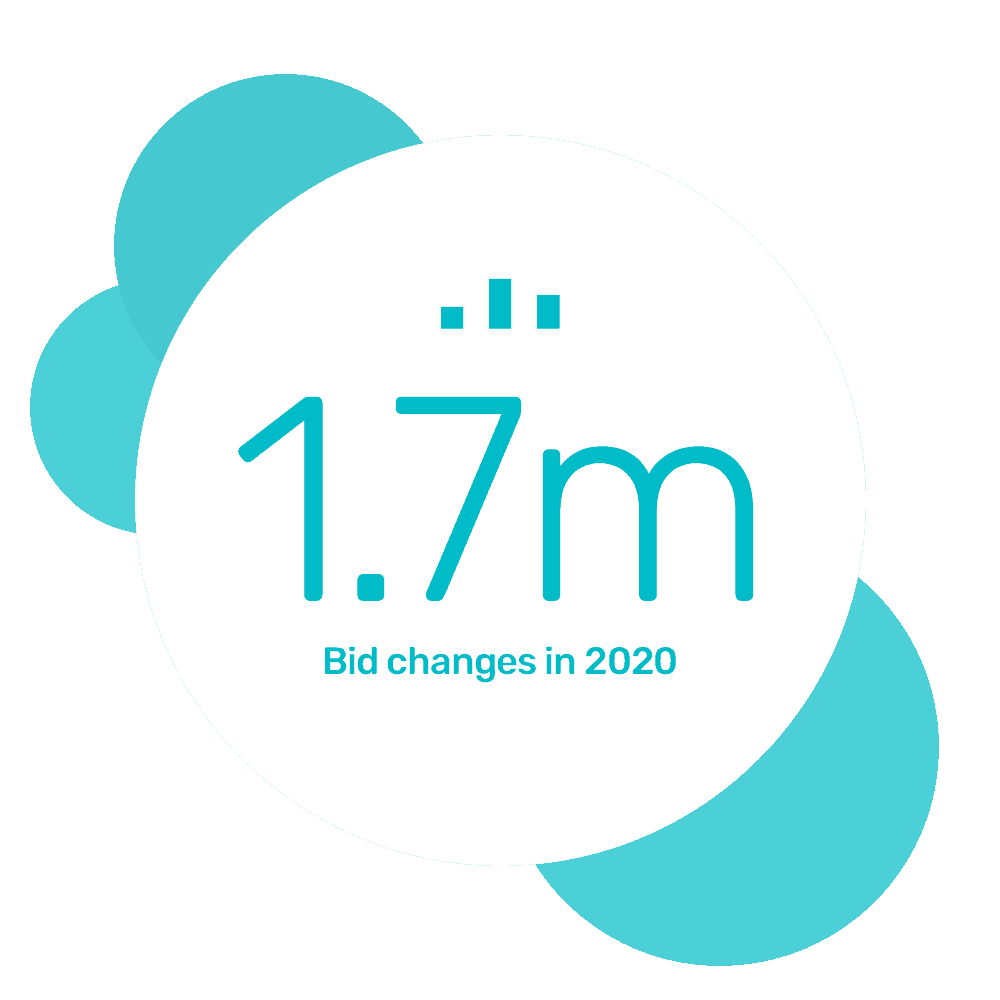 The Results
Chilly's Bottle's saved time and gained valuable data insights moving to Bidnamic's machine learning technology
Over the course of the year, we have been able to increase conversions and revenue for Chilly's with our machine learning, human thinking approach. The time saved by offloading Google Shopping to Bidnamic and our data scientists has meant that Chilly's has been able to deploy more time to other areas of marketing.
With increased transparency of their data, Chilly's Bottles are now able to see their customers' purchase intent and what their customers are searching for, and have been able to retarget their customers more successfully.
The Challenge
Chilly's needed a data-driven solution to save them time and money
Prior to Bidnamic, Chilly's used Google's Smart Shopping. Whilst Chilly's certainly didn't need help growing brand recognition or online presence, they had reached a ceiling with their Smart Shopping campaigns and wanted a modern, machine learning approach to optimise and scale up their Google Shopping channel.
They needed a solution that would help them achieve their growth goals and save them time.
Smart Shopping is a data 'black box', meaning Chilly's didn't have access to the extremely valuable data which would give them further insights into their customer's journeys and search terms. By using Bidnamic, they now have access to this data allowing them to understand their customers in more depth.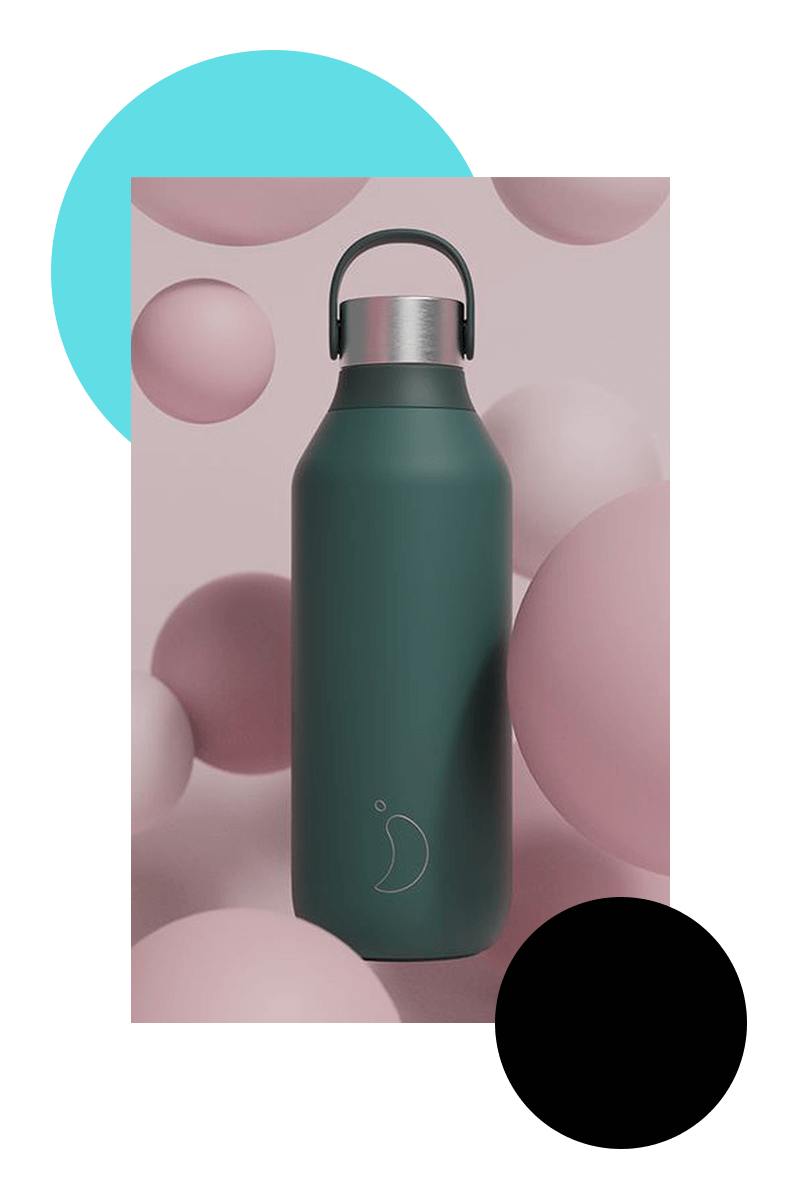 Bidnamic is like an extension of our team which makes it really easy to work with them. The platform also provides a valuable keyword research tool, particularly in international markets.
The Solution
By moving from Smart Shopping to Bidnamic, Chilly's has been able to capture high performing search terms and learn valuable customer insights
Bidnamic implemented a strategy for Chilly's Bottles with the aim of increasing volume, decreasing the cost per click and growing revenue. Using our TST campaign, we were able to target unique search terms to reduce the CPC and give further visibility to the traffic we are generating.
Our customer team had weekly calls with Chilly's to ensure they were kept up to date with any account changes and learn valuable insights into their Google Shopping campaigns.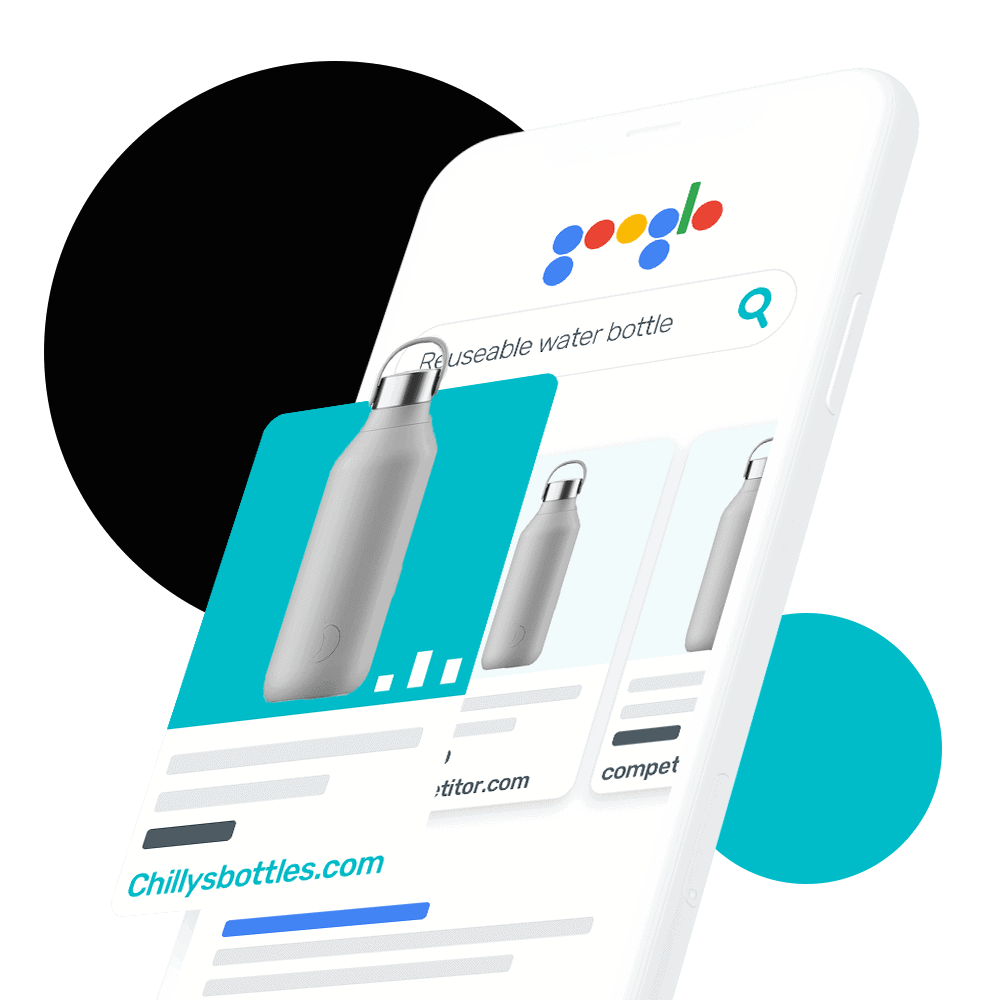 The scoop
International brand Chilly's uses Bidnamic's machine learning to create a time-saving solution to Google Shopping
Founded in 2010 by James Butterfield and Tim Bouscarle, their mission is to provide people with the ability to always have cold water on the go without having to buy single-use plastic water bottles.
Fast forward 10 years and Chilly's Bottles is one of the most well-known brands worldwide and have since expanded their range to include a wide variety of reusable products.
Chilly's Bottles partnered with Bidnamic in May 2019 and have continued to see incredible growth.

You might also like these case studies
What's limiting your performance?