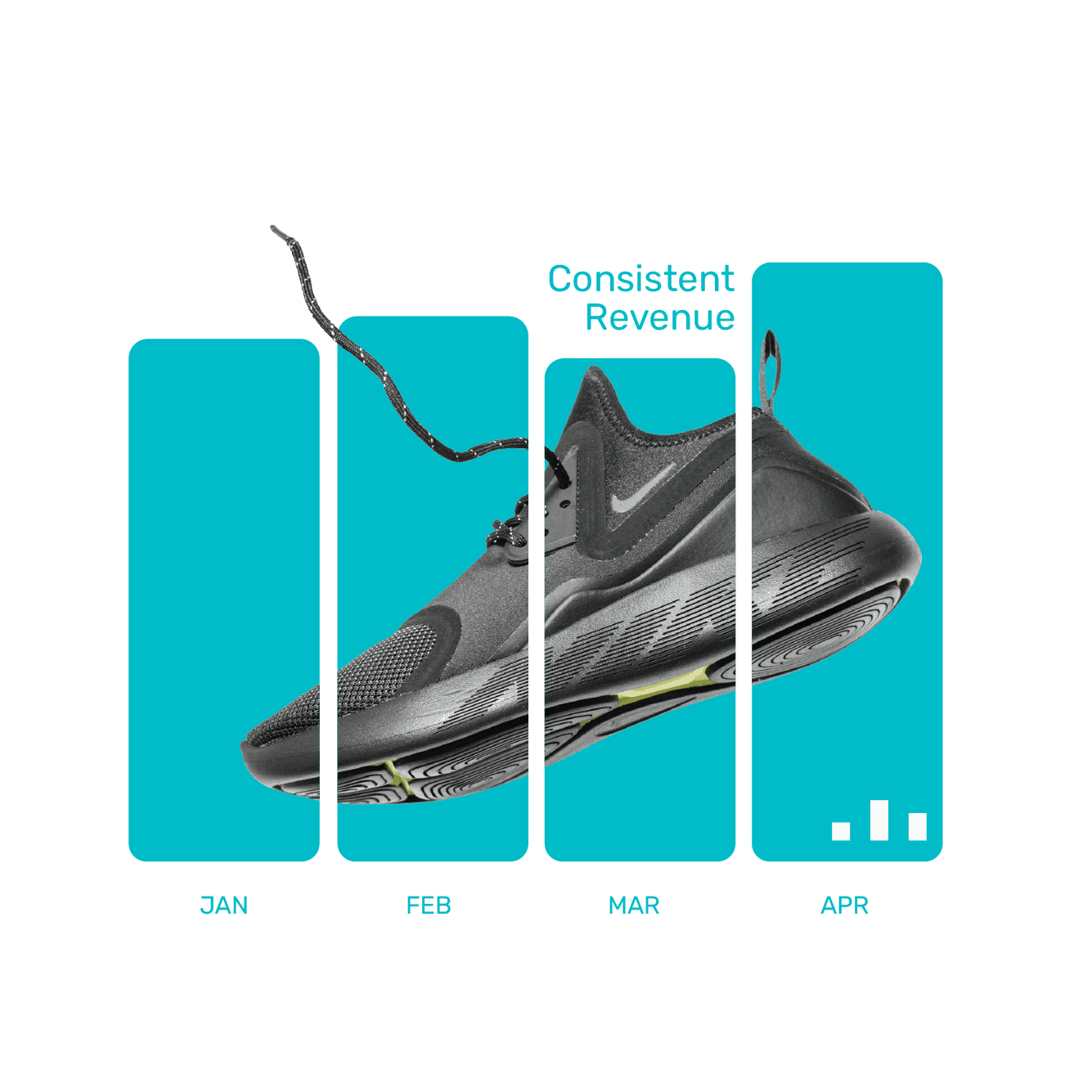 Maximize revenue for every product SKU in your catalogue
No matter how large your product inventory or how many countries you advertise in, Bidnamic has proven success in generating growth across the full product catalogue.
We unlock growth by bidding uniquely for every SKU based on its true potential, not just your top-performing products.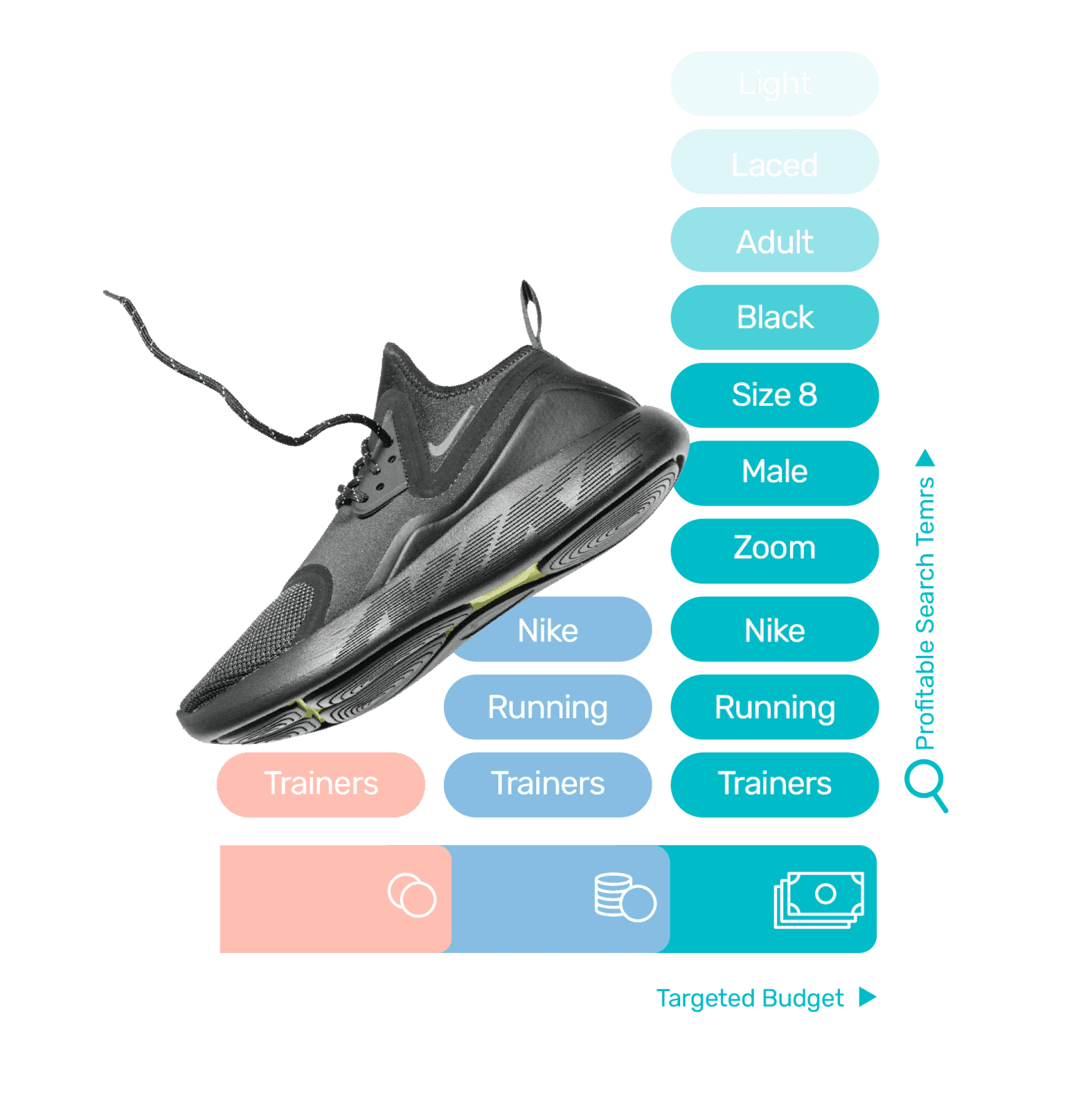 Outbid competitors for high intent shopping terms
Bidnamic's machine learning technology enables bidding on each individual search term and predicts every term's performance, while continually learning and reacting to changing markets.
Bidnamic allows you to outbid competitors for visibility at the moment the shopper is going to buy. Dominating highly profitable terms also allows for more aggressive bidding across lower intent terms, so you can grow overall revenues.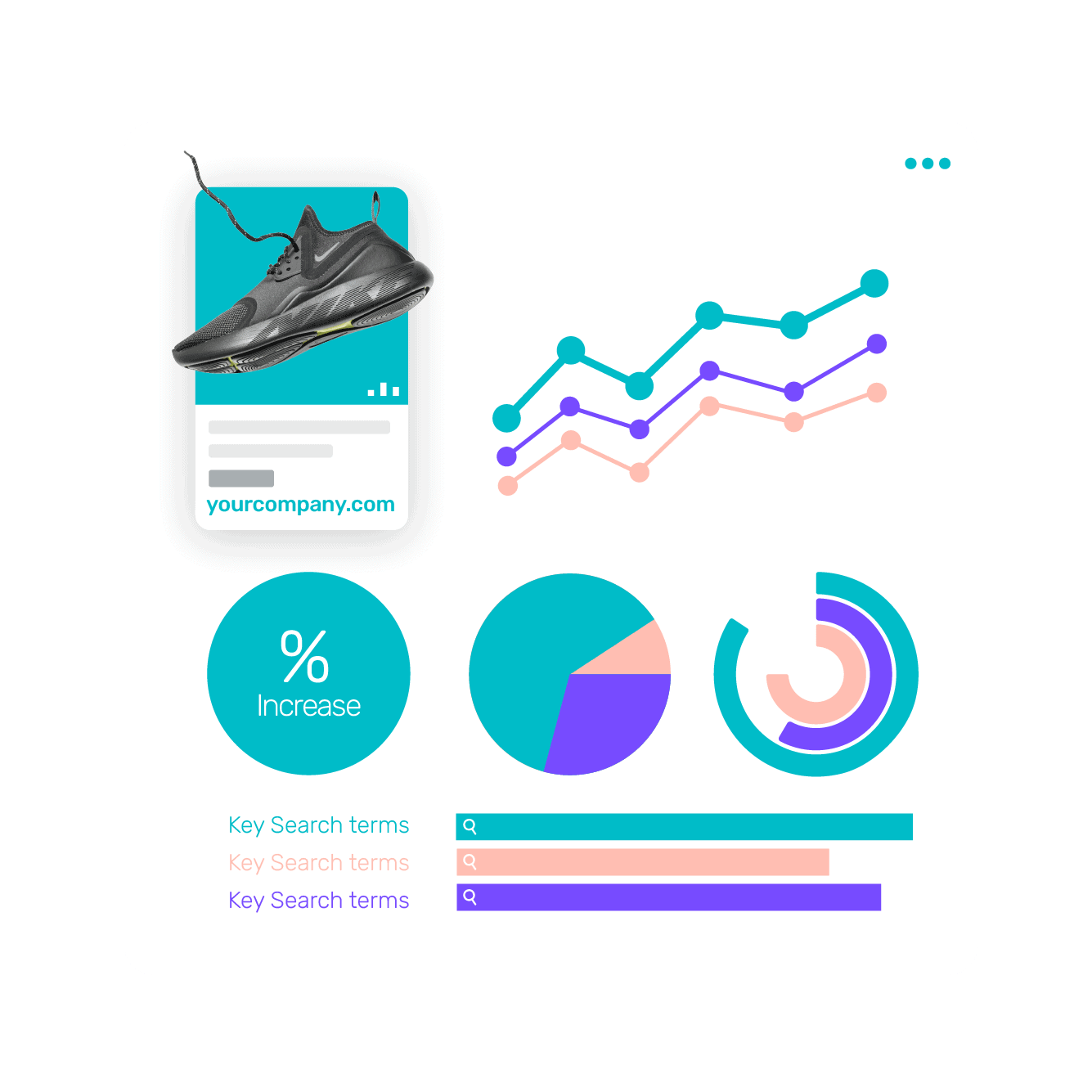 Unparalleled transparency and specialist expertise
Unlike Google Performance Max campaigns, with Bidnamic's advanced machine learning platform you have full access to valuable performance data, such as the revenue contribution from individual SKUs and keywords. This data enables you to react faster and with more confidence and outperform your competition.
We also provide regular competitive insights in regular meetings with one of our dedicated Google Shopping experts – someone with a deep understanding of your market and business goals.
What else is limiting your performance?
Sign up for exclusive Google Shopping insights and expert guides
Benefit from regular market research, reports and strategic guides from our Google Shopping experts. Unsubscribe at anytime.