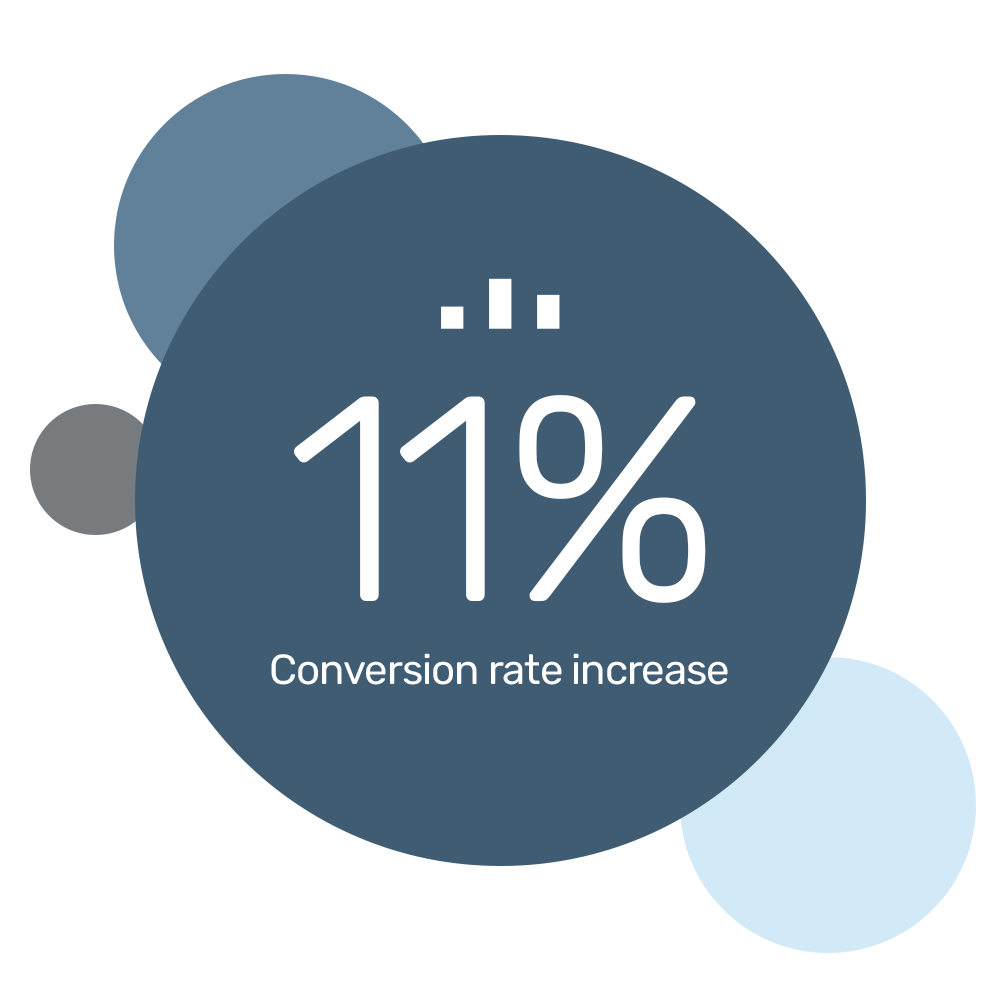 Appalachian Outfitters slash bounce rate, converting more sales with a 0.5s load speed
Appalachian Outfitters were able to cut product page bounce rate by 9.38% year-on-year (YoY). We found that users from Google Shopping were also viewing more pages per session, increasing by 3.69% YoY. Finally, conversion rate was up 10.73% YoY compared to the same period the year before.

Using Google's page speed testing tool, Appalachian Outfitters' score increased 246% with Bidnamic Discovery Pages. Total Blocking Time was reduced by 3,080 ms, and Speed Index was reduced from 7.8 seconds to just 1.9 seconds.

With Discovery Pages, Appalachian Outfitters were able to make the most of their clicks from Google Shopping, offering clearly featured, highly relevant product alternatives with an ultra-fast loading speed of just 0.5 seconds.

Reducing product page bounce rate and facilitating conversions
Appalachian Outfitters were already making the most of Bidnamic's technology for their Shopping ads and were already achieving great visibility. But their bounce rate still had some room for improvement to prevent impatient shoppers, or those who don't quite know what they're after from clicking ads and bouncing straight off.

According to Google's page speed testing tool, the site scored 100 for best practices. However, the performance of their product pages was scoring on average 35/100, with an 8.1 second time to Largest Contentful Paint, a 3,240ms Total Blocking Time, and a Speed Index time of 7.8 seconds.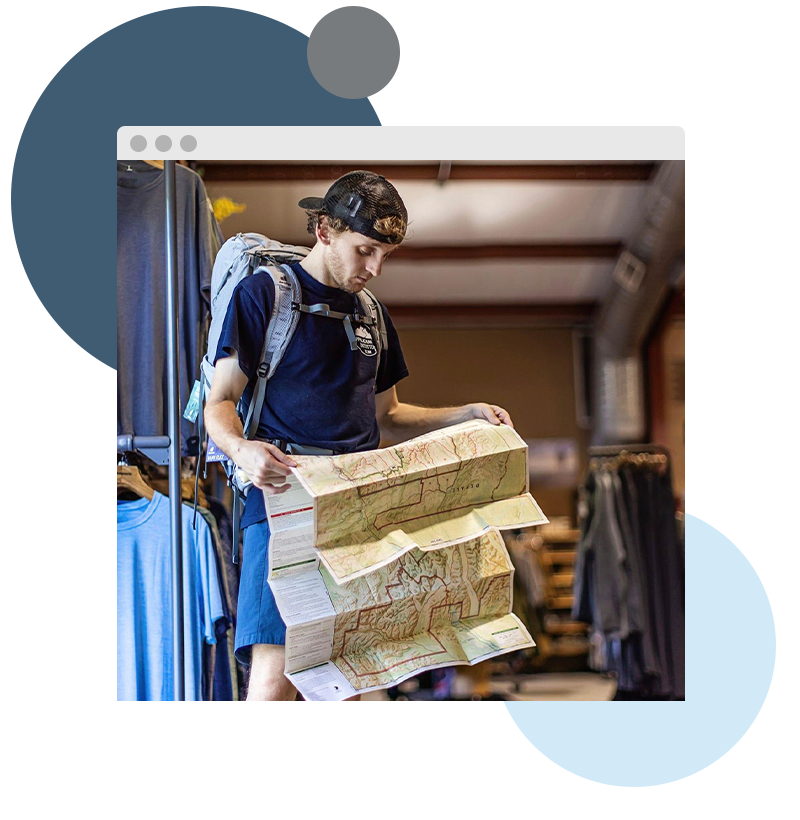 We've already seen a huge difference in our bounce rate from Shopping ads and an impressive increase in conversions as a result. Having a fast-loading Discovery Page has cut bounce rate without sacrificing page functionality.

Superfast page loading without limiting product discovery
As customer journeys become increasingly frictionless, Bidnamic Discovery Pages offer sub-one second loading time. We achieve this by cutting back on weighty assets and code in the same way a racecar is stripped back for speed and performance.
Using product intelligence, our technology identifies highly similar alternative products and displays them above the fold - shoppers don't have to scroll to find what they're looking for, or bounce back if the product doesn't take their fancy.
What's more, Discovery Pages are built to preserve your brand's look and feel, simulating elements like your logo, brand colors, and fonts. Your Shopify search tool is integrated with the Discovery Page to help your shoppers find the products that suit them with as little effort as possible.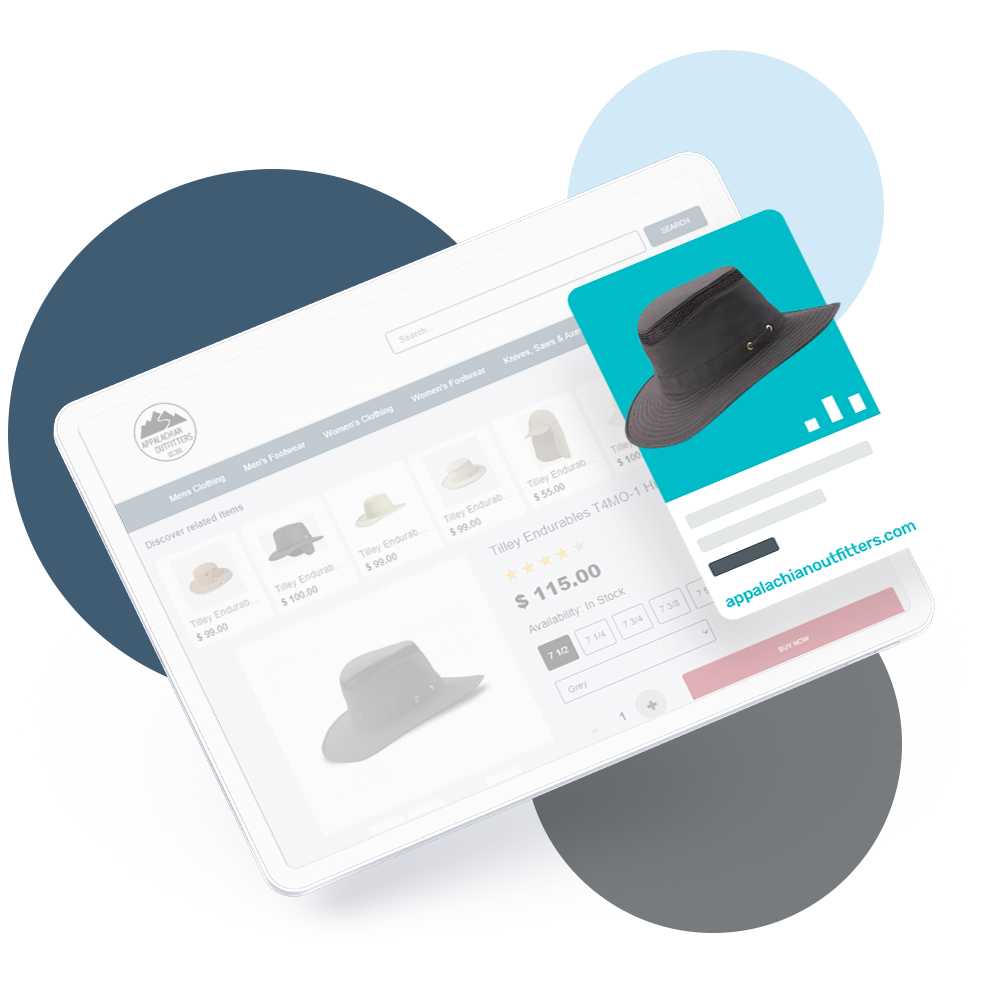 A team of nature-loving adventurists with a passion for the outdoors
Appalachian Outfitters is a family-owned business that believes in getting people outside to explore the nature surrounding us. They pride themselves in carrying the best selection of high-quality outdoor gear that will perform for you when you need it.
Appalachian Outfitters take advantage of Bidnamic's machine learning technology to optimize their Shopping ads. To stay one step ahead in a competitive market, Appalachian Outfitters integrated Bidnamic Discovery Pages into their Shopping approach.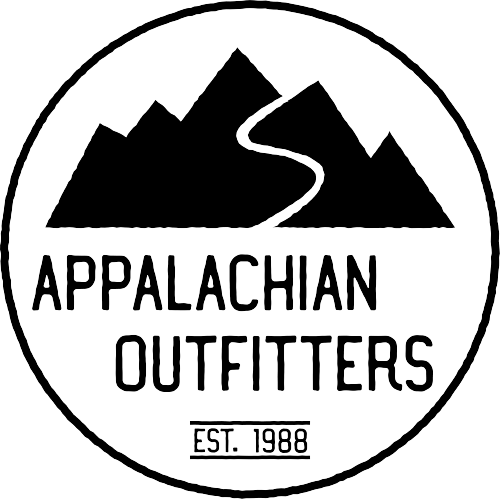 You might also like these case studies
What's limiting your performance?