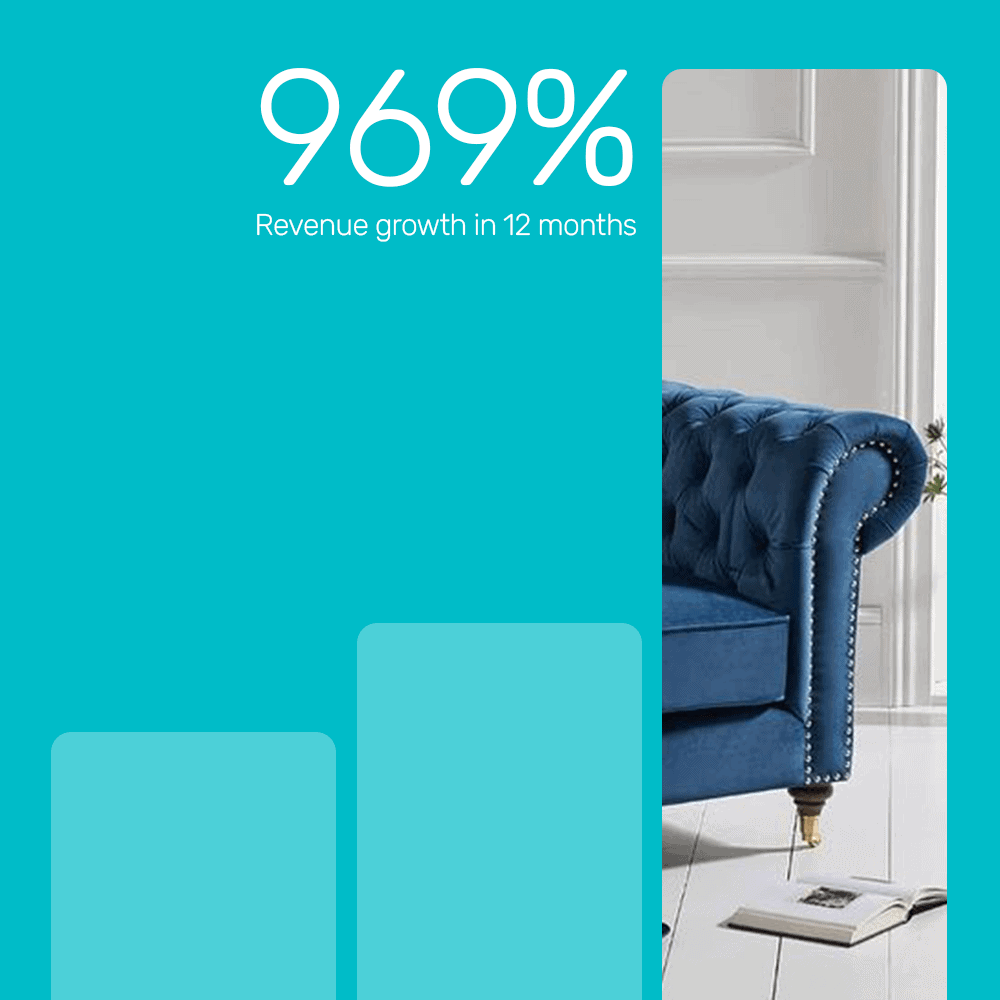 The results
Two months after onboarding, Swagger Home Furnishings saw impressive growth across revenue, ROAS, impressions, and more.
Moving away from manual bid management, Swagger Home Furnishings has reaped the benefits of a machine-learning, automated platform.
In just two months from the start of the partnership, Bidnamic was able to grow revenue and ROAS for Swagger, transforming Google Shopping from a challenging money-pit, to one of their most profitable advertising channels.
They have continued to benefit from Bidnamic's SaaS offering: year-on-year data shows ROAS grew 71%, revenue increased 969%, and clicks rose by 355%.
Impact in Numbers
+969%

Revenue

+71% ROAS
+355% Clicks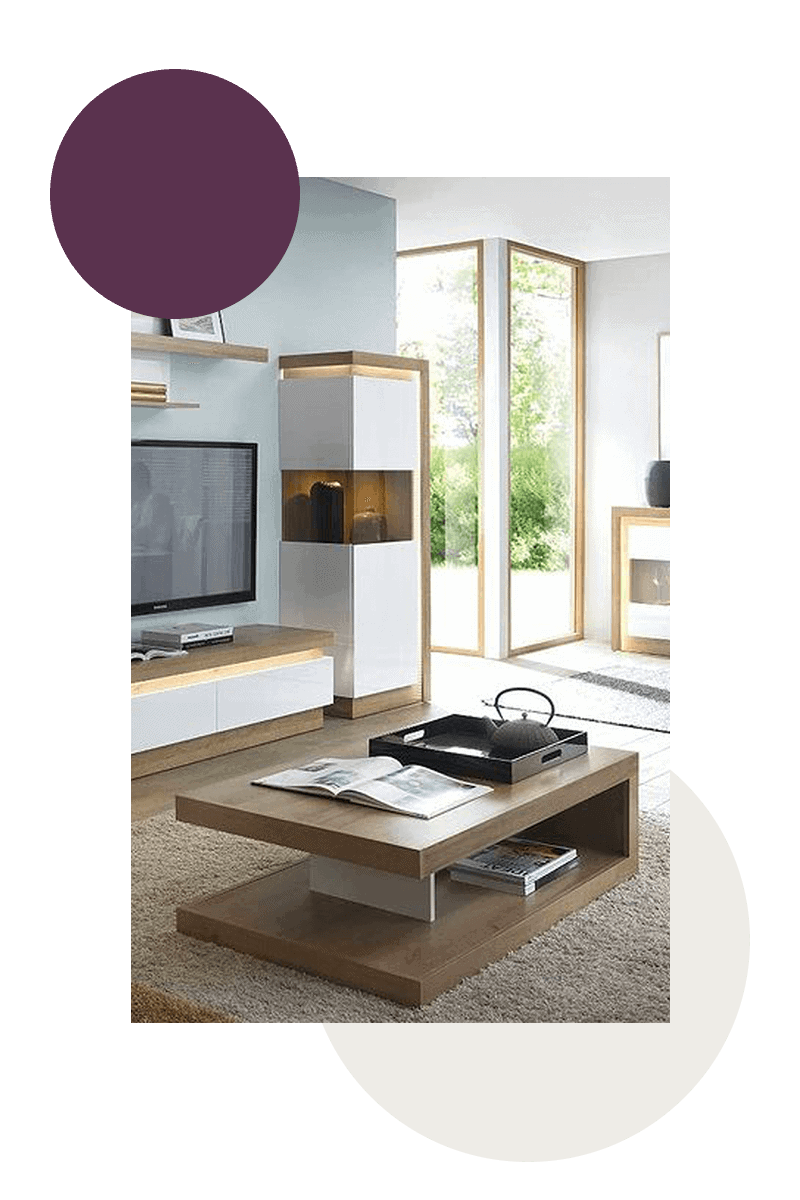 The challenge
Swagger needed a solution that would accurately manage a large catalogue, boost traffic volume and maintain a steady ROAS.
Housing a catalogue of over 7000 SKUs with widely varying product margins and conversion rates meant managing bids accurately and profitably was an impossible task for any human to undertake.
Figures were demonstrating conversions had slowed down a few months prior to Bidnamic. This was partly due to problems with how their previous agency had set up tracking pixels to monitor the number of successful conversions made through the website.
As is often the case for homeware retailers with higher average order values, Swagger Home Furnishings were repeatedly running into barriers in their endeavour to bolster the converting traffic visiting their website. Such retailers become largely dependent on high conversion rates to achieve and maintain a profitable ROAS.
With the principle aim of boosting traffic volume whilst maintaining a healthy ROAS, Swagger Home Furnishings wanted to scale their account to reach a more efficient and profitable level on Google Shopping.
The Bidnamic team has helped us to achieve unprecedented growth at such a challenging time during the lockdown. We are now breaking sales records daily, and have had the most successful month ever in terms of turnover and we are only halfway through.
The solution
Bidnamic introduces Reliable Tracking Periods and machine learning algorithms for accurate and granular bid management
First of all, Bidnamic needed to fix their tracking pixels: Our in-house developed technology, Reliable Tracking Periods, analyses historical and current data, enabling our data analysts to diagnose common instances of overtracking.
Our automated platform calculates CPC bids on a granular SKU level. Bidnamic's technology runs at a high frequency, constantly analysing 108 base variables for every SKU, all day every day.
Swagger Home Furnishings also uses Bidnamic's Targeted Search Terms (TSTs) technology. Using TSTs, our powerful AI is able to identify extreme outliers, bidding down to a penny for rarely converting terms, or a far greater amount for search terms with a consistently high conversion rate.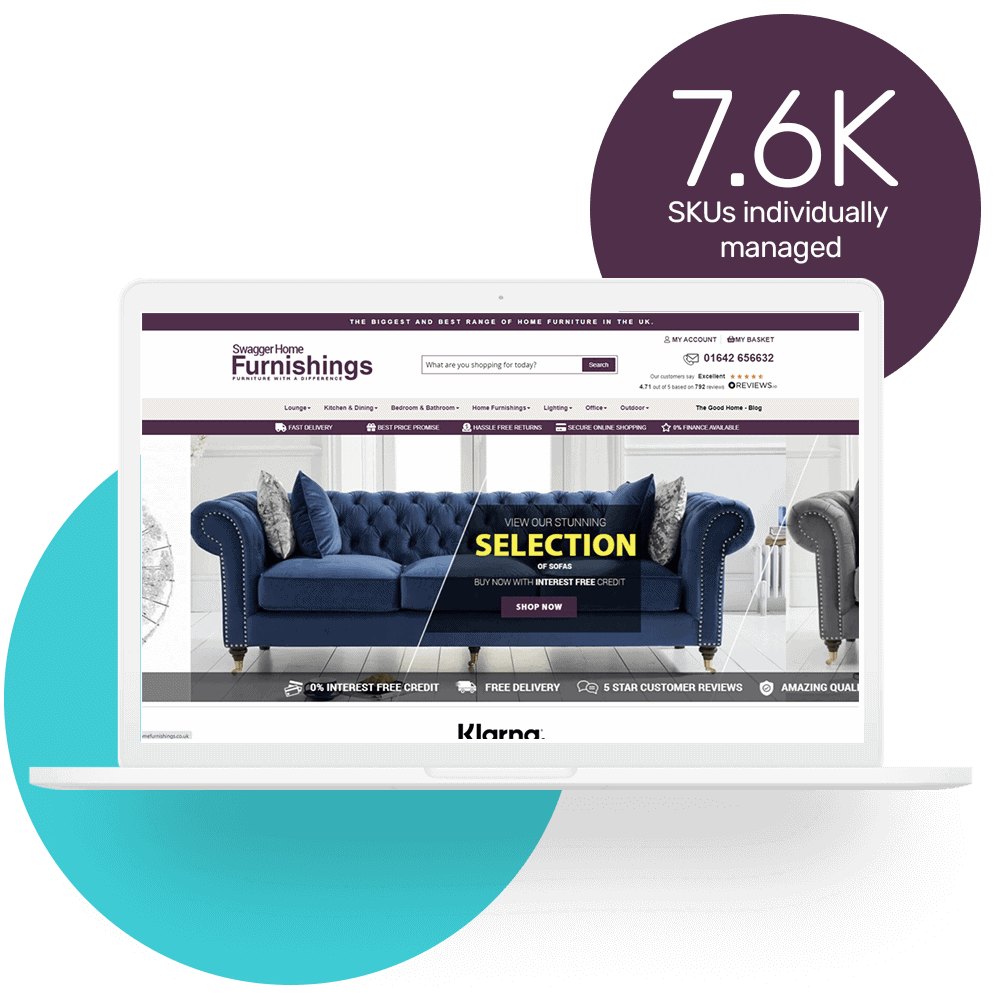 The scoop
Swagger Home Furnishings source and supply "furniture with a difference"
From their base in the North East of England, Swagger Home Furnishings are always on the lookout for something different – and the more stylish and modern the better! The home furniture retailer also offers a tailored service working with individual customers and their mood boards to find the perfect designer homeware to match. Swagger aims to always be one step ahead of the competition.
For Sean Critchton, Managing Director, and his team, innovative thinking is a necessity, as they consistently seek to reach the next level in customer satisfaction. Swagger Home Furnishings previously employed an agency to manage their Shopping campaigns manually, but sadly were not seeing the desired results.

You might also like these case studies
What's limiting your performance?