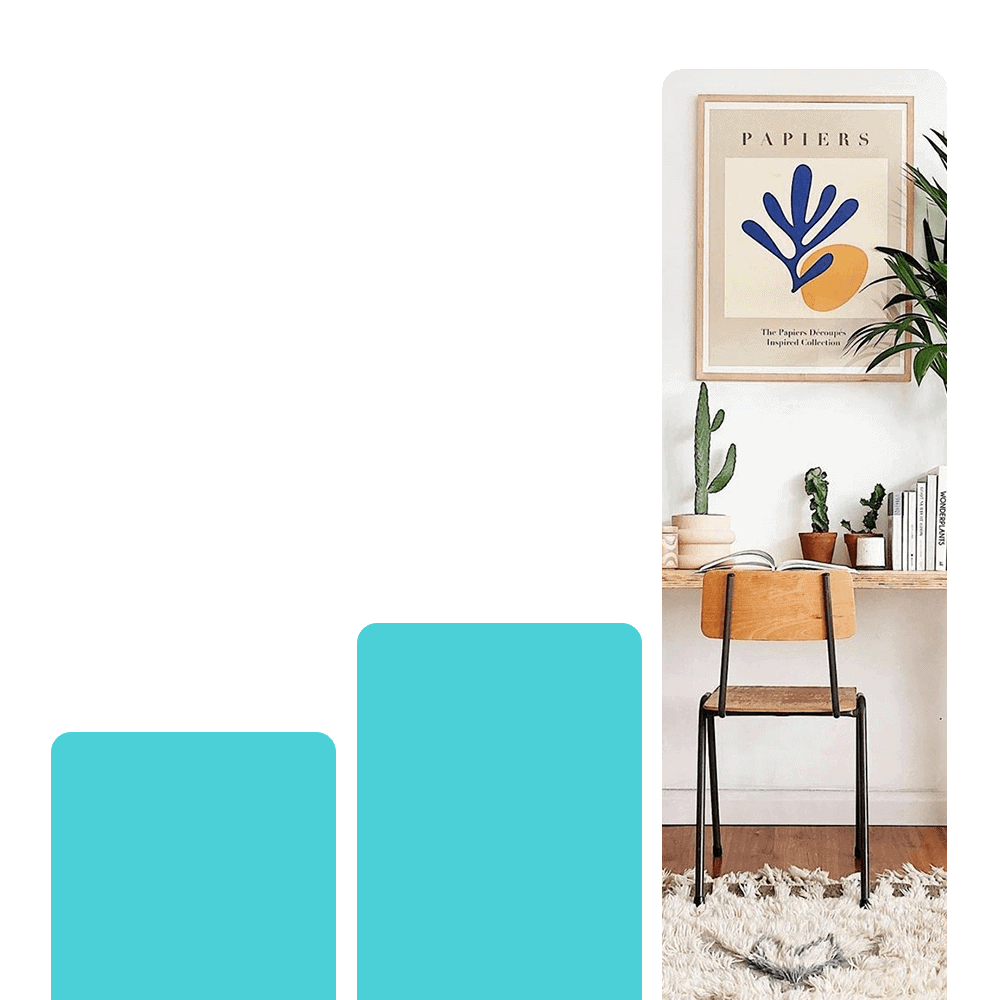 The results
Revenue growth of 157% within 9 months
Within nine months of using the Bidnamic platform, FY saw a 157% increase in revenue alongside a 111% increase in conversion rate.
As well as gaining more converting traffic, they saw a 22% growth in average order value, meaning their customers spend more on average when shopping on the site.
The challenge
FY required a global solution to Google Shopping that was easily scalable
Increased visibility was key for FY, alongside an easily scalable platform. Having so many SKUs to manage on Google Shopping, on top of the many countries they sold to, made it very difficult to remain profitable and increase volume.
Due to the international aspect of the business, it was hard to keep track of bids in different time zones in real-time.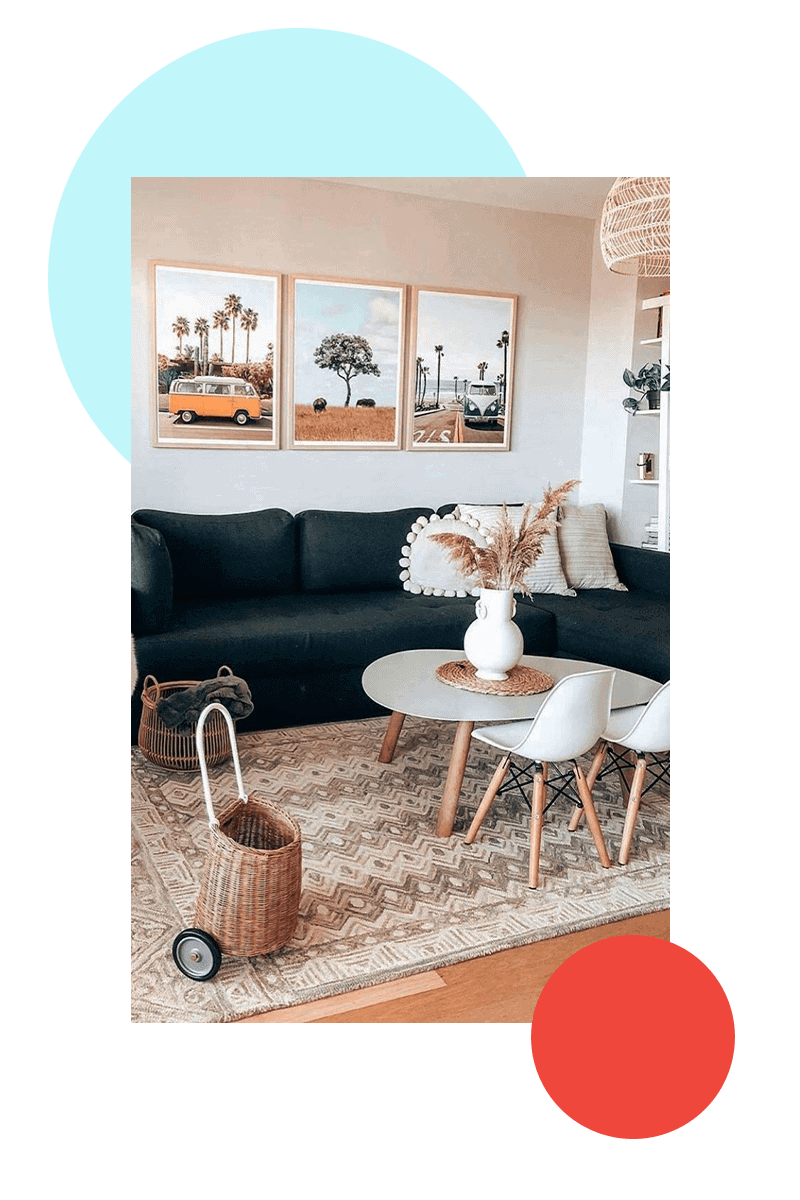 Here at FY, as a company working in multiple countries, we needed a solution that could work wherever Google Shopping was available. Bidnamic has helped us achieve visibility for our 50,000+ product catalogue, at a lower CPC.
The solution
24/7 high-frequency bid management, automated over multiple territories
The Bidnamic platform allowed FY to reach new customers in new territories automatically, without the time and cost of manual management. Bidding 24/7 means that if a new product is added at any time, advertising and bid optimisation starts automatically, regardless of country time zones. Bidnamic offered FY a stress-free solution, allowing their team to focus on other areas of growth.
Bidnamic has given FY a scalable solution to Google Shopping that can be used over all territories, without the restraints of other Google Shopping management options.
24/7 bidding means that their bids are constantly being adjusted and optimised based on search volumes in each time zone, whilst also taking into consideration over 100 other variables.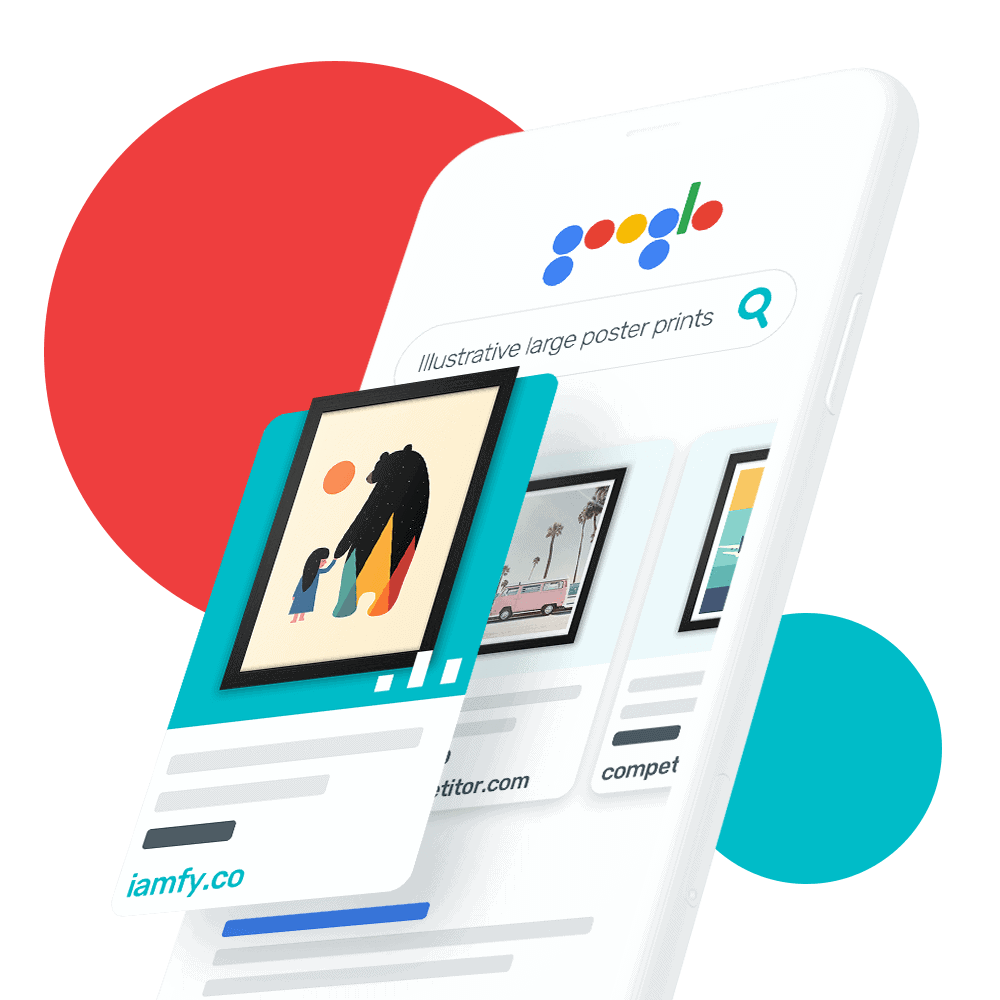 The scoop
Stocking the coolest items, FY is a website and app that sells emerging brands from jewellery to wall art.
FY is a platform where you can discover products from the coolest emerging brands, artists and designers all over the world. "Inspired by you, made for you" so you can discover stuff you actually want to buy on your own terms.
They are a global marketplace, offering free shipping and returns on every order. FY wanted a solution that could get visibility on their products, and have a solution that could be scaled globally.

You might also like these case studies
What's limiting your performance?