We're the people who make sure things run smoothly on the system for clients, as well as providing them with useful data, insights and visualisations on their account's performance.
We crunch the numbers, but we also analyse trends, spot issues and identify opportunities for improvement, all with a view of helping our clients get the best results possible on our machine learning technology platform. We do all this working very closely with our Client Success team to ensure our clients receive a seamless service.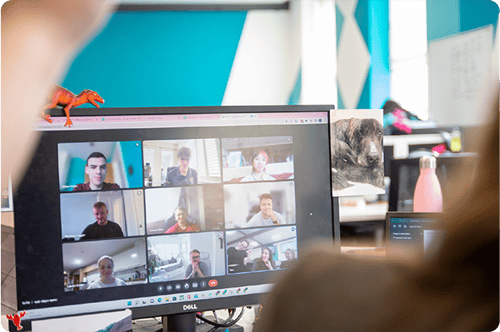 We're a close-knit, friendly and supportive team that's growing fast and offers great learning, development and career opportunities.
You'll get to explore different areas of work, such as digging into client accounts, sharing analytical insights on client calls, automating repetitive tasks through SQL and Python, and researching trends that can drive changes in our algorithm. You'll also get to learn and develop new skills through training, including apprenticeship schemes and training modules on skills such as coding, data manipulation, Python and SQL.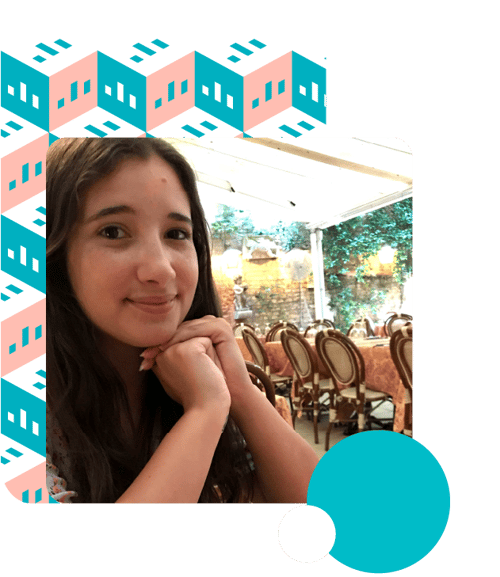 I graduated from my masters degree in Astrophysics during the pandemic... not the best time to be a graduate. I used this time to learn more coding while I worked in retail and applied for data analyst jobs.
The team has been amazing and has grown so much since I joined. I enjoy training our new employees and being trusted to manage tough projects. I've been lucky to have had so many opportunities to develop my skills, including coding, visualisation and data presentation.
I put myself forward to take a pastoral lead in the team, as well as organising team bonding events like our Bidnamic Book Club and company parties.
What I like most about Bidnamic is the way our team interacts - I get to work with some of my closest friends.
I joined Bidnamic shortly after graduating with a degree in Theoretical Physics. I'd only worked full time for three months in a remote role, so working in an office where I could freely interact with my colleagues was a great change.
I've built on my existing analytical skills with the support of the wider team here, especially learning Python from my colleagues with PhDs in physics, maths and quantum engineering.
I've since progressed into a senior role where I help my teammates, hold feedback meetings, and help to create new processes with a high level of autonomy - all things I had no experience in before.
For me, the main attraction is the culture; everyone gets on really well and I'm proud of the welcoming environment we've created - even new starters become friends with the wider team very quickly.