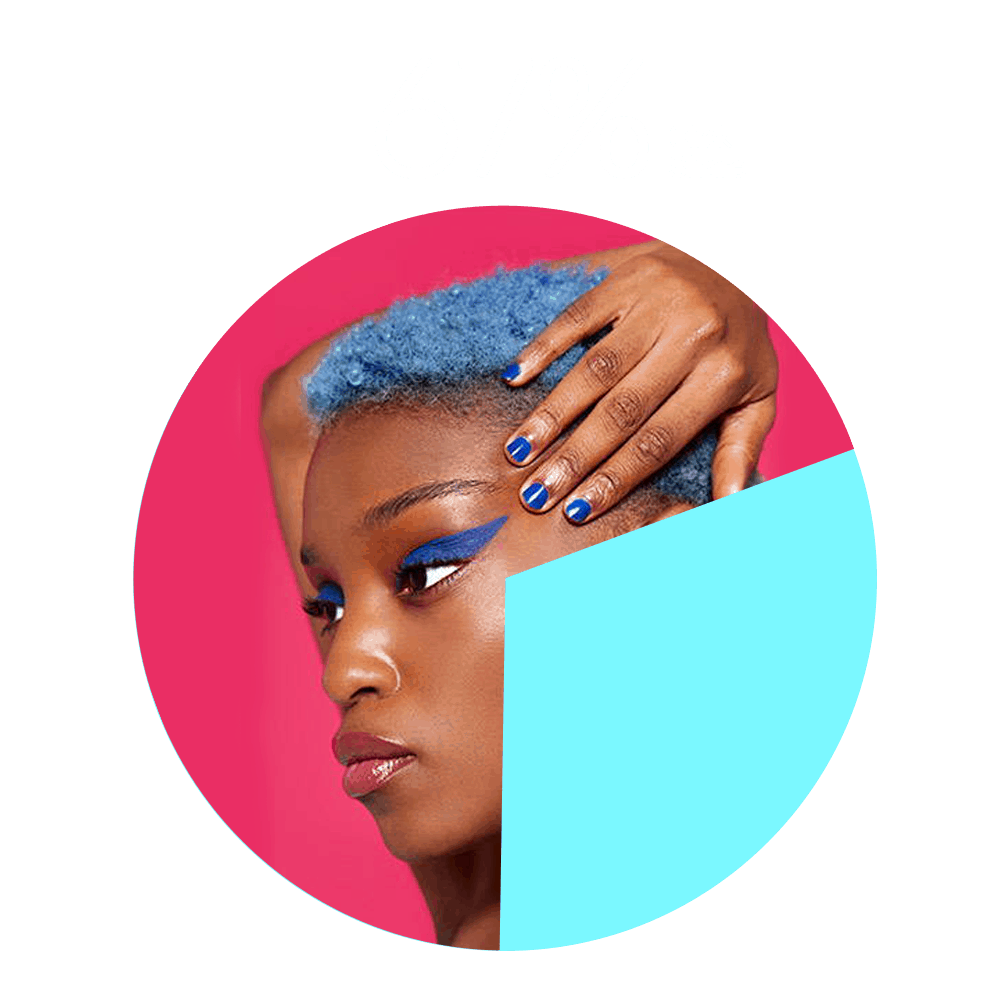 The results
An impression share of 93% for the new product release
We were able to achieve an impression share of 93% for the high purchase intent terms and a click share of 67%, meaning SHRINE Drop It was winning two out of three clicks in the category.
They dominated the impression share for high-converting "purchase" search terms when compared with their closest competitors. SHRINE are now appearing in the top search position 70% of the time, with an ongoing strategy to dominate the carousel for high-converting searches.
Our unique purchase intent bidding allows us to focus ad spend on profitable search terms and isolate the less profitable awareness traffic. Since SHRINE has partnered with Bidnamic, they have seen a 20% increase in revenue, a 26% increase in ROAS, and a 14% decrease in cost per click.
The challenge
SHRINE needed to dominate the shopping carousel for their new product launch and maintain a strong ROAS whilst increasing revenue
SHRINE has grown exponentially in the last three years, and gaining a competitive edge on the market was vital for continued success.
They planned to enter a new, highly competitive market – selling innovative hair products. This was a high risk decision for the business and required a solution that would help to gain visibility and successfully drive sales in an already saturated market.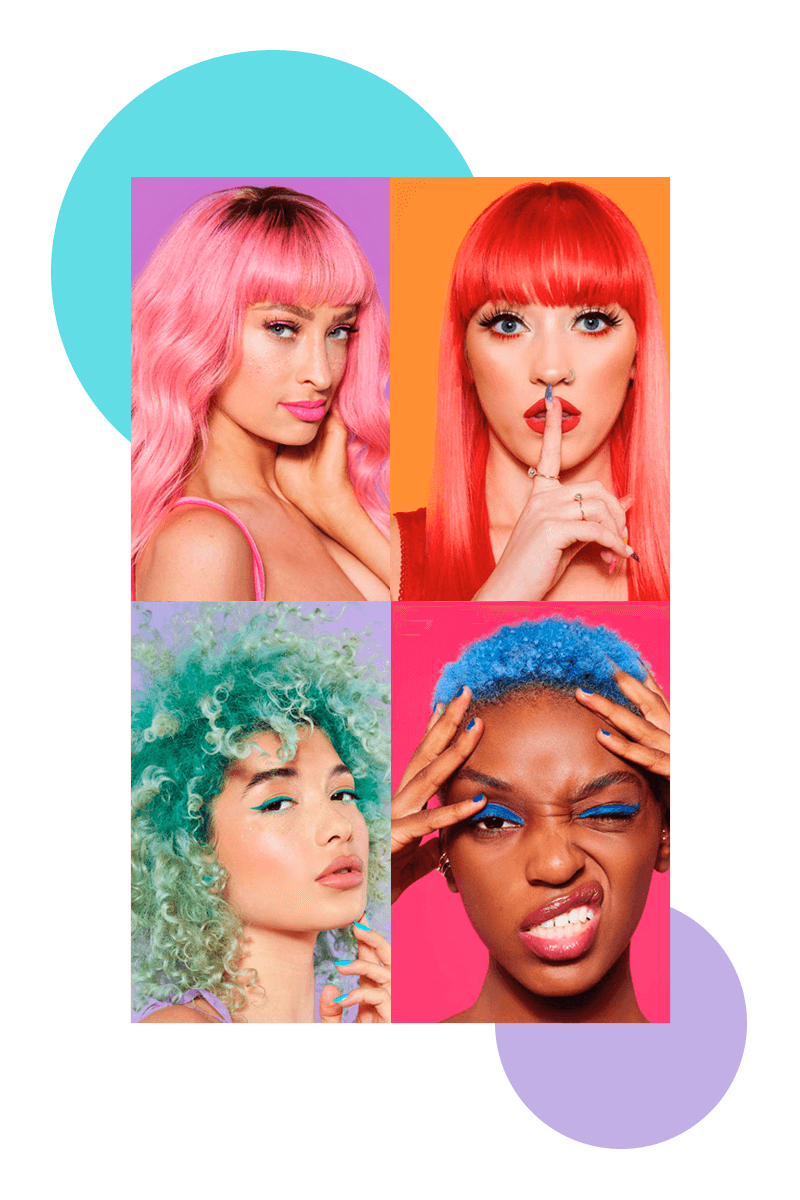 Soon after moving to Bidnamic's platform, we had our best Black Friday ever – the platform is great at finding new customers for Shrine products that don't yet rank organically. Also, the service is great – the team really get what we are trying to achieve as a company.
The solution
High search visibility and aggressive purchase intent bidding
Bidnamic created a launch strategy for SHRINE that used Bidnamic's targeted search term and machine learning capability to maximise visibility on the Google Shopping Carousel.
SHRINE's new product, SHRINE Drop It, was the world's first multi-use, semi-permanent, hair dropper. To help with the success of this new launch, we leveraged our unique purchase intent bidding system, along with machine learning, to bid more aggressively on high intent search terms and to ensure higher visibility against competitors.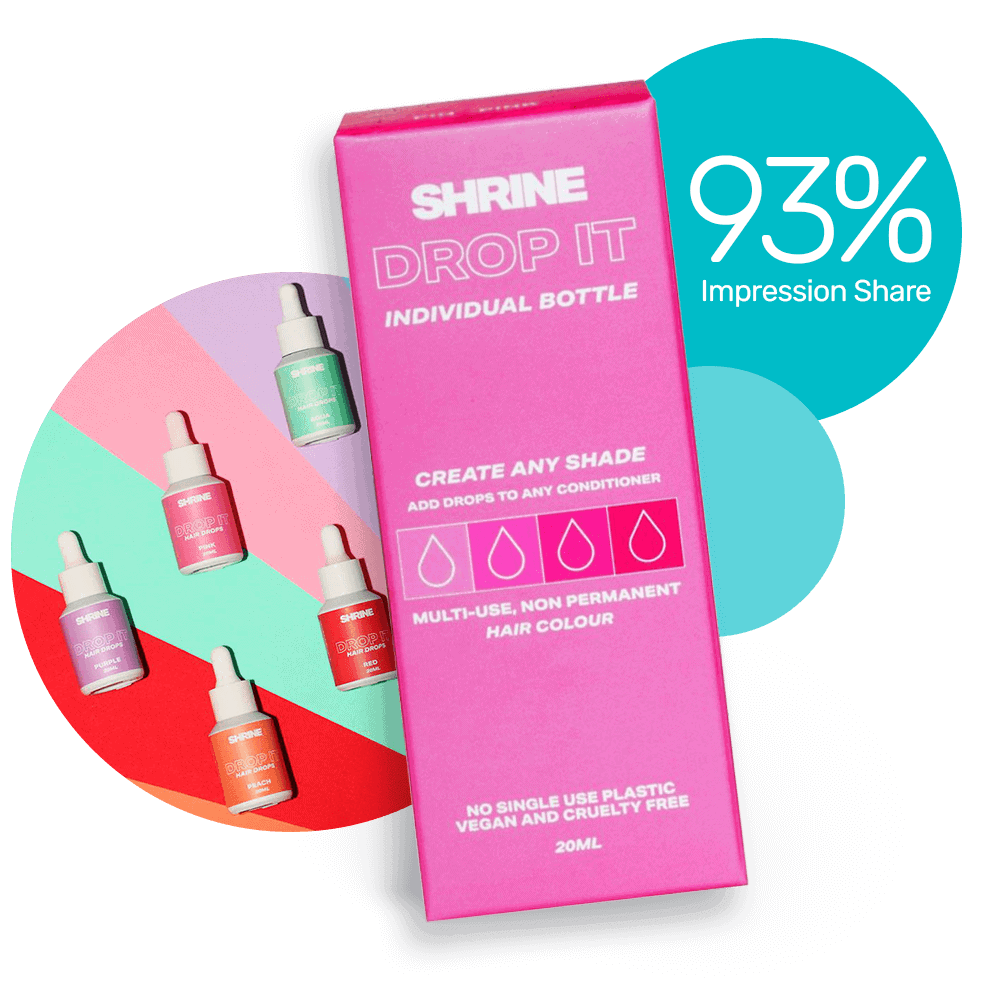 The scoop
Born out of festival culture, growing into one of the most influential cosmetic brands
SHRINE was founded in 2016 by Jenna Meek, who wanted to create a festival look like no other. Fast forward three years and SHRINE is one of the most disruptive and influential cosmetic brands around. They launched with their own ranges of face jewels and glitter ranges, and now have a product range that spans across fashion, beauty, and a world-first semi-permanent hair colourant.
A socially-driven company, SHRINE is creating conversation and controversy with its stand-out looks. They work with leading brands and retailers worldwide such as Google, Asos, Boots UK, PLT and Missguided.
Bidnamic began working with SHRINE in 2019 and has seen some incredible results in that time.

You might also like these case studies
What's limiting your performance?