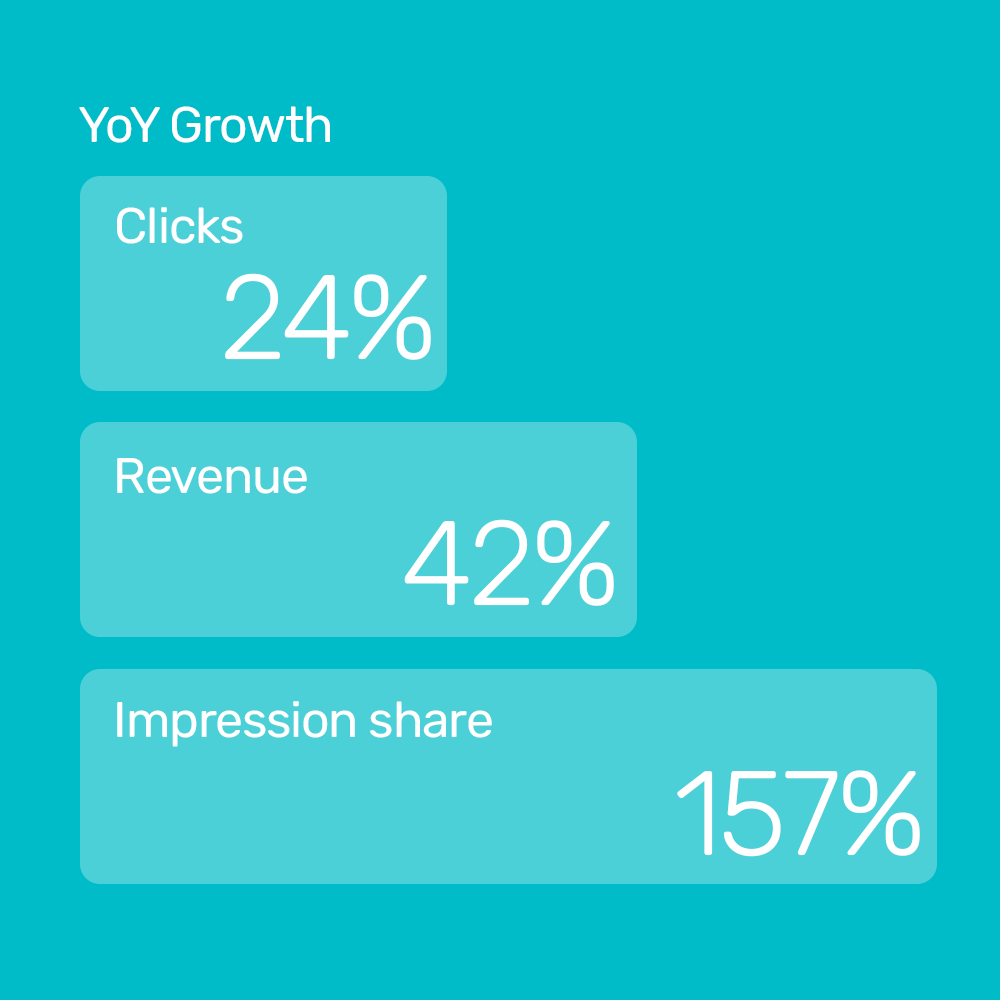 The results
Impression share rose by 157%, helping drive revenue 42%
With Bidnamic, Shaving Time saw impression share increase 157% YoY. Their products gained more visibility on the Shopping carousel, helping them also improve conversions by 24%. All this extra business meant David needed extra help inside the business to keep up with the growing demand for his products.
Revenue uplifted 42%, making Google Shopping a profitable channel for the client. We continue to have regular meetings with David to discuss ways of improving performance even further.
With demonstrated expertise and trust in Bidnamic, Shaving Time have since chosen us to manage their Google text ads, continuing to spread awareness of the specialist shaving supplies store.
The challenge
Demand was lower and attracting new customers was difficult
David wasn't seeing a large enough demand to make up for the cost of advertising. The business was struggling to gain new customers and only had return shoppers.
In terms of Google Shopping management, David had only used Smart Shopping. This left them with little to no access to the intricate account data that can help optimise campaigns.
As a complex platform, David didn't know much about Google Shopping and needed a human approach to help get the most out of the channel.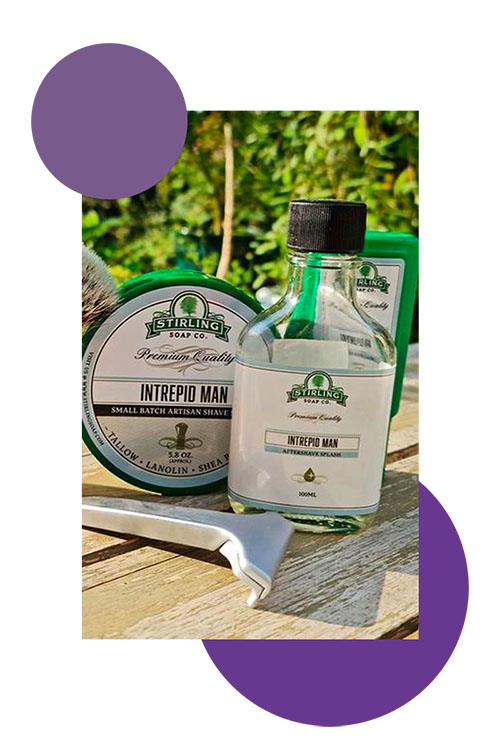 Working with Bidnamic has hugely increased the demand for my products. I trust their machine learning technology to get the job done and appreciate the granular bid management of individual SKUs.
The solution
A trusted human approach with transparent data
Alongside machine learning, Bidnamic's technology platform comes with a human touch. Our clients benefit from weekly meetings with their account managers, working with the client to strategise and get the most out of Google Shopping.
Clients have full access to their campaign and account data, so they can understand how their budget is spent and be involved in decision-making.
Our technology bids on a granular level for every SKU. It analyses performance data to identify high-intent search queries, bidding more on these searches to increase product visibility and conversions. This helps put our clients' ads in the most suitable position on the carousel while minimising wasted ad spend.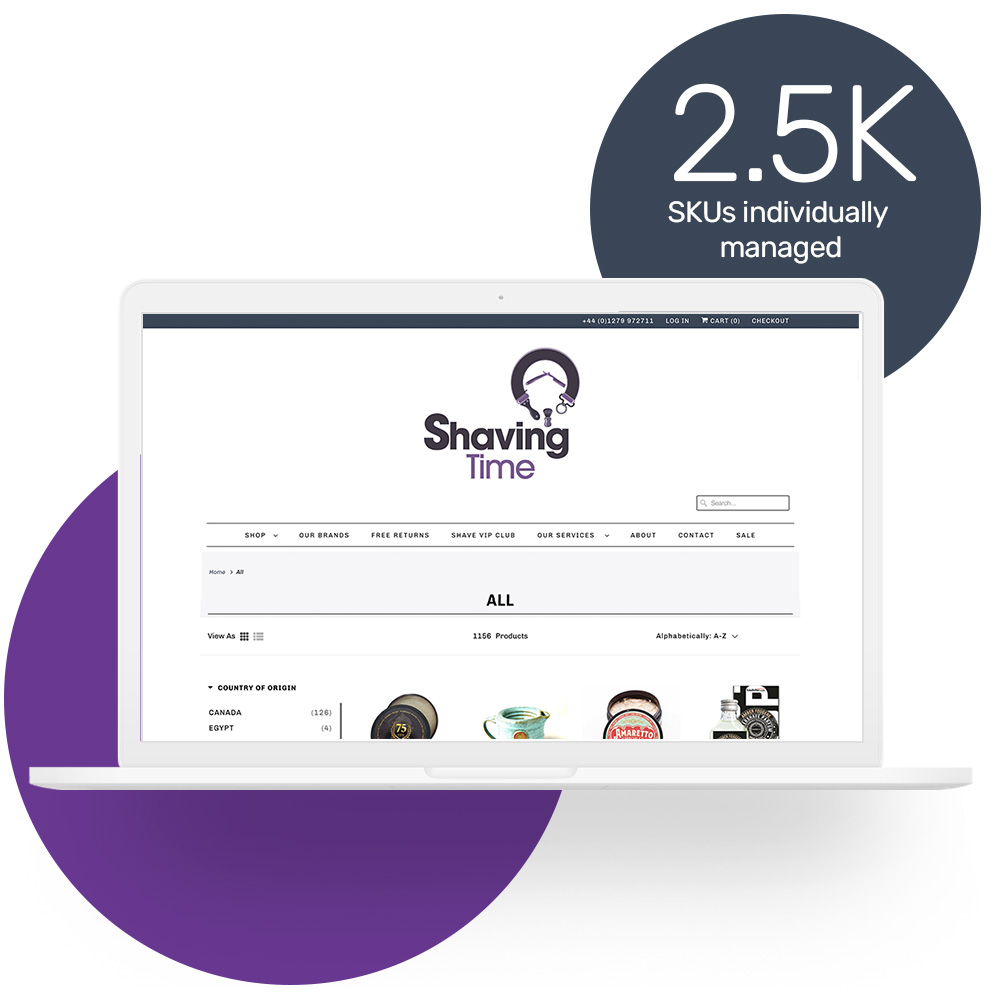 The scoop
Shaving Time was born out of a passion for the perfect shave
For those looking to improve their shaving experience, Shaving Time is the place to go. Founded in 2014 by David McMillan, Shaving Time was born of a passion for a daily shave being a time of quiet to contemplate life, and in David's own words, a time to think about the "next visit to the pub".
Shaving Time specialises in traditional shaving supplies. From pre-shave to shaving and post-shave products, Shaving Time has the whole thing covered. There's a wide variety of products to choose from, some being artisan handmade products, meaning that no matter the person they'll find something that suits them perfectly.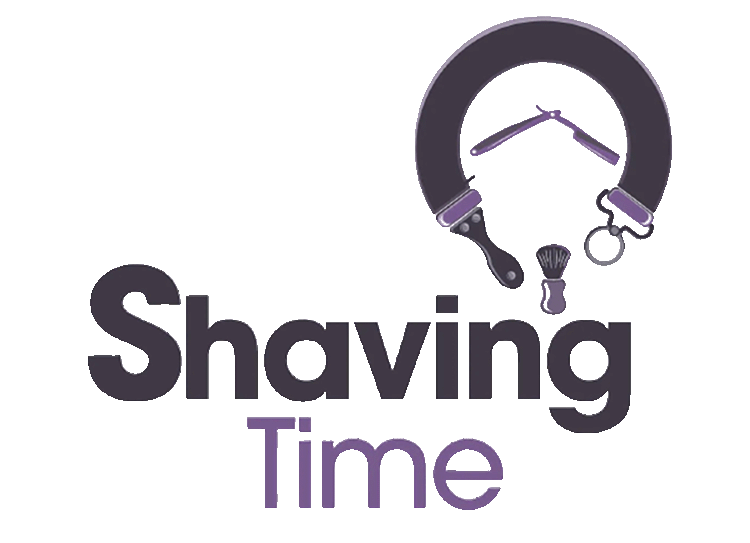 You might also like these case studies
What's limiting your performance?