Impact in Numbers
266%

Impression share increase

256% Conversions increase
179% Revenue increase
The scoop
Go Places is one of the first specialist online luggage retailers in the UK and has been selling luggage since 1969
They now stock over 20 well-known brands. After successfully managing Google Shopping manually, they thought our machine learning, human thinking approach was the next appropriate step to optimise their Google Shopping.
They partnered with Bidnamic in November 2019 and have seen excellent results, despite the challenging economic climate.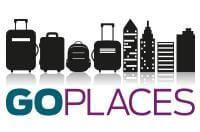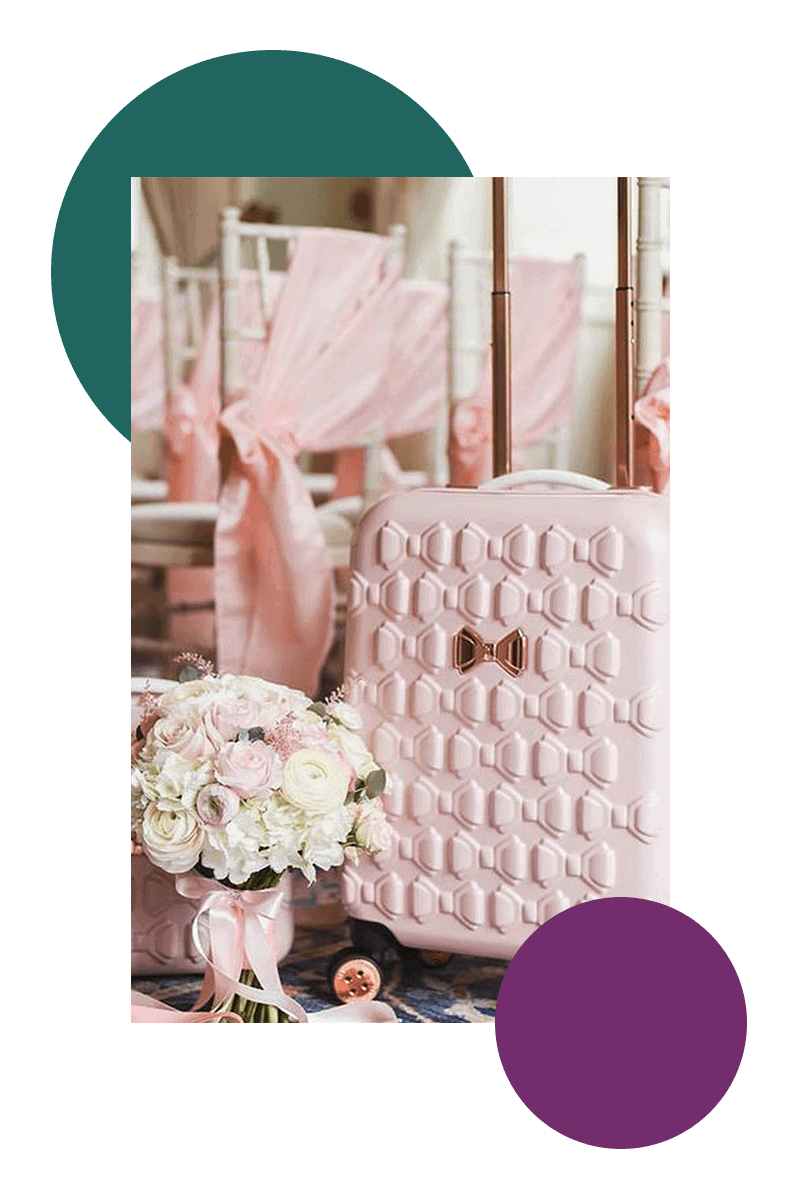 The Challenge
Go Places needed a solution to increase return on ad spend so they could maintain profitability
Go Place's main concern was keeping their ROAS at a profitable level. As a retailer who sells luxury brands, they are competing with some of the designer brands directly, so they needed a solution that allows them to retain the top percent of impression share without compromising ROAS.
The spread of COVID would have a worldwide impact on travel, so it was vital for Go Places to have their Google Shopping fully optimised to see them through this difficult period.
We started with Bidnamic pre-Covid and the results were significant very quickly. Then the pandemic arrived, hitting us hard as a Travel Goods business. They've not only driven good results in a seriously challenging market but have offered a great deal of 'hand-holding' through this time, so on a personal level they're also so great to work with.
The Solution
Bidnamic's TST engine enabled Go Places to bid more aggressively on high converting search terms and increased conversion rate by 162%
Bidnamic created a strategy for Go Places that would aim to grow key brands they have struggled to get visibility on.
We leveraged our Targeted Search Term engine, allowing us to see which search terms were performing best and bid more aggressively on these long tail, profitable search terms. This also enables us to isolate the less profitable traffic.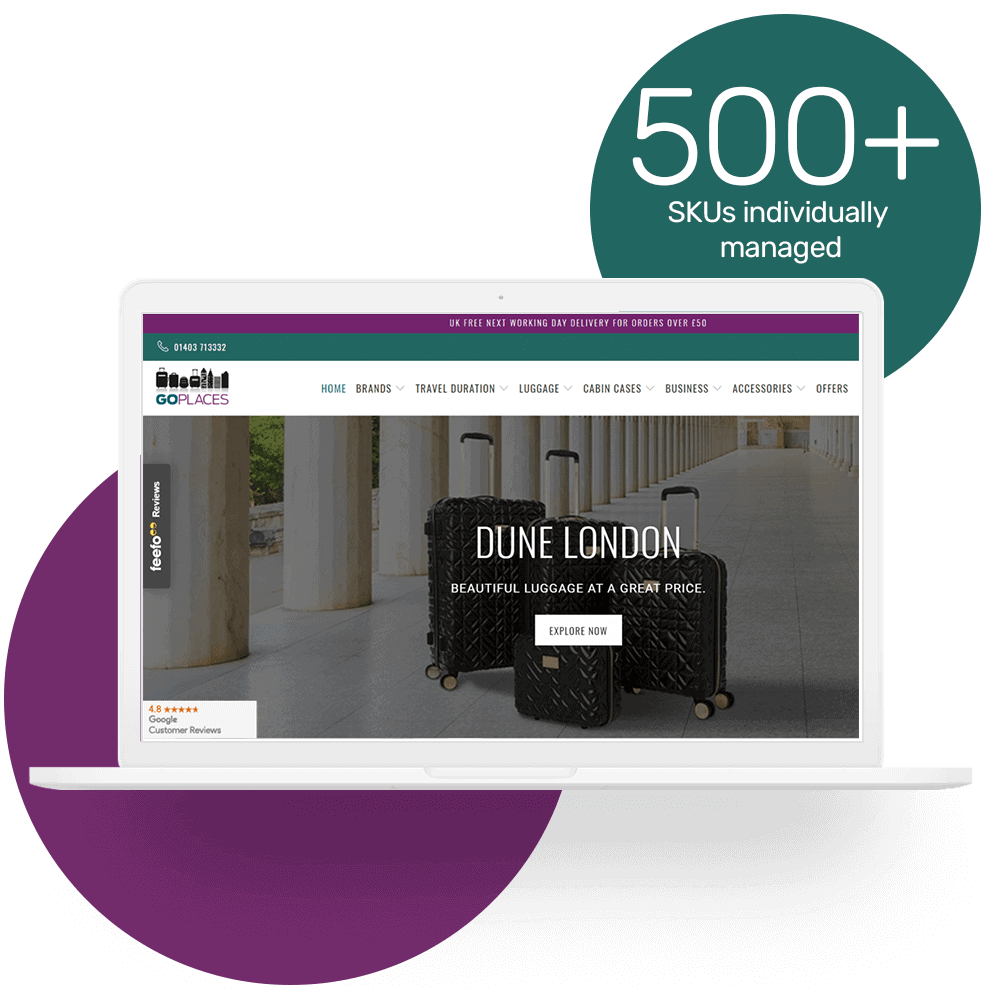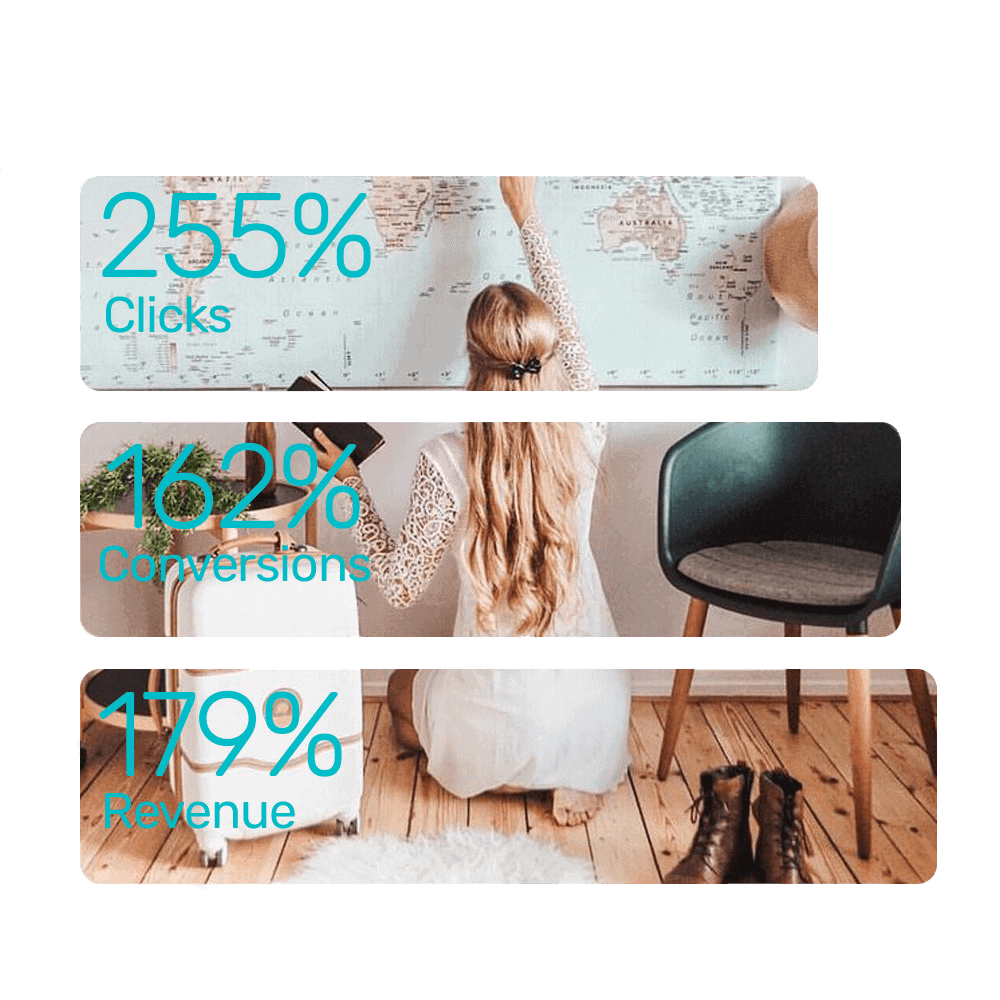 The Results
Go Places increases conversions by 162% YoY using Bidnamic's targeted intent funnel
By working closely with Go Places and building a trusting relationship, we were able to pause their campaign during the worst months of the pandemic and still achieve a 179% YoY revenue increase.
You might also like these case studies
What's limiting your performance?