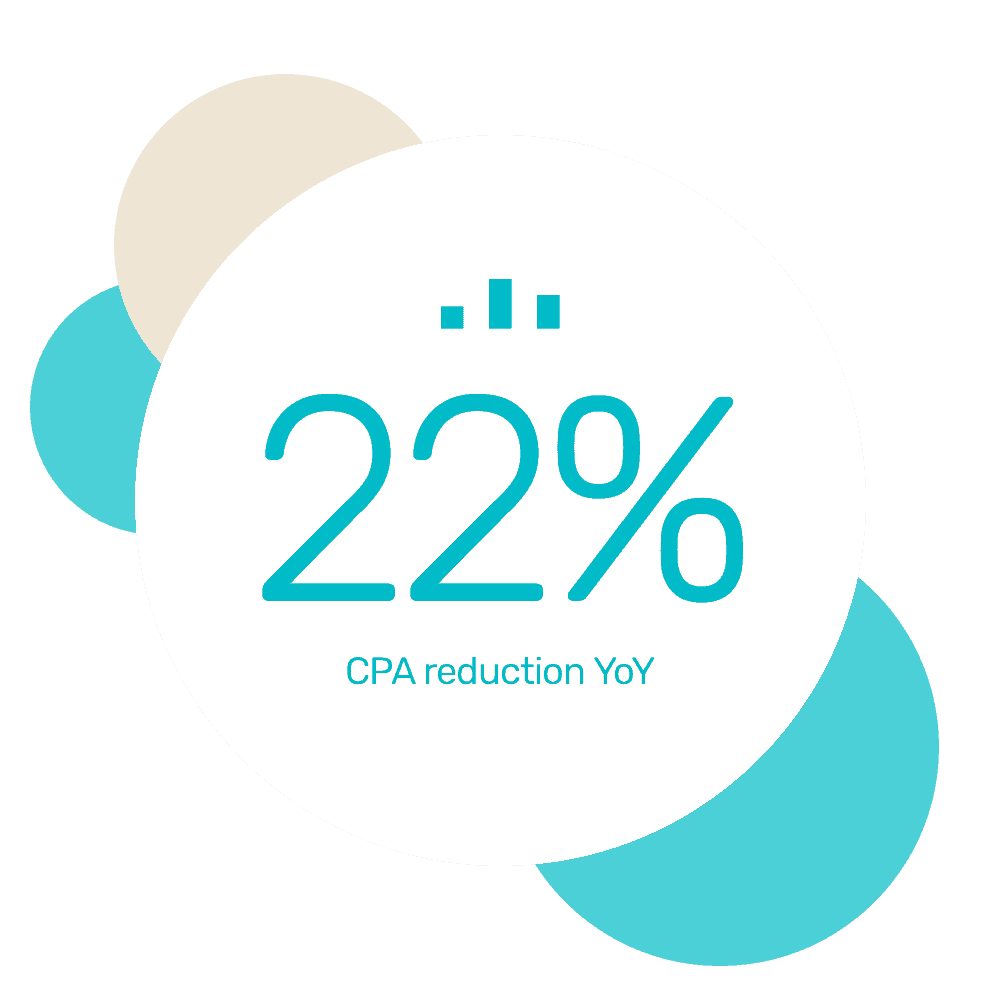 The results
Garmentory decreased CPA by 22% using Bidnamic's purchase intent engine
Our unique purchase intent model, combined with machine learning, has allowed us to use Garmentory's budget more efficiently. We have maintained the same number of clicks and revenue, but we've done it while reducing ad spend by 10% year-on-year.
The CPA has decreased by 22%, which has been achieved by increasing the CTR and conversion rate by 11% and 15% year-on-year.
Impact in Numbers
-10%

CPC

-22% CPA
+6% ROAS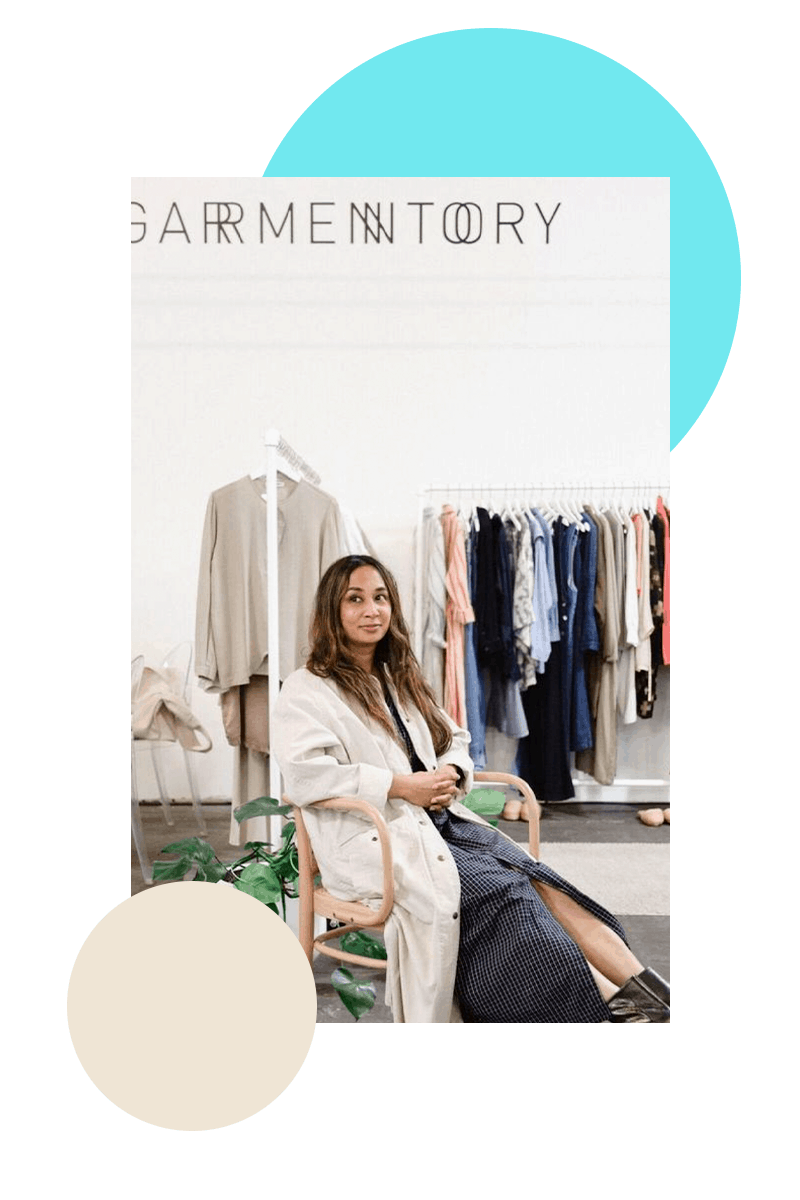 The challenge
To be able to bid for each individual SKU strategically and without overbidding
Like many retailers, Garmentory was overbidding on a lot of their products. With a huge catalog of over 400,000 SKUs, Garmentory found it easier to group bid. They needed a high frequency, dynamic bid management solution that would ensure they were always in the sweet spot of bidding for every single SKU.
Garmentory's USP provides each designer with equal opportunities for visibility on their website. In turn, Garmentory requires a lot of visibility on Google Shopping, placing them at risk of overspending on the platform. As such, Garmentory needed an automated solution to help them hit the sweet spot between profitability and visibility.
We offer great prices to our customers so we needed a solution that generates a very high ROAS. Bidnamic consistently delivers this for Garmentory – often 15x or more – as well as insights from a very innovative team.
The solution
Specialist support combined with a strategy to leverage purchase intent
Our machine learning platform determines the purchase intent for the search terms associated with each SKU, automatically increasing, reducing or maintaining the CPC to improve profitability and cut wasted ad spend. Our technology runs 24/7, taking advantage of unexpected influx in purchase ready traffic.
But we're not all technology: each retailer has an assigned Client Success Manager and Data Analyst Client Success team with weekly calls to ensure everything is running smoothly and to offer advice on best practices.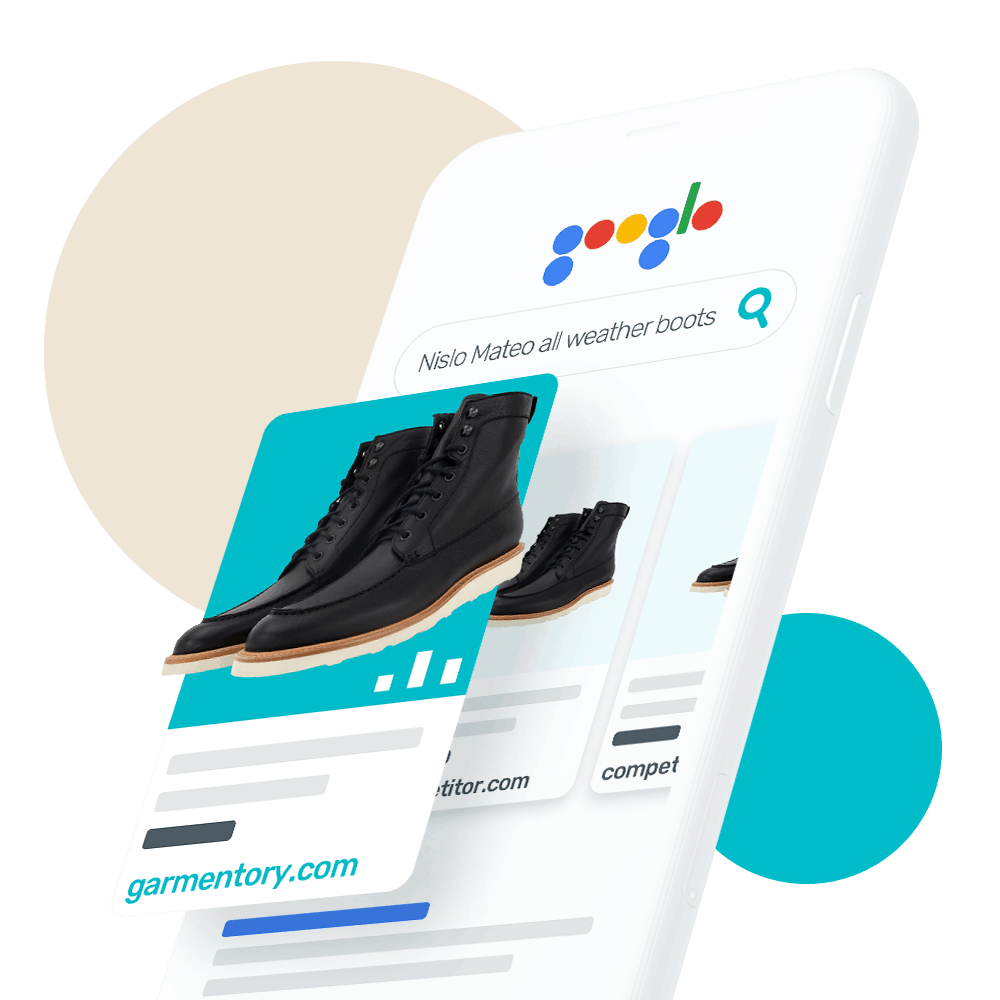 The scoop
Garmentory, the ultimate source for emerging and contemporary fashion
Garmentory's curated marketplace has new arrivals and designers daily. They have built a global platform where fashion curators and creators can rule online without compromize, meaning every purchase you make goes through the designer.
Their curated marketplace of indie boutiques and designers gives you direct access to the rad people, and the amazing stuff behind the next big thing.

You might also like these case studies
What's limiting your performance?