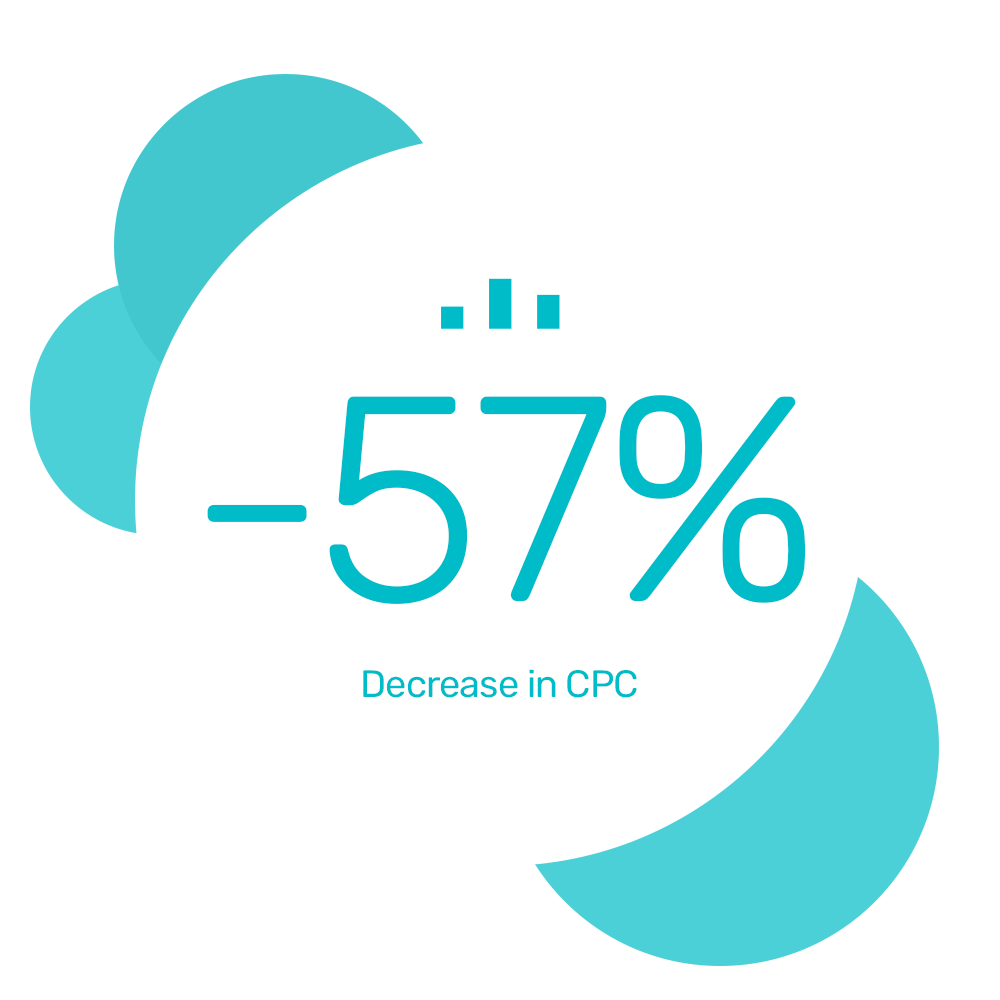 The results
The proof is in the pudding: Bidnamic helps marketplace conquer Google Shopping, driving revenue growth of 1520% YoY
Having already helped drive Google Shopping success for FodaBox, Bidnamic offered the marketplace the opportunity to run what we refer to as a 'dual account', enabling FodaBox to use multiple Merchant Center accounts.

With the additional account, Bidnamic has helped increase revenue by 1520%, ROAS by 83%, and conversion rate by 85% whilst cutting CPA by 52%, all figures year-on-year. FodaBox has experienced continued growth using a machine learning, human thinking approach to Google Shopping. Existing success with Bidnamic prompted FodaBox to choose Bidnamic to manage their pay per click advertising entirely.

FodaBox has worked closely with Bidnamic to maximise revenue, and as a result of their continued success, FodaBox have been able to hire more staff and grow their business.
The challenge
FodaBox sought to increase their volume of sales to maximise revenue
FodaBox were manually managing their bids on Google Shopping, and with thousands of broadly differing SKUs in their catalogue, the difficulty and time-intensive nature of accurate bid management left a sour taste in their mouths.

As 2019 came to a close, Bidnamic Co-founder, Antonio Reyes, met Andy at a business dinner who was soon intrigued by our then-start-up business and using our two pronged approach: machine learning with human thinking.

Poor performance on Google Shopping left FodaBox hungry for more: as a marketplace they're focused on expanding their reach, and growing their customer base. FodaBox needed an automated approach that could tailor to their business model and individual goals.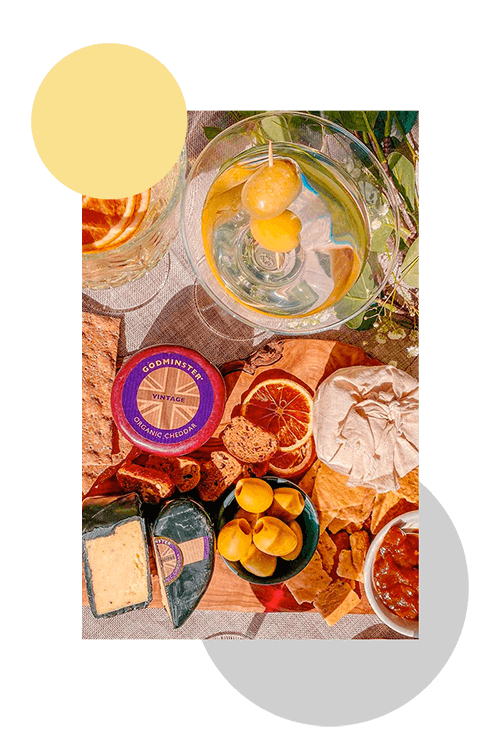 Working with Bidnamic has given us our best ever results with Google Shopping. Automated bidding means Google Shopping delivers profitable sales with minimal input needed from us, which gives us the time to focus on other areas of growth.
The solution
A dual-pronged approach: machine learning with human thinking
Bidnamic's technology is always on and always learning, enabling our engine to constantly determine search terms with proven high purchase intent, and bid more aggressively to win those clicks. What's more, our technology bids at a granular SKU level, so you're always paying the best price for every single SKU - never paying too much for your clicks or missing out on purchase-ready traffic.

Alongside 24/7 bid management, our clients benefit from weekly calls with their dedicated Client Success Manager and Data Analyst, who can provide regular updates on performance, advice on your Google Shopping and wider ecommerce strategy, as well as training on using various tools throughout the Merchant Center and beyond.

For existing clients, Bidnamic offers the opportunity to apply the same machine learning technology to optimise performance using Bing Ads, our newly-launched text ads, and dual accounts to bring greater visibility to our clients' products.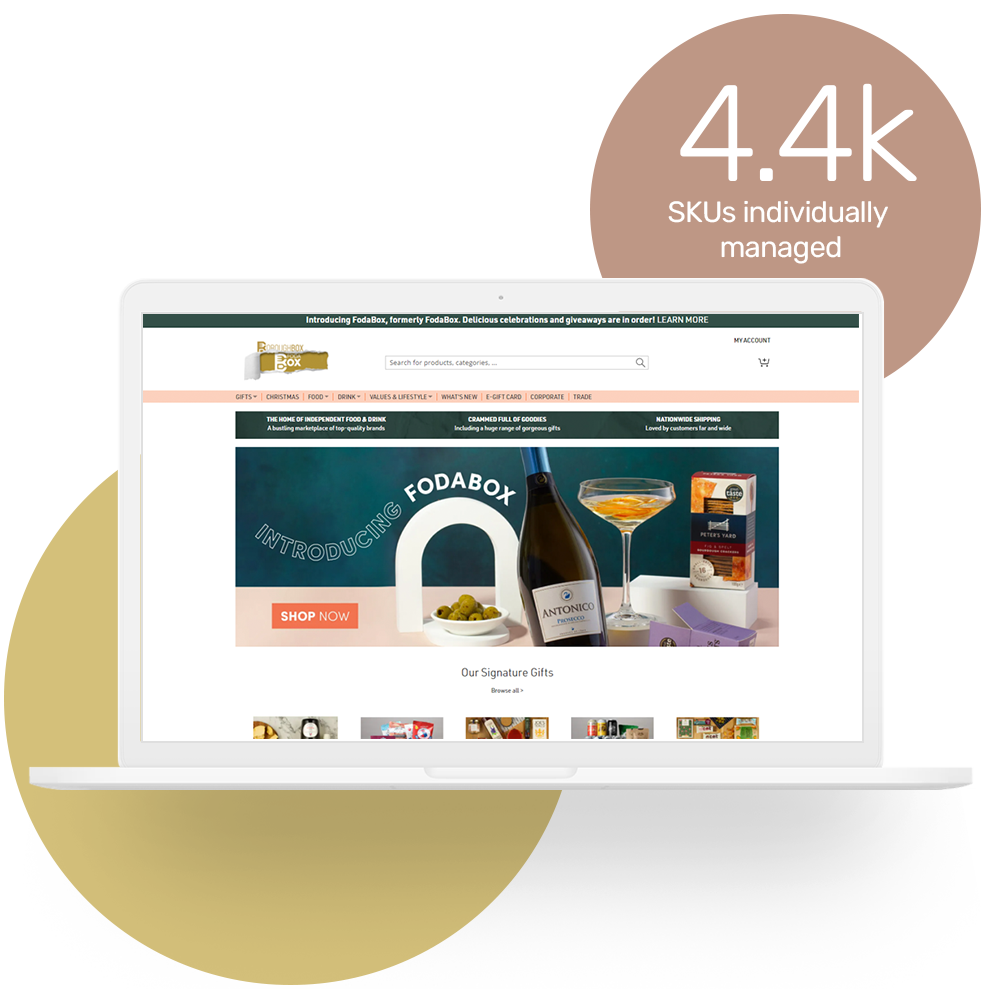 The scoop
Jam-packed with the finest food and drink from independent producers from the UK and beyond
Formerly known as BoroughBox, FodaBox is home to the finest independent food and drink from around the world. The online marketplace offers a digital space for independent producers, creators and suppliers to reach thousands of customers everyday.

Andy Lawson, CEO at FodaBox, had previously run into the same challenges faced by independent producers. Struggling to keep afloat in a biased market which tends to opt for mass-market suppliers, Andy began building an alternative approach which would place people above profit.

With hundreds of "movers, shakers, bakers and creators", FodaBox is the solution to your foodie cravings, offering fresh artisanal produce and world-class service.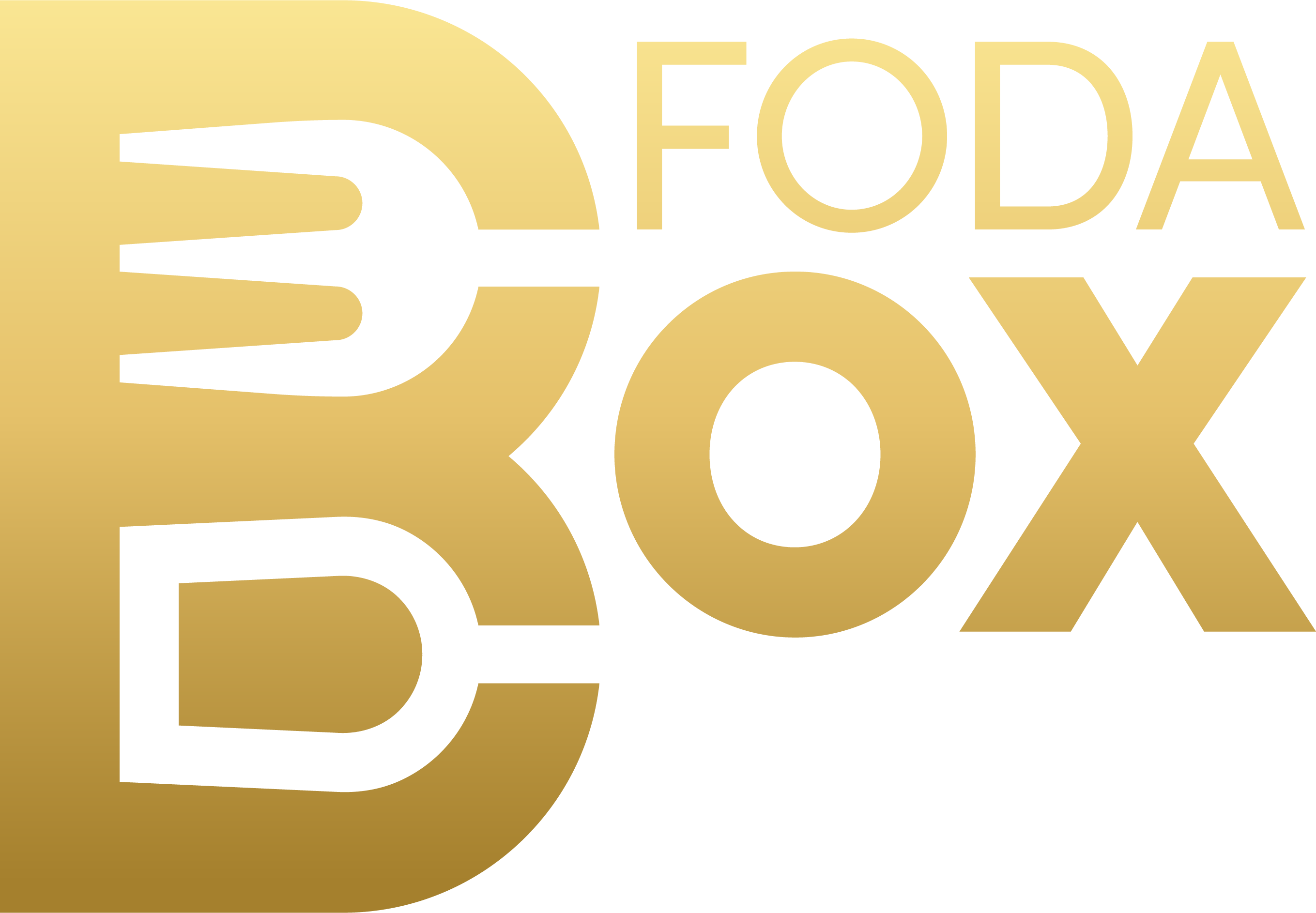 You might also like these case studies
What's limiting your performance?