Impact in Numbers
287%

Impression share increase

227% Revenue growth
39% ROAS growth
The scoop
Made for girl bosses, dreamers & believers
Founded in 2015 by Jess and Charlotte, Coconut lane brings you the ultimate in chic homeware and fashion accessories. They have pop culture & social media at the heart of their brand and aim to inspire and motivate all the #girlbosses out there.
Bidnamic partnered with Coconut Lane in 2019 and they have seen significant growth since then.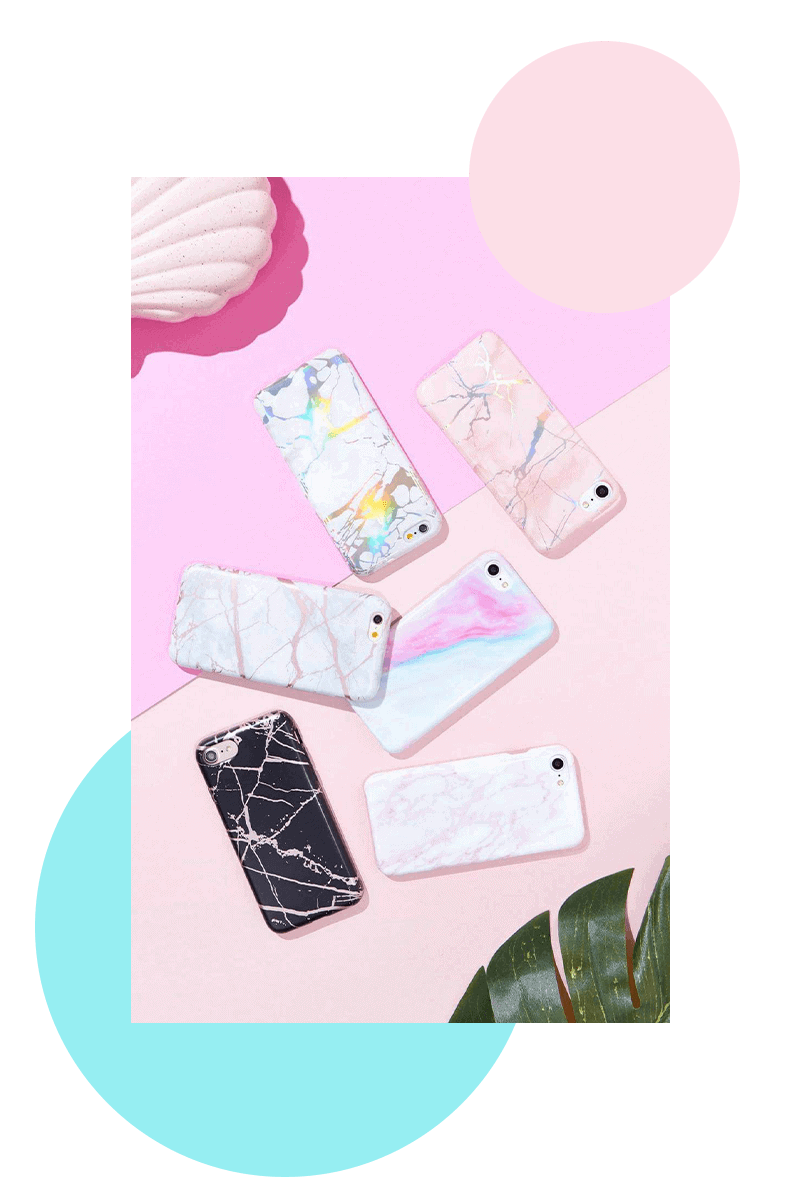 The challenge
Improve visibility whilst maintaining a profitable ROAS
Before Bidnamic, Coconut Lane had very little data, and like a lot of retailers, they were not spending enough on Google Shopping to gain visibility for their products. Their social media game was really strong and they had a lot of recognition for their brand through influencer marketing, but they were underperforming in Google Shopping.
They needed a solution that would ensure they were appearing in the top search position for the most profitable clicks and not just the searches for their own brand. With over 3,700 products, managing Google Shopping manually would be impossible as it had gone beyond what humans can manage.
Bidnamic's platform works really well for Coconut Lane and I feel very happy with the relationship. We have a great account manager who helps us to understand how to improve ROAS at a product level.
The solution
Automated Google Shopping bid management platform with full data transparency
Bidnamic's dynamic, high-frequency Google Shopping bidding platform provided Coconut Lane with the ability to manage a large and growing number of SKUs.
We created a plan to improve visibility and drive revenue from Google Shopping by identifying the most profitable search terms and bidding strategically on them. In the first six months, we have grown the number of Targeted Search Terms (TSTs) and our machine learning has picked up on popular search trends, providing invaluable data that Coconut Lane has been able to use in other channels, such as social media.
Our customer success team has regular contact with Coconut Lane. We have run Google Shopping training sessions and advised on other ways to drive business growth from paid search campaigns.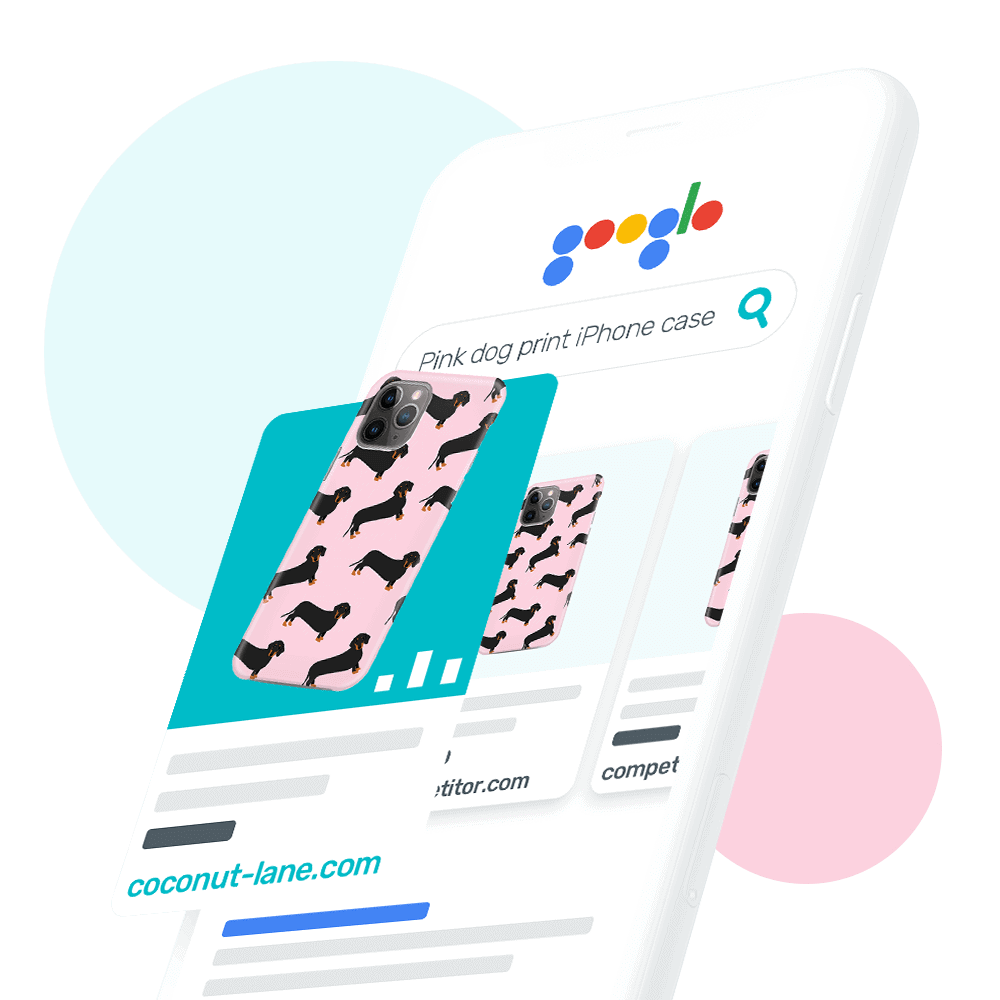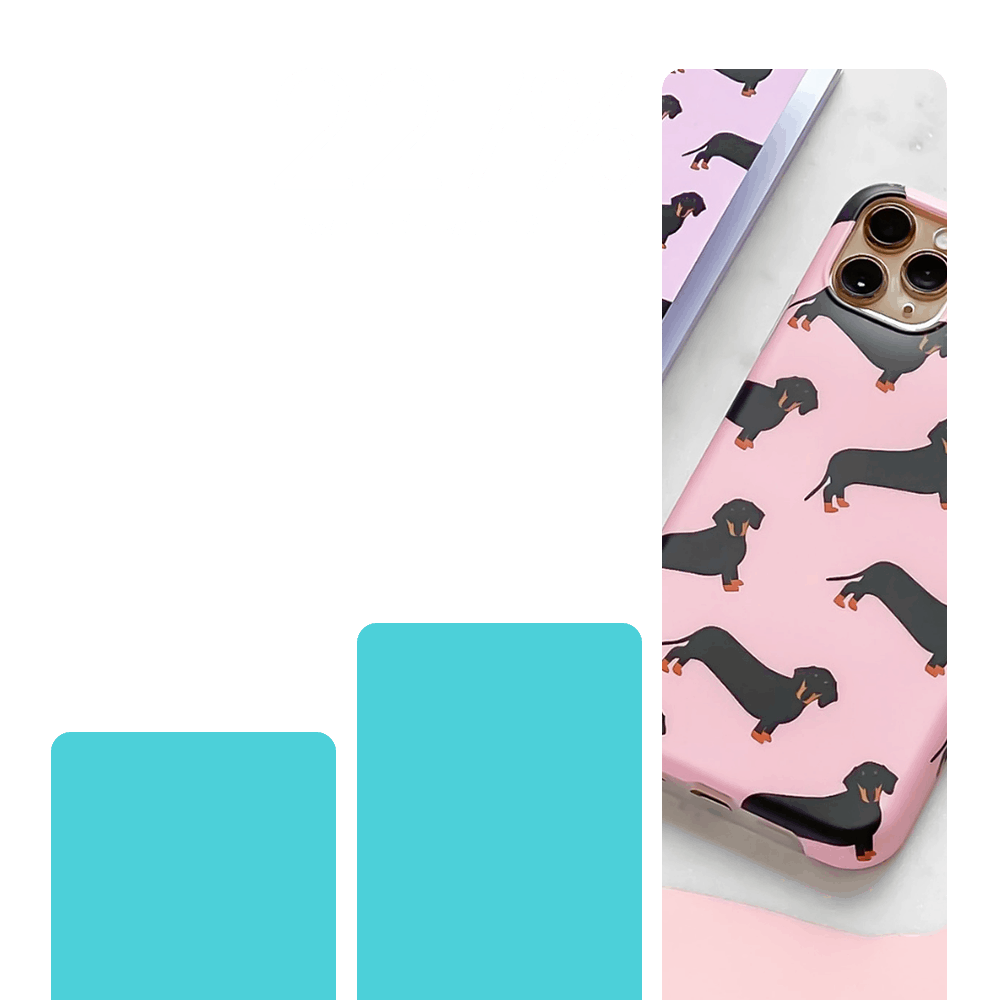 The results
Google Shopping revenue has increased by 227% within six months
Coconut Lane took a leap of faith with us, after having a negative experience with a lack of transparency with their previous Google Shopping partners. That leap of faith resulted in a 227% increase in revenue, a 39% increase in ROAS, and a 337% increase in clicks in just six months.
The open and honest relationship with Bidnamic has provided the Coconut Lane team with a greater understanding of Google Shopping and the power of their data, helping them grow even further.
You might also like these case studies
What's limiting your performance?