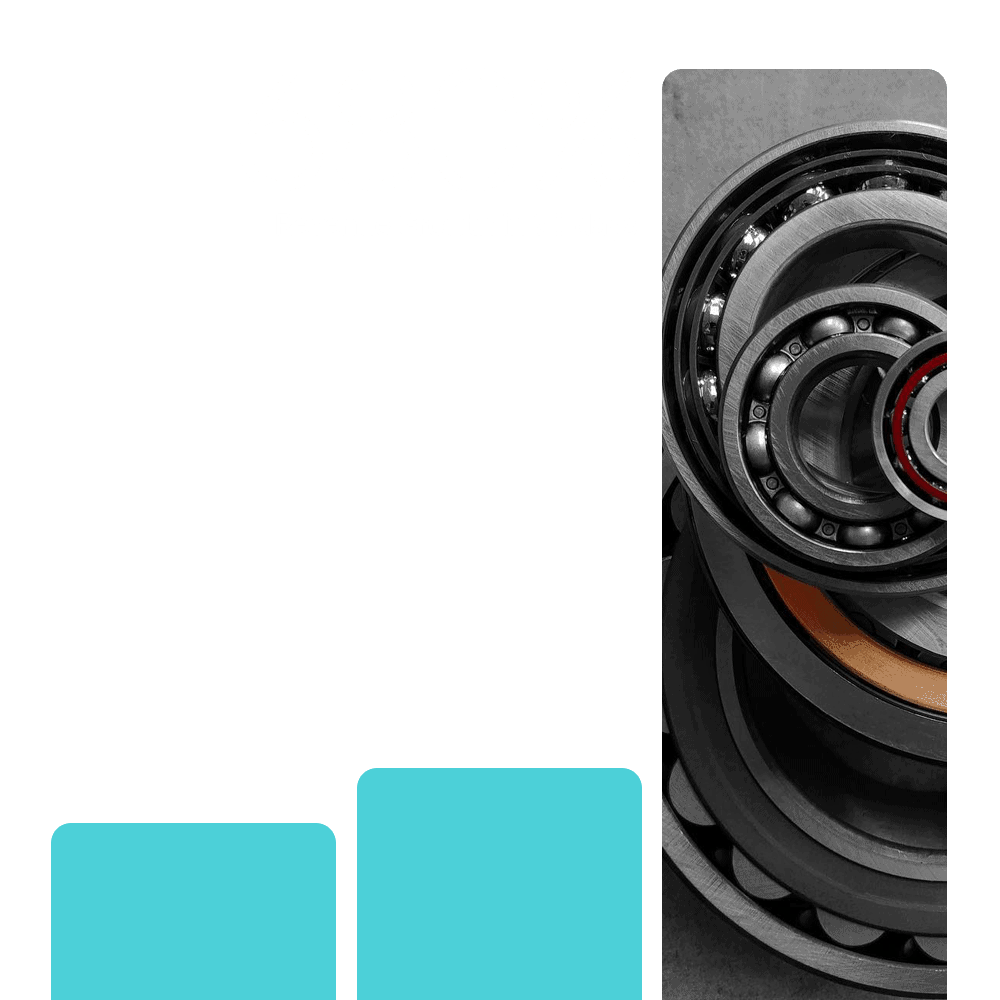 The results
Quality Bearings increased revenues from the Canadian market by 680% YoY using Bidnamic's purchase intent algorithms.
With Bidnamic's machine learning platform managing the Canadian Google Shopping account, within a few months Quality Bearings saw month-on-month revenue increases of 30%, and an overall YoY increase of 680%.
Data from the US campaign was used to inform Bing Ads (Microsoft Advertising campaigns), also managed through the Bidnamic platform, which delivered a conversion rate 111% higher than Google.
Using the purchase intent algorithms in the Bidnamic platform, Quality Bearings' top search terms had a conversion rate of up to 33%
The challenge
Adding new international markets whilst maintaining margins
Quality Bearings wanted to further grow their international market share by launching into the Canadian market. They had already seen excellent results from Google Shopping using Bidnamic's 'machine learning, human thinking' approach in US, and wanted to implement the same formula in Canada.
At the same time, they set the goal of maintaining profitable margins for Google Shopping orders.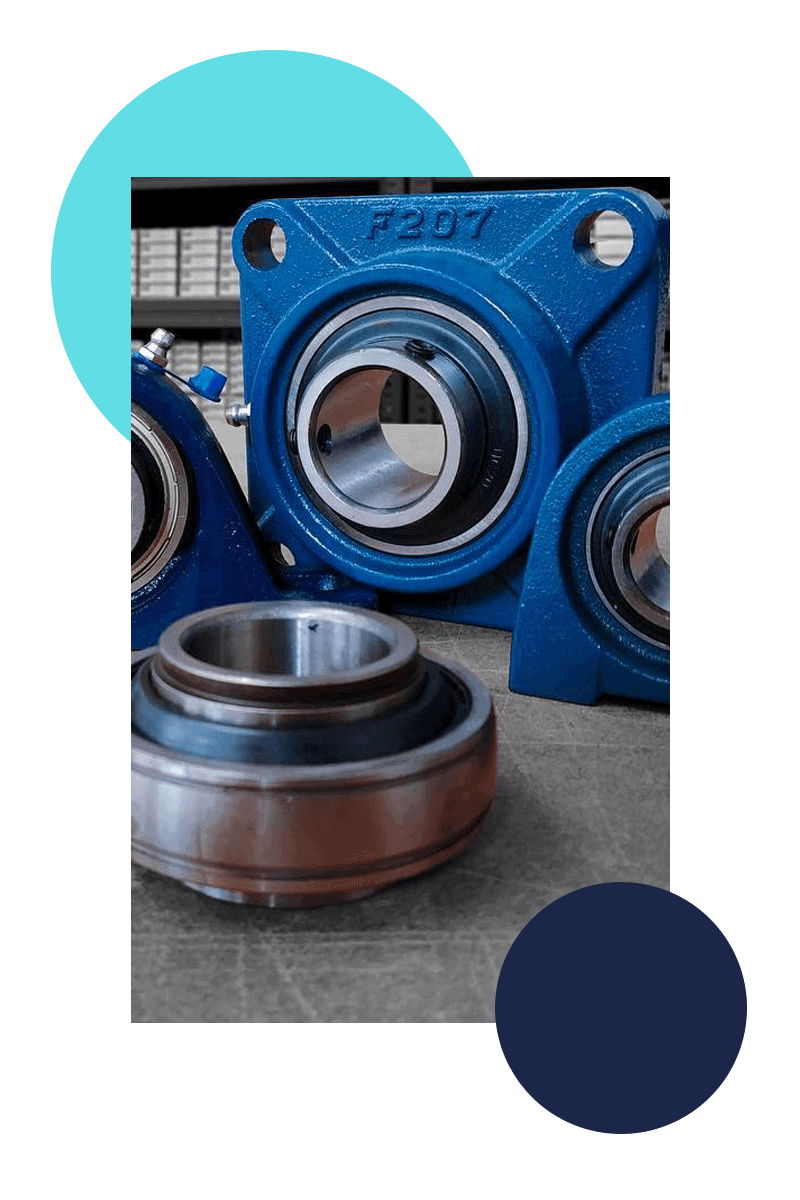 We wanted to grow our US market share but I didn't have the time to manage Quality Bearing's Google Shopping campaign the way we needed. Bidnamic's technology fixed this for us – we are on target and regularly get a ROAS of over 400%. The Bidnamic team are fantastic – we are very happy to be working with them.
The solution
'Machine learning, human thinking' approach used existing data and specialist market insights
Bidnamic started running the Canada region for Quality Bearings in January 2020, and set up regular regular weekly meetings with the Quality Bearings team to share key strategic inputs. Campaigns ran on Google Shopping and Bing Ads (now Microsoft Advertising).
Bidnamic utilised granular data from Quality Bearings' US Google Shopping campaign, which had seen increases in revenues of 285% and generated a ROAS of over 400% for some products. The calls with the Quality Bearings team ensured that unique data from the Bidnamic platform was available to inform other search channels in the campaign, including organic search.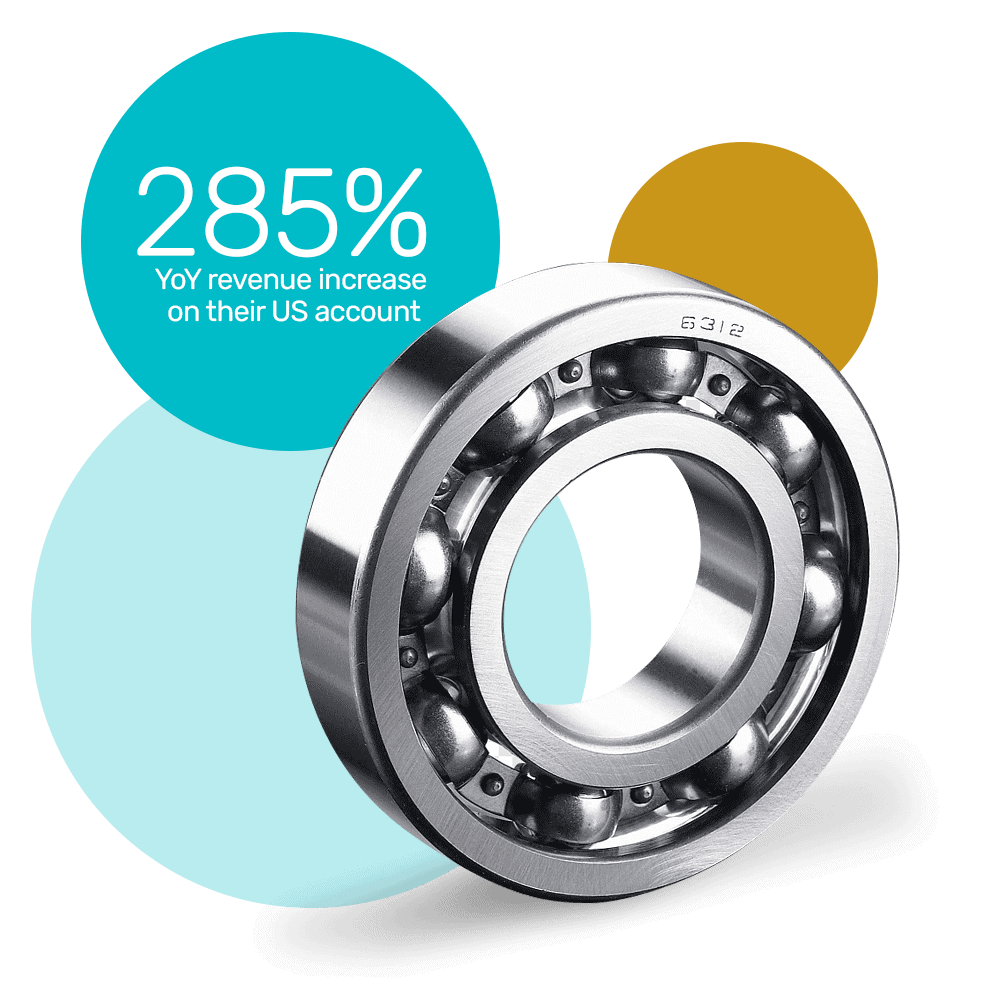 The scoop
Award-winning ecommerce company exporting to over 100 countries
Quality Bearings, a multi award winning company, supplies bearings and engineering spares to customers in 107 countries.
Quality Bearings pride themselves on offering trusted brands, expert knowledge, excellent customer service, and an ability to deliver anywhere in the world within two working days.
Quality Bearings first partnered with Bidnamic in June 2019 and have gone from strength to strength.

You might also like these case studies
What's limiting your performance?