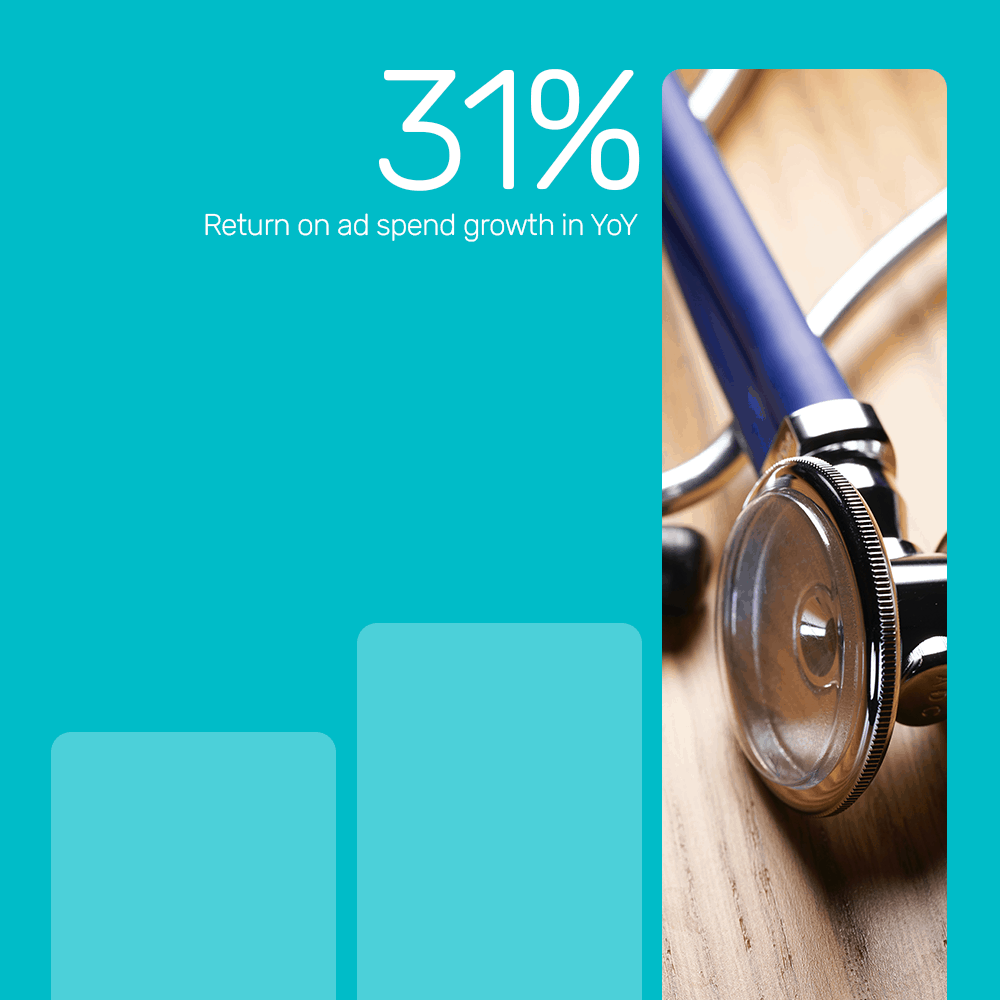 The Results
Bidnamic's 24/7 automated solution increased ROAS by 31% YoY
Since the launch with Bidnamic just 3 months ago, Medisave has increased their YoY revenue by 71% and their average cost per click has decreased by 31%.
Our machine learning solution is cost-effective and has saved valuable time for Medisave so they can concentrate on other areas of the business with the confidence that we are able to deliver strong results month on month.
Medisave has seen some great success and 2021 is set to be another brilliant year of results.
The Challenge
Managing a large amount of SKUs is time-consuming
Previous to partnering with Bidnamic, Medisave was using a manual approach to manage over 20K SKUs on Google Shopping, which was proving to be time consuming and unprofitable.
Managing this amount of SKUs can take a huge chunk of time, especially when trying to implement a granular approach and keeping it up to date to reflect changes in trends or price.
Like most retailers managing Google Shopping manually, they had to use group bidding, however, this has its limitations and often creates overbidding and an unprofitable campaign.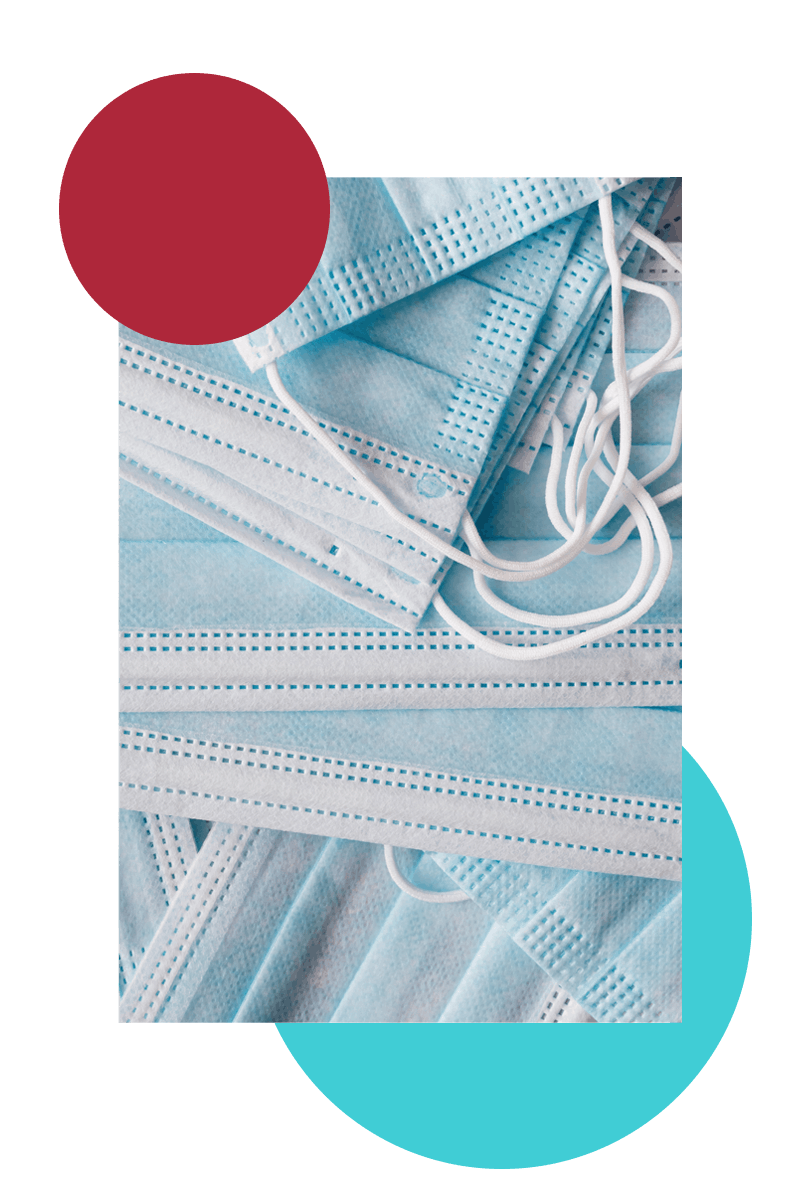 With a catalogue of over 20k product lines, some so specialised that item would only be bought once a month and others selling thousands a day, it was becoming impossible to have a functioning and effective shopping campaigns done by hand. Thanks to Bidnamic, all lines are fully automated and optimised, freeing up my time to focus on SEO, website design and other channels of marketing.
The Solution
Medisave needed an automated solution to handle its huge catalogue of products on Google Shopping
Medisave needed a fully managed, automated solution that reacts to trends on a 24/7 basis to handle their large volume of SKUs and save time so they could concentrate on other important channels.
We incorporated a machine learning approach to Google Shopping that would be able to handle the large volume and react immediately to trend or price changes.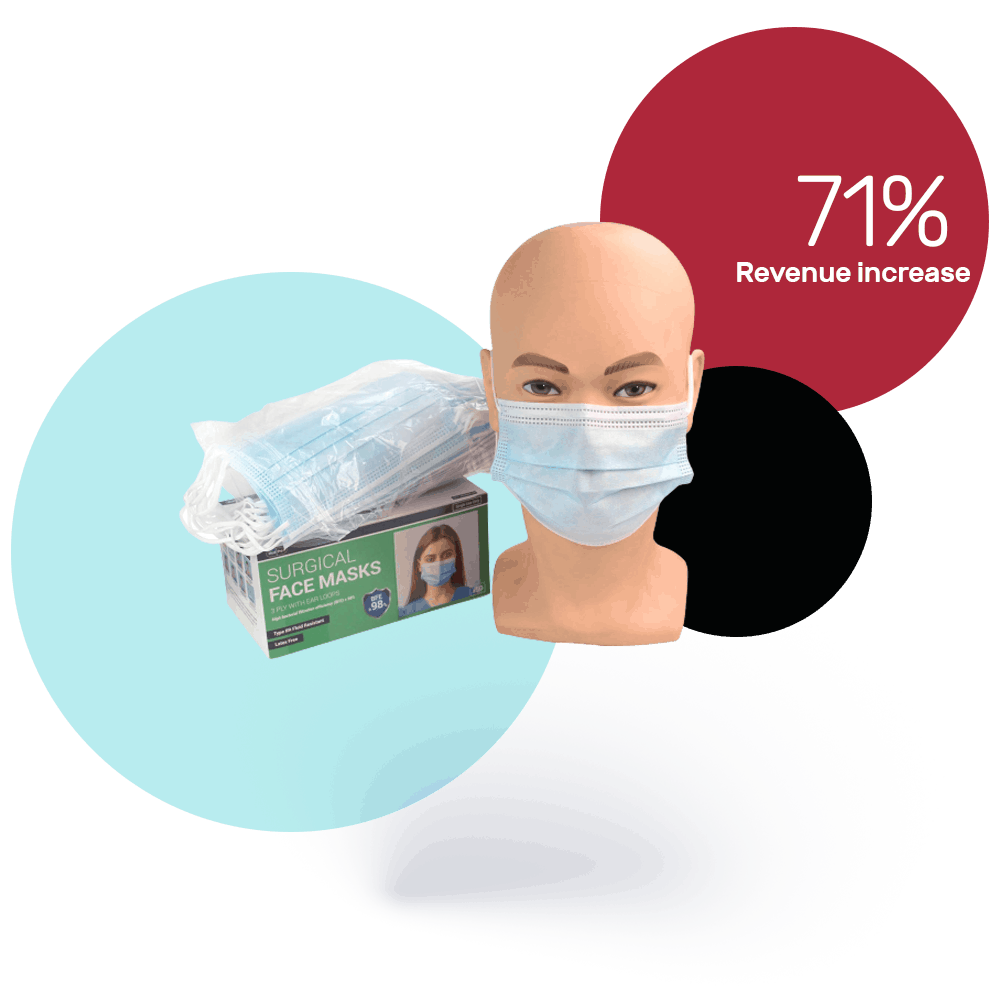 The Scoop
Specialist medical supplier with a huge catalogue of products
Founded in 1999, Medisave supplies a huge range of medical & nursing equipment. With a growing international presence, they operate in 16 countries worldwide. Their warehouse houses thousands of product lines.
They joined Bidnamic in October 2019 and we have enjoyed a brilliant partnership and seen some great results.

You might also like these case studies
What's limiting your performance?