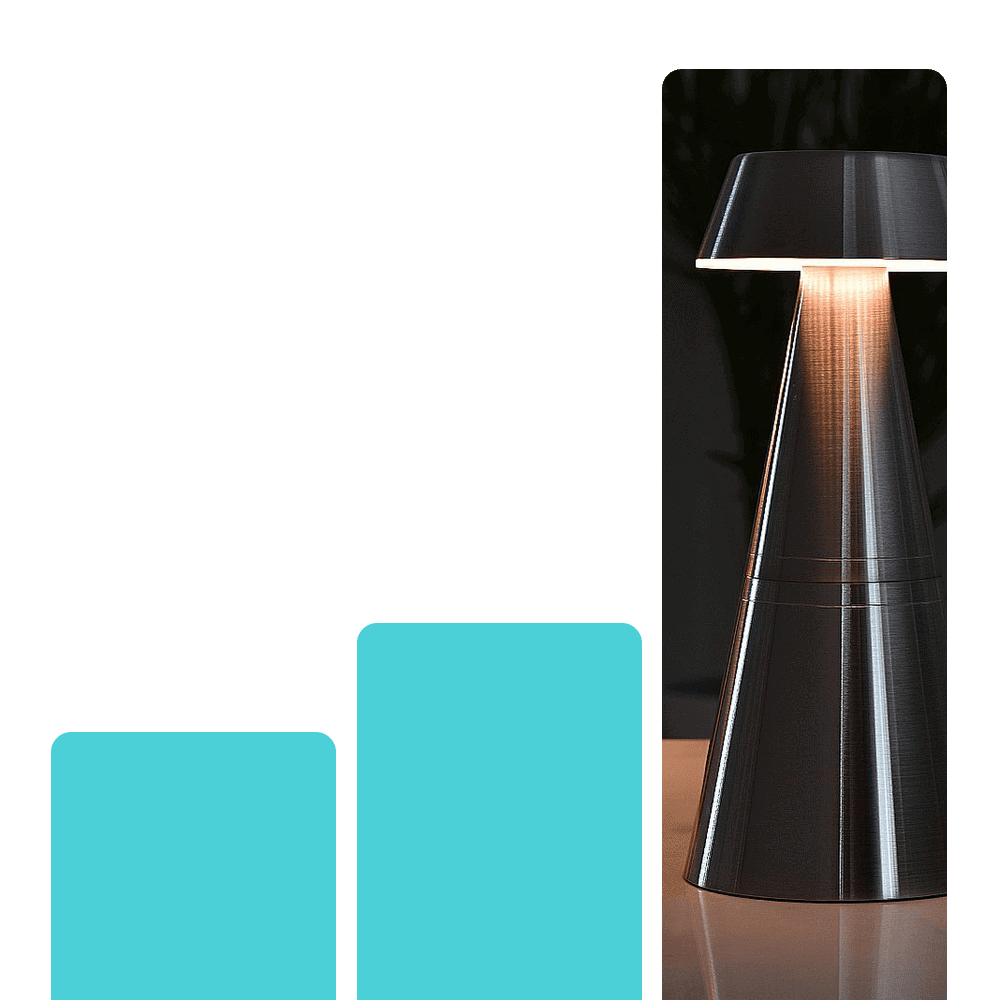 The results
Insight Cordless Lighting sees conversions grow 153% YoY using Bidnamic's machine learning platform
Having joined Bidnamic only as recently as October 2020, Insight Cordless Lighting have already experienced a 153% YoY growth in conversions made through Google Shopping, boasting a ROAS growth of 205% YoY, all the while cutting CPA by 11% YoY.
The swift uptick in relevant, purchase-ready traffic to the website surprised Insight Cordless Lighting, prompting new stock challenges to keep up with demand. Already reaping the benefits of automated bidding technology, the illuminations retailer is delighted to be making waves in expanding their business to the US.
The challenge
Each sale was costing too much, whilst earning little-to-no return
Prior to onboarding with Bidnamic, Insight Cordless Lighting were managing their Shopping campaigns manually, costing the team valuable time, and more importantly, their budget.
The supplier was overbidding – paying too much for converting traffic – contributing to wasted ad spend. Furthermore, a lack of visibility was costing them in conversions and endangering both growth and profitability.
Many retailers are often unaware that they may be over- or underbidding for many of their SKUs: on one hand burning up budget to catch all-but guaranteed conversions, and on the other hand missing out on invaluable traffic.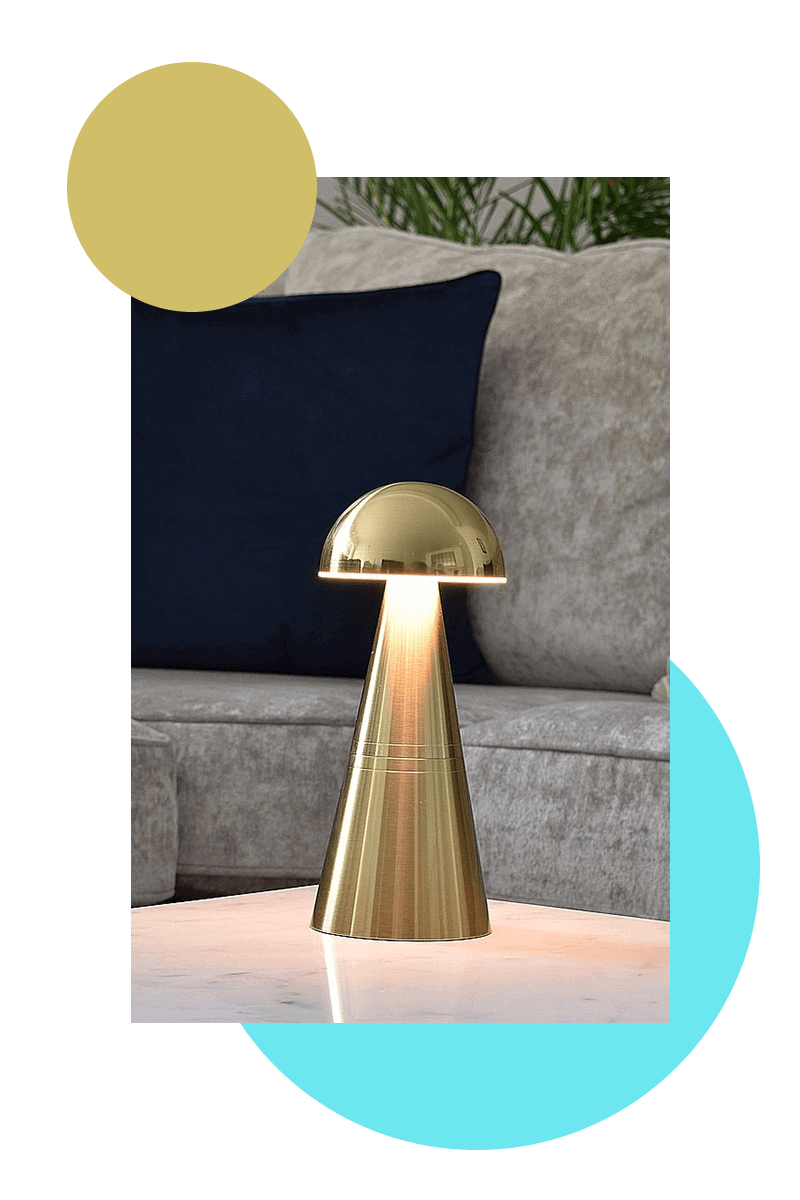 The team at Bidnamic are incredible! We are delighted by the transformation of our Google Shopping campaigns and the positive effect it has had on our website conversion. Regular weekly calls with Ethan have given us the confidence that our online marketing is in the best hands. We've since decided to use Bidnamic to handle our Google advertising in the U.S.
The solution
An AI-driven platform with professional, human support
In Chris Fawkes's eyes, success meant boosting purchases and eclipsing the competition. To accomplish this, Insight Cordless Lighting needed an automated platform to take care of consistent and accurate bidding using Google Shopping. Moreover, our automated platform with human oversight enables us to relinquish invaluable time to our clients.
Our machine-learning offering includes weekly consultations with our Client Success team, with whom you can confidently discuss account performance and who can provide bespoke advice around Google Shopping and ecommerce.
Outside of weekly calls, clients can access a comprehensive data dashboard using real-time data from the Merchant Centre. Here, clients can explore dynamic and granular insights into their individual SKU performance and keyword search term data whenever they may choose.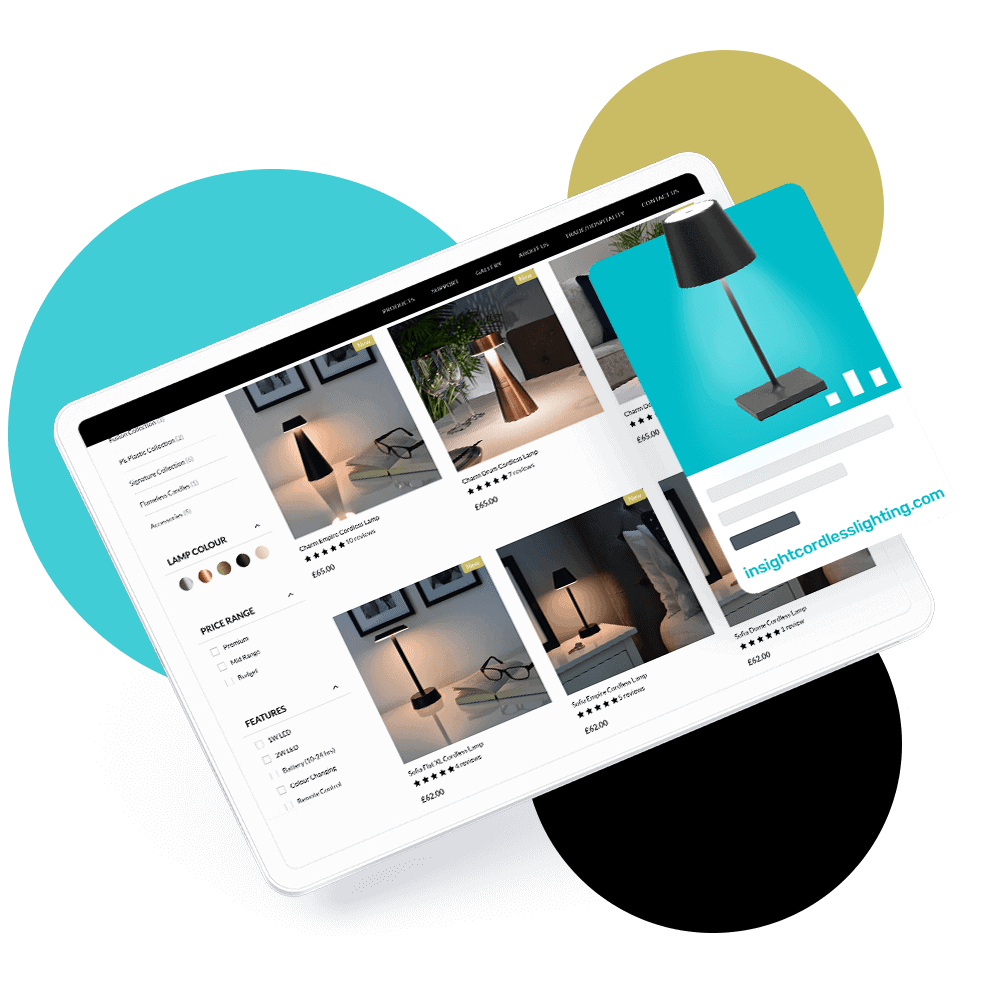 The scoop
World leading supplier of home and commercial deluxe lighting solutions
With over 20 years of experience working in the hospitality and leisure industries, the stylish illuminations supplier currently serves over 100 countries with their expanding collection of high quality designs.
Insight Cordless Lighting sought to innovate wireless lighting in hospitality and home settings, integrating the gleam and glamour of luxe establishments with the convenience of battery-powered, cordless lamps.
The pandemic has unfavourably affected many ecommerce businesses, including Insight Cordless Lighting, as many of their own B2B clients in the hospitality industry were unable to open their doors to the public.
Nearly 10 years after their establishment, Insight Cordless Lighting turned to Bidnamic to take care of their Google Shopping management.

You might also like these case studies
What's limiting your performance?