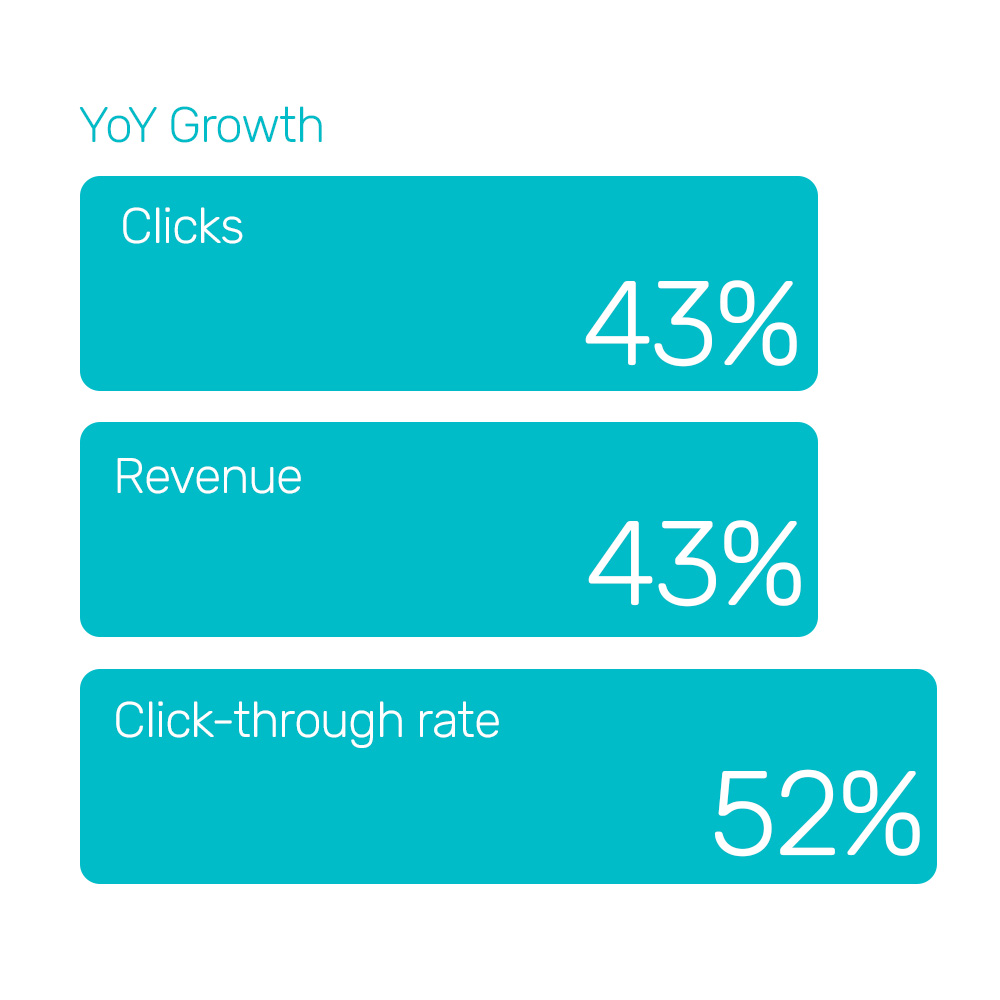 The results
Increased visibility across text ads and a boost in revenue
Since Engel Coolers passed their text ad management over to us, they've seen impressive improvement.
Looking at the data year-on-year, text ad campaigns saw a 52% increase in click-through rate, coupled with a 43% increase in clicks. Our technology increased visibility on the channel, putting their ads in front of the most interested shoppers.
Engel Coolers also saw a 43% increase in revenue, providing them with the profitability from text ads that they were looking for.
The challenge
In-house text ad management was proving time-consuming
With only a small in-house team managing Shopping and text ads, Engel Coolers wanted to outsource their management to increase profitability on the channel.
Manual bid management is hugely time-consuming. Engel Coolers needed an automated solution that would optimize their text ads to help boost visibility and revenue.
Text ads on both Google and Bing have the potential to reach a huge audience of shoppers, so positioning yourself well on this channel is crucial.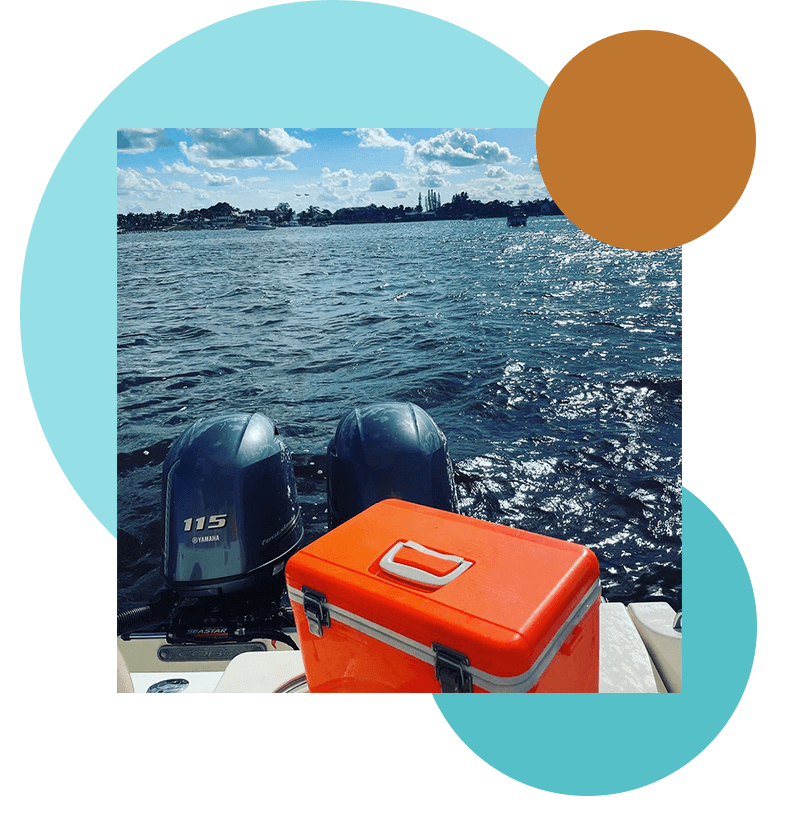 Bidnamic managing our Google and Bing text ads has taken away the headache of manual bidding and optimization. We've seen increased visibility that would've been hard to replicate in-house.
The solution
Intensive keyword research with machine learning and automation
Bidnamic's approach to text ad management is informed by in-depth keyword research. We closely analyze key phrases that drive traffic, the language used by shoppers, current search trends, and current unmet opportunities. These help us optimize text ads so that they serve shoppers with a high intent to purchase.

Our technology generates copy for text ads based on product and historical data, finding the best way to sell your product. We also use best-in-class third-party feed optimization to implement rules that enrich fields like product titles and descriptions based on keyword analysis and performance.

Bid management is also taken care of: running 24/7, our machine learning technology works to bid aggressively for high-intent search queries and learns from fluctuations in traffic so we can quickly adapt to a changing market.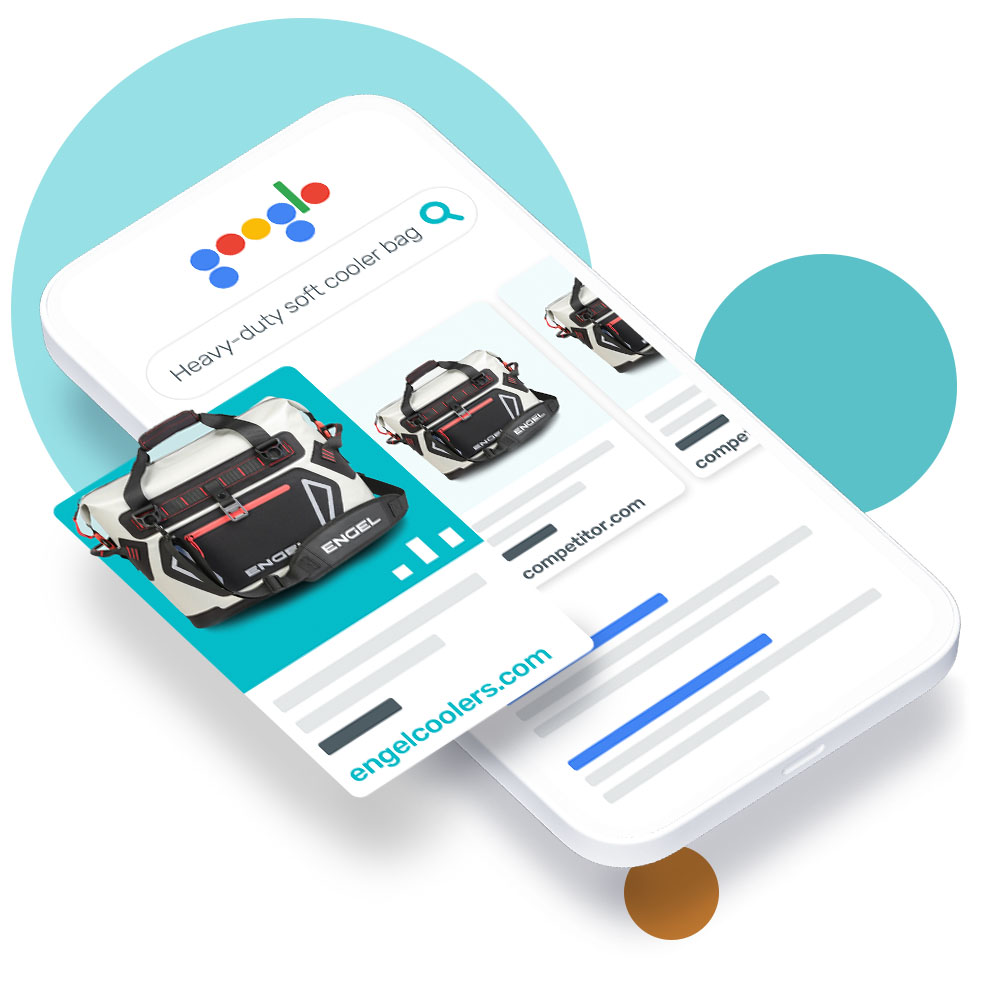 The scoop
High-performance coolers for an affordable price
Florida-based Engel Coolers offer high-quality, durable, and affordable portable cooling and refrigeration products. Founded in 1926, Engel Coolers are a giant in this industry with a reputation for supplying only the best.
Our team already work with Engel Coolers to optimise their Google Shopping campaigns. Following proven success on Google Shopping, Engel Coolers asked Bidnamic to take on their text ads across Google and Bing to help them outperform the competition.

You might also like these case studies
What's limiting your performance?