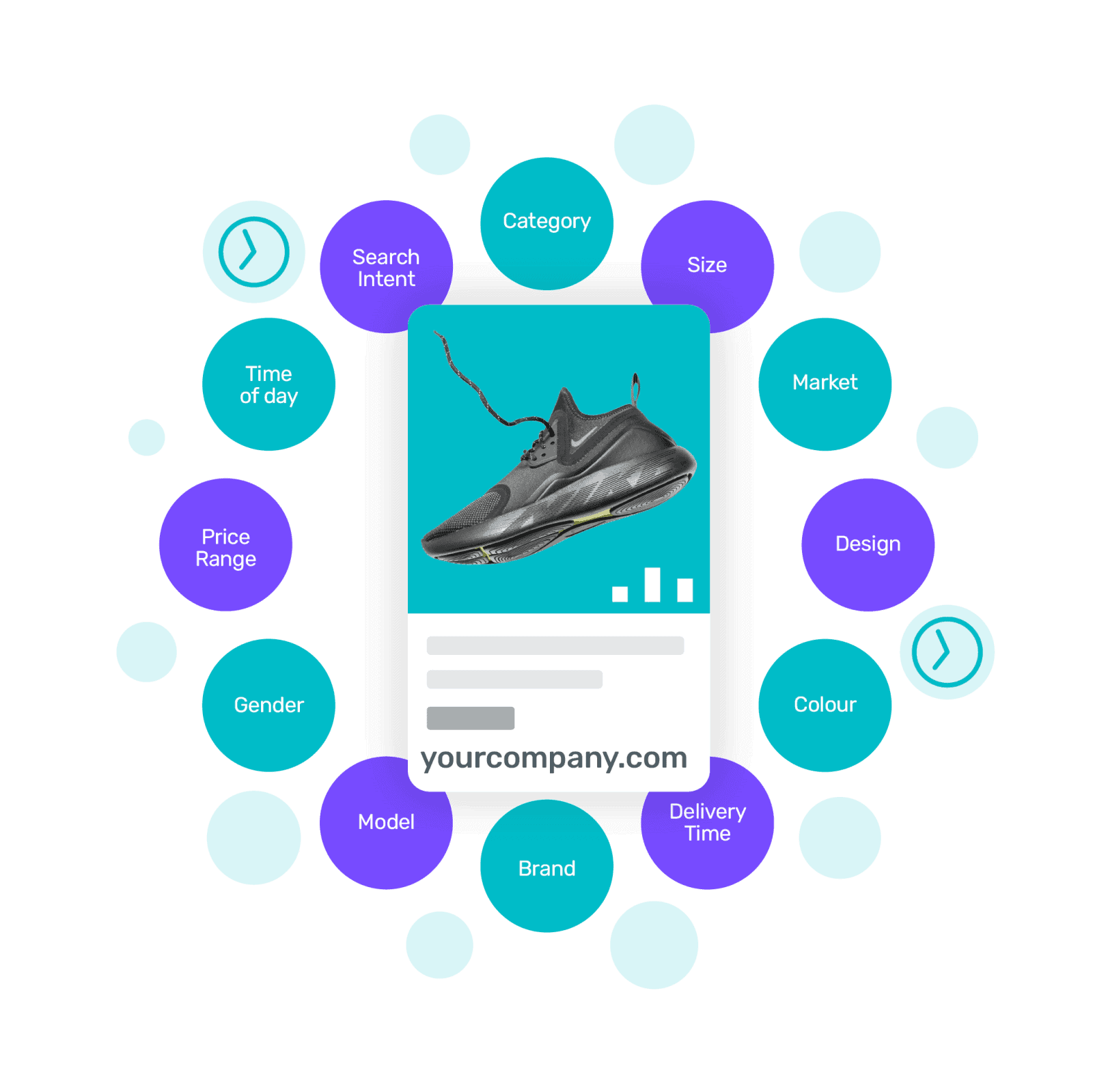 Free up time spent on Google Shopping management
Hundreds of campaign metrics, thousands of products, tens of thousands of constantly changing search terms. Staying on top of Google Shopping management has simply gone beyond what humans can manage.
Take back your time by using Bidnamic's 'always on, always learning' technology to manage your Google Shopping campaigns.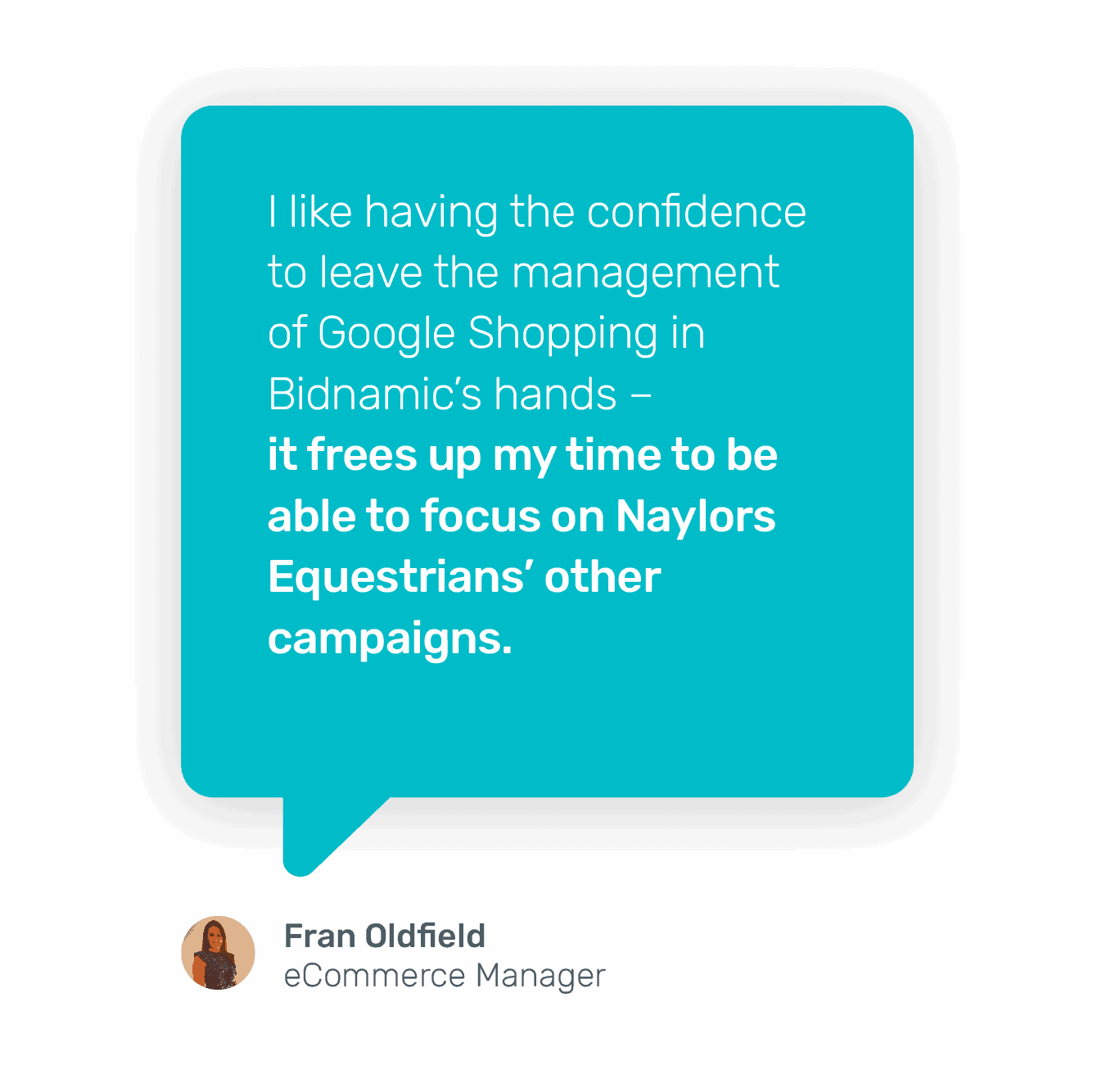 Gain peace of mind on performance
Put an end to the nightmare of constantly logging into Google Ads to find overspends or fix a fall in profits.
Bidnamic's machine learning platform automatically monitors spend and predicts revenue, reacting quickly to ensure your campaigns are always fully optimised.
Giving you peace of mind, so you can focus on other campaigns.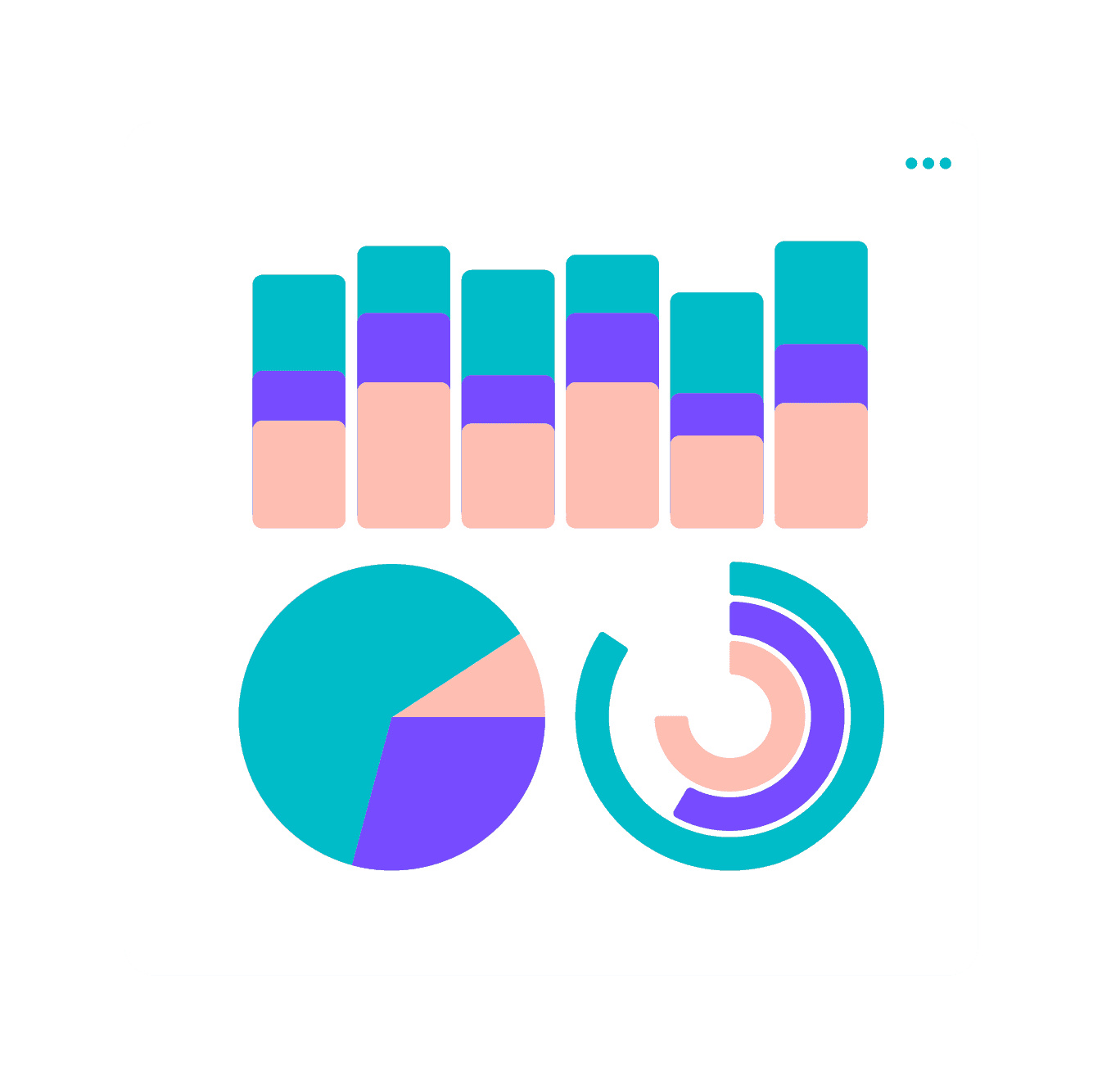 Effortlessly make data-driven decisions
Gain access to valuable data hidden in Smart Shopping campaigns. View granular data insights, displayed intuitively in a live dashboard.
And talk regularly with your dedicated Google Shopping expert. Someone who knows your business, has an in-depth understanding of your market, and will give you the confidence to make the right data-driven decisions.
What else is limiting your performance?