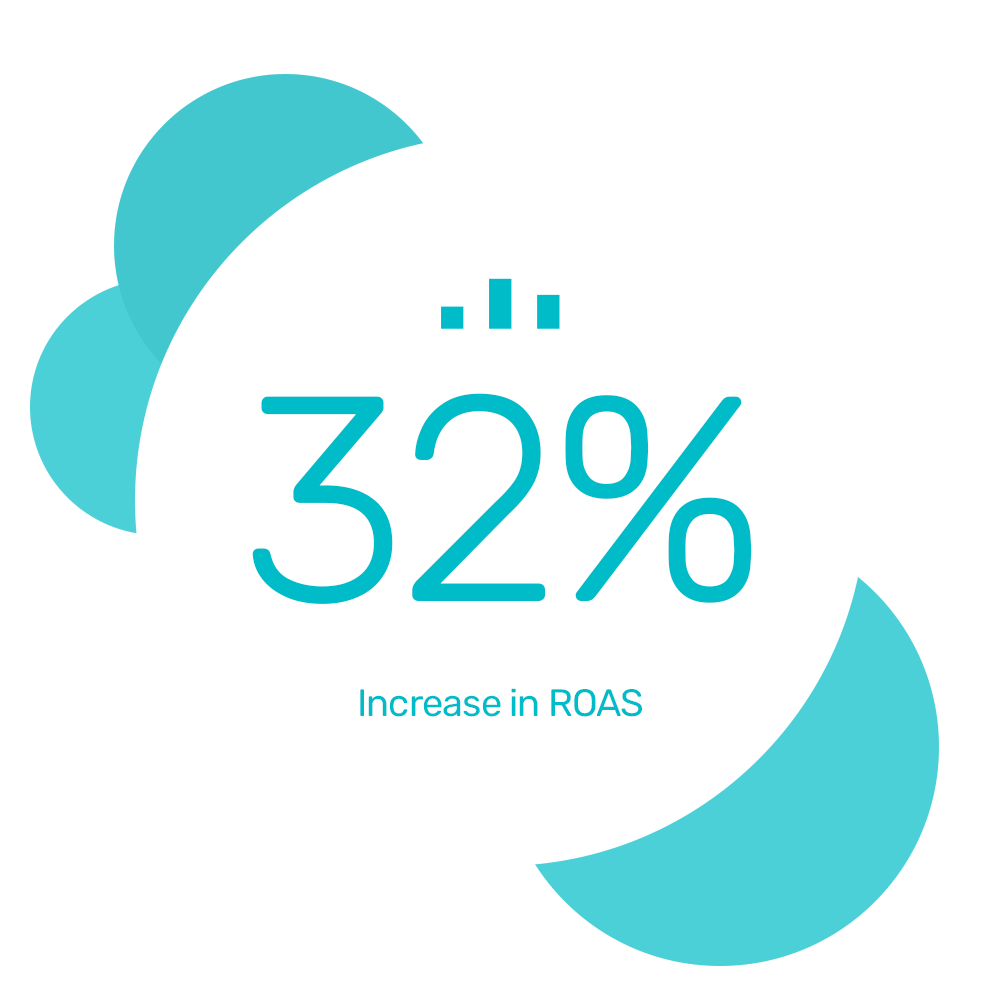 The results
Valfre decreased costs by 43%, with Bidnamic's machine learning, human thinking approach
Since teaming up with Bidnamic, Valfre has successfully increased their ROAS by 32% YoY, something that they were keen on doing from the beginning. They're also pleased that their costs have decreased by 43% YoY.
Additionally, their CTR has increased by 100% YoY, impression share increased by 12%, and average CPC has decreased by 15% YoY.
It was also great to see that just a few months after joining Bidnamic, Valfre saw a great Black Friday to Christmas period. We're overall really pleased with the results Valfre has achieved so far, and can't wait to see them improve further and further!
The challenge
Valfre wanted to remain profitable and reap the rewards of Google Shopping
Valfre was becoming frustrated as they weren't performing well on Google Shopping, even with the help of a consultant. They didn't have the time or knowledge to do it themselves, and they would prefer to put their effort into other areas of the business.
They were determined to remain profitable by increasing their return on ad spend, as they weren't satisfied with how much money they were spending on ads and seeing little to no rewards. They needed an automated solution that would improve their visibility on the carousel by using targeted search terms and purchase intent.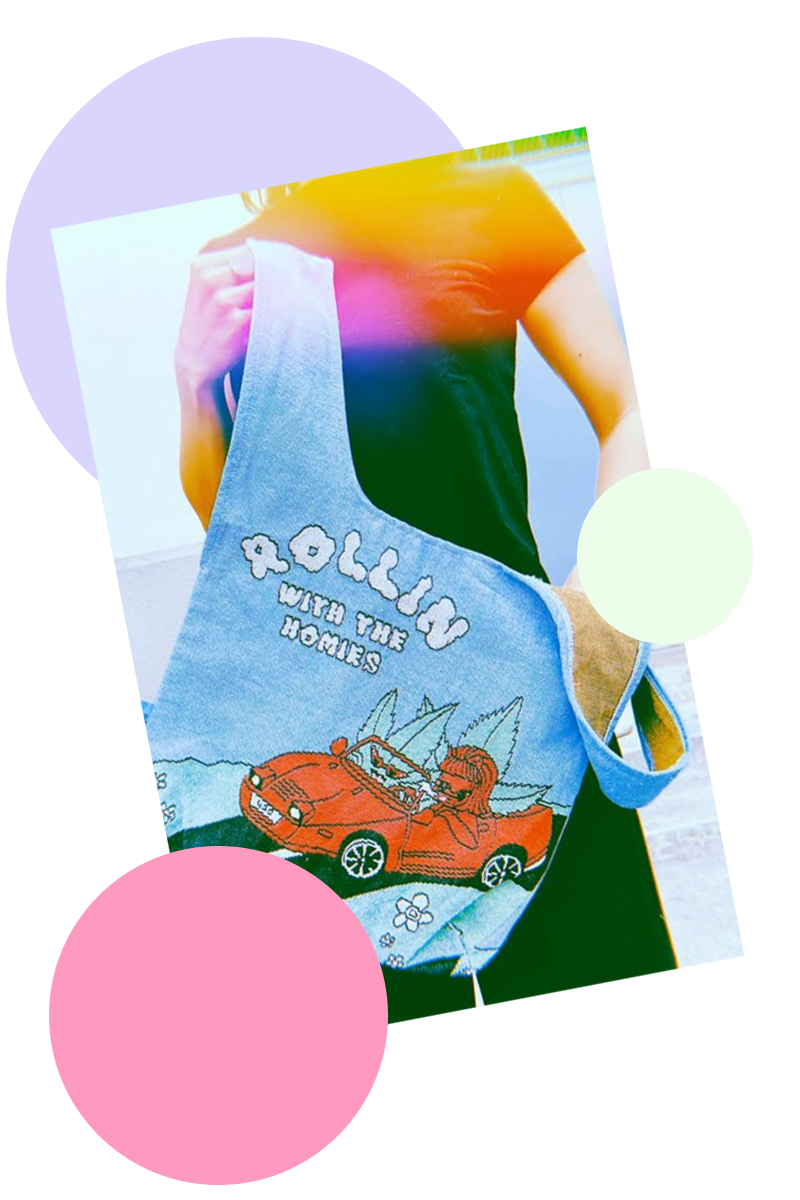 Bidnamic's technology has enabled us to scale our profitability on Google Shopping. We're really pleased with the results we've seen so far, alongside their excellent customer service.
The solution
The artist needed an automated solution that bids at an individual SKU level
Bidnamic's machine learning technology bids aggressively on search queries with high purchase intent using real time data, collected 24/7. On top of that, we conduct bid management on a granular SKU level ensuring that each of your SKUs sits in its own bidding 'sweet-spot'.
Each client is allocated a Client Success Manager and Data Analyst to oversee performance. We schedule weekly calls with clients to discuss performance and provide support.
We're completely transparent about your data, so you have full access to your insights and data, which may be used for other marketing activities like SEO, social media and text ads. You can learn more about the importance of data here.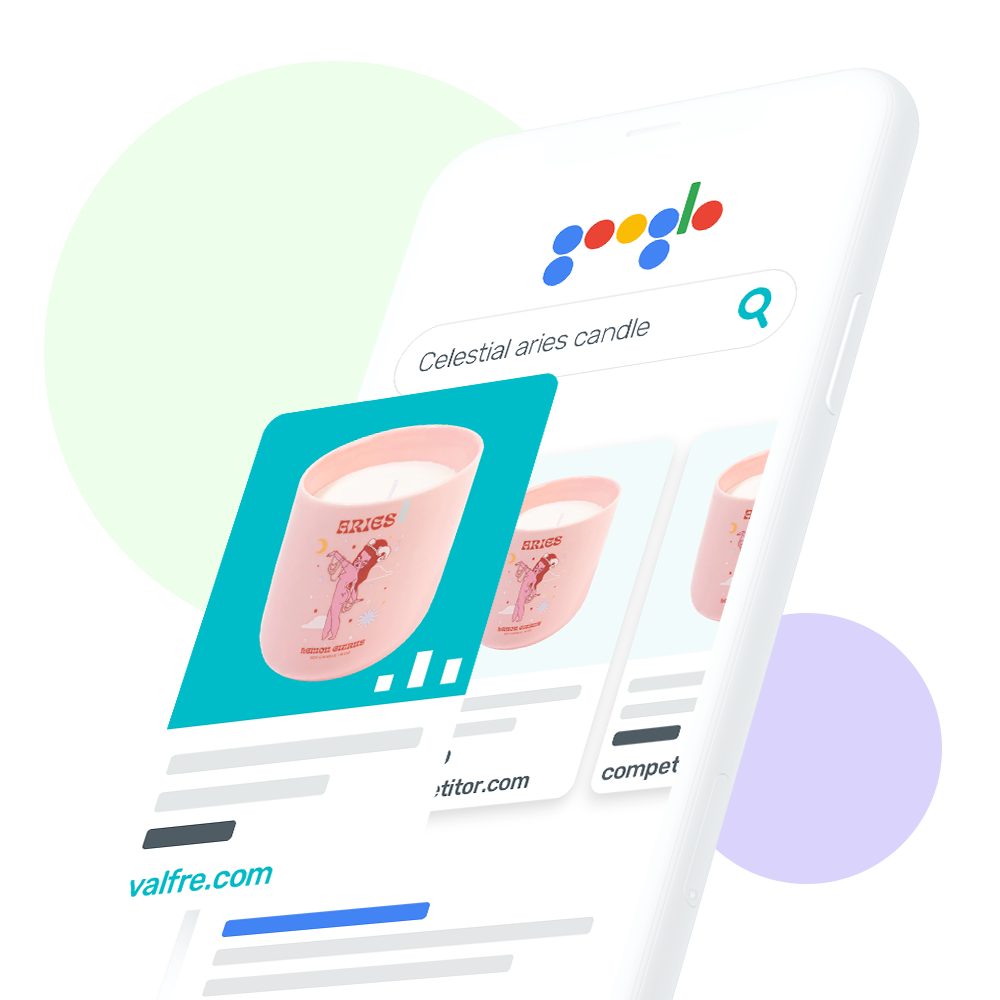 The scoop
Valfre's vision: Contemporary artist made the internet her art gallery
Ilse Valfre is a Mexican contemporary artist, known for her eccentric female characters that showcase a wide range of emotion. She had a vision to build a community and bring her art into the online space - which she created successfully. From blankets to ashtrays, her products are a direct reflection of the psychedelic world she has crafted.
Successful online and on the canvas, Valfre's work has been featured in publications such as Forbes, BBC and MTV, and she has collaborated with creative brands such as Sailor Moon, Tokidoki and Playboy. Putting her passion for her art at the forefront of everything, she views the internet as her art gallery, and the site as her gift shop.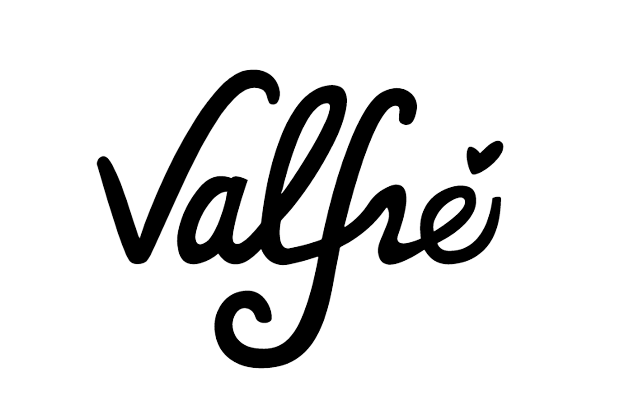 You might also like these case studies
What's limiting your performance?