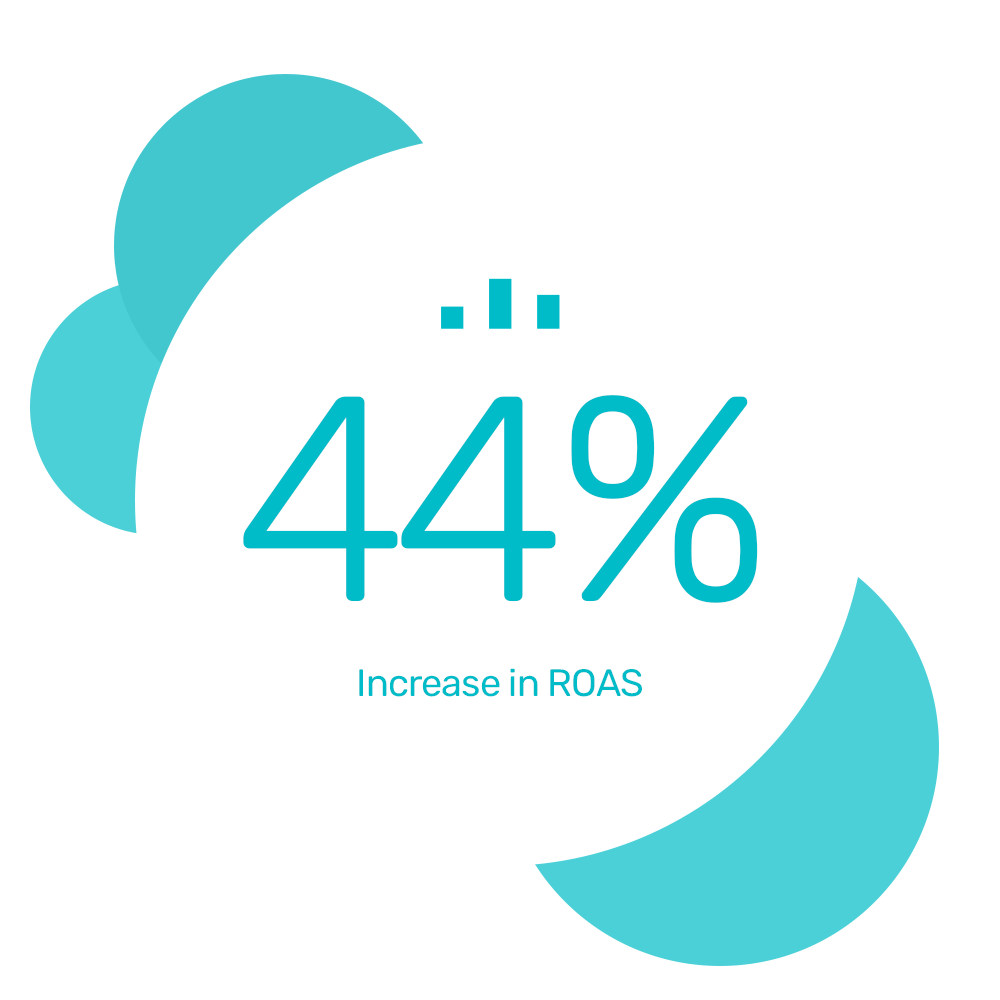 The results
A 44% increase in ROAS while spending 30% less on customer acquisition
One of the client's main priorities was to increase profitability on their Shopping channel. With Bidnamic's technology, Salonwear Direct saw a 44% increase in ROAS, all while spending 30% less to acquire customers (both YoY.)
Salonwear Direct also saw more visibility on the Shopping carousel as impression share uplifted 37% and their account saw a 27% increase in click-through rate.
The client now has full access to performance data on their campaigns and can use this invaluable data to inform other parts of their advertising efforts.
The challenge
Without access to data, campaign optimization can be a struggle
Salonwear Direct struggled to get insightful data from their Google Shopping campaigns.
Optimizing campaigns can be difficult without access to granular data, and you can't see exactly where or how your budget is spent.
Due to inaccessibility to their own data, Salonwear Direct had found their Shopping channel hard to optimize for profitability, and they needed a solution to improve their performance.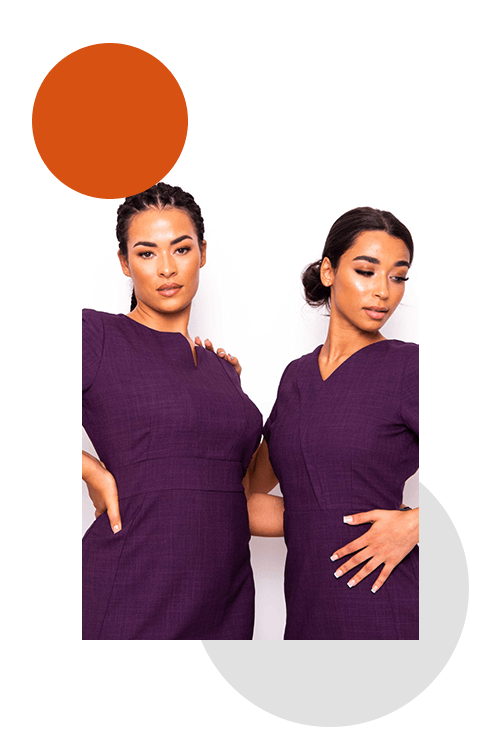 Bidnamic has helped our business gain online visibility and we've seen our Google Shopping channel become more profitable, all while having complete access to our data.
The solution
Total data transparency, human expertise, and granular bidding
All our clients have full data access including performance insights whenever needed. Our expert Client Success Team are on-hand to help explain campaign data and answer any questions our clients have with the intention of boosting growth.
The complexity of Google Shopping has gone far beyond human management - particularly for retailers with huge catalogs like Salonwear Direct. Bidnamic's technology platform fully automates the bidding process, finding the best bid price for each individual SKU.
Our technology runs 24/7, meaning it never misses influxes in traffic and calculates which searches to bid more for to ensure your ads are shown to the most interested shoppers at the most opportune times, all for the best price.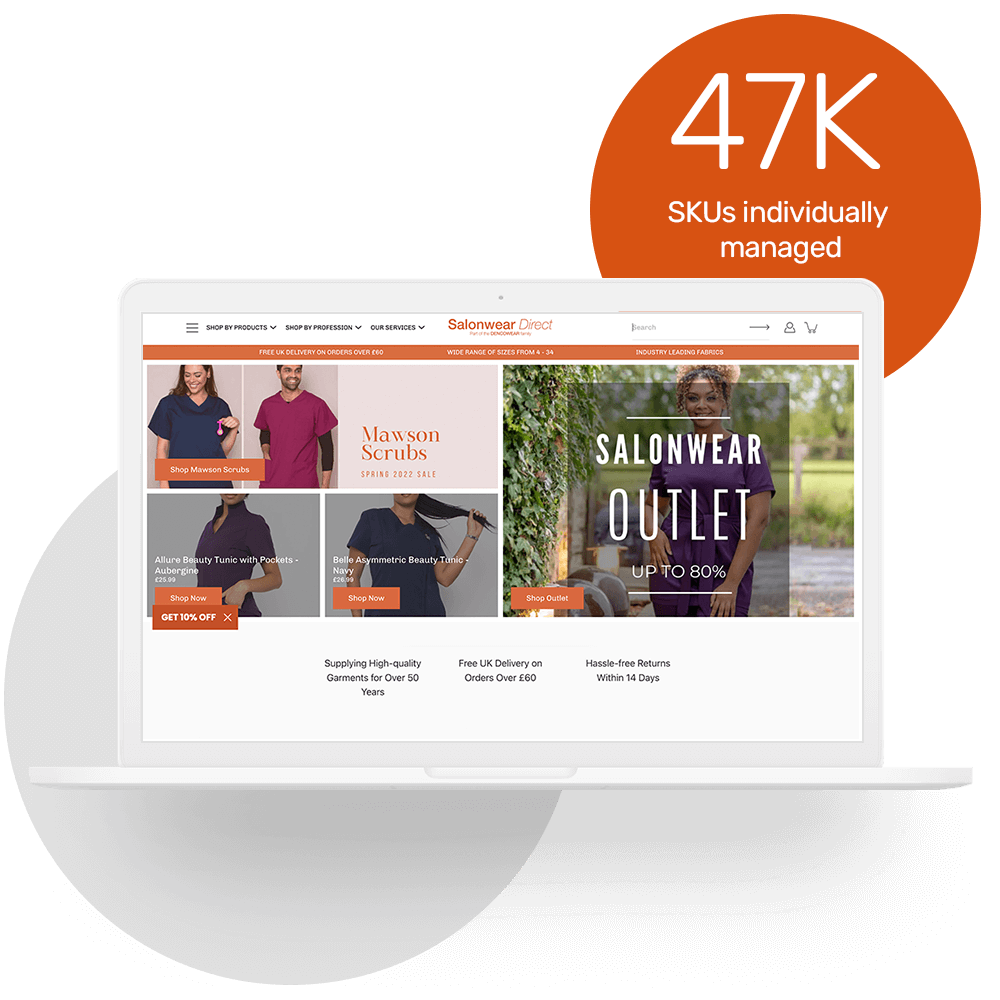 The scoop
Incredible quality mixed with innovative and fresh designs
Salonwear Direct aim to break the mold of professional clothing, and they certainly do that - with unique styles to fit a variety of professions and a commitment to quality, Salonwear Direct is the destination for the modern professional.
If you're looking for a uniform made by a team of passionate individuals who strive for innovation, then look no further than Salonwear Direct. From corporate wear to hospitality and many others, Salonwear Direct have you covered.

You might also like these case studies
What's limiting your performance?