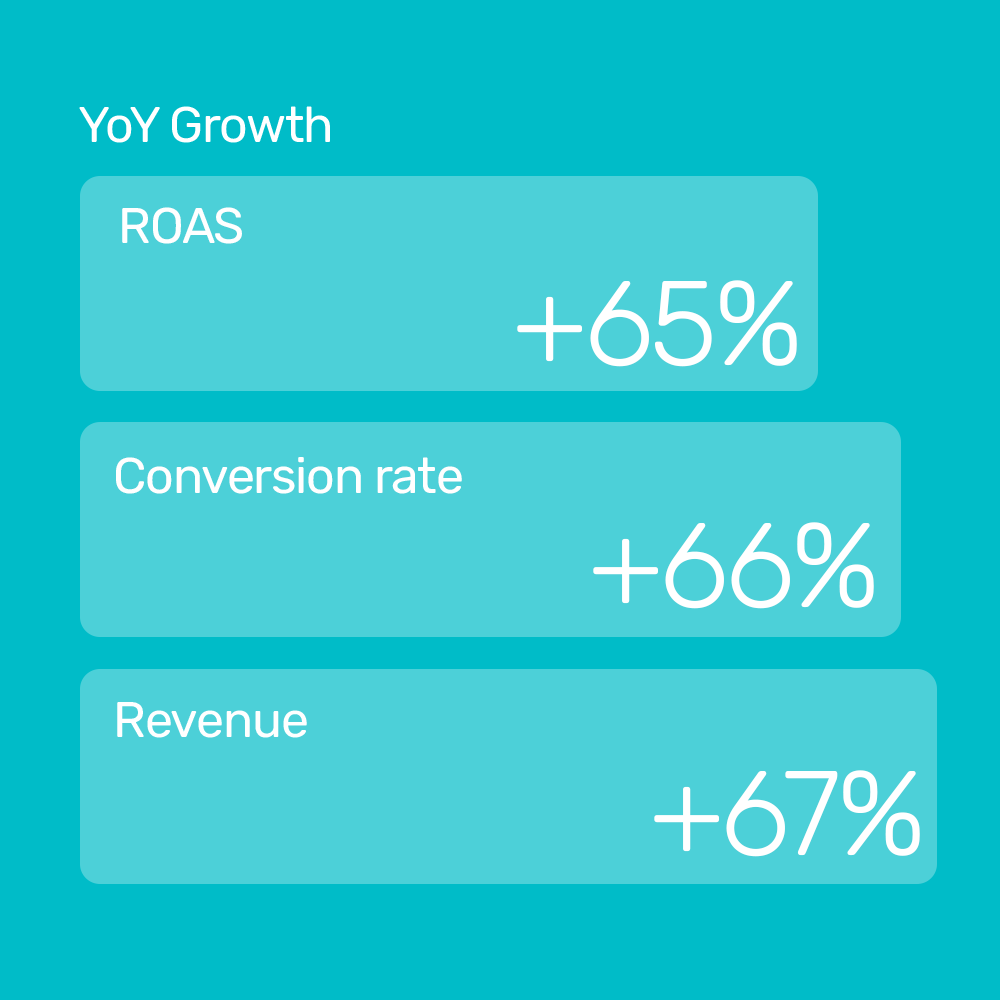 The results
Red Carpet FX achieved an impressive 65% increase in ROAS
Bidnamic's technology helped the makeup retailer reach their Google Shopping goal of achieving a profitable ROAS, having increased by an impressive 65% YoY.
On top of this, their conversion rate increased by 66% and revenue by 67%, making an amazing comeback post-pandemic. Their CPA also decreased by 33% and CTR increased by 6%, using our machine learning human thinking approach.
We're overall extremely happy with the results Red Carpet FX have achieved, and we're certain they will continue to smash Google Shopping in the future!
The challenge
Red Carpet FX needed an automated solution, to make up for pandemic setbacks
Like many other businesses, Red Carpet FX were looking for a solution to help them get back on track after a slow period during the pandemic. They had previously used agencies and Google Smart Shopping (which has been replaced with Performance Max) to manage their campaigns, but they weren't producing the results they hoped for.
The special effects gurus wanted to achieve a profitable ROAS, whilst growing volume in off-peak season, and dominating the Shopping carousel during peak season. With almost 50,000 SKUs, they were in need of an automated solution that provides data access down to a granular SKU level.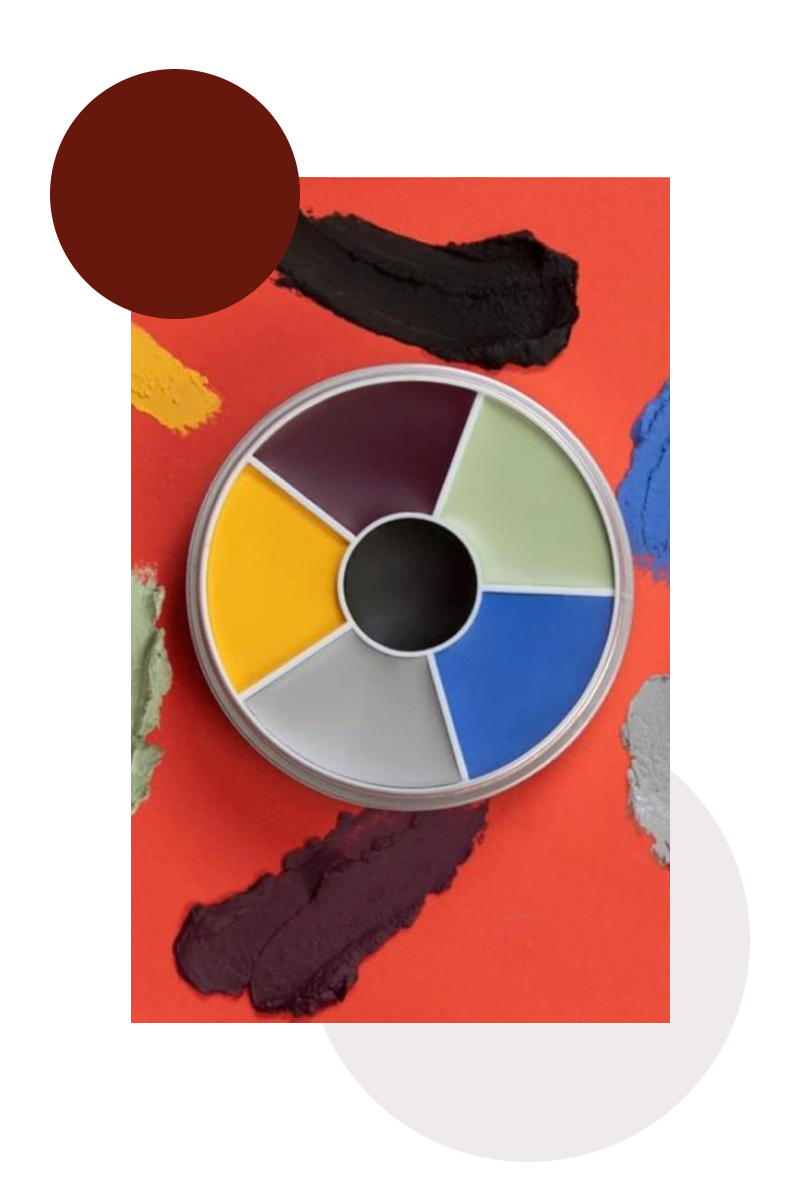 The instant increase in results were better than we first thought would be possible, we're a very seasonal business but we've managed to over achieve in the off-season leading to peak trading periods where we doubled our revenue YoY.
The solution
Finding the bidding 'sweet-spot' for thousands of SKUs
Bidnamic implemented a strategy for Red Carpet FX to maintain profitable traffic whilst ensuring visibility for their full product catalogue. Our machine learning platform analyses hundreds of variables for every single product SKU, predicting the right price to pay based on the purchase intent of each search query.
What's more, our clients receive weekly appointments with our expert Client Success team. They provide feedback on your account, highlight issues on your Merchant Centre or tracking pixels, and discuss your ecommerce strategy. Human insight, as well as benchmarking against active brands in the industry, allow informed decisions and precise performance.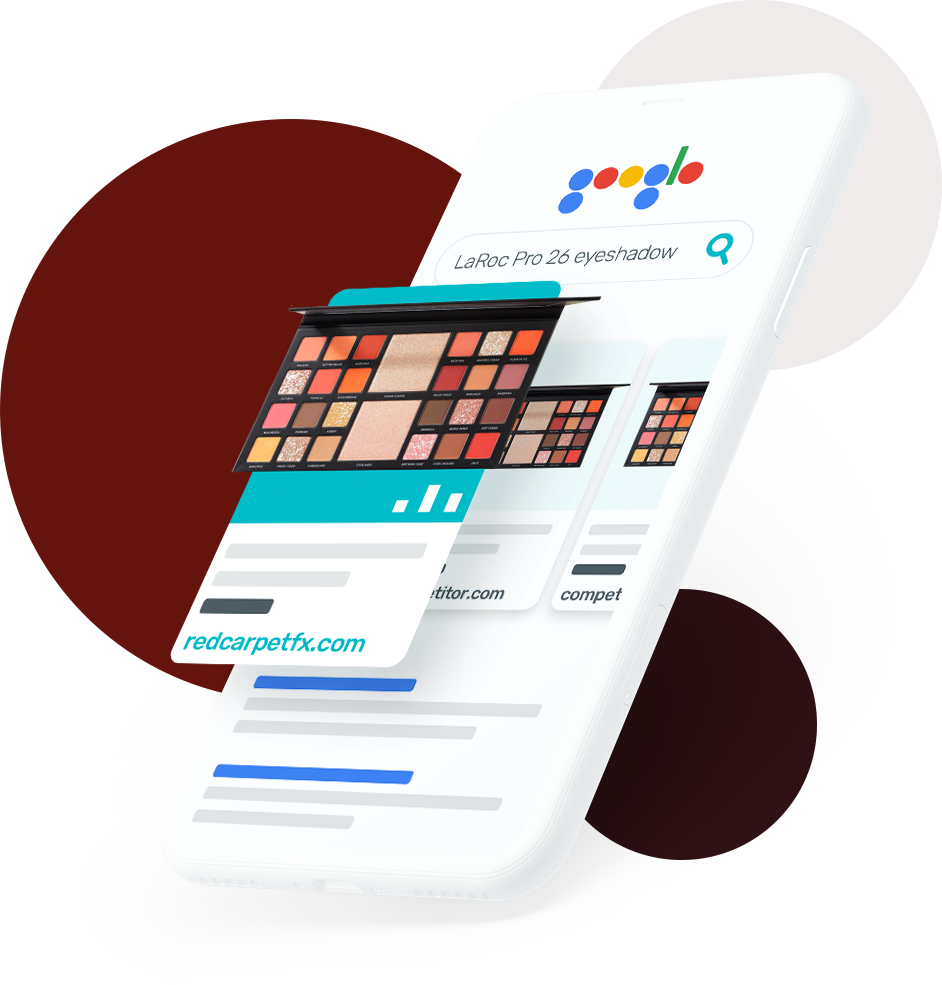 The scoop
Special FX specialists with a range of professional beauty products
'The home of truly professional makeup', Red Carpet FX boasts an impressive range of beauty and special effects makeup products. Based in Leeds, they supply their products nationwide to industry professionals, makeup artists, studios, training facilities and educational establishments.
They pride themselves on the exceptionally high quality of their products, alongside their excellent customer service, which is backed up by many customer reviews. They always ensure they give their customers a pleasant, fast, and efficient service, ensuring they always want to come back for more.

You might also like these case studies
What's limiting your performance?