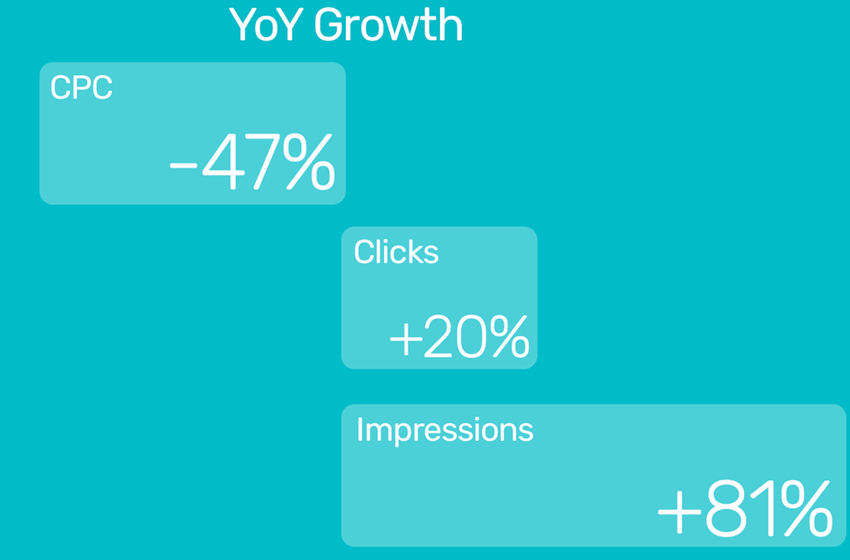 The results
Bidnamic has helped drive 20% more clicks through its Google Shopping ads, and grown impressions by 81% while cutting CPC by 47%
Norman Records were happy to take a backseat and let Bidnamic do what it does best: maximise their Google Shopping channel and provide excellent support along the way.
Our machine learning platform was able to reduce Norman Records' average CPC by 47% and the cost of Google Shopping by 36%.
Thanks to increased visibility on the Google Shopping carousel, Norman Records have been able to increase clicks to their business by 20%, and gain an 81% increase in their impressions, both YoY. With the support of our Client Success team, Norman Records have been able to sit back and let us handle the management of the Shopping channel, meaning they could spend more time on other parts of the business.
The challenge
Norman Records were bidding manually on Google Shopping, taking up precious time
Prior to working with us here at Bidnamic, Norman Records were implementing their Google Shopping strategy manually, and at a slow rate. They were looking for a solution that would save them the time and hassle of handling Google Shopping in-house and maintain a positive ROAS.
As a local business, Norman Records wanted to make an investment in our expertise and management, which would lead to further growth of their business with minimal involvement needed on their part.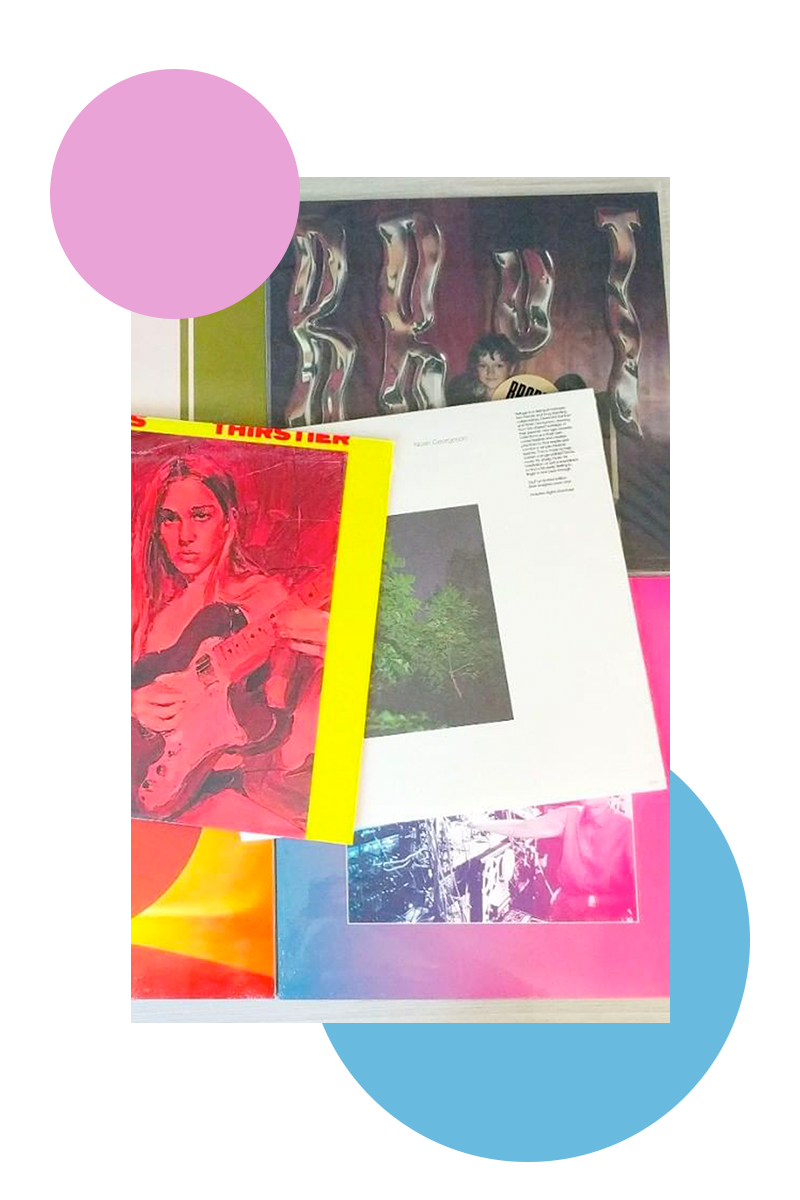 Bidnamic has eliminated the pain of managing our Google Adwords. Aside from the occasional adjustment when market or business circumstances change, we trust them to just get on with it - and have been very happy with the results.
The solution
The retailer needed to hand their Google Shopping management over to specialists
Nathon at Norman Records wanted to hand over the management of his businesses Google Shopping to a group he could trust. Enter Bidnamic: our machine learning platform automates the bidding process and takes the responsibility and time-intensive tasks off your hands.
Our Client Success team is always available to answer any questions related to their PPC campaign and are eager to provide any support necessary to help in the growth of the Shopping channel. Each client is assigned a dedicated Client Success Manager, so you can rest assured that who you're talking to knows all about you and your business. Our Client Success team schedule weekly consultations to discuss Shopping channel performance and provide support on Google Shopping, as well as in your wider ecommerce activities.
We use Targeted Search Terms (TSTs) and SKU-level bidding to help promote visibility on the Google Shopping carousel to aid retailers in getting their products in front of shoppers, particularly when their search terms are demonstrating a high intent to purchase. Our technology platform enables us to bid aggressively on search queries with high purchase intent proven by historical and real-time performance data like click-through rate and conversion rate.
Bidnamic is like an open book: we don't sit on your data for extra money, but provide you with all your insights so you can understand your converting search terms and how these can be used across other marketing activities like SEO, social media and text ads. We have a guide to transparent data and how it can be used for other marketing purposes available here.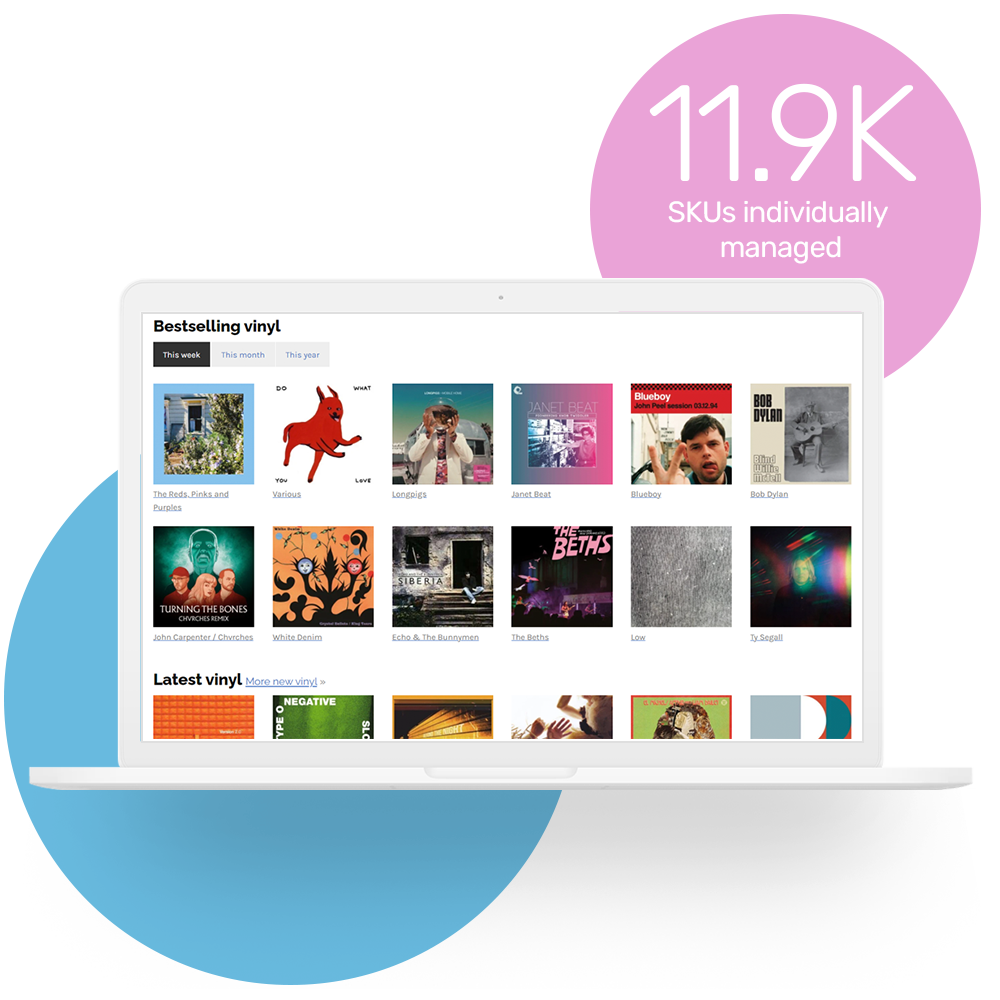 The scoop
Leeds based Norman Records are impassioned by vinyl and wanted to grow their online presence
Leeds based Norman Records are incredibly passionate about what they do. Their founder, Phil Leigh, has 26 years of experience in the industry, ranging from providing excellent customer service, packaging vinyl, and writing reviews.
With 20,796 (and counting) positive reviews, Norman Records are a loved and appreciated business here in Leeds, with hopes of expanding their online presence. They stock a wide range of vinyl, ranging from big names to smaller indie artists. Their volume of available products made them a perfect client for us to work with and help to improve their Google Shopping presence.

You might also like these case studies
What's limiting your performance?