The results content
Impressions saw a huge boost while CPA was reduced
Revenue was one of InkPro2Day's biggest concerns, and we managed to increase their ROAS by 86% YoY, providing them with improved revenue.
Impressions saw a sharp increase, rising by 166%. This improved our client's visibility on the Google Shopping carousel, helping them beat competitors and increase their customer base.
This improved visibility also came with a 30% decrease in CPA, so our client saved money while improving their revenue.
The increase in traffic also meant that revenue was coming in at a higher rate. This has led the client to start the process of selling in a new region - something that they'd hoped to do with our help.
The challenge
With so many SKUs, time management was an issue
InkPro2Day faced the common issue of time management when it came to Google Shopping campaigns. Campaign management can be a hugely time-consuming task, especially for a business like InkPro2Day with around 6,700 SKUs in its product catalogue.
To get the most out of Shopping campaigns, granular bid management is crucial. This is impossible for any human to achieve by themselves due to the sheer number of bid changes required.
Alongside this, the client wanted to increase their revenue in the hopes of expanding to other regions.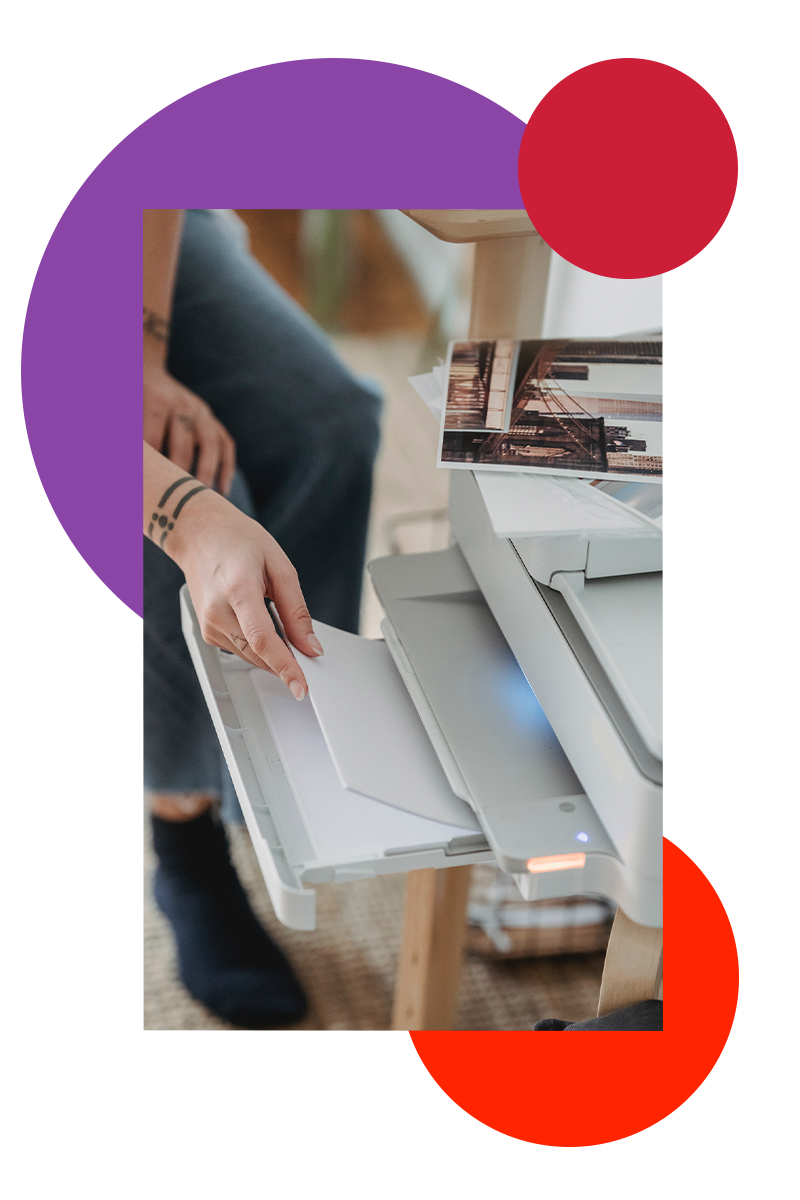 Bidnamic have been a trusted service - I've worked closely with Danielle to strategise and help improve revenue and visibility on Google Shopping, and have confidence in the team's ability to optimise performance.
The solution
Automated bidding with a human touch to maximize revenue and growth
The client needed an automated bidding solution. Bidnamic's machine learning platform is fully automated, working 24/7 and responding to fluctuations in search traffic.
Search data is utilised to identify high-intent searches, which we then bid for more aggressively. This helps us to maximize ROAS while reducing wasted ad spend on low-intent search queries.
All of this comes with a human touch: clients have weekly meetings with their Client Success manager where they discuss performance and strategy. Additionally, we provide full data transparency, so our clients always know exactly what's going on with their campaigns.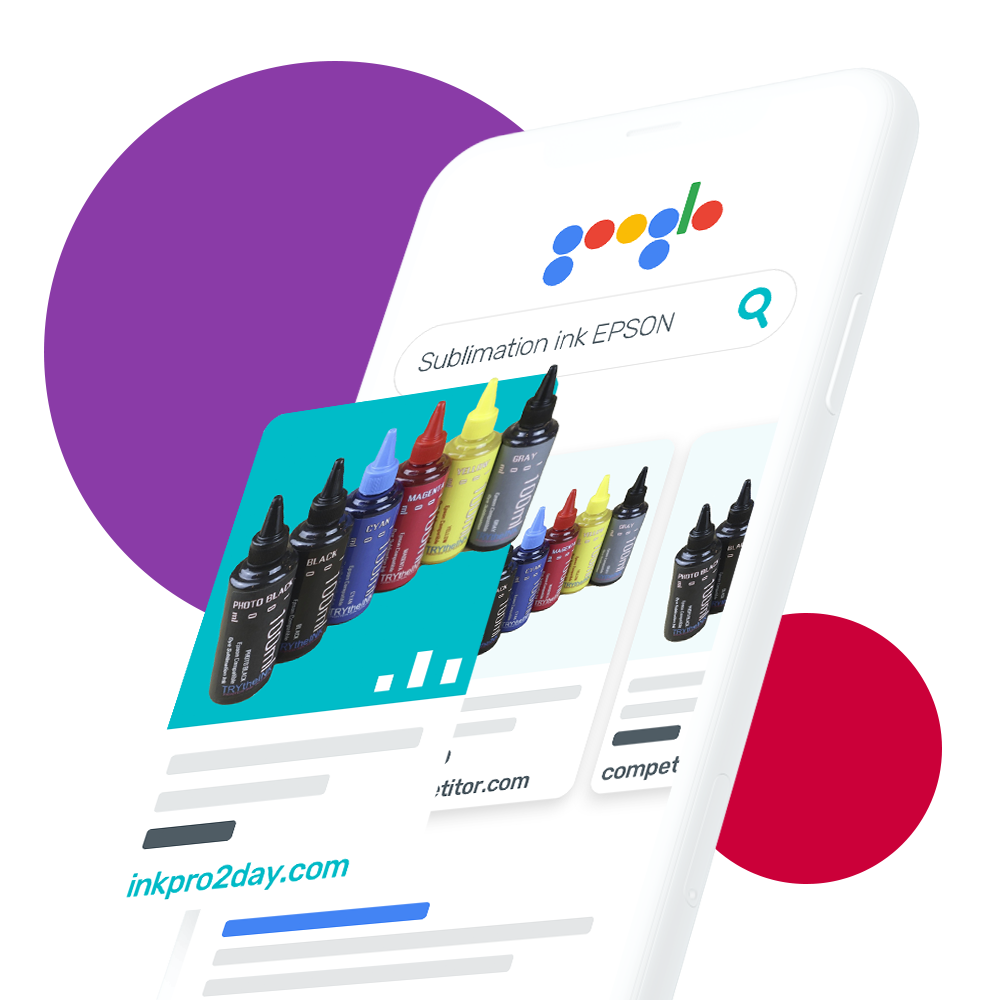 The scoop
Looking for printer ink? InkPro2Day has you covered
InkPro2Day are a Las Vegas, USA, based company. Their speciality? High-quality printer ink. They supply ink for a huge number of different printers, making it a one-stop shop for those looking to resupply or stock up on ink.
The company also offer a variety of different printer accessories, as well as installation instructions for different printers and components and a guide to finding which cartridges work with which printer.

You might also like these case studies
What's limiting your performance?