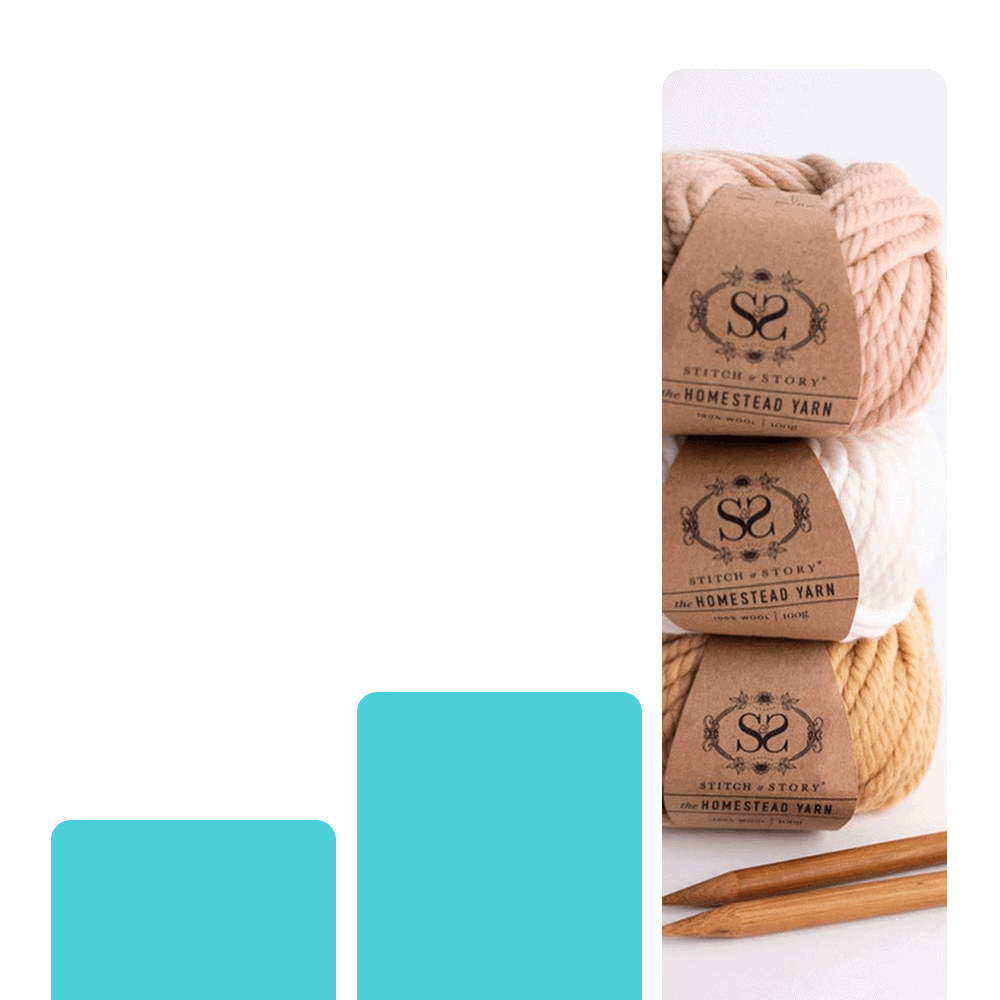 The results
Average order value increased by nearly 50%
By working with Bidnamic, Stitch & Story managed to increase their average order value 47%, while also driving brand awareness. Their year-on-year revenue increased by 503%, whilst at the same time reducing their average cost per click by 17%, allowing them to use the saved ad spend on other marketing campaigns.
Stitch & Story have now expanded to the US and have seen incredible growth. Year-on-year revenue for the US market has increased by 58%.
The challenge
How to acquire new online customers on Google Shopping without losing money
Despite their high profile, Stitch & Story were losing money on every order they generated from Google Shopping. They needed a solution that would deliver profitable sales, whilst dealing with the challenge of being visible in an increasingly competitive market.
The quality of products and the shopping experience Stitch & Story offer meant that they were able to acquire plenty of new, loyal customers. But the high cost of acquisition from Google Shopping was creating cash flow challenges, as customers only became profitable after multiple purchases.
They needed a change of approach to Google Shopping to help them make the most out of the platform and expand globally.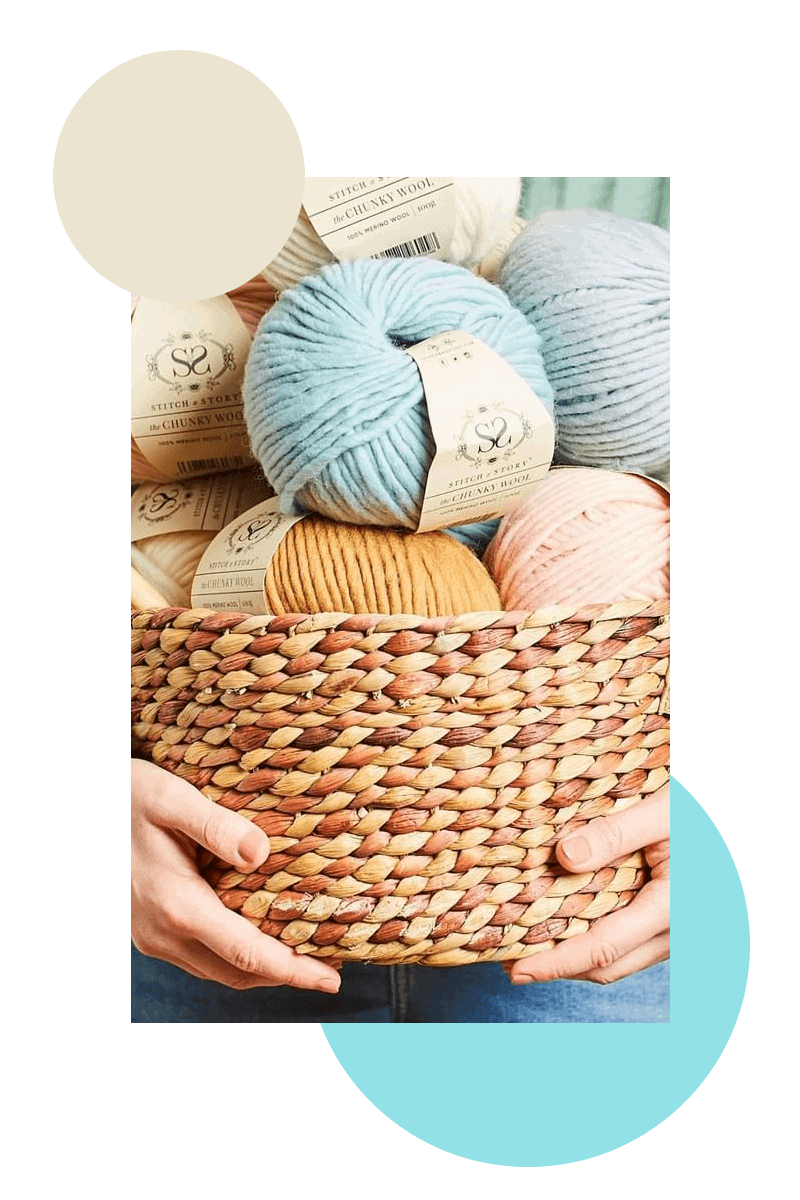 We have been truly thrilled by the results the Bidnamic platform has delivered for us, increasing our revenue by 60% whilst significantly reducing the cost to acquire customers.
The solution
Increase visibility for high-value products, identify high value search queries for every product
We identified that Stitch & Story were losing ad spend on generic awareness terms such as "wool", "yarn", a common problem with Google Shopping campaigns. To address this, Bidnamic's platform used high purchase intent algorithms to bid aggressively on search terms that are most likely to convert into a sale, and reduce bids on more generic terms.
The machine learning platform also profiled every product to identify and understand the performance of relevant search terms, then used this data to automatically adjust bids and increase visibility for higher-value products.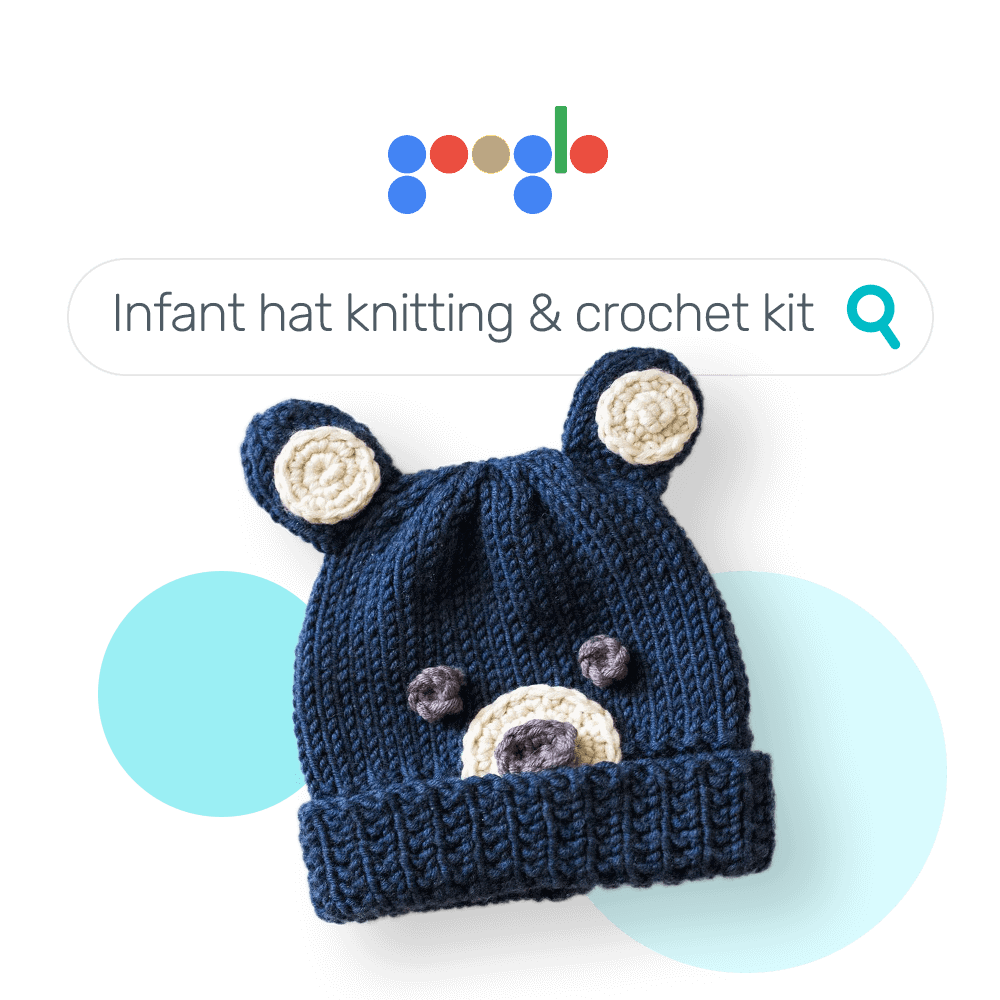 The scoop
High-growth start-up business featured in the BBC, The Guardian and Elle
Stitch & Story was created by the ambitious duo of Jen Hoang and Jennifer Lam. They supply all-in-one knitting and crochet kits, provide online tutorials, and held online virtual knitting workshops during the lockdown.
Featured in The Guardian, Elle Decoration, and The Independent, Stitch & Story are stocked in Liberty London, Selfridges, and Boots. In 2020 they were heralded by the BBC as one of five firms achieving great results despite the global pandemic.

You might also like these case studies
What's limiting your performance?