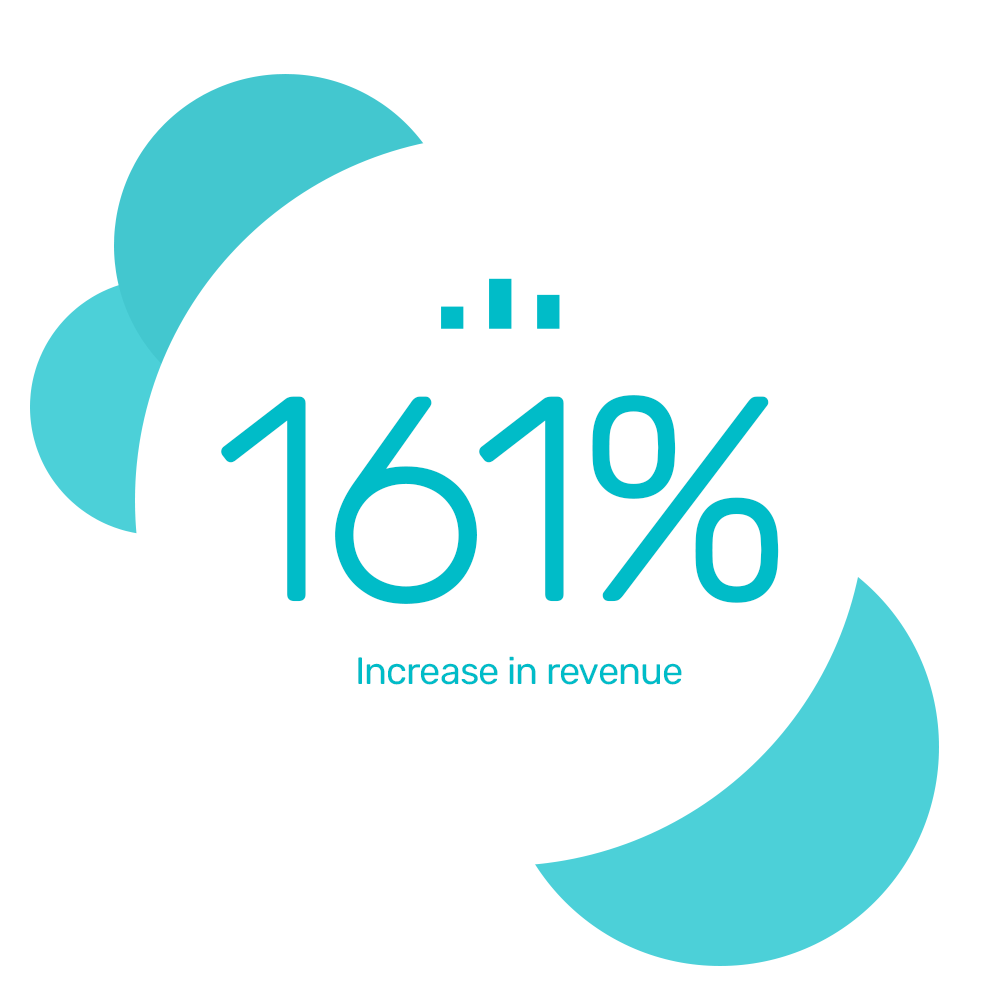 The results
More Than Mowers have been able to grow their number of conversions by 235%, generating 161% more revenue YoY
In the space of just a few months, More Than Mowers has gone from strength to strength, driving revenue by 161% YoY - double their previous highest revenue month. Their demand skyrocketed so much that they even had to bring on a phone answering service to manage the bulk of the calls.
Our technology ensured their products were at the front of the Google Shopping carousel when relevant, resulting in an increase in clicks by 450% YoY. As a result of this increase in clicks, their conversion rate has gone up by an impressive 235% YoY.
More Than Mowers continue to grow, offering their top of the range products and expertise advice, whilst Bidnamic ensures they succeed at all things Google Shopping.
The challenge
More Than Mowers hoped to grow whilst maintaining profitability
The retailer found manual Google Shopping management to be confusing and overwhelming, and were limited to sporadic bid changes. They simply didn't have the time to grow this channel to a profitable position, stating "when you're a small business you don't have the time and money to compete with everyone else".
Despite investing vast amounts of time into their bid management, their Shopping strategy was unclear, leaving the machinery specialist with little growth and profitability from the platform.
Their main goal was to increase online sales while maintaining profitability, enabling them to reach their goals for growth. The team didn't feel confident increasing spend on a channel they felt they didn't fully understand and which was so difficult to manage.
A lack of resources and limited time to manage Google Shopping made navigating the complexities of the channel all the more frustrating.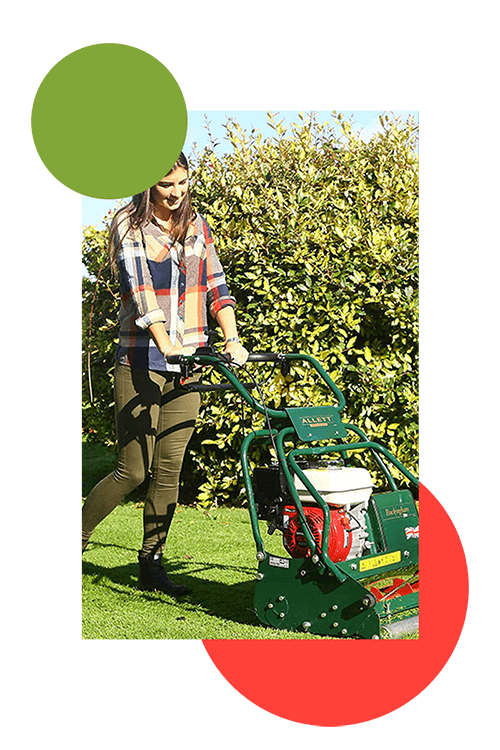 We were able to outsource Google Shopping to Bidnamic who were able to apply their expertise and automation to the whole process. Overnight, our sales turnover increased dramatically, capturing purchase-ready traffic during our busiest time of year.
The solution
Bidnamic's purchase intent strategy ensures each bid is accurate and effective
We implemented our unique strategy that would use our intent funnel to target high purchase intent terms in order to bid more aggressively, creating greater visibility to drive sales. We showed them how we would be able to identify higher intent queries which we'll be able to bid more for.
What's more, our machine learning technology adjusts bids in real time for every individual SKU in your inventory to ensure that each bid is accurate and profitable.
Simultaneously, Bidnamic's Client Success team conduct weekly calls with the client to ensure that all is running smoothly. Our dedicated Client Success Managers get to know your business and your account inside out so they can provide feedback to help your performance in other marketing activities.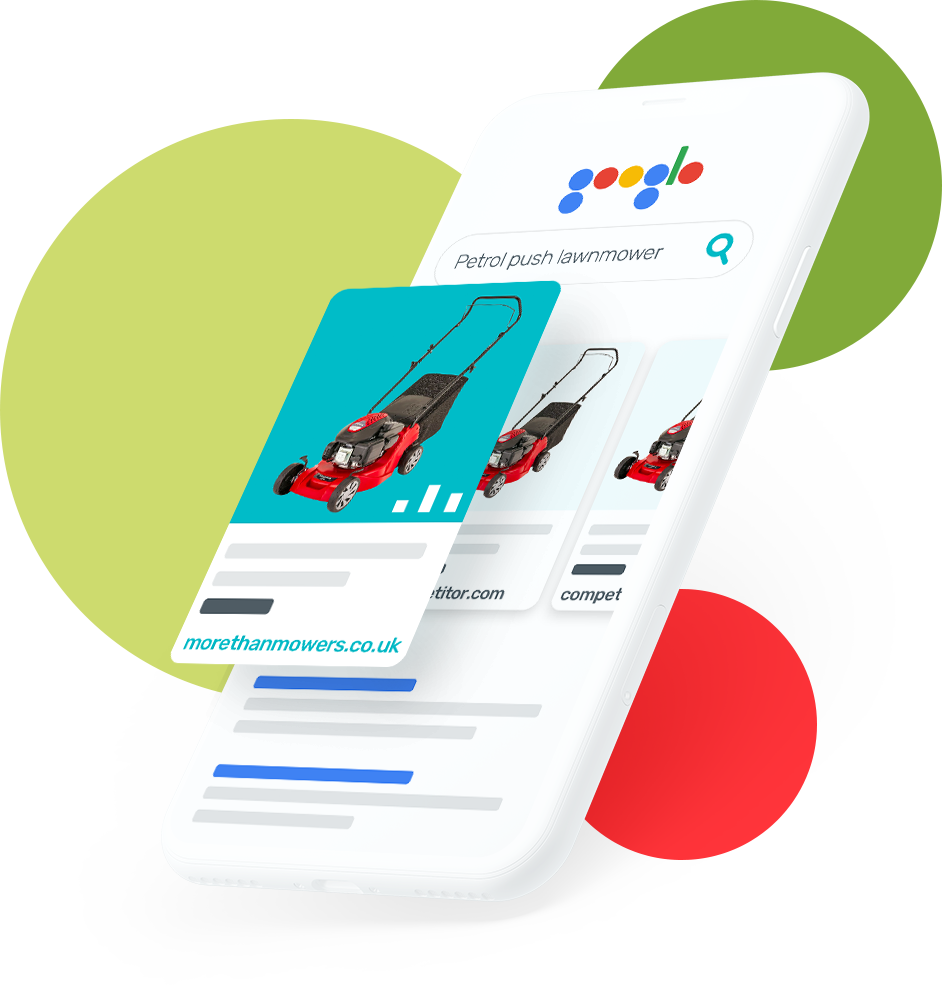 The scoop
Garden machinery experts with years of experience selling top quality gardening equipment
More Than Mowers was founded way back in 1992, originally an engineering company, moving over to gardening machinery in 2000. Based in Wiltshire, the company was created - and is still run - by machinery experts Nigel Player and Sam New.
The groundcare company services, repairs, and sells a wide range of machinery on a daily basis, whilst the tight-knit team assist customers and provide top quality advice and a personal service over the phone and online. Sam and Nigel have years of experience, so their customers can be assured they're in good hands.

You might also like these case studies
What's limiting your performance?