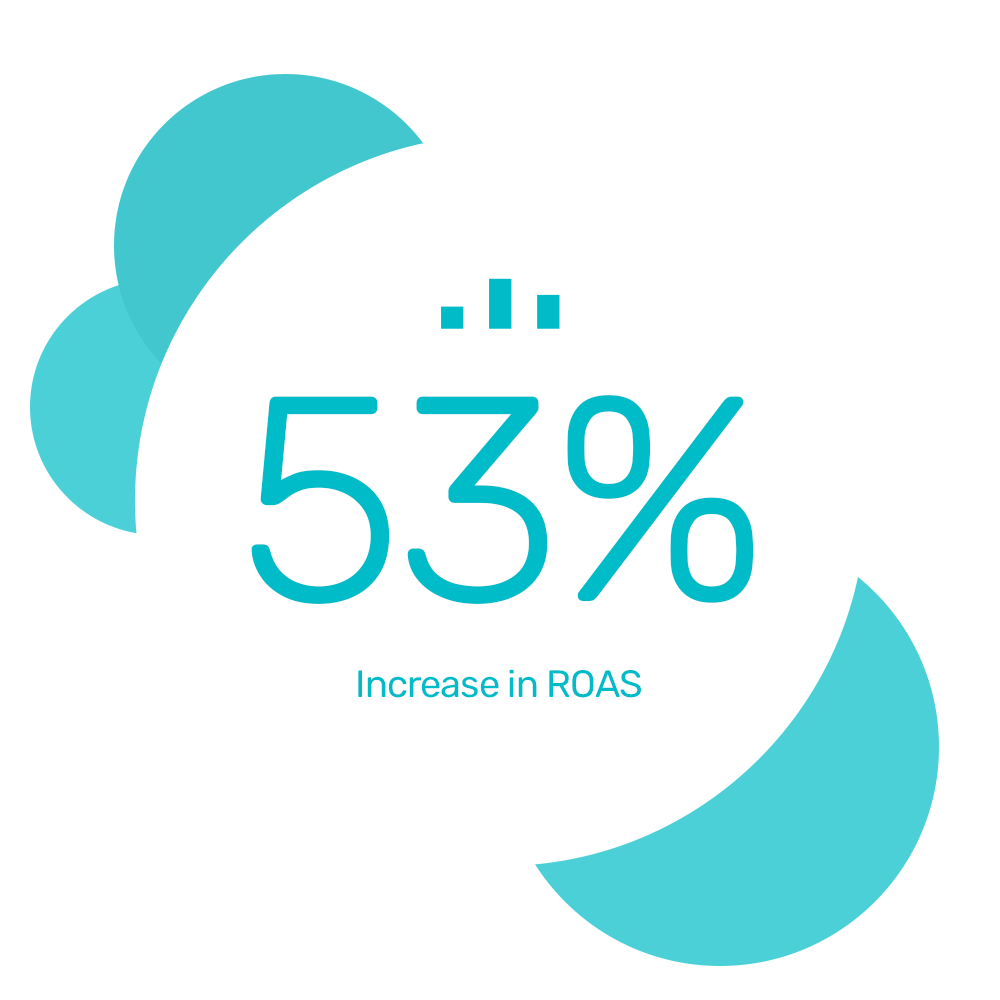 The results
Cocopup secured a boost in revenue as well as visibility with our technology platform
As a new business, Cocopup wanted to get their Google Shopping ads in front of as many interested shoppers as possible. With our platform, Cocopup saw a massive 130% increase in click-through rate (CTR) MoM. Not only were more people seeing the ads but they were clicking through to Cocopup's website too.
Increasing revenue was one of Cocopup's main priorities: the client saw their revenue grow by 29% MoM and their ROAS uplift by 53%.
Finally, their conversion rate increased by 38%. These results are a great indicator that Cocopup will continue to go from strength to strength on Google Shopping.
The challenge
As a new brand, Cocopup wanted to boost its visibility while increasing revenue
As a new member of the Coconut Lane empire, Cocopup needed to improve its search impression share to boost visibility online, drawing new customers to their business and growing their audience.
Increasing revenue was also of high priority: the team needed to make sure that they were getting back what they put in from their advertising efforts …and then some!
Coconut Lane has worked with Bidnamic since 2019
, so they were confident that we'd be able to help their new brand succeed.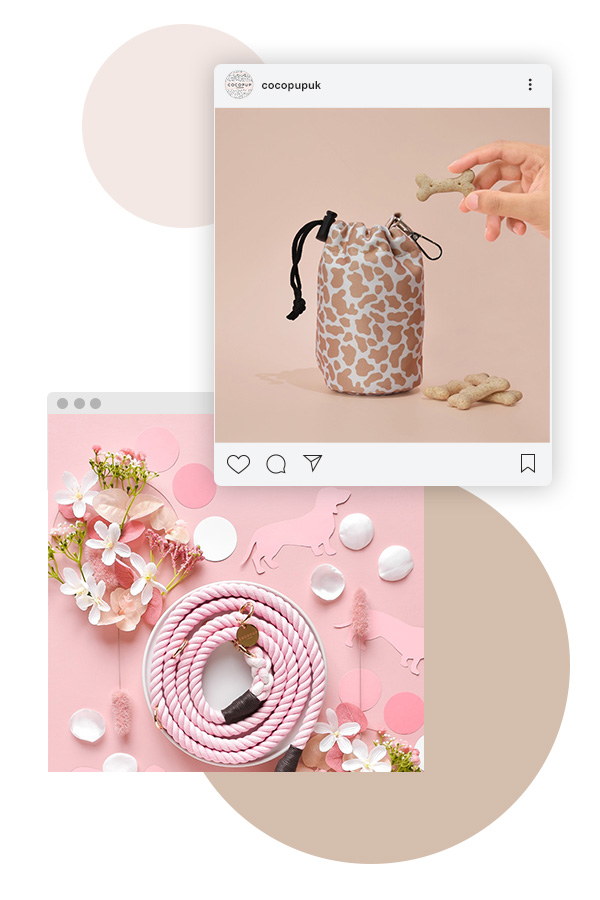 We're really pleased that Bidnamic has been able to help us drive search impressions for our new brand. Henry's support is fantastic as always.
The solution
An automated solution working 24/7 to increase visibility profitably
Bidnamic's Targeted Search Term algorithm allows us to identify highly converting search terms. We then bid more aggressively for these search queries while employing more negative keywords to avoid bidding for irrelevant searches.
This, combined with our SKU-level bidding, helps increase visibility on Google Shopping. This automation means our clients don't need to worry about the time-consuming task of granular SKU bidding. Our technology platform runs 24/7, responding to fluctuations in search traffic so that you always pay the best price for bids while maximising conversions.
Bidnamic's technology platform comes with a human touch: each client has a Client Success Manager who helps to improve performance, answers questions, and acts as an extension of your wider team.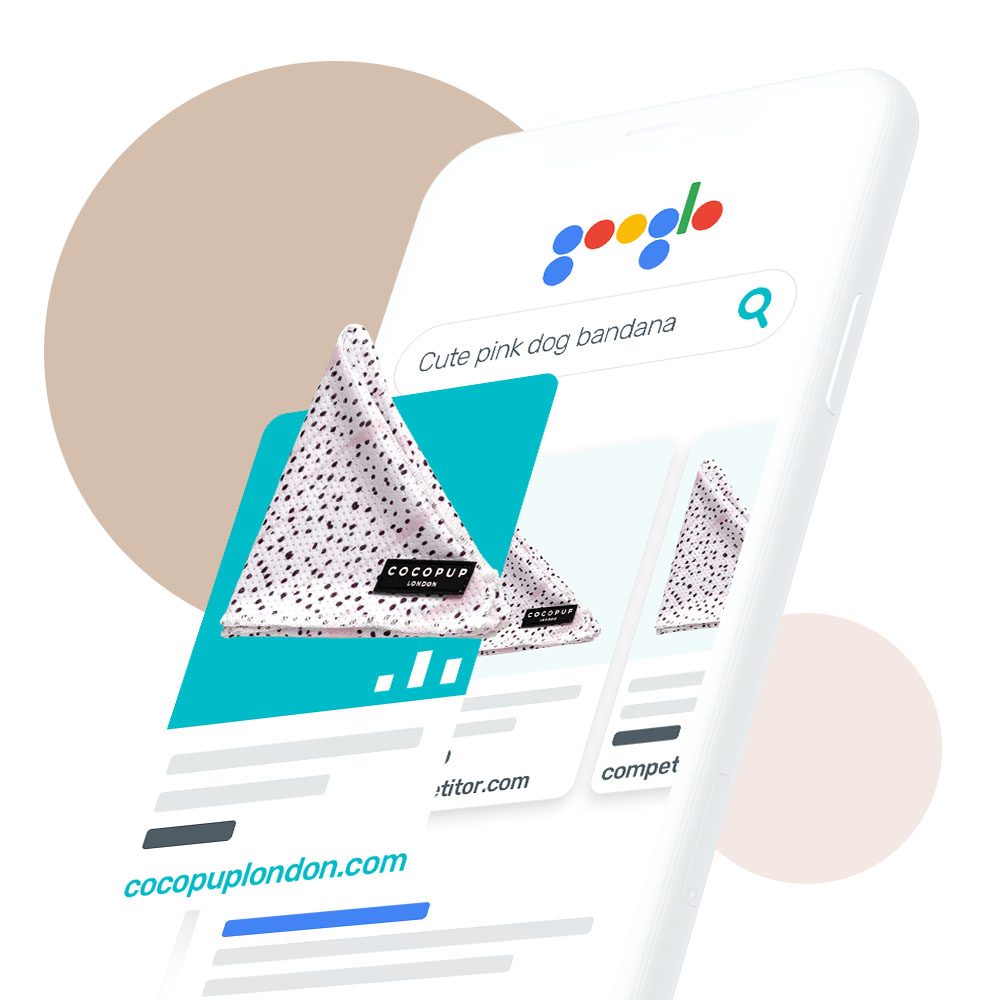 The scoop
Cocopup create paw-sitively adorable accessories for your four-legged friend(s)
Following the immense success of Coconut Lane, owned by two best friends with a passion for Instagram-ready products, Cocopup was born.
Dog-obsessed Co-Owners Jess Lancaster and Charlotte Stagg decided to branch out into the world of fashionable canine accessories. And Cocopup even has its own office pooch, Ralphie!
Cocopup stocks everything a dog owner could want: collars, leads, harnesses, and bow ties to name a few, and all have the signature Coconut Lane flair. For the modern stylish dog owner, an item from Cocopup is a must-have.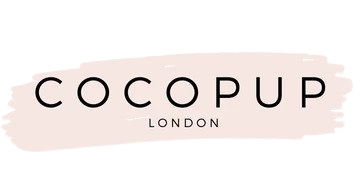 You might also like these case studies
What's limiting your performance?