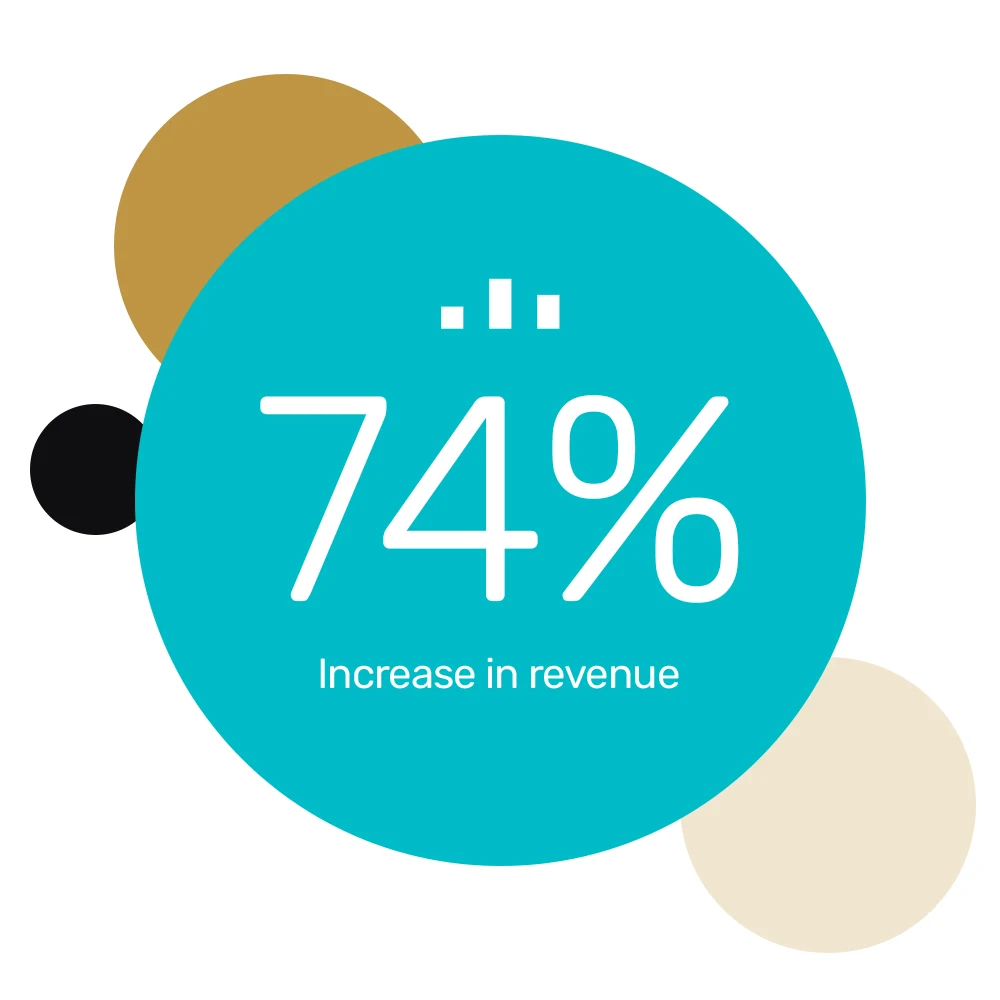 The results
Boosted revenue and visibility with less cost
The Sporting Lodge saw an impressive 74% increase in revenue when comparing eight-month performance data with the previous period, and our technology achieved the goal of improving revenue on Google Shopping
The client also saw impressions increase by 44% and clicks by 67%, achieving higher visibility on the channel, which helped boost brands that may have had less attention previously.
All of this came at a decreased average CPC of -13%, and a lower CPA of-12% - demonstrating how Bidnamic's technology platform works 24/7 to find the best bid price that maximises visibility while reducing ad spend.
The challenge
Google Shopping wasn't providing the desired revenue or visibility
The main concern prior to working with Bidnamic was increasing revenue on Google Shopping. The channel wasn't optimised for generating revenue, and The Sporting Lodge was having problems with scaling its Shopping efforts.
The client also had specific brands that they wanted to boost the performance and visibility of, which can be difficult without automation.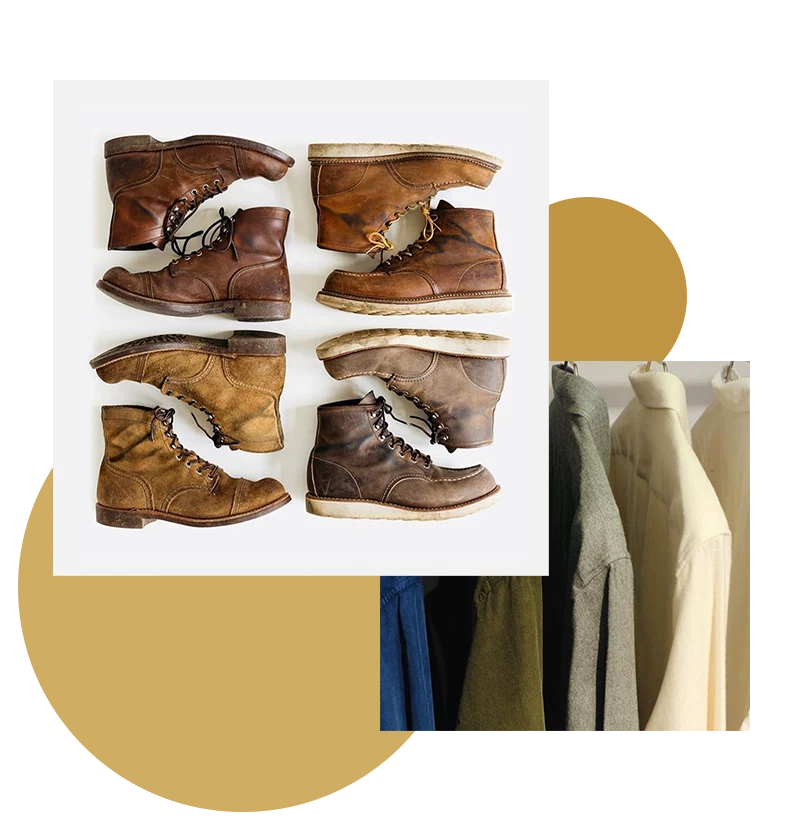 We've been impressed with Bidnamic's service, and with their technology we've capitalised on sales periods like Black Friday to increase visibility.
The solution
Automated precision bidding with minimal wasted ad spend
The Sporting Lodge needed a solution that would both improve revenue on Google Shopping and boost visibility and performance for specific brands.
Bidnamic's machine learning platform enables us to bid precisely by analysing and bidding for each SKU individually. This approach allows us to bid more aggressively for search queries with high intent, with the aim of attracting the most interested shoppers while minimising wasted ad spend.
Our team also built out intent funnels and bidding partitions for specific brands, helping to boost the performance and visibility of brands that may have been performing less favourably.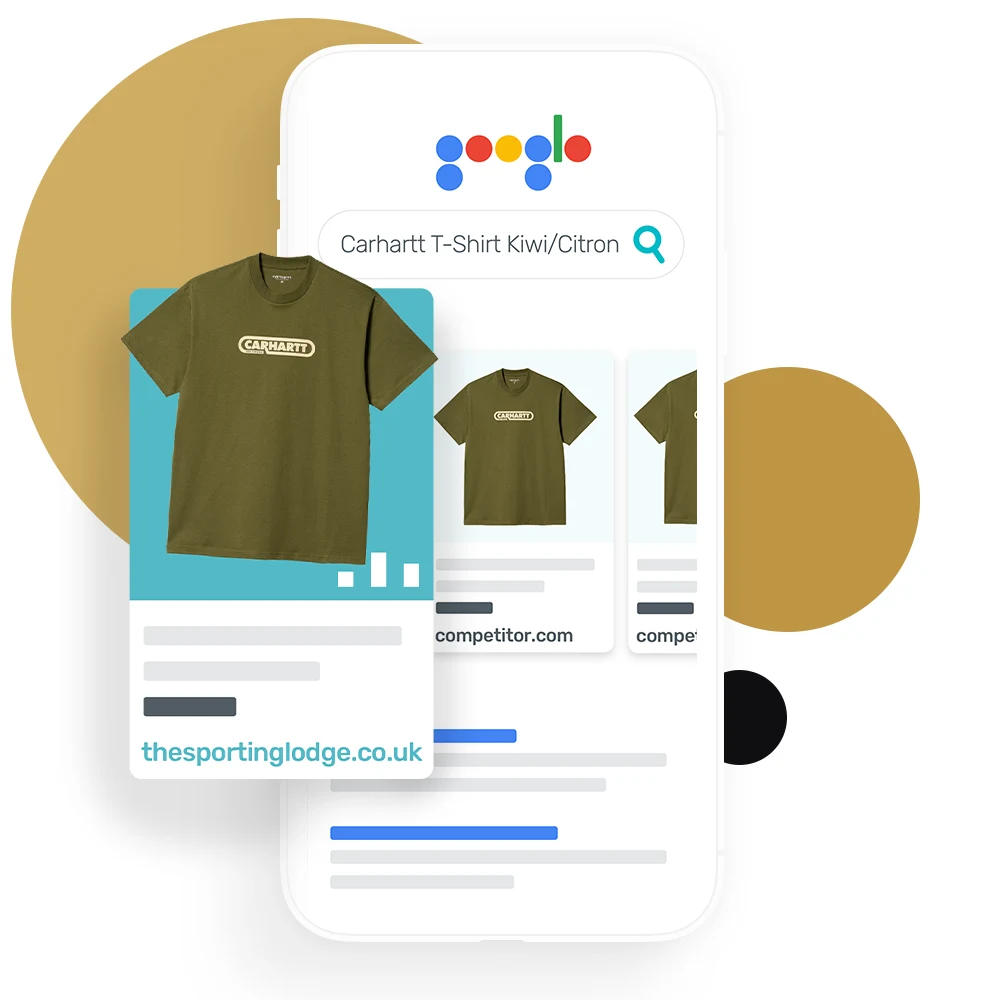 The scoop
Outdoor clothing specialists with an eye for detail
Established in the 1960s, The Sporting Lodge is a supplier of the finest quality sporting and outdoor wear. With an impressive eye for detail, The Sporting Lodge stocks items from top brands such as Beretta, Fjällräven, and Barbour.
Whether you're a fan of walks in the countryside or an expert fisher or hunter, The Sporting Lodge has high-performance gear that can withstand the elements. You can be certain that you'll be getting the best quality for your money from these outdoor and country clothing specialists.

You might also like these case studies
What's limiting your performance?