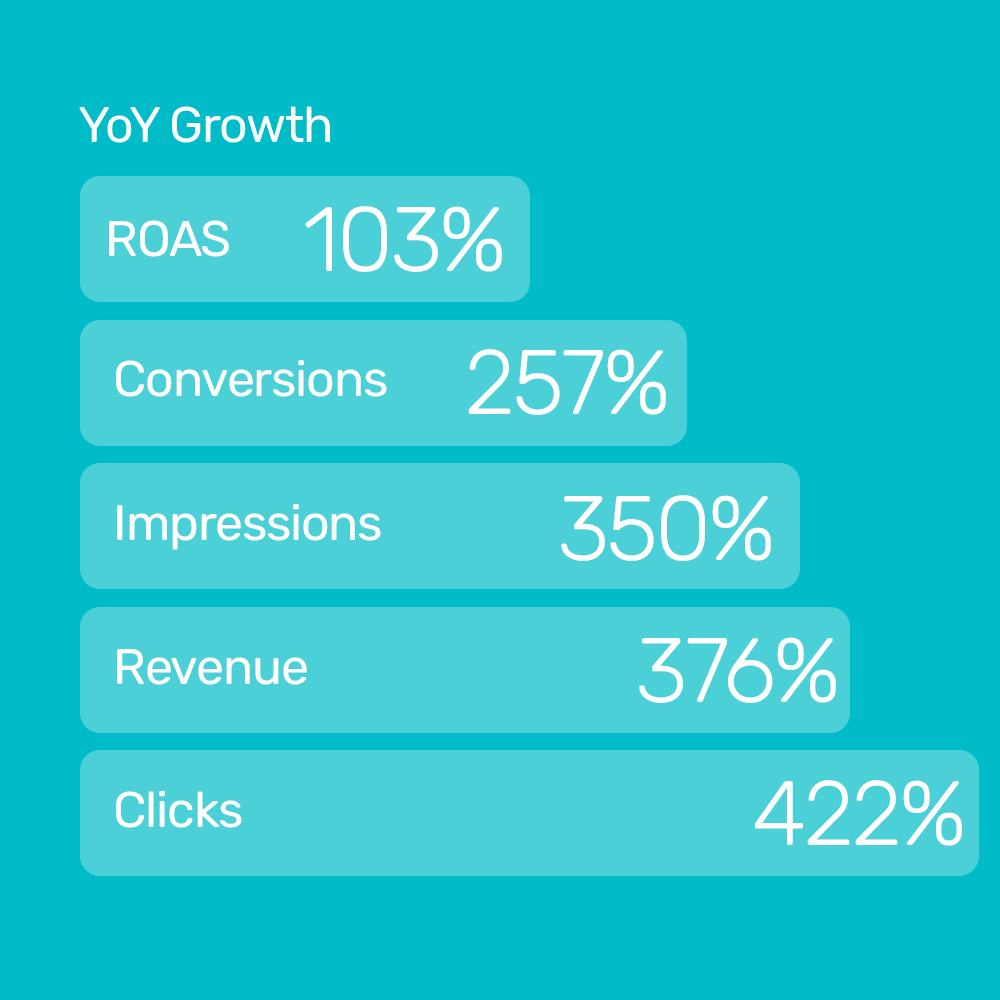 The results
LuxDeco increased clicks by 56% in just 50 days
The campaign saw benefits almost immediately. In the first 50 days of working with Bidnamic, LuxDeco saw revenue growth and cost per acquisition has decreased. Revenue grew by 376%, search impression share grew by 47%, and clicks have increased by 56%.
Year-on-year LuxDeco have seen conversions grow 257% and ROAS has increased by 103%.
The challenge
Visibility for a large product catalogue whilst maintaining margins
LuxDeco has a vast catalogue, with over 10,000 SKUs, that is too large to manage manually. Reload digital wanted to find a Google Shopping specialist that could overcome this obstacle. They needed a solution that would enable them to bid on a granular level whilst maintaining a profitable return.
Gaining visibility in such a competitive market can be challenging. It's something a lot of retailers struggle with, especially if they are group bidding, as it often means they're overbidding for search terms that don't convert.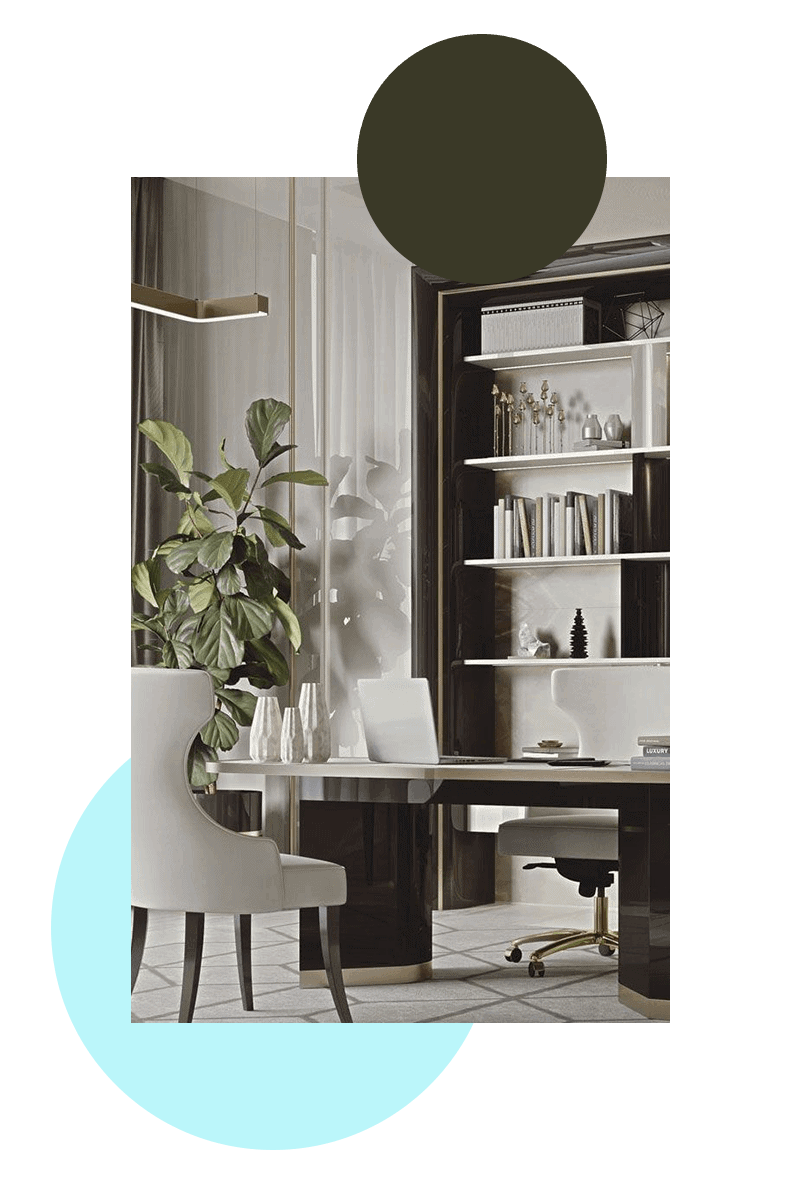 We were keen to work with a partner that could push LuxDeco's ROAS even further than we could achieve with Google Smart Shopping, whilst also growing overall revenue from Shopping. The Bidnamic team are always looking for new ways to do this and helping to drive account growth as a whole.
The solution
High volumes of automated bid changes using Bidnamic's machine learning platform
LuxDeco needed a solution that would ensure they were always in the sweet spot of bidding to improve their visibility across the whole catalogue.
Bidnamic's technology platform uses machine learning and can implement hundreds of thousands of bid changes per month on an account. The platform is making constant adjustments, 24 hours a day, 7 days a week, and ensures that all SKUs are getting their own individual unique bid price that is never over or underbidding.
Our close working partnership with Reload Digital allowed us to share valuable data that Reload Digital could then incorporate into LuxDeco's other marketing campaigns.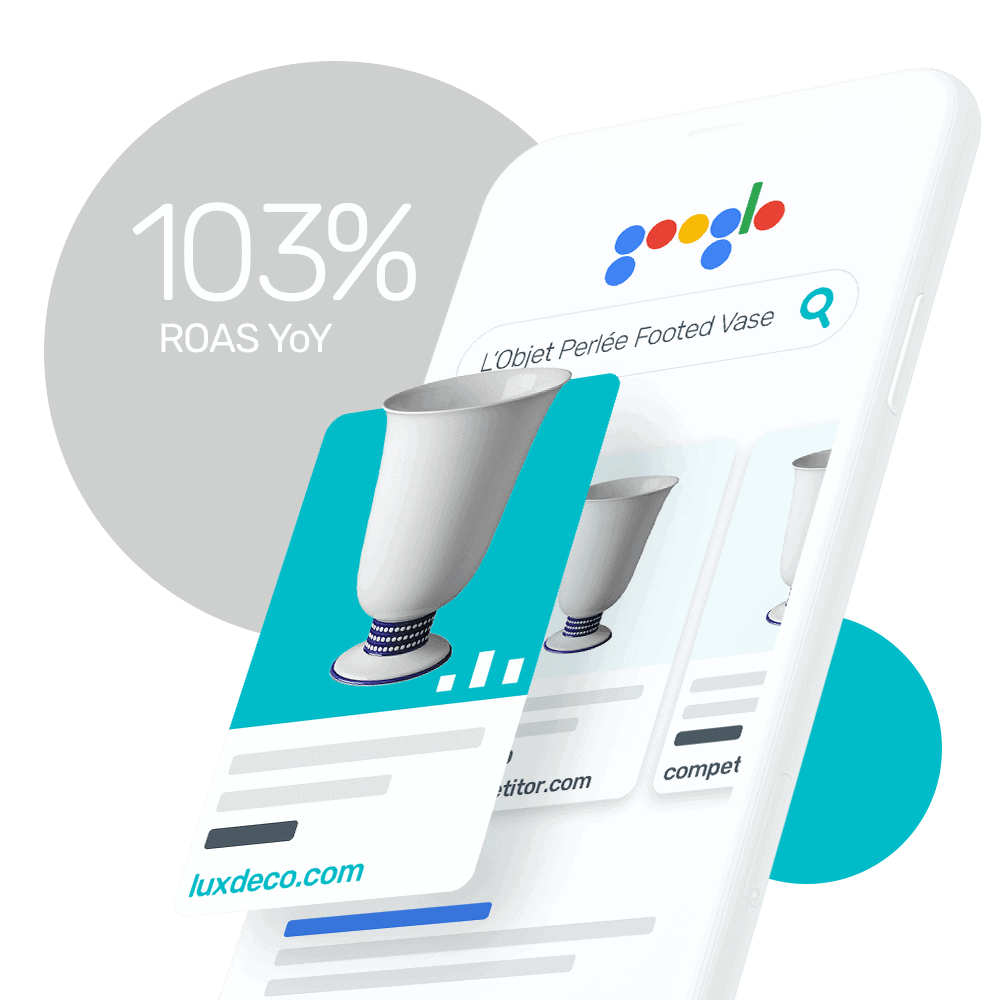 The scoop
World-leading luxury interiors platform
Founded in 2012, LuxDeco is a world-leading luxury interiors platform. They are an industry disrupter proving a seamless journey for their customers, with customised suggestions and an unparalleled product offering.
Bidnamic were brought on board by LuxDeco's marketing agency, Reload Digital, to further optimise LuxDeco's Google Shopping using Bidnamic's 'machine learning, human thinking' approach.

You might also like these case studies
What's limiting your performance?