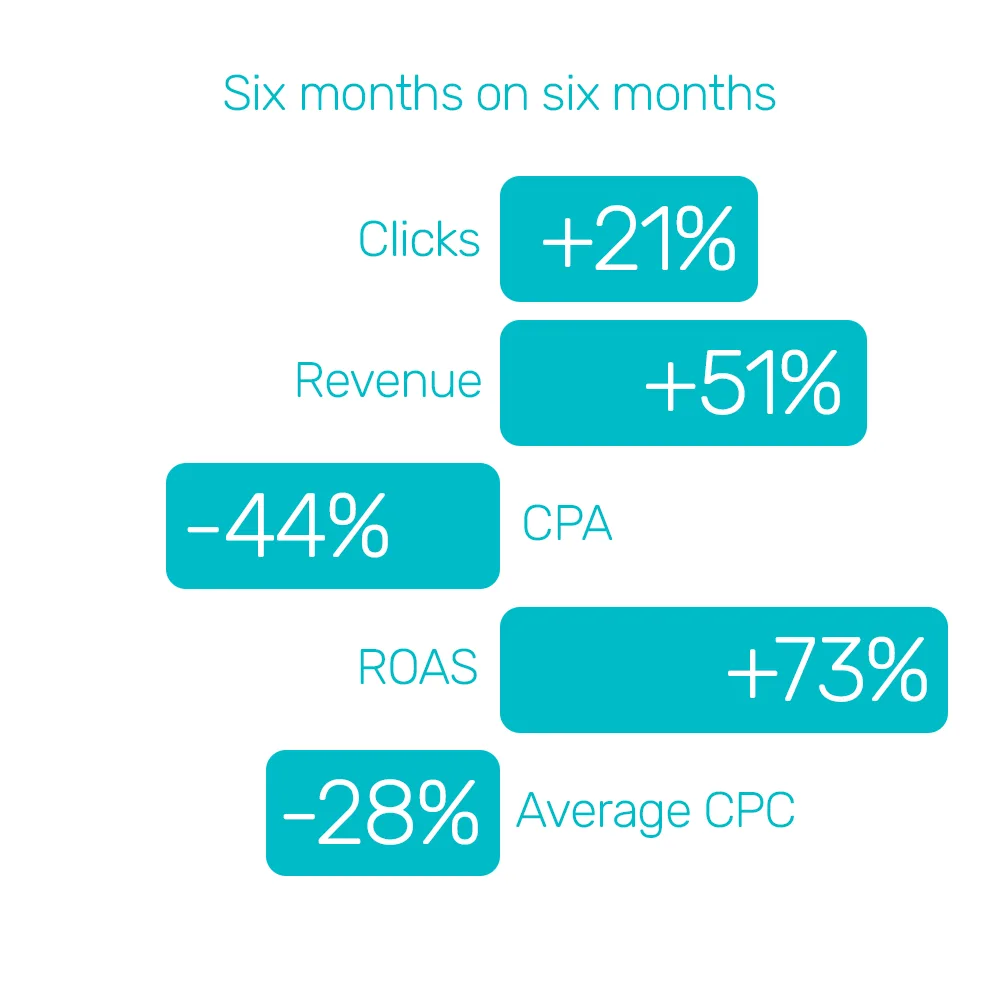 The results
Adaptor Clothing's performance grows from strength to strength
Our data analysts gathered campaign data from the end of their first three months with Bidnamic, comparing this with their performance six months on.

In just six months, Adaptor Clothing increased its ROAS by 73% and revenue by 51%, all the while cutting CPA by 44%. We've also been able to increase conversion rate by 30% and CTR by 20%.

We're pleased to help Adaptor Clothing unlock their full potential on Google Shopping, increasing profitability from the channel while keeping CPA down.
The challenge
Profitably expanding the brand's outreach and visibility
Certain of their offering and position in the market, Adaptor were keen to market to a wider audience to whom their products and brand identity would resonate. With their social media channels already well managed, Adaptor were looking for new ways to attract lifetime customers - Google Shopping was the obvious place to start.

Adaptor were keen to attract new customers using Google Shopping at a healthy and workable ROAS. The goal was to acquire new lifetime customers while simultaneously ensuring profitable product sales via Google Shopping. This is where Bidnamic came to aid with their automated bid management approach.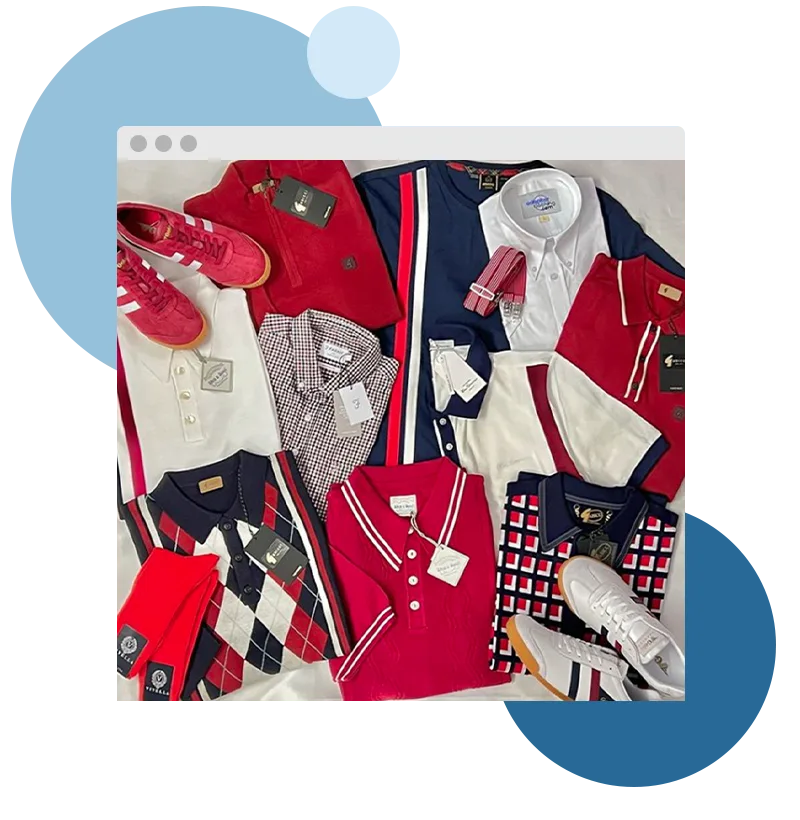 Bidnamic has helped us drive profitable traffic to our website. Henry's like a part of the team and always offers fantastic support and insights.
The solution
24/7 automation with expert account management
Bidnamic's technology runs 24/7, enabling it to respond to any fluctuations in search traffic or varying metrics like conversion rate and average order value. This enables us to increase or reduce CPC when necessary. What's more, we bid at a SKU-level, so you can get the best ROAS from each product in your catalogue.

Our technology is coupled with high-quality service from dedicated account managers providing weekly calls to discuss performance and offer bespoke insights and advice.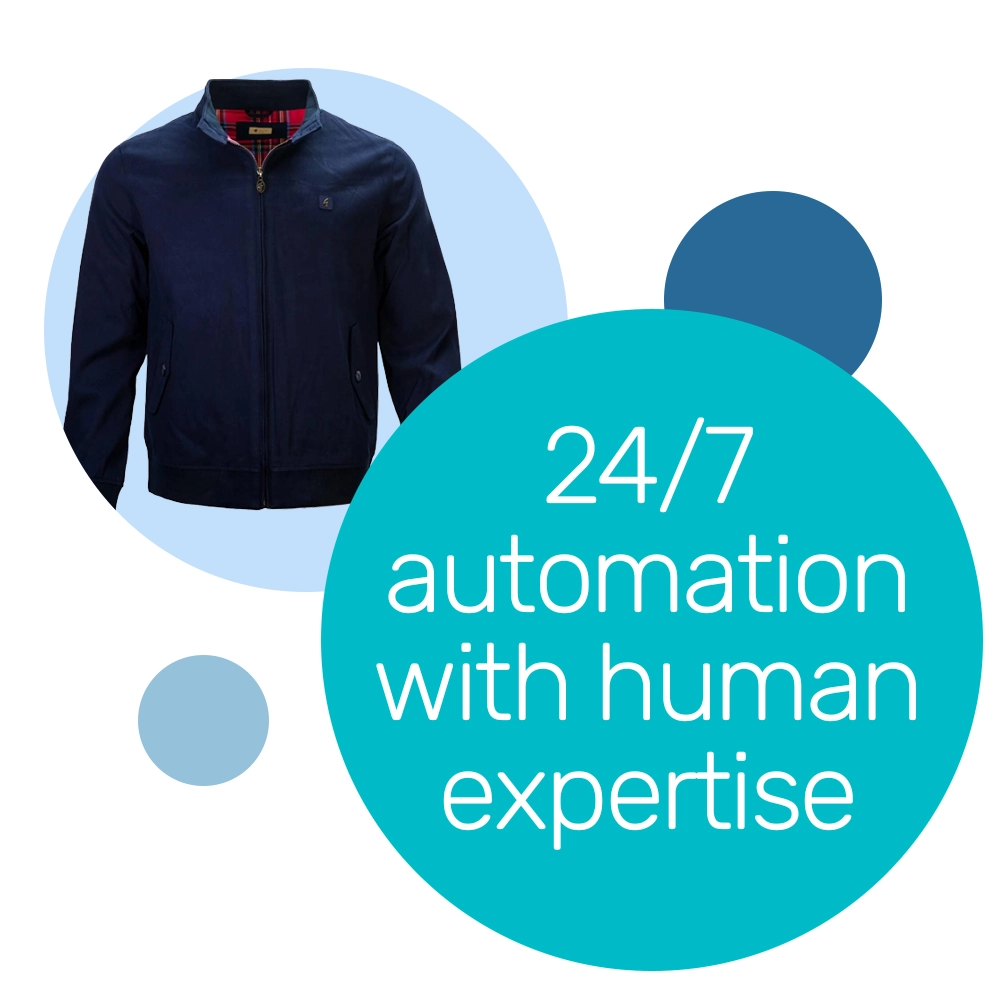 The scoop
British subculture clothing with 35 iconic brands to boot
Adaptor Clothing embodies a tough British subculture aesthetic, offering the UK's largest online selection of men's clothing, footwear and accessories, strictly curated for a Mod, Skinhead, Rudeboy and Casual audience.

Experience and knowledge about their products, what they represent and who is wearing them is where Adaptor Clothing excels and this is what keeps their customers coming back to them time and time again. Loyalty to those scenes and their unrivalled range set them apart from their competition.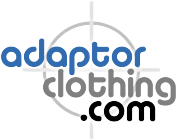 You might also like these case studies
What's limiting your performance?