Data Analysis and Client Success
The Data Analysts and Client Success Managers work together so closely, we just call them DACS. Whether they're keeping an eye on performance or keeping clients happy, DACS look after the Adwords accounts for over 200 clients. Often found in Kirkgate Market's street food hall, competing for the title of DACS Ping Pong Champion, or sporting their Hawaiian shirts.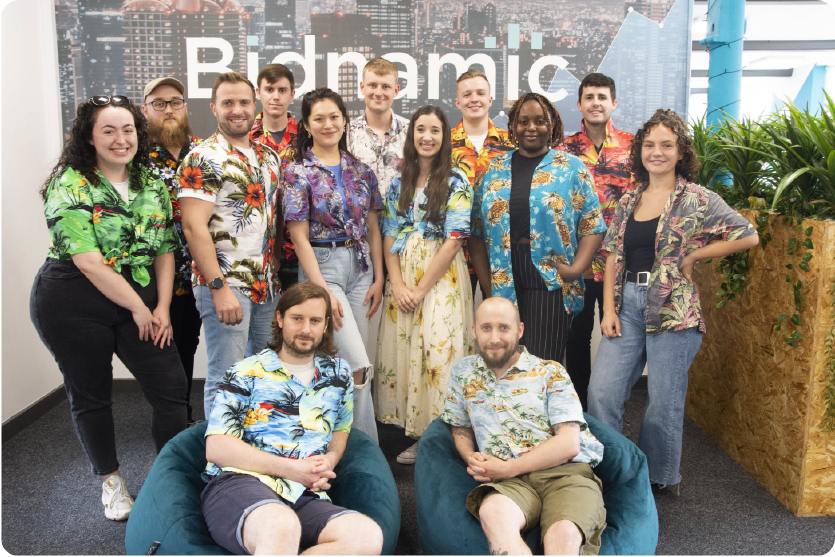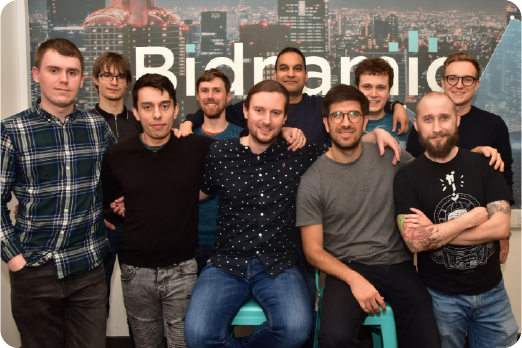 Bidnamic's Engineering and Developer team works remotely, with occasional meetups somewhere in the UK or abroad to ensure we stay connected as a team. From Poland to Turkey, and Brazil to Russia, our hard-working Engineers are crucial to keeping our bid management running. We're looking for passionate and resourceful engineers that love to Ship!
Business Development
Passionate, persevering and pretty good at pool. Our Business Development Team share our game-changing technology with retailers looking to smash Google Shopping. We're specially trained in all things Google Shopping, with regular updates and support from our friends in Data and Client Success. Join a rapidly growing, dynamic business with plenty of opportunity for career growth.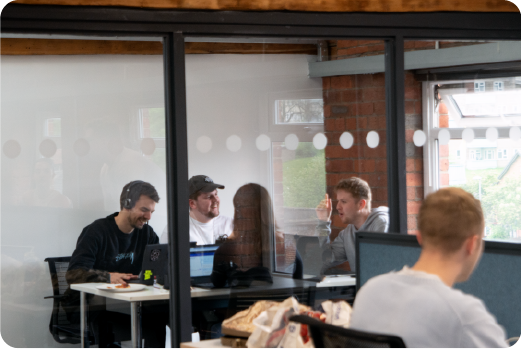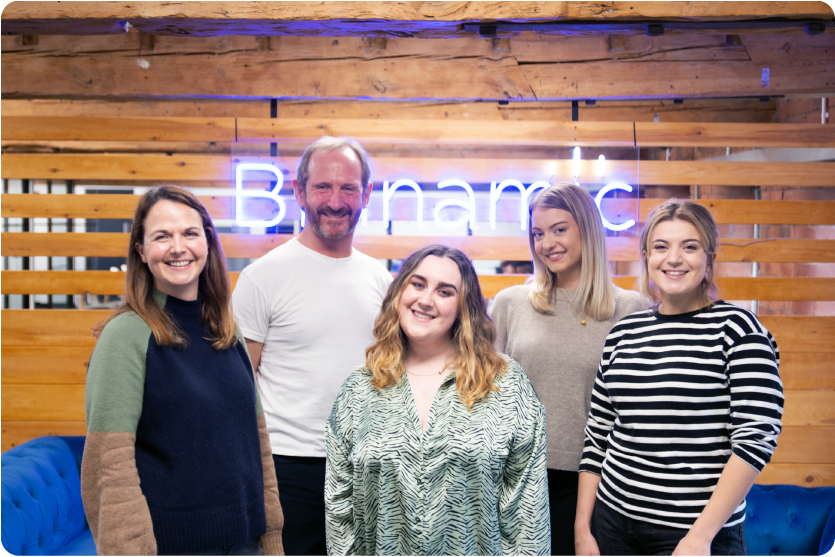 Marketing
We're building a world class marketing team to continue our growth trajectory and establish the Bidnamic brand worldwide. Join a young, agile and ambitious marketing team that has grown from two to seven in the last year. In return you'll enjoy the benefits and opportunities that come with working in a dynamic, high growth digital technology company.
Some of the humans behind the magic
Working at Bidnamic is such an invigorating experience, It's a blessing to be surrounded by team members who have such significant experience and knowledge, it breeds an environment of mutual respect, cooporation and drives a Kaizen mentality.
I love the culture we have created at Bidnamic because every single employee is valued and their voices are heard. I have grown with the company and I'm always encouraged to become the best I can be through constant support and training.
There are many complex engineering challenges and working with like minded people makes them very rewarding to solve. I've always enjoyed working on scaling systems and there is no short of that here at Bidnamic.
Working at Bidnamic has allowed me the freedom to grow in my role, the continuous training and collaborative environment allows everyone to get to the next level. The respect and teamwork is phenomenal.
Bidnamic is a great place to work, I've been given the training and opportunity to grow. We have the freedom to plan our day and be flexible, whether it's working from home or coming into the office to collaborate.
Working at Bidnamic has given me the opportunity to take ownership of valuable projects from day one, whilst having the constant support of a friendly and knowledgeable team. The rapid growth that Bidnamic enjoys means that there is always something interesting to be working on!
A forward-thinking company with a huge emphasis on the development of Bidnamic staff and continuous training to help build employees from the ground up to be the best they can be.
At Bidnamic, we don't simply log in, knuckle down, and clock out.
We're not "a family" (yuck) but every single person finds their place, and our social relationships don't end at 5pm.