Stop wasting your ad spend on bounced clicks



Free audit for eCommerce Fastlane listeners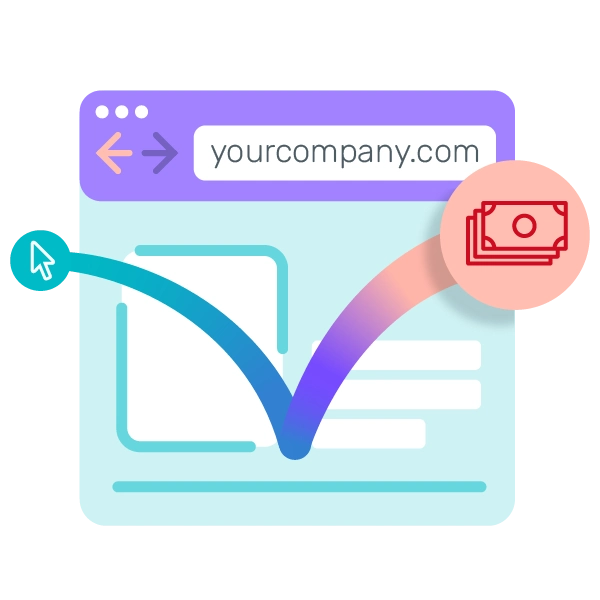 On average,

more than 50% of ad spend

is wasted on bounced clicks.
There are two main causes.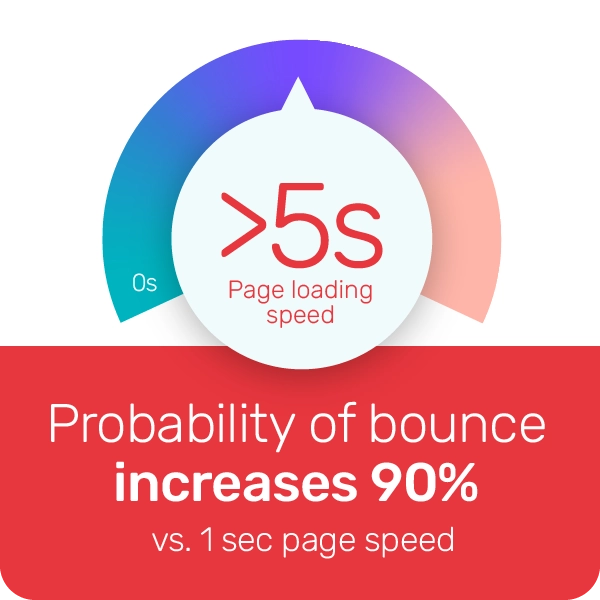 Shoppers are frustrated by slow page load speeds
Any page that takes more than one second to load increases the chances that users will bounce and go to your competitors.

One second loading time minimizes bounced clicks
Bidnamic Discovery Pages cut out unnecessary assets and code for superfast loading times and easier browsing.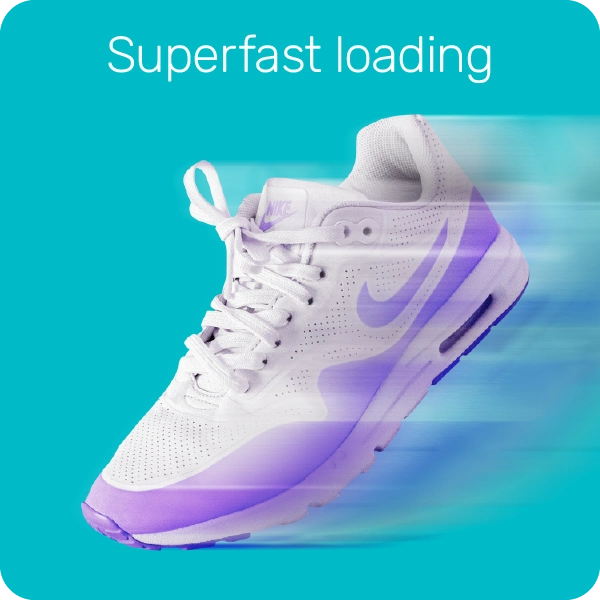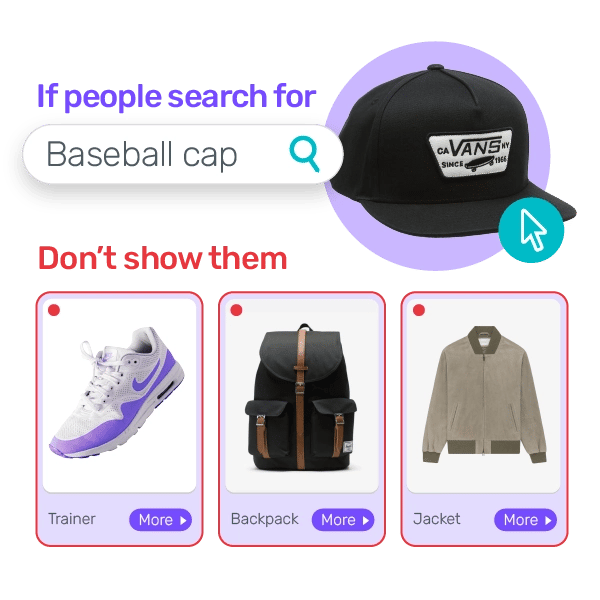 Shoppers exit the site without finding the right product to buy
Over 80% of searches on Google Shopping are generic, but they land on specific product detail pages.

Above-the-fold alternatives
instantly connect shoppers to the right product
With Bidnamic Discovery Pages, product intelligence helps visitors find what they're really looking for, increasing your conversion rates.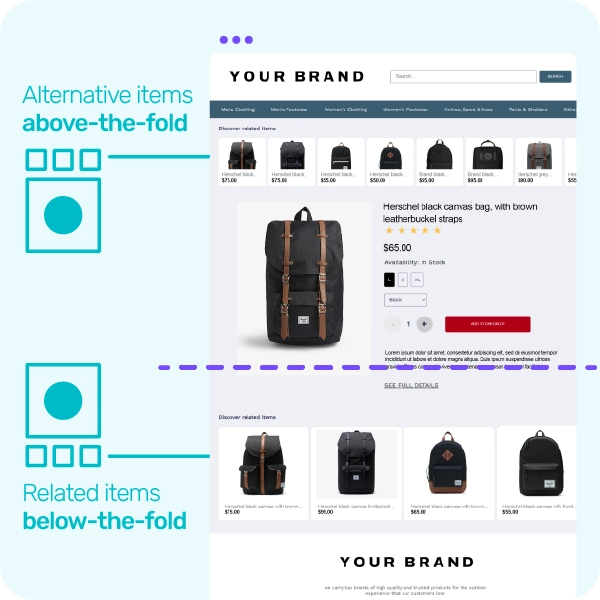 Outdoor specialists, Appalachian Outfitters cut their bounce rate by 9% and increased their conversion rate by 11% with Bidnamic Discovery Pages.

Read the full case study
We built Discovery Pages specifically with the Google Shopping customer journey in mind, to improve product discovery and increase the chances of purchase.
Landing pages optimized for all devices
Discovery Pages provide a seamless transition from Google Ads to your website.
Mobile or desktop, we maximize page speed and product discovery to help shoppers to find what they're looking for.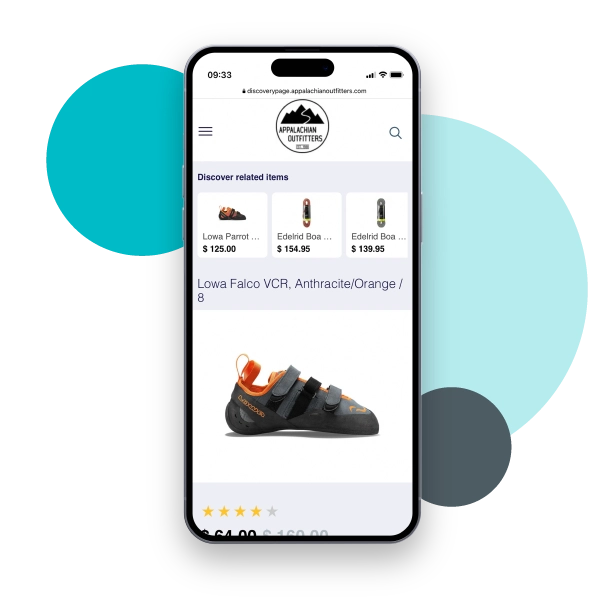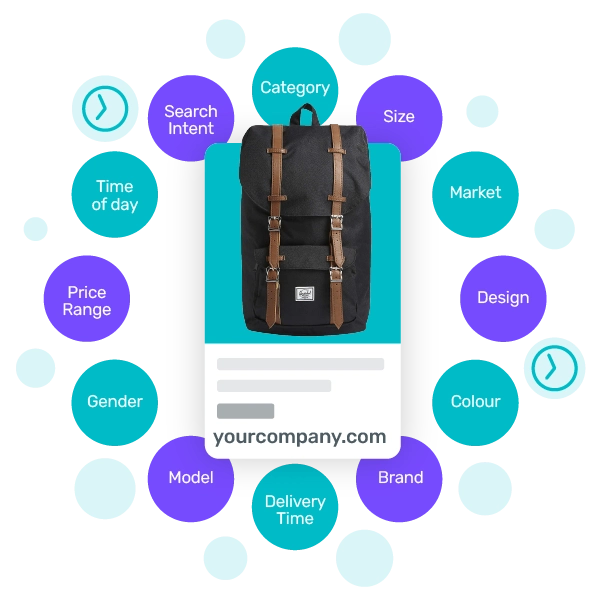 We generate product intelligence for everything you sell
Our AI technology runs 24/7, analyzing over 100 variables from product category and gender, to size, model and material.
Product intelligence maps connections between each product in your catalogue and search term data.
Providing intelligent
alternatives for every SKU
Bidnamic's product intelligence technology displays relevant alternative products for each SKU in your catalog.
Discovery Pages deliver these alternatives so your shoppers can quickly and easily find the item that really takes their fancy.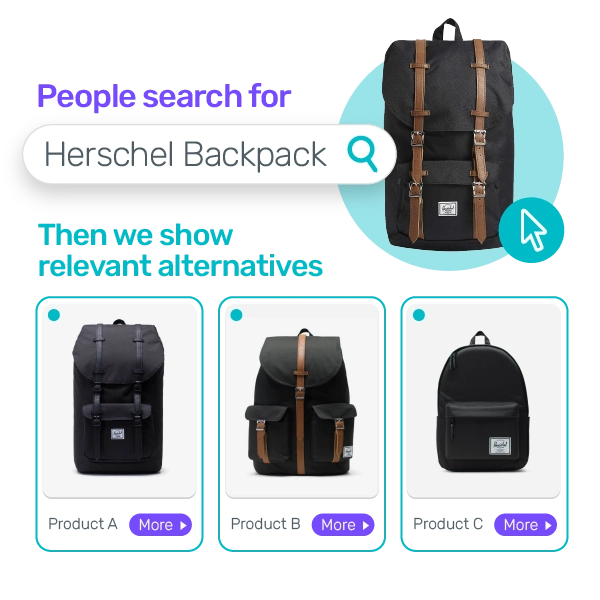 Discover superfast landing pages for
your Google Shopping campaigns
On-brand, high performance
A new, superfast landing page won't sacrifice your branding. Our Discovery Pages are fully integrated in your Shopify website and customizable to preserve your brand's look and feel. Your logo, colors, and fonts aren't going anywhere.

Book a demo today to see how Bidnamic Discovery Pages could integrate into your website

eCommerce FastLane listeners jump the queue - get access to Discovery Pages before everyone else!
"We've already seen a huge difference in our bounce rate from Shopping ads and an impressive increase in conversions as a result."

Kevin Leffler
Senior Buyer, Appalachian Outfitters